loading...
Search
1,907 RESULTS FOR HEART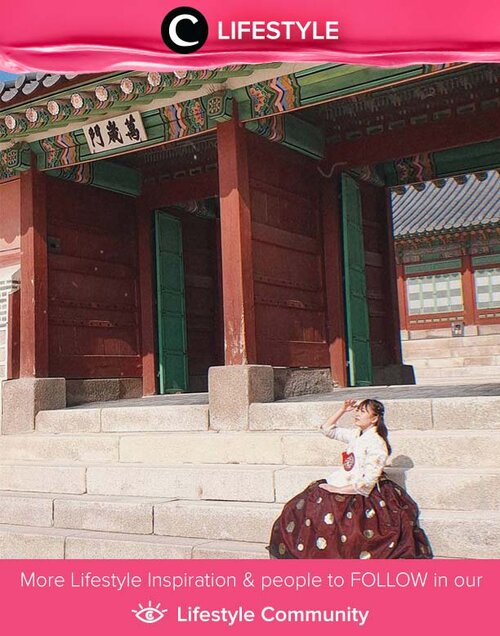 Clozetter @driannasophie left her heart in Seoul. Simak Lifestyle Update ala clozetters lainnya hari ini di Lifestyle Community. Yuk, share momen favoritmu bersama Clozette.

+ View more details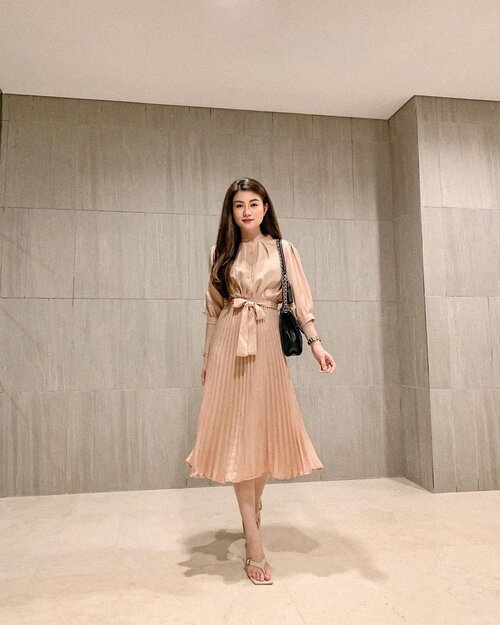 Beauty attracts the eye, but personality captures the heart. 🍰♥️ // without trying so much (ga curly rambut, pake heels yg sendal jepit doang) udah langsung stand out karena dress nya 😳🥺💗 @bronze_behavior

+ View more details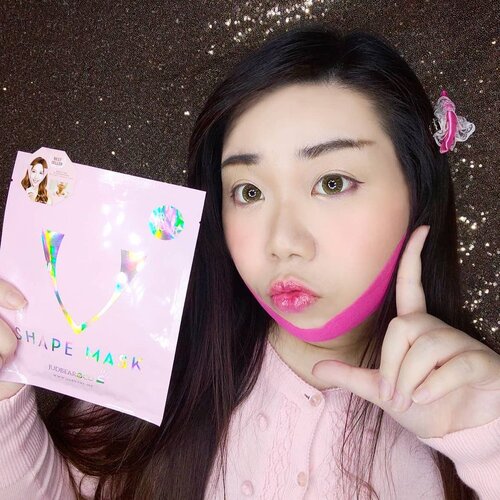 Yang mukanya chubby n pengen V Shape coba ngacung? 🙋‍♀️🙋‍♀️🙋‍♀️🙋‍♀️🙋‍♀️, me too guys 🤣.Bentuk mukaku tuh heart shaped gitu, jadi gede di atas terus dagunya lumayan lancip, tapi karena faktor (ehem) usia dan juga lemak 🤣, jawline ku tuh sangat ngga defined ketutup daging dan double chin yang tadinya ngga ada jadi super ngga ke kontrol, bikin emosi kalo foto karena harus di edit biar ngga bleber donk 🙈.Nah pas denger tentang VMask gitu aku mayan skeptical, masa iya ada masker yang sekali pake aja langsung bisa bikin muka lebih tirus sih, eh tapi ternyata.. Emang bisa beneran!Kali ini aku cobain VMask dari @judbear.me nih, kemasannya baby pink cute banget dan maskernya sendiri warnanya neon pink - hadoh gemes 🙈. Cara pakenya gampang, tinggal di "kupas" terus di pas in di dagu, lalu catolkan di kuping kanan kiri, udah deh di diemin minimal 1 jam (bisa di pake overnight juga kalo mau) tapi jujur mungkin karena muka aku mayan gede... Berasa sih sakit d kuping karena ketarik kan.. Tapi hasilnya kelihatan banget sih langsung lebih defined dan tulang rahang kalo di pegang langsung kerasa, ngga kayak biasanya yg cuma kerasa empuk doank 🙈.Kalo rajin pake (kayaknya 1 minggu sekali gitu) pasti hasilnya oke banget karena pake sekali aja langsung kelihatan hasilnya kom apalagi kalo rutin ya kann... Atau kalo lagi emergency besok mau event/photoshoot, bole banget pake Vmask ini untuk depuffing!Kalian gimana, uda pernah nyobain masker Vmask gini
[email protected]
#vmask
#bfcxvmask
#bfc
#BFCReview
#detox
#BeauteFemmeCommunity
#SbyBeautyBlogger
#clozetteid
#startwithSBN
#socobeautynetwork
#reviewwithMindy
+ View more details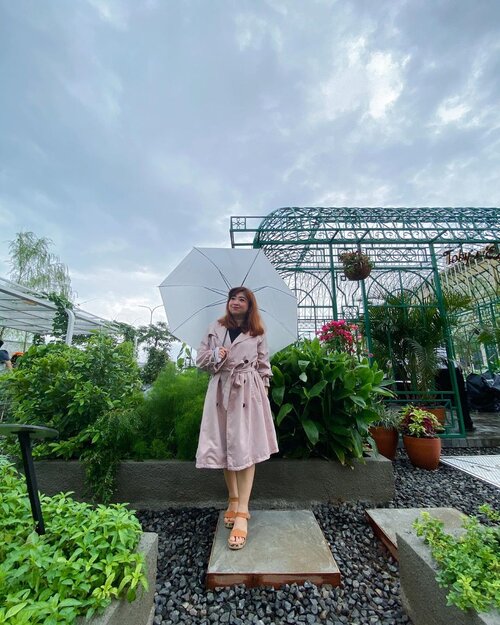 + View more details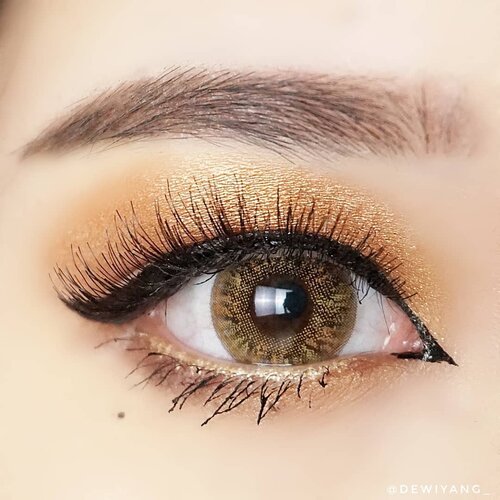 Eye on me 🖤• @blackrouge_id Crystal Heartlock Shadow - Coral Coffret• @thebalmid Autobalm Pic Perf Shadows On The
[email protected]
It's LIT Gel Eyeliner - Heart of Gold• @wearewckd Power Flick Eyeliner• @lookecosmetics Holy Lash Elixir Mascara• @x2softlens Bio Four - Chocolate Mousse
#DewiYangEye
+ View more details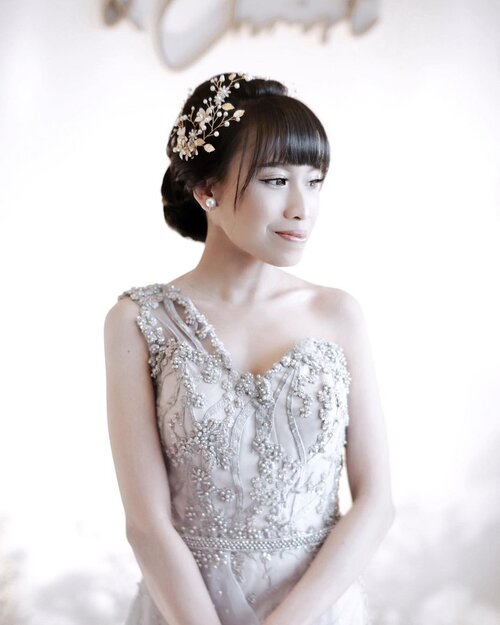 + View more details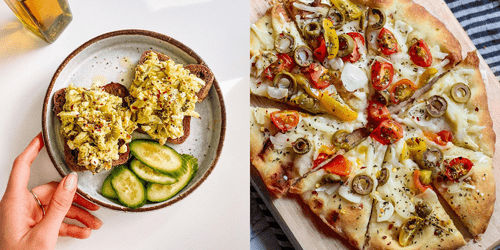 Pass the whole-wheat pasta, please!...
Simak juga artikel menarik lainnya di Article Section pada Clozette App.

+ View more details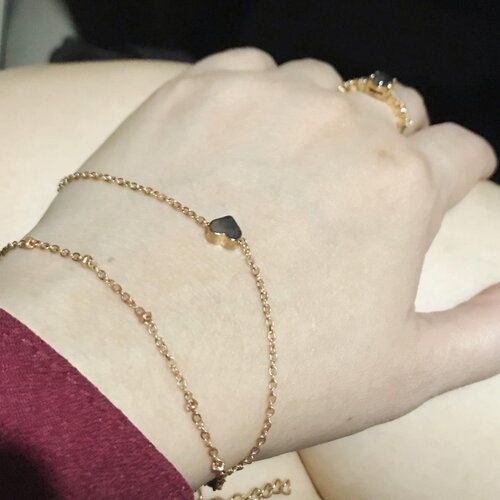 + View more details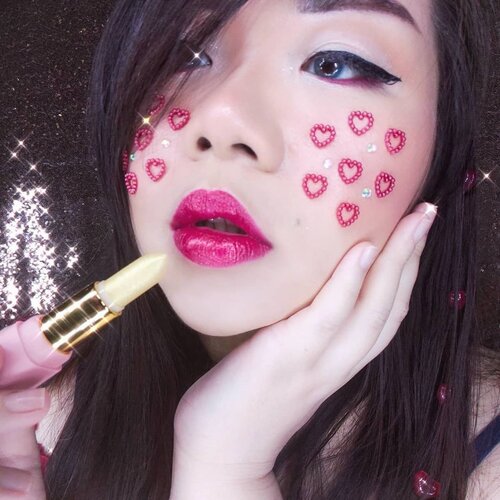 Remember that gold glitter lipstick? Yeah, i ended up being a little obsessed with it 🤣, i use it as a topper all the time now and i have so much fun watching lippie color changes as i apply it on top! Can you spot in the pictures which ones are already topped and which one's not yet? The red lippie's @wardahbeauty btw (Wardah Exlusive Matte Lip Cream in Red-Dicted) it's one of my all time fave true red lippie and i almost alway reach for it whenever i feel like wearing red lips.My concept for this Love hearts inspired look is very simple, i want a clean but sultry eye makeup (i only used 2 shades on my lid, light brown and white plus red and brown on the waterline for some sultry pop of color) because i want the centre of attention to be the little hearts (and lips).For those of you who keeps on asking about the heart appliques (because i have used them in a few looks. They come in multiple colors but i also paint them with nail polishes if i don't have the shade i want, like black!), yes they are ready to use applique, i bought all of my appliques at Shopee and i always stick everything to my face using eyelash glue (tips from my fellow content creators : peel off mask also works!).
#thematicmakeup
#red
#lovehearts
#redhearts
#valentinesmakeup
#BeauteFemmeCommunity
#SbyBeautyBlogger
#clozetteid
#startwithSBN
#socobeautynetwork
+ View more details

loading ...
Back To Top