loading...
Search
38 RESULTS FOR HENRY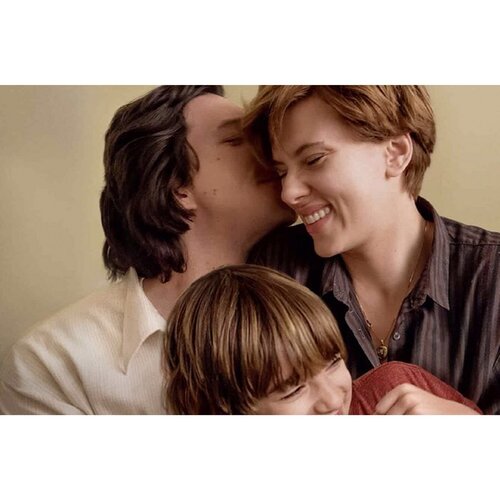 #KicasxMovie
Marriage Story, IMDB 8.0 (Netflix)
•
Telat??? Bangettt... Kicas lemah. Baru berani nonton Film ini sekarang. 😭😭😭
•
Dari judulnya mungkin bisa ketebak, film ini tentang pernikahan Charlie (Mas Adam) & Nicole (Mbak Scarlett). Ada cerita awal tentang ke-uwu-an mereka. Ada cerita tentang kenapa mereka menikah. Tentang anak, tentang karakter, tentang karir, tentang hubungan sosial sama orang sekeliling. Tapiii, ini lebih fokus tentang kenapa dan bagaimana mereka bercerai. Yuppp, makanya ku setuju sih sama Netizen yang nyeletuk : "Ah elah, ini mah bukan Marriage Story tapi Divorced Story"
•
Jujur, Film ini malah lebih banyak bikin Kicas merinding daripada film Horror. Deg-deg-an berkali-kali. Kadang tiba-tiba aku Pause. LEMAH BANGET EMANG!
•
Kalo disuruh pilih, udah pasti aku Team Nicole. Terpampang nyata kelebihan kekurangan mereka masing-masing. Dikasih liat juga struggle mereka masing-masing, pusingnya mereka berdua gimana. Walaupun lebih keliatan "kepusingan" Nicole saat pernikahan, sedangkan Charlie saat proses perceraian. TAPI AKU TETAP TEAM NICOLE! KALIAN NONTON SENDIRI DEH, KALIAN BAKALAN TAU KENAPA AKU MARAH BANGET SAMA CHARLIE.
•
Happy Ending? Yup! Lepas dari Toxic Marriage/Relationship itu indah. Charlie & Nicole punya hidup masing-masing. Charlie tetep rajin jenguk Nicole & Henry (anak mereka). At the end, they're not happy couple. But they are happy parents. BONUS : Acting Mas Adam sama Mbak Scarlett tuh bikin tambah deep film ini.
•
#ClozetteID
#Movie
#MovieReview
#MarriageStory
#netflix
#drama
#dramamovie

+ View more details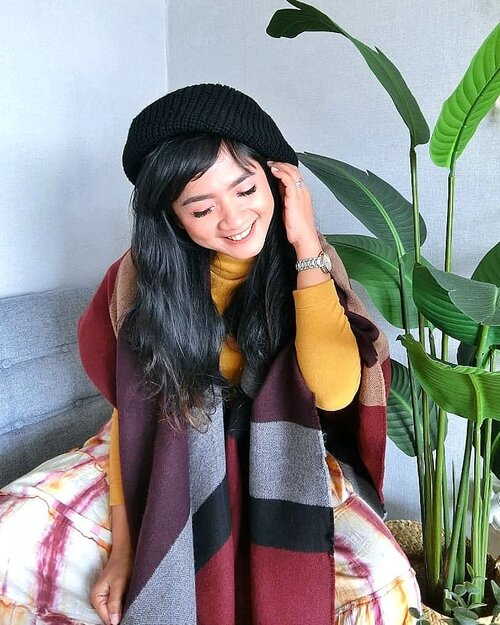 #BirthdayWishes
🤗💙🤗
.
.
.
Terima kasih, teman-teman semua .. untuk semua birthday wishes-nya sejak tengah malam 2 November kemarin 🙏 Happy banget do'anya buanyaakk .. baik-baik.. bagus-bagus .. supportive banget semuanya 😘🤗💙 Love you! .
.
.
Mudah-mudahan Sofia makin berani jatuh cinta lagi 🤗💙 aamiin .. Mudah-mudahan Sofia selalu sehat lahir batin 🤗💙 aamiin .. Dan seperti kata kalian, yang paling penting enggak lupa diri kan.. 🤗 .
.
.
Maksudnya itu kan, gak lupa nyenengin diri sendiri kan? 🤣
Maafkan kemarin slow response semuanya 🤗 weekend ini sedang menikmati negeri alm Henry 🤗 Enggak melipir sampe Busan si, enggak kuat mental 🤣 Tapi sudah berani kembali itu ... Menurutku hebat! *Eaaaa muji diri sendiri .. .
.
.
Terima kasih, teman-teman .. sampai ketemu di Jakarta next week 🙌
#clozetteid
#lifestyle

+ View more details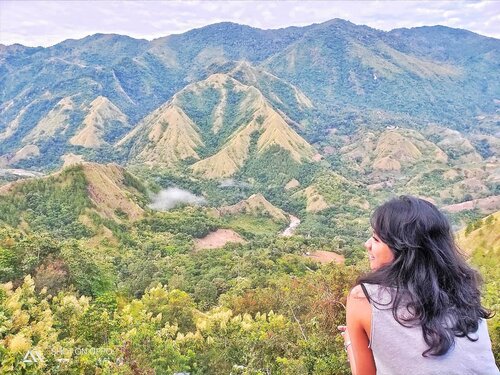 + View more details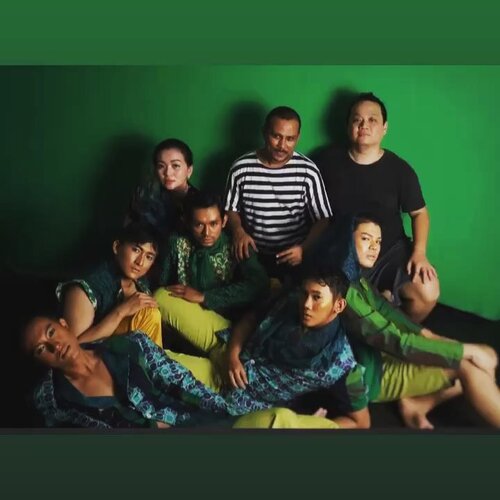 + View more details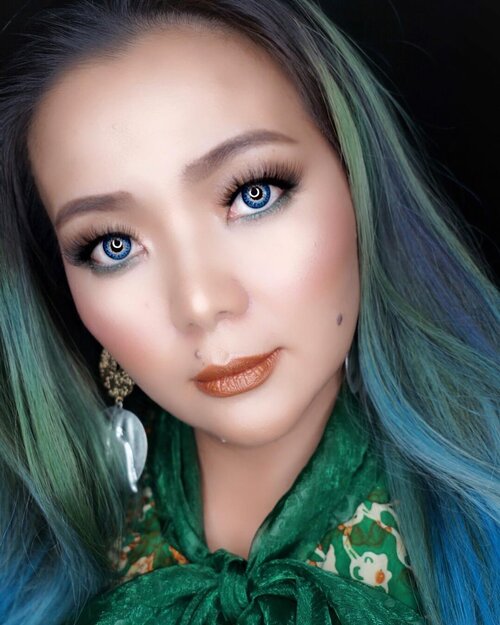 + View more details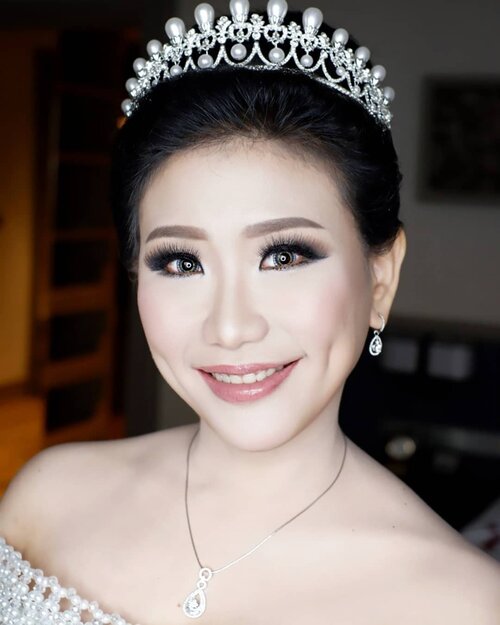 + View more details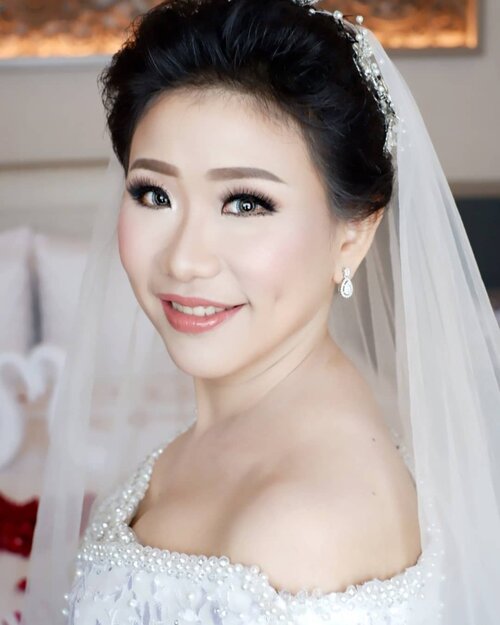 + View more details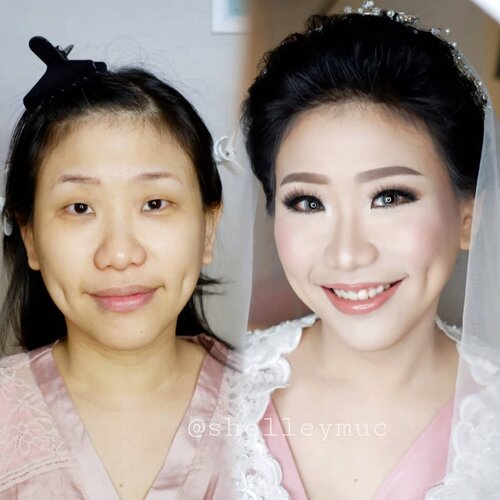 + View more details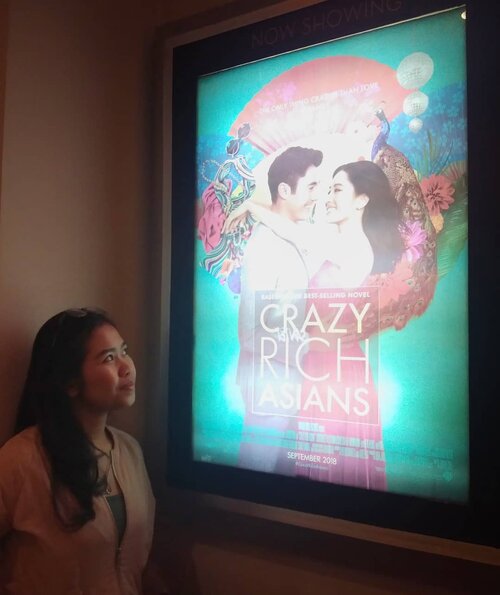 Siapa yang ikutan baper nonton ini??? Sweetnya hubungan antara nick dan rachel, sampai konflik keluarga yang bikin gue mewek di tambah wedding yang bikin iri para wanita..... Henry golding as nick young, suka makan dan travelling serta sikapnya yg humoris, romantic dan independent bikin gue gemeeesss sama cowo ini. HeheheheThe CHIJMES tempat collin dan araminta nikah yang bikin gue menghayal babu nikahnya mau kaya gitu juga sambil banjir banjiran. HahahahahaMasih banyak lagi yang bakal bikin kalian baper.. Mulai dari dress cantik hingga romantic wedding party di Garden by the bay @visit_singapore Yang akan memanjakan mata dan imajinasi pikiran anda. Mumpung masih tayang buruan nonton
#CrazyRichAsiansID
@wbpictures.id......
#ClozetteID
#moviereview
#liburancrazyrichasiansid
+ View more details

loading ...
Back To Top