loading...
Search
40 RESULTS FOR HIJAB_TRAVELLER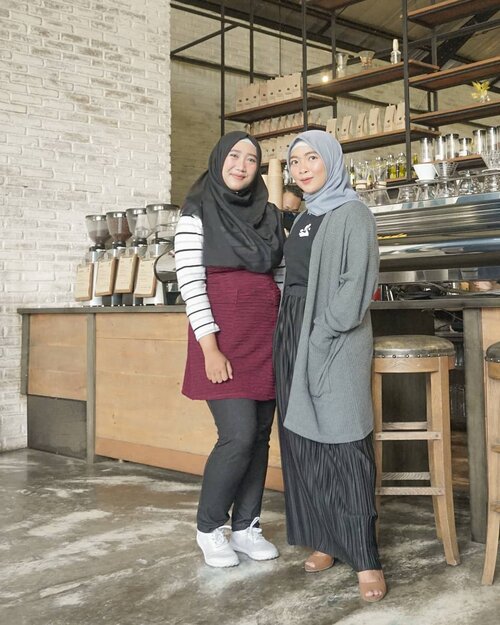 Salah satu pendukung foto yang ciamik adalah busana yang kita pakai. Maka dari itu untuk urusan nongkrong, aku orangnya stick to the plan. Kayak ke Jogja ini, aku nongkrong di @epic_coffee. Sebelumnya aku udah browsing atmosfer tempatnya kayak gimana. Lalu aku putuskan pakai busana yang cenderung monochromatic. Hasilnya? Jadi oke kan! Coba kalo aku pake dress bunga-bunga, keknya bakal gak nyambung dengan interiornya yang industrial.-Nah sepertinya sis @ernykurnia14 pun melakukan hal sama, soalnya OOTD kita berdua sama-sama monochrome! Jadinya kompak! ❤️-
#ClozetteID
#OOTD
#hijab
#travel
#DiaryHildaIkka
#DiaryTravelingHilda
#hijabOOTDindo
#hijabOOTD
#jogjahits
#epiccoffee
#epilogcoffee

+ View more details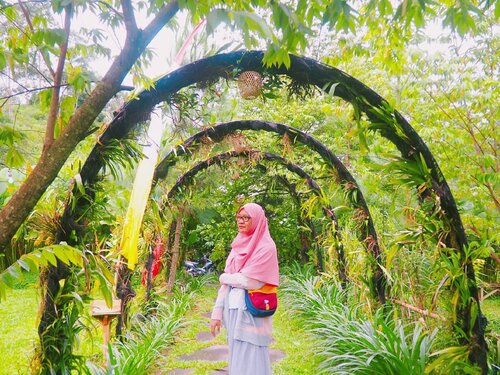 + View more details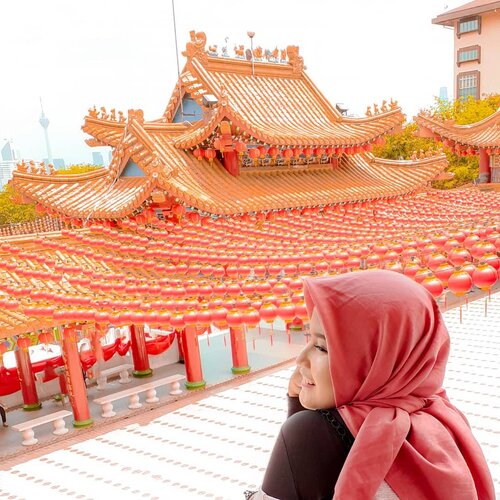 + View more details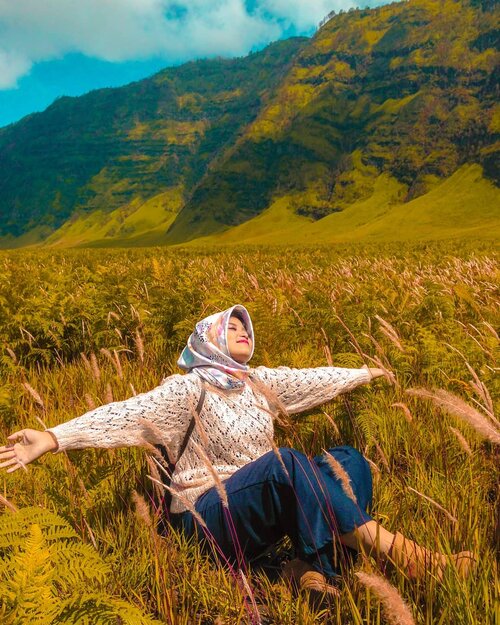 + View more details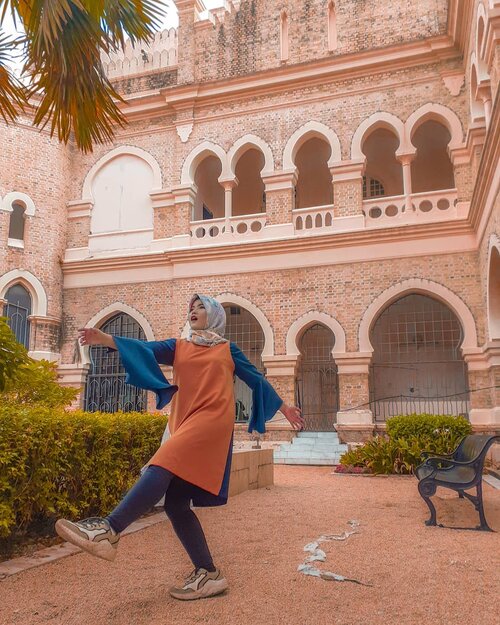 + View more details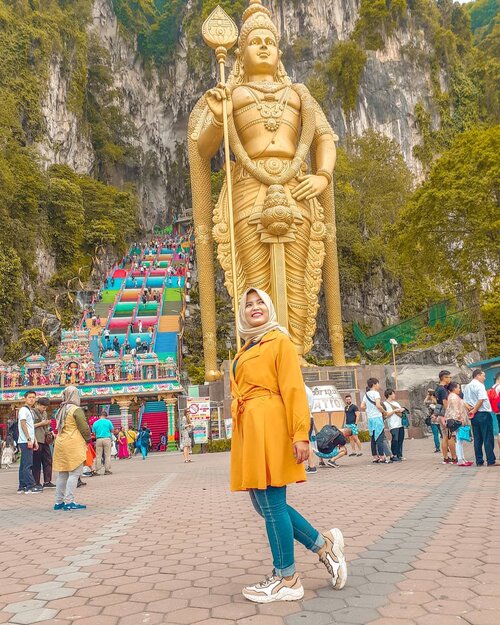 + View more details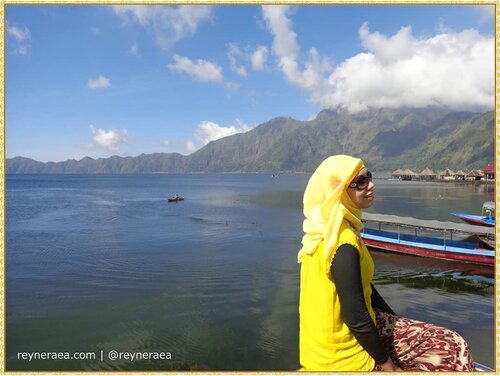 Postingan kali ini, dalam rangka kangen tempat ini.
.
Plus semacam kode
"kapan kita ke mana?" 😁😁😁
.
btw.. Traveling itu menyenangkan, apalagi kalau travelingnya semacam petualangan gitu, rasanya lebih menantang dan berbekas di hati.
Karena bukan hanya sekadar tempat wisatanya, tapi perjalanannya juga berkesan.
.
.
Nah, berhubung jadi mamak2 beranak.
Niat traveling itu kudu disesuaikan dengan anak.
Kudu bisa milih wisata yang ramah anak..
Daaannn.. terjangkau alias murmerrr..
.
.
Dan tetep, kudu yang viewnya bagus, biar mamak bisa nyetok foto buat pencitraan ama buat kali aja ada campagn atau kuis wakakakakakakakakaak
#TERLALUJUJUR
!!!! 😂😂😂😂
.
.
Btw betewe juga, saya baru menulis postingan tentang lokasi wisata ramah anak yang murah di Bali, sebagai salah satu tujuan wisata petualangan kami nanti.
.
.
Karena judulnya petualangan, otomatis penginapannya pindah2 terus.
.
.
Tapi tetep gak rempong kok, selama ada @pegi_pegi .
Urusan booking hotel mah, serahkan aja padanya.
.
.
Lengkapnya, silah main ke blog saya yaaa
www.reyneraea.com
.
Masuk aja melalui link hidup di bio.
.
.
#PegiPegiYuk
#ExploreBali
#WisataDiBali
#HotelDibali
#ClozetteID
#Traveling
#HijabTraveler
#Bali
+ View more details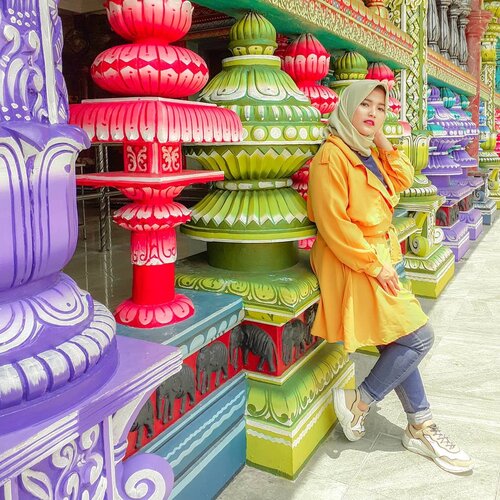 + View more details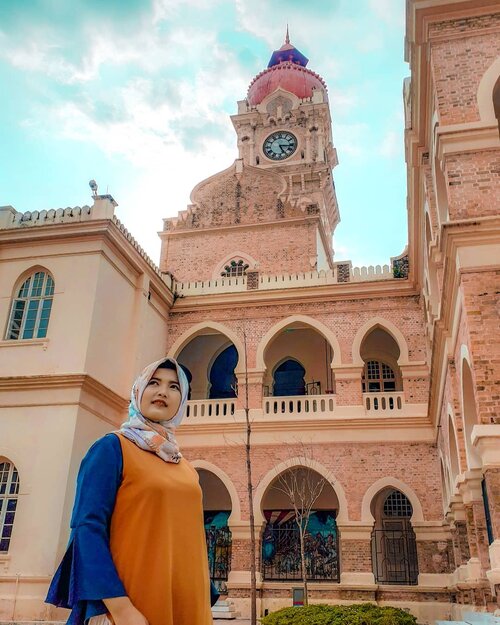 + View more details

loading ...
Back To Top