loading...
Search
45 RESULTS FOR HIKING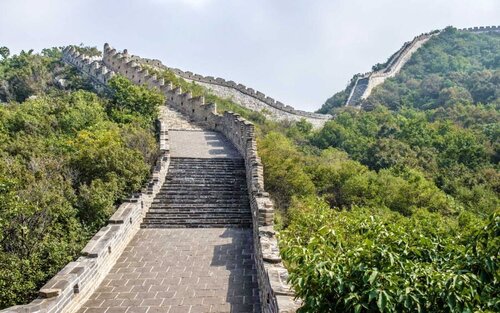 You don't even need hiking boots.
Simak juga artikel menarik lainnya di Article Section pada Clozette App.

+ View more details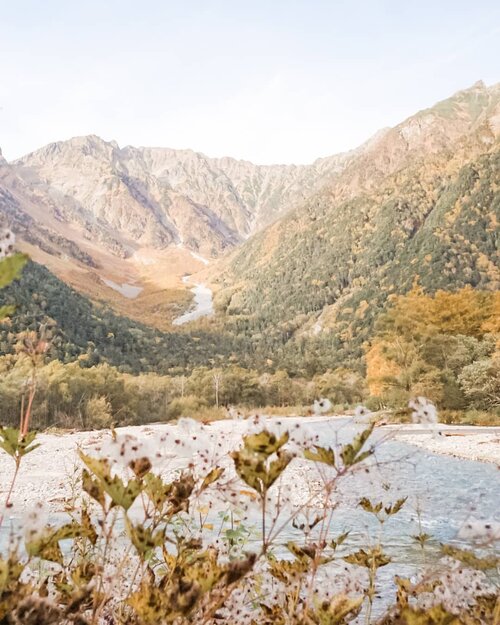 + View more details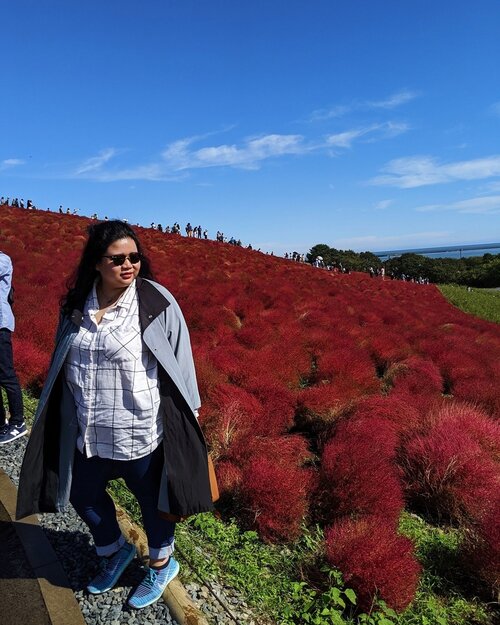 FINALLY it is sunny day again!
Perfect weather for trip to Hitachi Seaside Park ♥️
Too bad I didn't get in to that Ferris Wheel. I'd recommend to spare a whole day to enjoy Hitachi Seaside Park. To enjoy the whole park, take a bike or the train to round the whole park. Or hike all the way through. Then have a picnic lunch at the park. There were park bench you can share or borrow a picnic mat.
I only have like half a day, and I think I missed a lot, especially the Ferris Wheel, I missed the Ferris Wheel. And for some strange reason, I wish a try the choo choo train around the park. HAHAHAHA.
#DinsDayOff
#WheninJapan
#Tokyo
#TeamPixel
#RX100
#SonyforHer
#LibraSeasonTrip
#thisisjapan
#exploringjapan
#discoverjapan
#ipreview
#ClozetteID
#aColorStory

+ View more details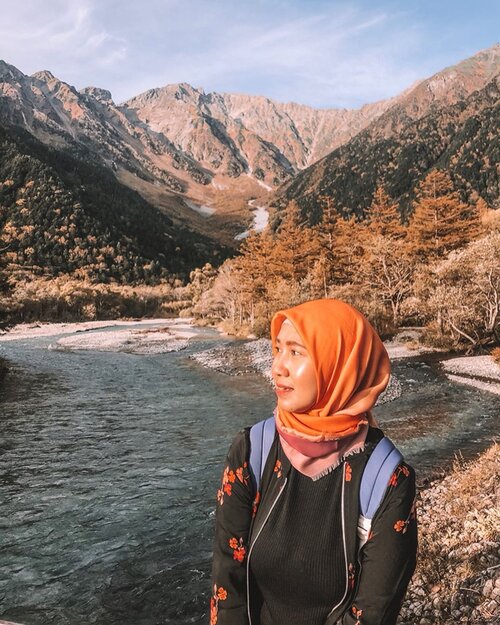 + View more details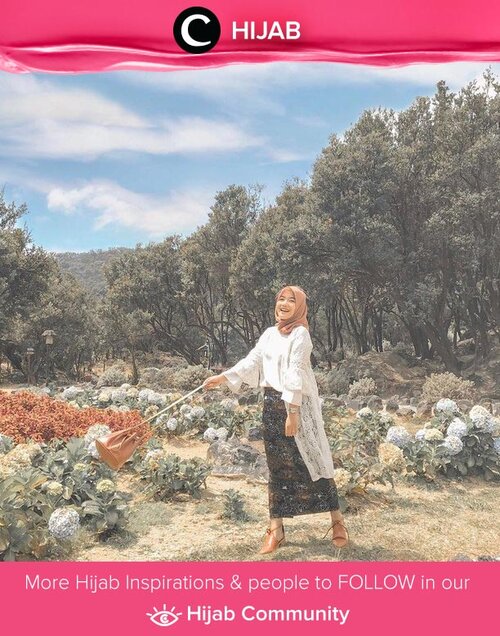 Clozetter @devinaanggraeni challenged herself to wear heels and skirt for hiking and she made it! Jadinya cantik sekali, ya, hasil foto di Gunung Papandayan ini. Simak inspirasi gaya Hijab dari para Clozetters hari ini di Hijab Community. Yuk, share juga gaya hijab andalan kamu.

+ View more details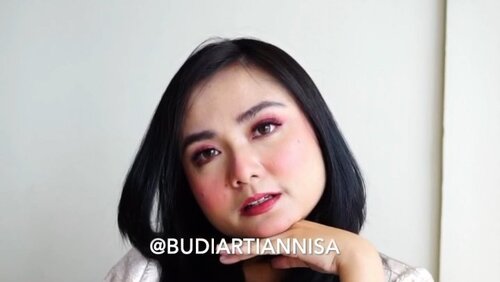 Hola Babes💛
It's my Make Up Of The Day with all my favorite make-up products 😘. Pink peachy eyes, peach blush and mauve lips..well that was just me being me💋 Fyi itu lipstick favorit dari entah kapan dan sekarang udah tinggal setitik mau abis. So I dedicate this video to my Urban Decay Vice Lipstick - shade Hitch Hike .
.
.
MakeUp Details
💛Dior Forever Foundation shade 021 @diormakeup 💛 Diorskin Forever Compact shade 020
💛 Cheek Stain Peach Melba @blpbeauty 💛EyeShadow - Irene @lookecosmetics 💛False Lashes- Touche @artisanpro 💛 Urban Decay Vice Lipstick shade Hitch Hike @urbandecaycosmetics .
.
#ichamaucerita
#makeuptutorial
#motd
#dailymakeup
#clozetteid

+ View more details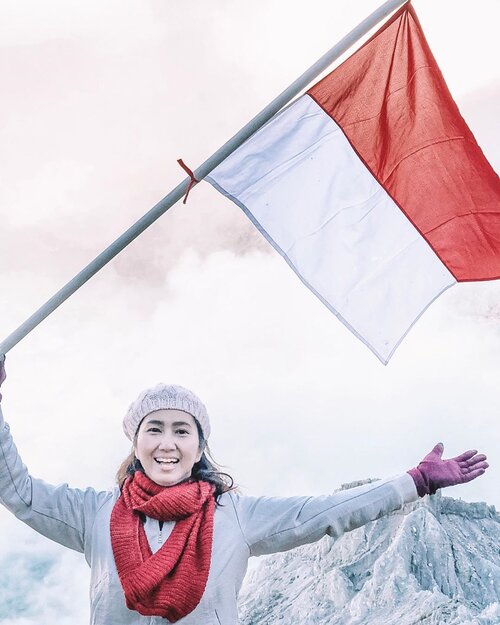 + View more details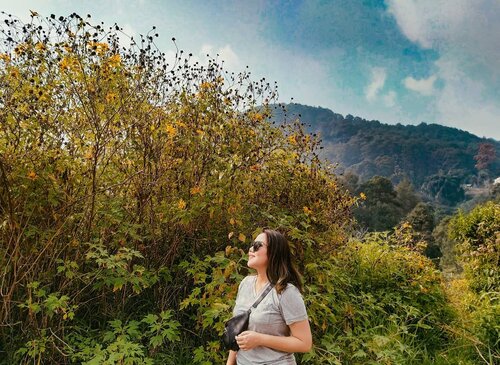 Hiking itu pasti awalnya semangat, terus di tengah mulai capek tapi kata orang tinggal sedikit lagi, oke lanjut deh sayang udah setengah🚶‍♀️Siapa yang kayak gini juga? 😛Untungnya semakin ke atas biasanya pemandangan juga makin bagus, jadi bisa tarik nafas dulu deh sambil foto-foto. Buat yang jarang olah raga, sering-sering aja ke Puncak terus hiking, langsung berasa sehat 😂 Bonus foto juga lagi yang cuma ditouch up dikit udah bagus 💙.
#nature
#igers
#clozetteid
+ View more details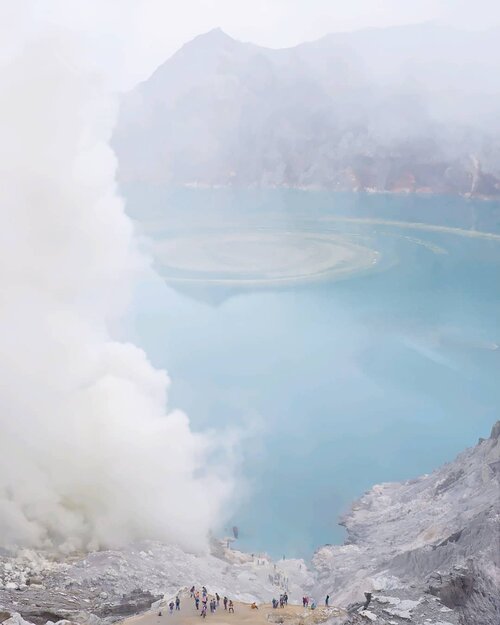 SMOKEY. Kamu merasa begitu kecilnya, dan dia..pusarannya begitu besarnya bagimu. Dari jauh bisa menatapnya..adalah sebesar-besarnya yang nyata dari mimpimu.
Hingga kabut pun bergumul dan dia menjadi sekadar sebuah bayang.
Seakan-akan hanya menatap dari kejauhan pun terlarang!
The story of loving someone you cant have.
.
Benernya itu perasaan kmaren waktu ke Ijen, sempet gas & asapnya lagi banyak-banyaknya. Ada momen di mana saya sempat patah hati 💔 karena sampai puncak, eh asapnya nutupin danau banget, warna turquoise-nya sempat tak terlihat.
.
Langsung kebayang 'gila ke bromo dapet kabut, ke Ijen, udah jauh-jauh hiking, 2 hari blom tidur, naik kereta ekonomi 7 jam yang ga bisa selonjoran ga bisa tidur, dateng langsung naik gunung, masa kena kabut jugaa??? Apakah aku dihukum (drama)'🤣🤣🤣
Alhamdulillah ternyata kabutnya sebentar saja lalu clear, di postingan video sudah terlihat clear, kan?
.
Anw, sampai hari ini pahanya blom pulih njarem-njaremnya. Pulang dari Ijen, sempat tidur sejam 2 jam, tapi harus balik ke Surabaya naik bus 8 jam. Di dalam bus langsung dadakan beli tiket pesawat pagi, karena panggilan dari klien Jakarta. Bokap aja kaget lihat saya baru balik langsung terbang ke Jakarta. "Kamu ga capek?!"
Yaa gimana lagi😅
.
#ijen
#ijentrip
#ijencrater
#kawahijen
#pariwisata
#banyuwangi
#eastjava
#jawatimur
#pesonaIndonesia
#wonderfulIndonesia
#tourism
#clozetteid
#travel
#traveler
#traveling
#mount
#volcano
#hiking
#hiker
#hike

+ View more details

loading ...
Back To Top