loading...
Search
78 RESULTS FOR HNM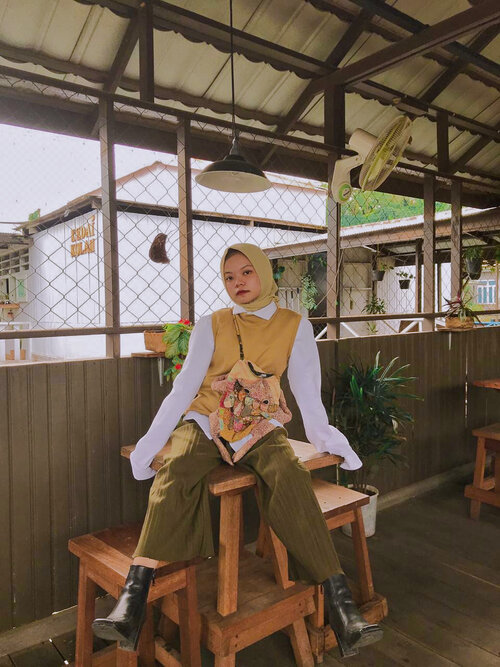 hi
+ View more details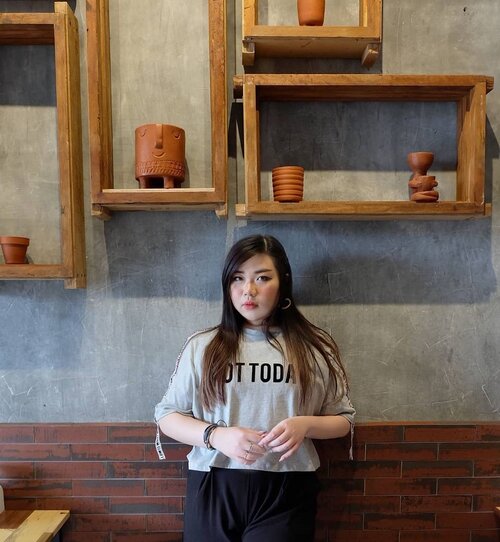 + View more details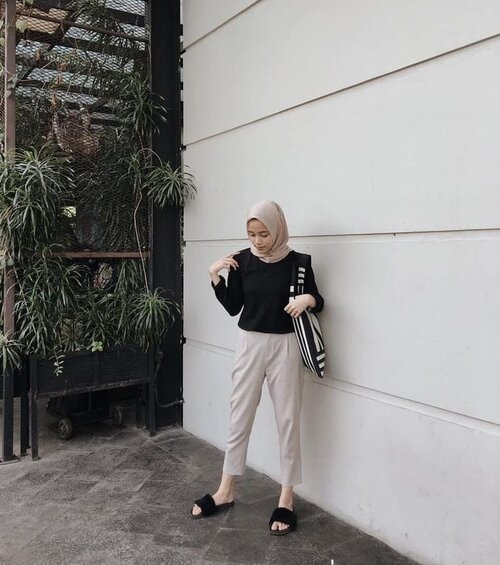 hijab ootd 2020
+ View more details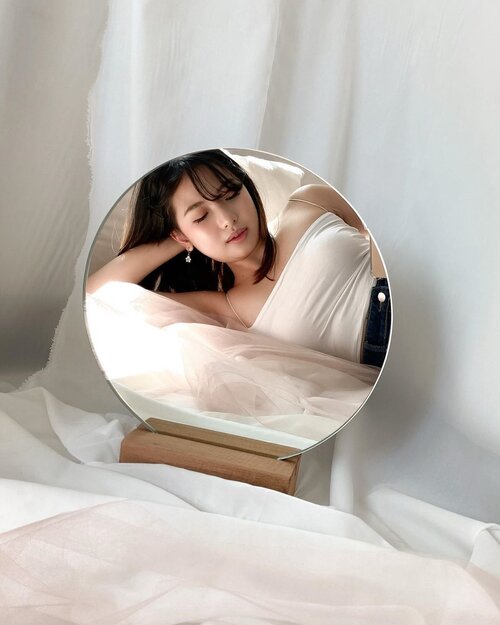 Me : Mirror mirror who is the tallest woman in the world?
Mirror : I can't lie, it's not you
_
Oke then wwkwkwk, kadang kita suka memaksakan diri untuk sempurna di mata orang, padahal no body is perfect, semua punya kelemahan dan kekuatan masing"
_
Contohnya , aku sering banget nih di katain pendek, sampe aku minum suplemen peninggi badan dan olahraga rutin.. hmmm setelah dipikir" being petite girl is cute enough dan ga susah cari baju dan kalau mau hemat bisa beli baju anak" di zara dan HnM .. dan petite girl juga bisa lebih aktif bergerak wkwkkw
_
Then ada pertanyaan "kalau pendek kamu kan susah ambil yg di atas?" Yaelah tinggal naik kursi dan naik tangga
Terus ada yg ngomong lagi "lah nanti kalau cowok kamu tinggi, kasian donk timpang banget" , yaelah apa gunanya itu heels, bahkan banyak temen aku yg tinggi ngeluh karena tiap pakai heels cowoknya jadi keliatan pendek wkwkkw
_
So intinya jangan takut untuk tidak menjadi "sempurna di mata orang" bahkan kita ngga tau yg buat ukuran sempurna itu siapa, karena Tuhanlah yg sudah menciptakan kita sempurna, kenapa harus ikutin standard orang yg bahkan kita tidak tau siapa 🔥
_
Have a Nice Day!
_
Mirror super cantik ini dari @geoul.id
.
.
.
.
.
.
.
.
.
.
.
.
.
.
.
#fashionindonesia
#tipsfashionafdordable
#koreanfashion
#fashionminimalis
#hidupminimalis
#meaningfulllife
#womansharing
#womanpowerment
#tipswanita
#hidupbahagia
#hidupsehat
#influencersurabaya
#youtubersurabaya
#fashionenthusiast
#simplemakeuptips
#makeupreviewindonesia
#makeupreviewsurabaya
#influencerjakarta
#aestheticphotoshoot
#eastheticfeed
#koreanfeed
#clozetteid
#clozette

+ View more details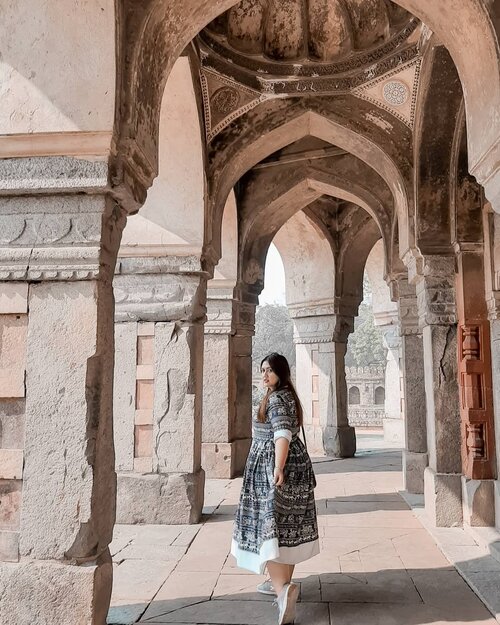 Kangen deh sama India.. biasanya ga ada kangen kangennya gua sama negara 1 itu saking disitu mulu 😂😂 tapi gimana yaah.. kangen hunting foto di tempat tempat caem bersejarah.. kan tau sendiri, tempat2 di india cantik2 gitu monumennya.. kangen makan butter chicken yg udh gue enekin sblm corona, kangen macet nya delhi sampe tarik urat, kangen borong baju2 hnm delhi yg murah murah muntah.. ga tau lg kangen aja sama india wkwkwkw
Itu pose gue exotic ga siii..
Kaya ngajak "siniiiii ikut gue" in a sexy way wkwkwkkw
Semoga corona ini cepat berakhir dan ku bisa menjalankan aktivitasku seperti biasa lg..aminnn
.
.
.
.
.
.
#clozetteid
#khansamanda
#khansamandatraveldiary
#humayuntomb
#newdelhi
#delhi
#india
#delhigram
#beautifuldestinations
#travel

+ View more details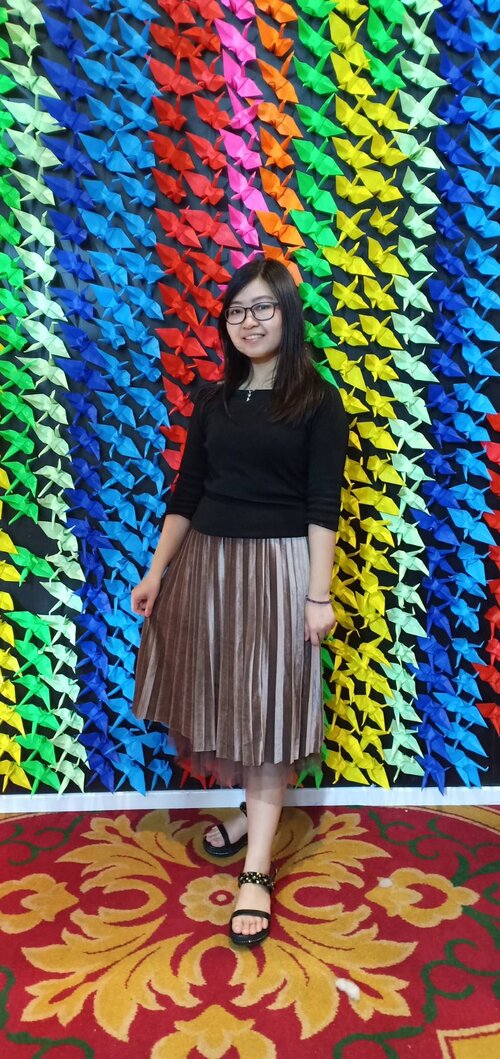 At Casa Indonesia Interior Exhibition 2019
Pacific Place
The background of this 1000 colorful cranes is sooo pretty and has this fun & lucky vibes.
I forgot the top, brown velvet tutu skirt can be wear front and back from macadamiahouse
Loving this one, so comfy and beautiful skirt, and don't forget these Black wedges from valenciabyenrica x patricia stephanie

IG : awanicious


+ View more details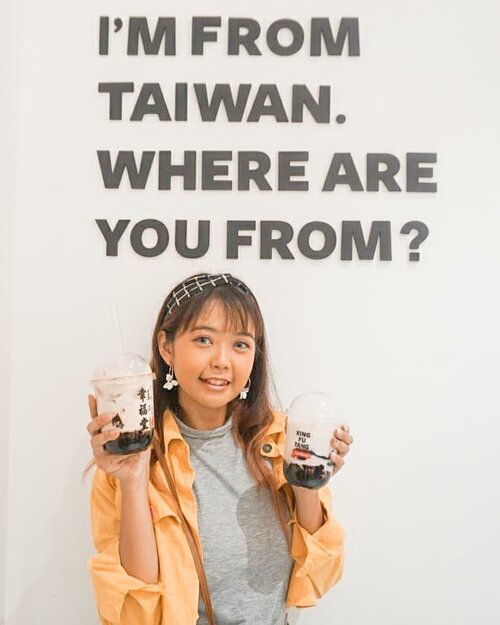 Seneng banget hari ini bisa ikut nyicipin @xingfutang_indonesia yg baru buka di @pvjofficial 😍Yang lagi aku pegang ini Brown Sugar Boba Milk, serius enyaaakk! Buat sweet tooth person kayak aku, ini bakal jadi favoritooo, harganya 35k ajaa 🙈Besok open buat umum looh, 50 orang pertama bisa dapet special gift gt! Cus ngantri yaa dari subuh 🤣Letaknya di sebrangnya Uniqlo, turun dari eskalator depan HnM ajaa 👻
#widlimjajan
#xingfutang
#xingfutangindonesia
#Clozetteid
#pvjofficial

+ View more details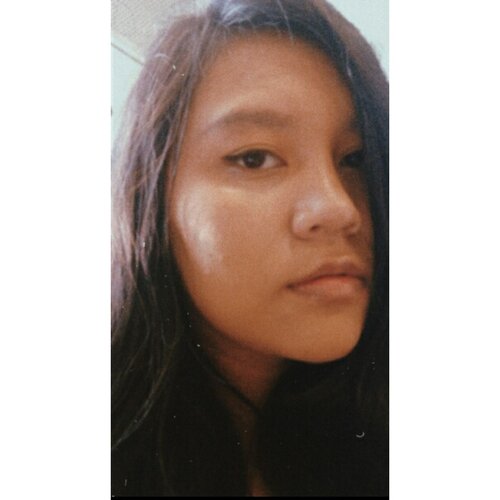 Liffull
+ View more details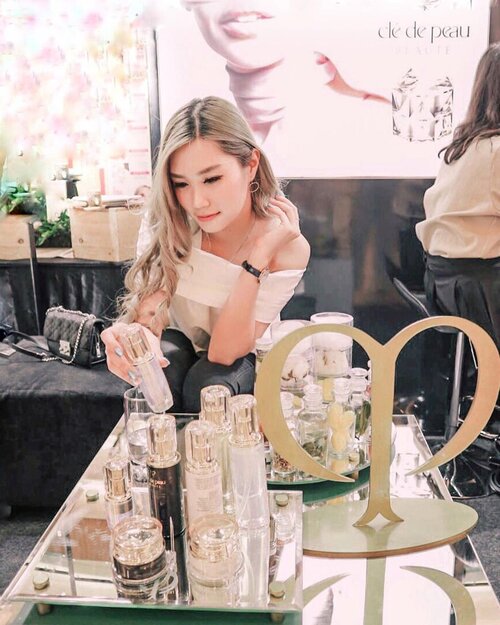 Lay my hand on Clé de peau beauté, even sounds like French actually they're from Japan. It' High- End Brand with delicate texture and no doubt for the quality!
If you ask me which product worth to try i'll recommend you to try their concealer,lip shine and foundation thoo✨.
Come over to their booth on @pakuwonmallsby in front of HnM.
I've got my bottle painted by @pikapoppin yesterday ( Swipe to see )
12-15 Sep 2019 on @jayanatabeauty .
.
.
#cledepeaubeauteid
#clozetteid
#beauty
#bloggersurabaya

+ View more details

loading ...
Back To Top