loading...
Search
203 RESULTS FOR HOKKAIDO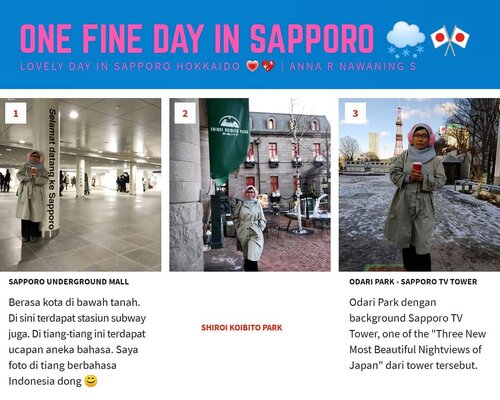 Kota Sapporo di Pulau Hokkaido Jepang menjadi lokasi film "One Day" , film Thailand populer yang disutradarai oleh Banjong 🎬
Film ini memperlihatkan semua obyek wisata di Sapporo. Penonton merasakan fitur romantis dan eksotis dari musim dingin Hokkaido! ❄️🌨️ Ah, akhirnya kesampaian jg daku ke kota yang jadi lokasi salah 1 film Thailand yang kusuka 😍 Pas akhir tahun/winter pula seperti yang diimpikan oleh tokoh di film tsb. Saat "Meet & Greet" dengan sutradara & pemain2nya daku ikutan dong...mereka ke Grand Indonesia Jakarta. Cast cowoknya favoritku nih.... Chantavit Dhanasevi - ฉันทวิชช์ ธนะเสวี . Kufollow jg IG-nya, tp nggak usah dimention deh 😅
#traveler
#Sapporo
#Japan
#Traveling
#wanderlust
#balqis57travel
#clozetteid
+ View more details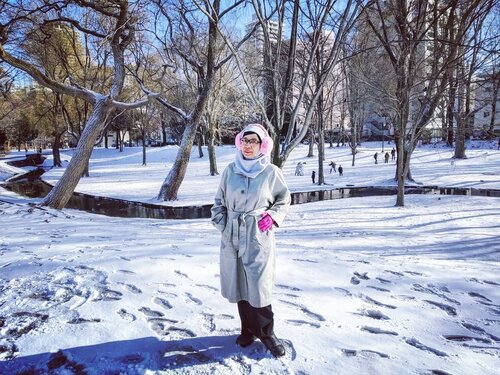 + View more details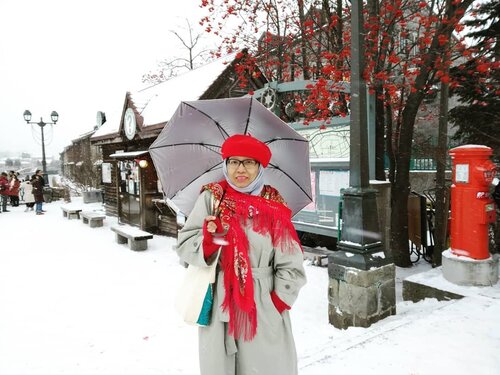 Hari pertama di tahun 2020. Kesannya keren khan daku foto diantara hujan dan "banjir" salju di Hokkaido, padahal rumah di Jakarta kebanjiran (setelah 2 - 3 tahun banjir absen di rumah), mobil2 di garasi jg terendam krn saat ini yang di rumah nggak bs nyetir mobil (Berhasil evakuasi diri sendiri aja udah bersyukur). Sudah ikhlas deh dengan barang2 yang apabila tiba di rumah udah dalam keadaan nggak berbentuk dan tinggal dibuang.Tapi saya pesan ke kakak di Jakarta spy jangan dibuang sebelum saya sampai rumah karena akan disortir terlebih dahulu yg mana yg msh bisa Saya setor ke BANK SAMPAH. Harus cerdas mengelola sampah dari diri Kita sendiri! Energinya buat hal yang positif aja dalam kondisi gini...Yup, kunjungan winter kali ini ke Hokkaido membuat saya semakin belajar ttg "keamanan dan kenyamanan" bagaimana negeri ini mengelola sampahnya padahal susah bener nemu tempat sampah dimarih, sama susahnya menemukan sampah walaupun hanya selembar bekas pembungkus permen.Kemarin (01.01.20) saya juga mengalami banjir dan pagi harinya tidak dapat keluar hotel. Hujan salju dan salju sudah menumpuk di jalanan. Khawatir kepeleset juga kalau nekat keluar. Suhu minus 5 - 6 derajat celcius. Lbh dingin dari es euy! 🥶🥶🥶 Tapi toh show must go on under the snow 🥶🥶🥶 Cerita lengkapnya di buku yang terbit pertengahan 2020 yess 😁
#balqis57travel
#traveler
#Japan
#Snow
#Wanderlust
#clozetteid
+ View more details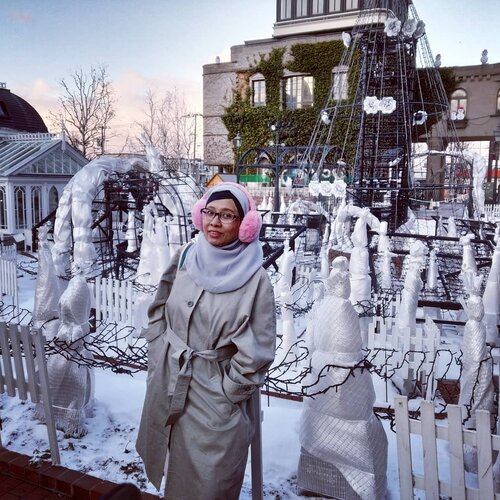 + View more details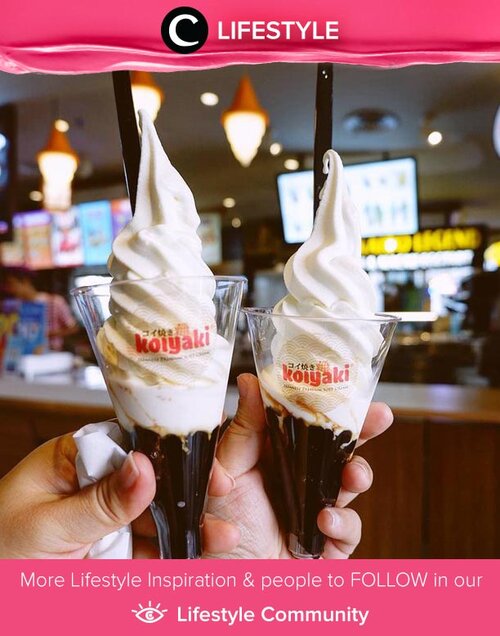 Have you eat sweet things today? Try this Hokkaido Milk Ice Cream with Bubbles from Koiyaki! Image shared by Clozetter @clevergirl. Simak Lifestyle Update ala clozetters lainnya hari ini di Lifestyle Community. Yuk, share momen favoritmu bersama Clozette.

+ View more details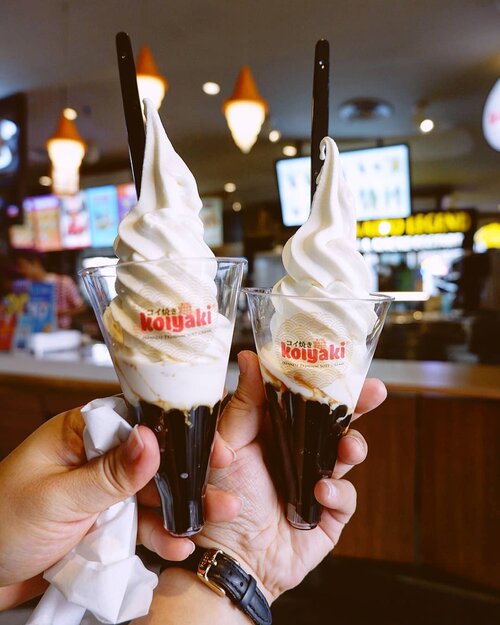 + View more details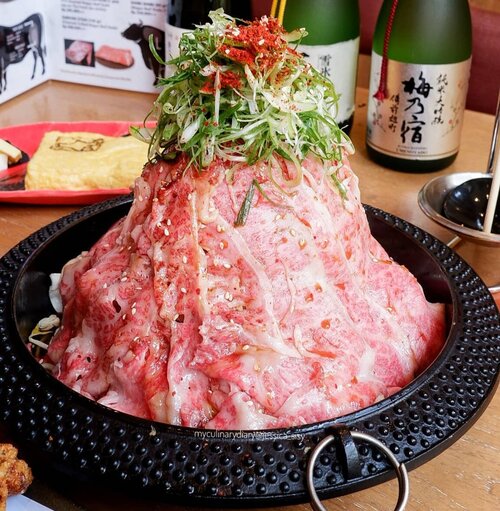 + View more details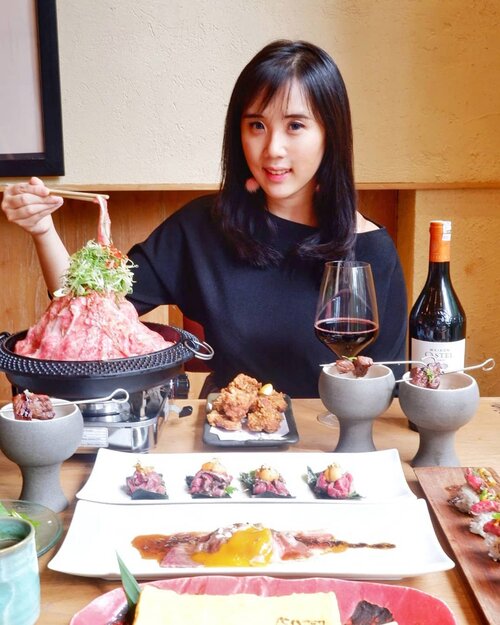 + View more details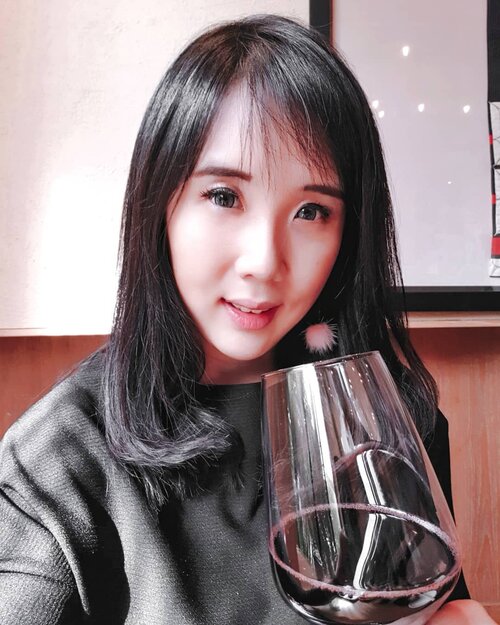 + View more details

loading ...
Back To Top