loading...
Search
260 RESULTS FOR HOMEMADE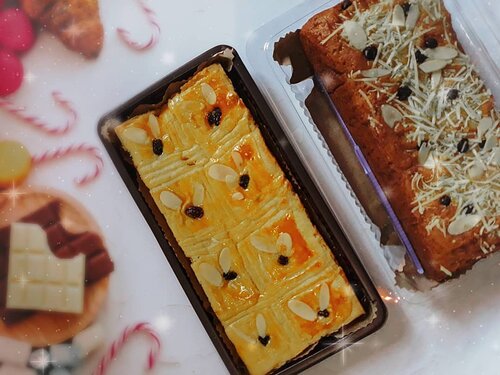 + View more details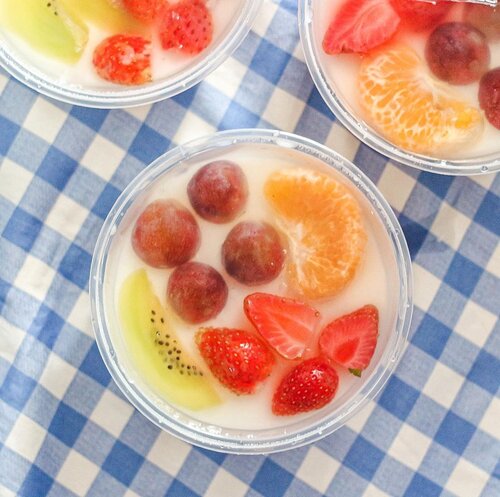 + View more details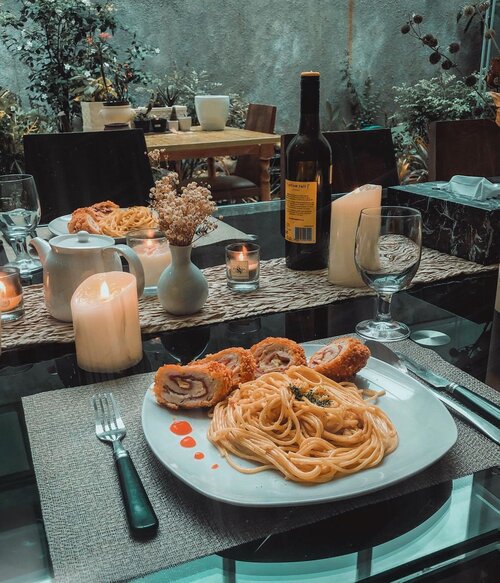 A Comfy homemade brunch is what we need sometimes. And spending a great quality time with your loved ones is so important.•Delicious throwback brunch moment, right a day before 2020 ends. Big thanks to the two of you @max_1403 @ddevidea for these lovely amazing dishes 🤗.–Anyway, this is a second day in January of 2021. How are you feeling guys?•I hope you all have a great and wonderful moments ya. Also, stay safe and healthy too.....
#abmlifeisbeautiful
#brunchtime
#daysofsmallthings
#daysofourlives
#flatlaytoday
#clozetteid
#lifestyleinspo

+ View more details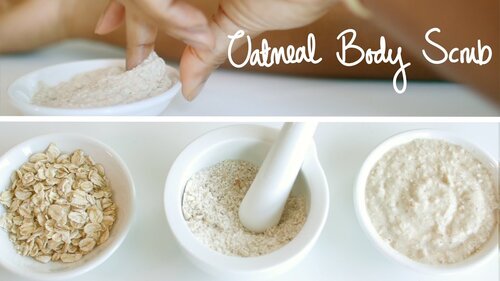 HOMEMADE OATMEAL SCRUB | Gentle Exfoliation - YouTube

+ View more details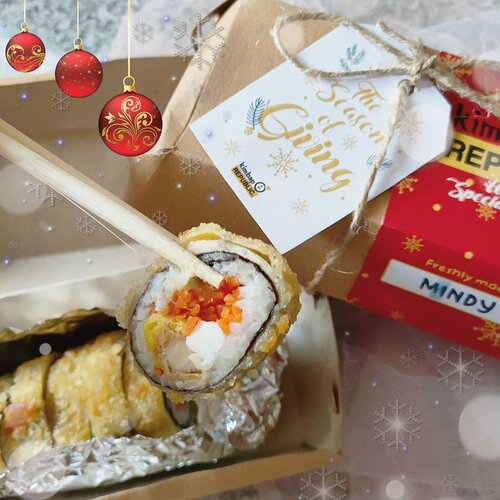 + View more details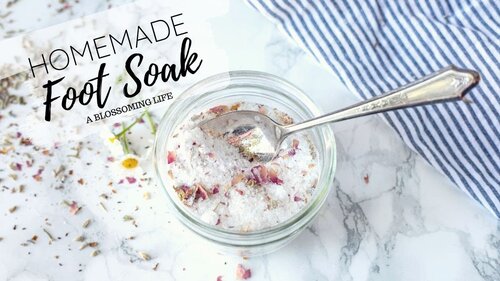 Homemade Foot Soak - Invigorating Soothing Recipe - YouTube
+ View more details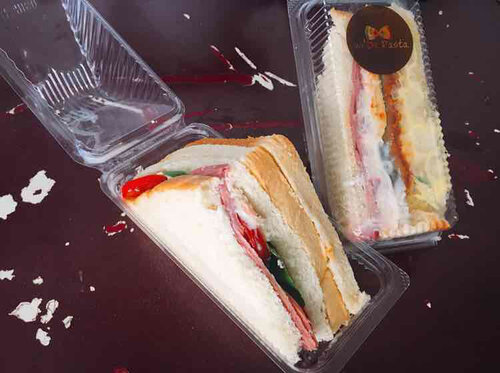 Cobain homemade sandwich dari @widepasta ❤️

+ View more details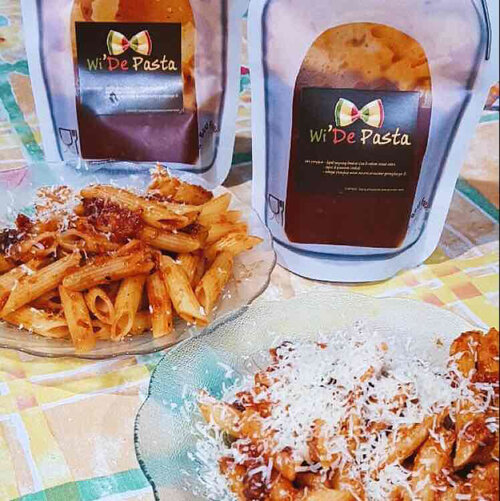 Making penne bolognese for dinner! That sauce is homemade and soooo delicious same like I eat at cafe or restaurant.

+ View more details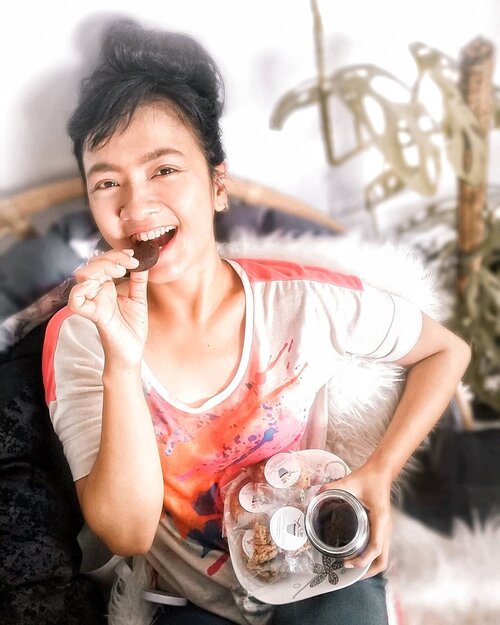 Weekend Chill 🧘Hai hai 🙋Ada rencana apa weekend ini? Aku dari pagi udah ke Pasar Dan berkebun Juga ... Weekend banyak yang ke @kebonmbahdukuh jadi aku berubah fungsi dulu jadi pegawai, bantuin om Dan Ibu 😆Nah bentar lagi, jam4, aku mau join talkshownya 25th @wardahbeauty beauty fest 2020 di aplikasi video! Mau belajar tentang content creator! Ayo, kamu Juga ya! Sebelumnya mending nikmatin weekend tipis-tipis.. Aku Ada banyak stok cookies dari @munchiesbrownie nih! Favoritku Dark choco tiny bity ini, 1 jar ludes dalam sekejap! Homemade cookies ini beneran enak banget! Berasa banget emang cookies yang terbuat dari Bahan premium pilihan gini, gak tipu-tipu rasanya .. cocok lah buat santai melepas penat sambil menikmati coffee break! Buat teman-teman di Jakarta Dan sekitarnya, Bisa langsung gosend Aja cookiesnya .. Aku maksa banget memang minta dikirim ke Jogja, sebagai pengobat rinduku sama Jakarta 😆 biar bisa cicipin cookies favoritnya @waoderadiatna kata ceu @shannyliem 💚 makaciiii !! Semoga weekendmu menyenangkan, teman-teman! Jangan kasih kendor ya protokol kesehatannya dimanapun kamu berada .. 🤗 Kita harus survive!!
#ClozetteID
#cookiesjakarta
#kulinerjakarta
#weekendchill
#tinybites

+ View more details

loading ...
Back To Top