loading...
Search
2,250 RESULTS FOR HOPE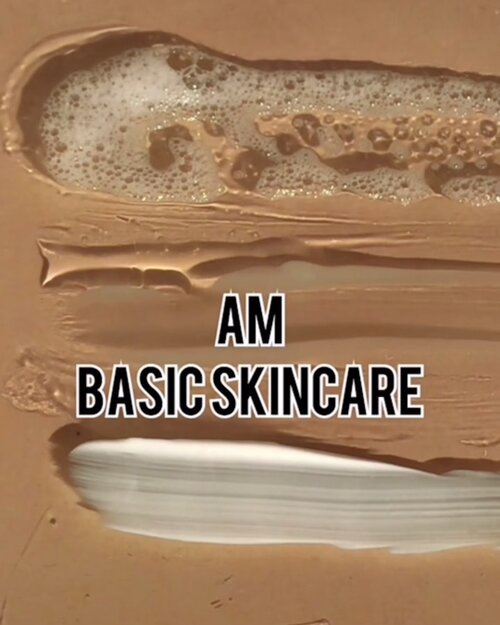 + View more details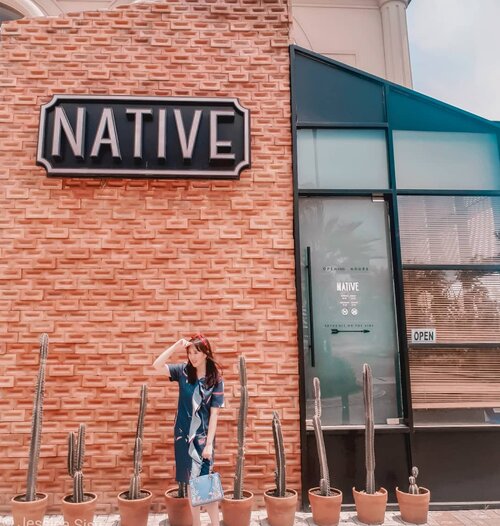 Hope this pandemic will be over soon and the vaccine would be success. No more social distancing again.
#iphoneonly
#ootdspot

+ View more details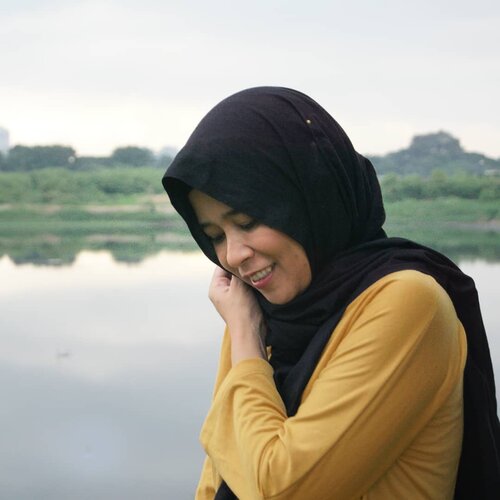 HOPE"Kok bisa sih masih merasa optimis di tahun 2021 padahal pandemi masih ada?".Beberapa orang bertanya kurang lebih seperti itu ke saya. Sebetulnya optimis banget sih enggak. Gak mau juga saya menjadi tipe orang yang
#toxicpositivity.
Tetap kok ada rasa sedih, marah, galau, dll..Pandemi memang masih ada. Penanganannya pun belum sesuai harapan. Tetapi, cerita hidup kan gak hanya pandemi..Bahkan masa depan, gak ada satu pun yang tau. Bisa jadi di masa depan lebih bahagia atau malah mendapatkan masalah yang lebih besar lagi dari sekarang..Sekecil apapun, harapan dan optimis harus tetap ada. Karena inilah yang bikin tetap semangat untuk hidup..Lagipula, bukankah Allah tidak ingin hamba Nya berputus asa?(Mereka) menjawab, "Kami menyampaikan kabar gembira kepada mu dengan benar, janganlah engkau termasuk orang yang berputus asa." - QS. Al-Hijr ayat 55.
#catatanbundakenai
#happylife
#pandemiclife
#bloggerperempuan
#quran
#backtoquranandsunnah
#islam
#
#emak2blogger
#clozetteid
#meandmylife
#dailylife
#hope
+ View more details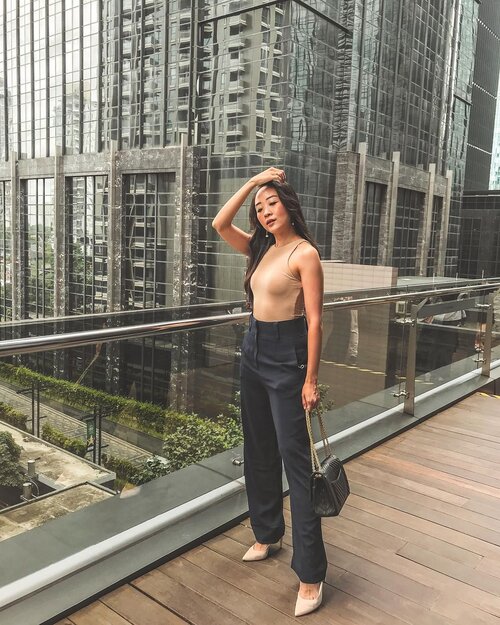 + View more details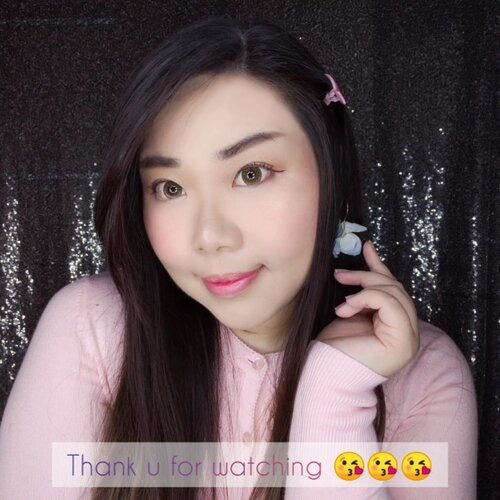 My simple daily Korean inspired makeup tutorial, here are the steps :1. Light makeup base (i used BB Cream but you can use anything that is not too heavy). 2. Concealer if needed.3. Bake (especially if you have oily skin like me). I have a lot of different powders, one that i use a lot is @marckscosmeticind.4. Use light colored shimmery, fine glitter eyeshadow that Korean brand do best all over the lid.5. Add deeper shade (i like to use brown/peach/sandy shades) to deepen the eye socket.6. Brush off the baking, add compact powder if extra coverage is needed.7. Draw puppy liners using burgundy/brown liquid liner, only at the outer part of your lid.8. Draw straight brows 9. Curl your lashes and use mascara liberally. Choose ones that gives volumes and hold curls.10. Use light, sweet colored pink blush 11. Contour your nose if needed12. Use brown eyeshadow to line your waterline halfway in from the outer13. Shimmery glitter eyeshadow for the rest.14. Highlight your nose and cheekbones.15. Use pigmented pink tinted lipbalm in ombre style.Done!Hope you like it and send me any request for other videos!
#makeuplook
#koreanmakeup
#tutorial
#makeuptutorial
#BeauteFemmeCommunity
#SbyBeautyBlogger
#clozetteid
#startwithSBN
#socobeautynetwork
+ View more details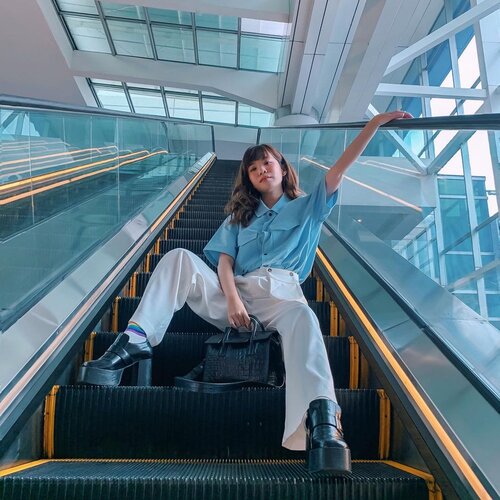 + View more details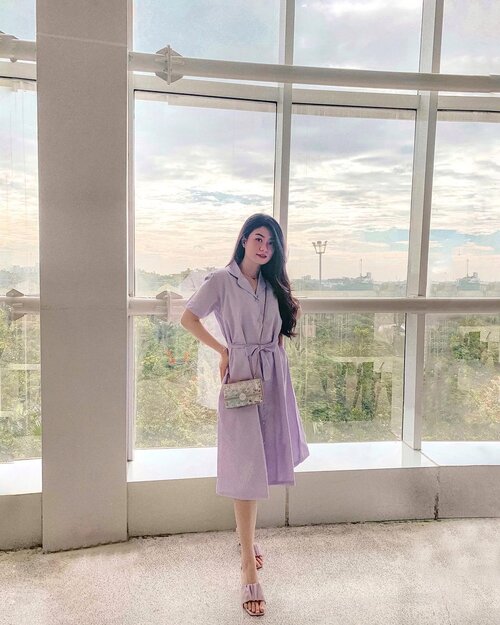 She is clothed in courage and compassion, breathes hope and craves only for happiness, nurtures gratitude, grit and grace through her smile. 🍭
——
Perjuangaaan banget edit foto ini, bener" berjam" ga kelar" 😭😭
Akhirnya slesai jg dan udah layak di post 🦥
liat 2 slide trakhir buat before nya 🙂

+ View more details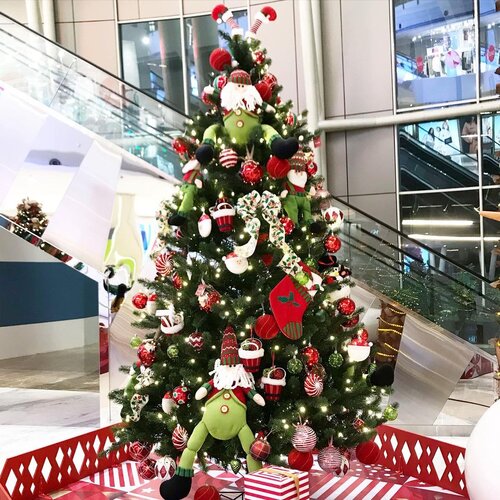 + View more details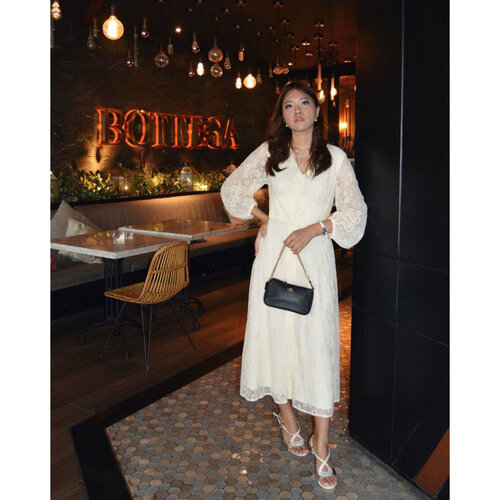 Happy New Year 2021. The pandemic is not over yet 🙂
⠀
For many of us, life looks a lot different in 2020 than we might have planned. 2020 was a very tough year for so many. So much happened. It took me a few months to adapt.
⠀
This pandemic allows me an opportunity for self-reflection and for finding meaning in life. 2020 taught me to be less hard on myself. There are things that are beyond our control and it's totally okay. I learnt how to take care of myself during tough times. 2020 was about finding joy in the simple things and being grateful for what I have.
⠀
Thank you for keep going. I'm proud of myself and you, too. I really hope 2021 is better. Cheers to more battles to win!

+ View more details

loading ...
Back To Top