loading...
Search
2,188 RESULTS FOR HOPE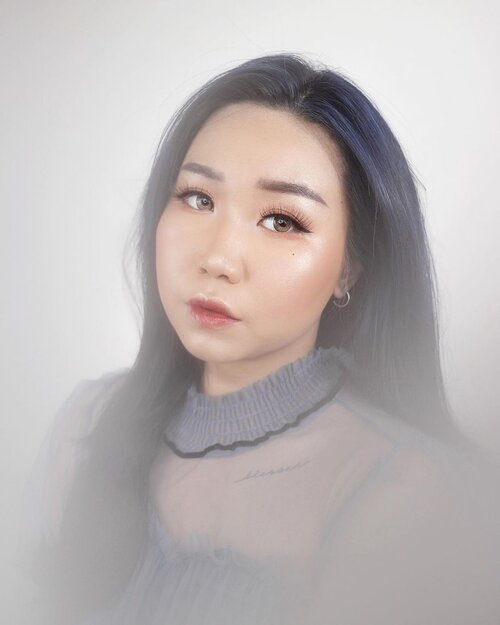 + View more details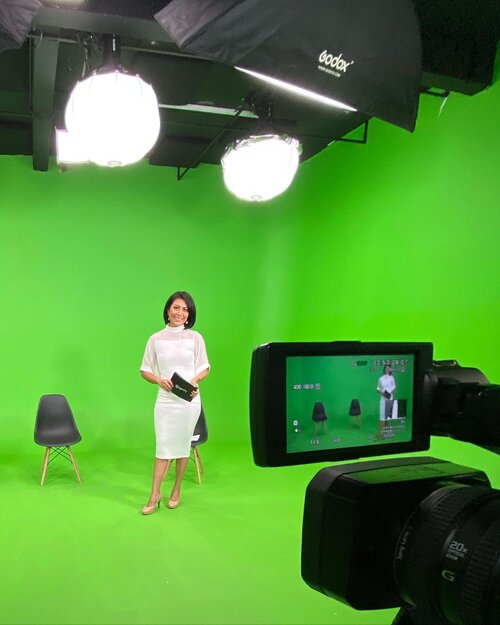 + View more details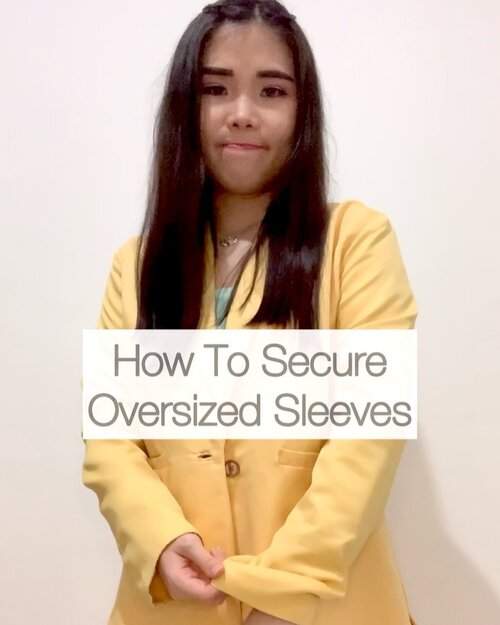 + View more details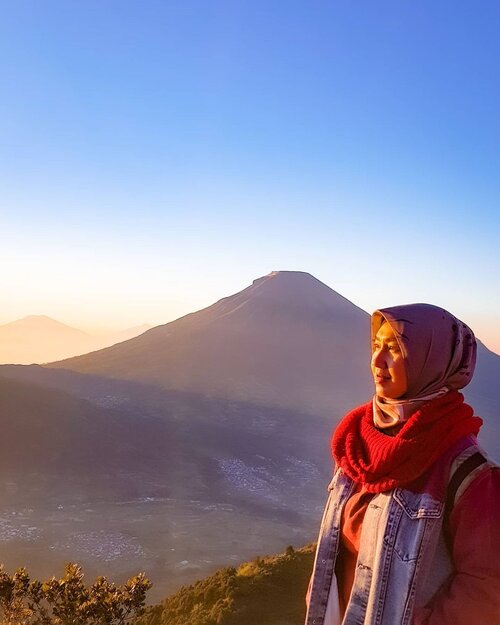 + View more details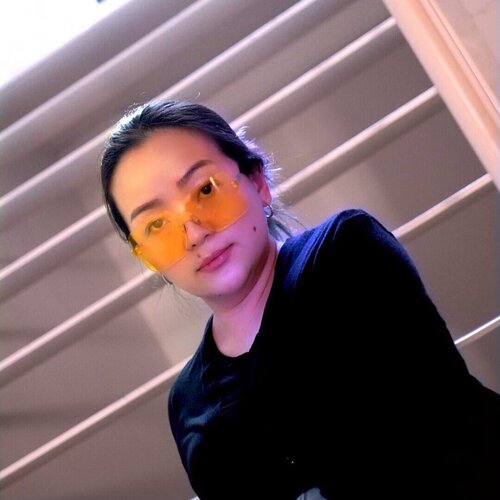 + View more details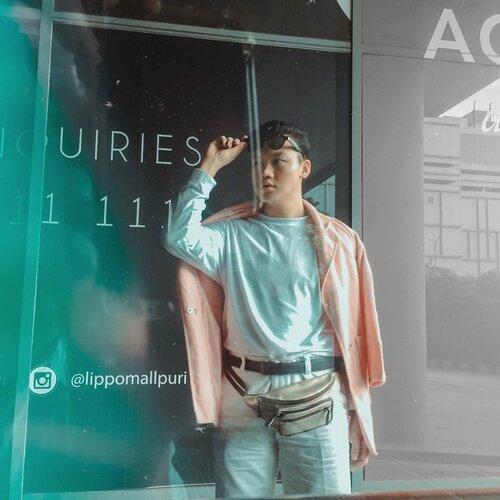 Tips untuk dapetin semi color block Retro Street look yang simple dan pastinya pantes banget buat kalian yang suka pake baju warna-warni. (P.s. Ini foto throwback guys).
Yuk, check it out 👇🏻👇🏻
•
1. Untuk dapetin simple looknya, kalian bisa pake baju atasan sama bawahan yang warnanya cenderung sama. Contoh: top and bottoms ya warna putih atau warna putih dan bawahannya putih agak cream (tapi dominannya ya warna putih).
•••
2. Untuk outernya kalian bisa pake oversized shirt atau blazer yang warnanya mencolok tapi bisa mengupgrade warna dari dimple look kalian. Contoh: blazer warna pink atau mungkin Clar warna emerald green and warna lainnya yang penting cocok.
•••
3. Sebagai penambah, kalian bisa, as always pake aksesoris. Ini tuh point plus banget buat kalian.
•••
4. Last, kalo disini untuk dapetin Retro Street looknya, aku sengaja pake baju atasan lengan panjang dan celana pendek plis kacamata hitam, ditambah lagi sama umat pinggang ber warna coklat tua. Super simple, but still remains as street tapi juga ada Retro and casualnya.
––
Jadi, gimana? Hope you like this simple tips ya guys.
•
Have a great day, stay safe and healthy. Selamat mencoba Style tipsnya ❤️
•
•
•
•
#mensfashionwear
#mensstyletips
#igfashionblogger
#whattowear
#throwbackpic
#clozetteid

+ View more details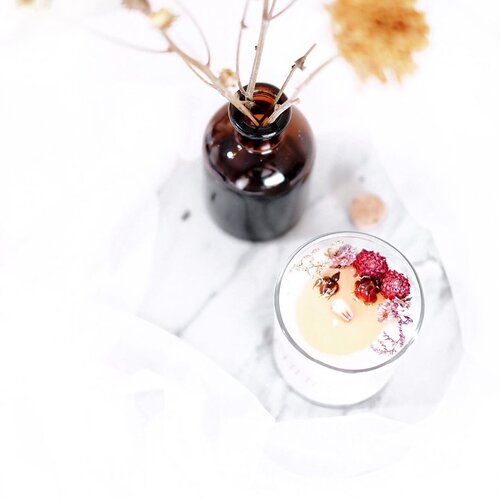 When pain arrives,it shifts your perspective on everything around you. The days grow darker, the nights stretch further, and you cannot, for the life of you, find the light through the fog. Everyday moments that were once beautiful to you now appear colorless and dull, and those songs that once sang full through your lungs now serve only to remind you of better days far behind you.-But don't lose hope. Through these dark times, you must simply learn to look harder for the light. It will come to you in flashes of unexpected beauty; the helping hand of a friend, a compliment given or received, a quiet moment of inspiration or peace. Collect these tiny fragments of light wherever they come, until last your sky is so full of stars, you are finally able to see the way forward.-By @beautaplin ☘️...
#clozetteid
#lifereminder
#reminders
#dontgiveup
#lifelesson
#aesthetica
#aesthetic_photos
#influencersurabaya
#influencerjakarta

+ View more details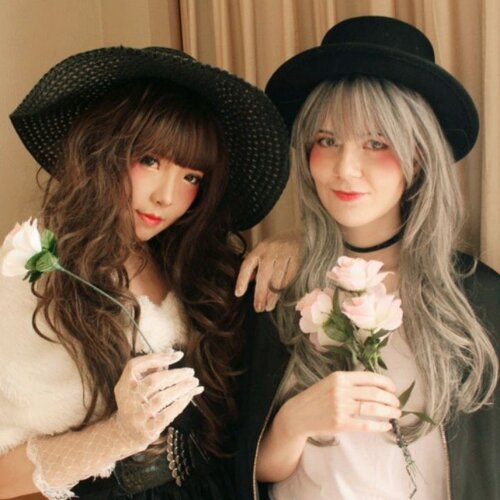 Gratulerer Med Dagen Beste Venn @miss_steine ! 💕🎂🎁 Hurra for deg som fyller ditt år!
.
Happy birthday to the one person who showed me the true meaning of a best friend. There is no way I could give you a perfect gift than the friendship we have. Accept my warm wishes with love : I hope your birthday brings much joy, and that your whishes come true! Happy birthday to my bestie that i don't see for a days, weeks, even months and years - But the bond is still strong as ever, Never apart. Maybe in distance, but never in heart.
.
Time flies so fast, it's almost 6 years since we become a best friend. I'm smiling everytime i remember the day we met 🤗and the days we've spent together, that's such a great memories 😊 I miss you as always and still counting the time 'til i see you again ❤️
.
Music : 'That's what friend are for' - Dionne Warwick (Saxophone instrumental) btw, this song always remind me of you ☺️
.
.
.
#JapaneseStyle
#JapaneseMakeup
#Gyarumakeup
#GyaruGal
#Gyaru
#makeup
#可愛い #かわいい #ギャル
#JapaneseBeauty
#kawaii
#beauty
#girls
#fashion
#harajuku
#cchanelbeautyid
#japan
#モデル  #メイク  #ヘアアレンジ #オシャレ  #ギャルメイク #ファッション #ガール #かわいい
#clozetteid
+ View more details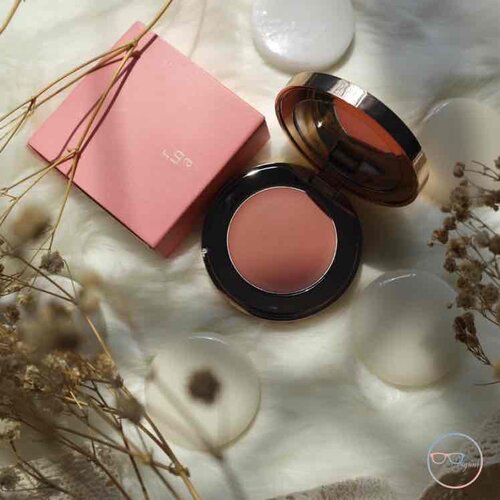 𝙍𝙪𝙣𝙖 𝘽𝙚𝙖𝙪𝙩𝙮 𝙈𝙤𝙤𝙣𝙛𝙡𝙪𝙨𝙝 𝘽𝙡𝙪𝙨𝙝-𝙇𝙮𝙧𝙖
Aku tertarik sama Moonflush ini karena kemasannya yang cantik banget 😍
Tekstur blushnya cream to powder tapi masih dengan satin finish. Jadi masih natural. Pas diambil pakai jari kesan warnanya vibrant banget, tapi setelah dibaur akan keliatan natural hasilnya. Bisa diaplikasi pakai jari atau beauty tools lainnya. Tapi aku sih prefer jari (maklum tim makeup kosrek2 😂).
Lyra ini warnanya peachy coral. Pas di warna kulitku. Alasan pilih Lyra karena 2 blush on cream punya ku yang lain warnanya pink 😁. Eh tapi jadi penasaran sama warna lainnya loh..🤭
Setelah beli ini, tepatnya setelah cari tahu mengenai brand Runa Beauty aku jadi makin suka sama produk ini. Runa has good concepts as beauty brand. Kalian bisa baca di review blog aku untuk detailnya. Atau bisa langsung cek di website dan aku IGnya mereka.
Produk Runa semuanya Vegan, Cruelty-free, BPOM dan tentu halal. Aku sebagai ibu hamil jadi merasa aman jadinya.
For more review you can visit kacamatahayuni.com or click link on my IG Bio.
Kalian, adakah yang sudah mencoba Runa Moonflush juga? Yuk share pengalaman kalian di kolom komen ya.
I hope there will be more local beauty brand that has same concept like Runa. Ethical sustainability beauty.
.
.
.
.
#runabeauty
#runamoonflush
#moonflushblush
#moonflushlyra
#reviewrunabeauty
#reviewmoonflush
#reviewlocalbrand
#indonesianbeautyblogger
#indonesianbeautyblogger
#reviewmakeup
#reviewblushon
#reviewhayuni
#kacamatahayuni
#bloggerperempuan
#clozetteid
#clozettereview
+ View more details

loading ...
Back To Top