loading...
Search
3 RESULTS FOR HOPEFUL2021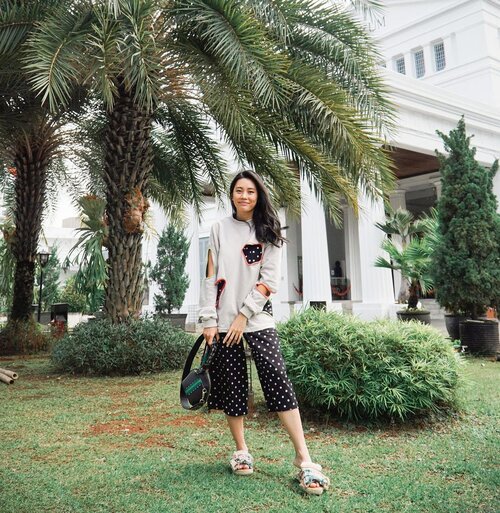 Pernah gak ngerasain baru notice sesuatu, and then the same thing keeps occurring to you over a short period of time? Aku sering banget 😄 and my latest one is this...
Pertama hari Minggu kemarin, habis denger ibadah online dari Youtube, aku iseng click related video tentang worship, it was Taya Smith baca suatu pasal lalu nyanyi suatu lagu tentang pasal itu yang kayaknya aku baru tau tapi sounds familiar.
The next day, in my daily devotion, pasal yang dibahas adalah pasal itu juga.
Few days after that, aku lagi jalan pagi sambil denger playlist on shuffle, and that song came on. I recognized it instantly. I realized that it'd been on my playlist for a while but it rarely came on, until this string of events made me really appreciate it when it did.
The song is @hillsongworship - Come Alive.
And the verse is this: "This is what the Sovereign Lord says to these bones: I will make breath enter you, and you will come to life. I will attach tendons to you and make flesh come upon you and cover you with skin; I will put breath in you, and you will come to life. Then you will know that I am the Lord.' "
‭‭
Read the full chapter in Ezekiel 37:1-14 (swipe!)
Oh what a refreshment in these dark days! Crushed spirits, broken relationships, lost hope, dead hearts, these dry bones that God has the power to speak to life. Awake, arise, inhale the life; come alive, dry bones!
#hopeful2021
#clozetteid
#ootd
#comealivedrybones
#godisgoodallthetime

+ View more details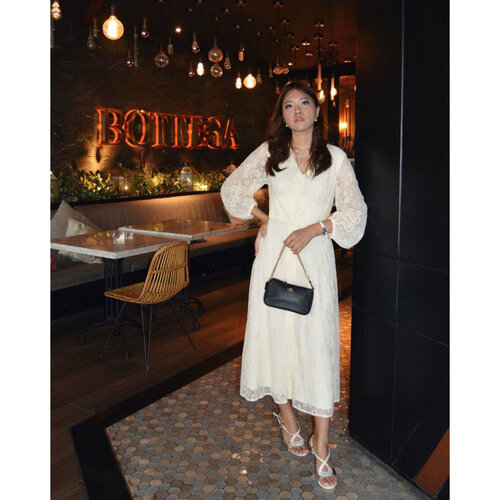 Happy New Year 2021. The pandemic is not over yet 🙂
⠀
For many of us, life looks a lot different in 2020 than we might have planned. 2020 was a very tough year for so many. So much happened. It took me a few months to adapt.
⠀
This pandemic allows me an opportunity for self-reflection and for finding meaning in life. 2020 taught me to be less hard on myself. There are things that are beyond our control and it's totally okay. I learnt how to take care of myself during tough times. 2020 was about finding joy in the simple things and being grateful for what I have.
⠀
Thank you for keep going. I'm proud of myself and you, too. I really hope 2021 is better. Cheers to more battles to win!

+ View more details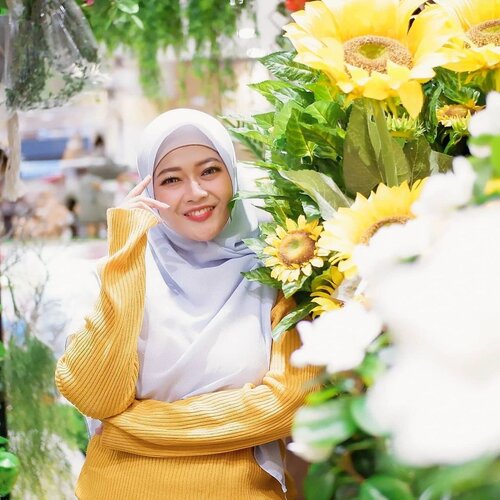 Keep your face to the sunshine and you can't see the shadow. It's what Sunflower do 🌻🌻⠀⠀Happy New Year Everyone! Hope 2021 is going to be a better year for this world 💕...
#ClozetteID
#diaryNovitania
#Novitaniadotcom
+ View more details

loading ...
Back To Top