loading...
Search
87 RESULTS FOR HUNGRY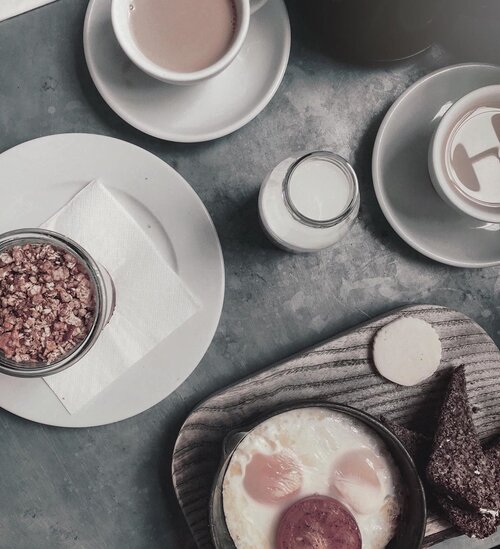 My kind of Breakfast Situation: One Cup of coffee, several biscuits, a bacon and an egg. How glorious kind of situation was that right? Totally feel blessed about it 💕.–//I don't intend to eat breakfast this a lot, but I just feel so hungry today. Guess what my lunch could be 🤔🤔?? And how's your breakfast situation?
#breakfastsituation
#foodtoenjoy
#foodgasmic
+ View more details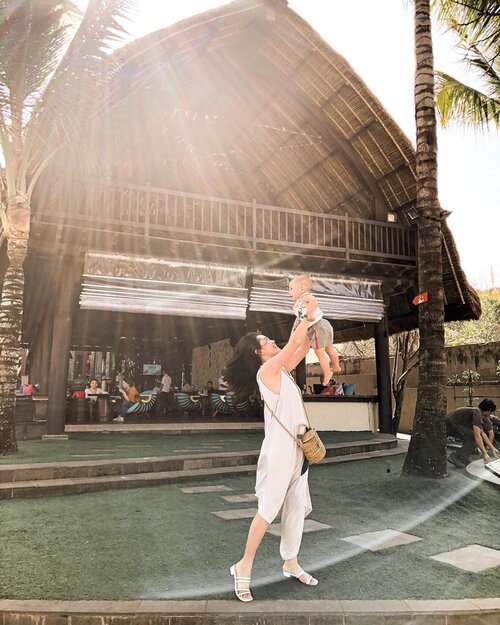 Bali for the weekend and more! We're here for a friend's wedding but staying a bit longer for the getaway we deserve. Owen has been such a happy travel buddy! We pushed back his feeding schedule to align it with the take-off/landing time so he was getting hungry and whiny, but nothing a couple bit of baby biscuits won't fix. He was also flirting with other girl babies who were seated nearby in the plane. Oh my little stud!
#mamadaily
#momblogger
#travelingwithababy
#clozetteid
#lifestyle
#ootdmommy

+ View more details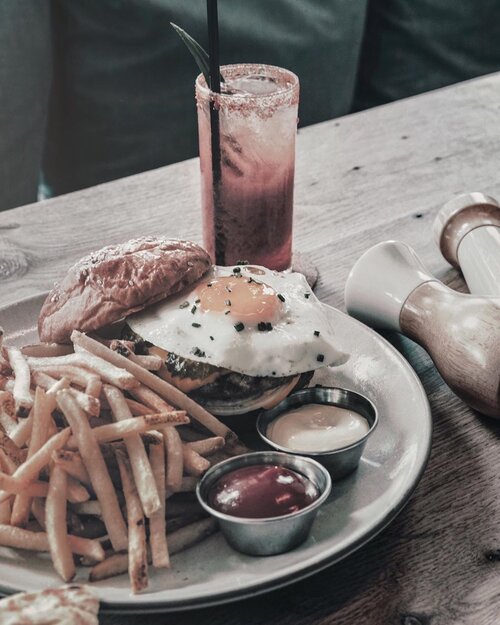 [READ THE CAPTION]When you missed breakfast and you're too early for lunch, then burger and fries to the rescue. (By the way, thanks for this insposhot. Creds – Photo by: Spencer Davis on Unsplash) –//Maybe I'm not a fitness guru or nutritionist, but I've been through this experience: one time, I was so hungry and I missed breakfast (even a single cup of milk or even coffee), so this idea came into my mind. That idea said, "you need a little a bit of a crispness from a beef, fresh from the oven kind of buns, fresh and salty potatoes, and a nice cold drink" then I said, "sure, let's just get to it to drive-thru" hahahaha lol, but it's kind of a true experience tho. Anyway, this scenario may not happen the same way in your belly..so, maybe keep finding your true and real good food to go? maybe? //
–
Happy weekend guys:)
.
.
.
.
.
.
.

#foodkuliner
#happyweekend
#saturdaycrave
#foodvisual
#bloglifestyle
#mukbanglovers
+ View more details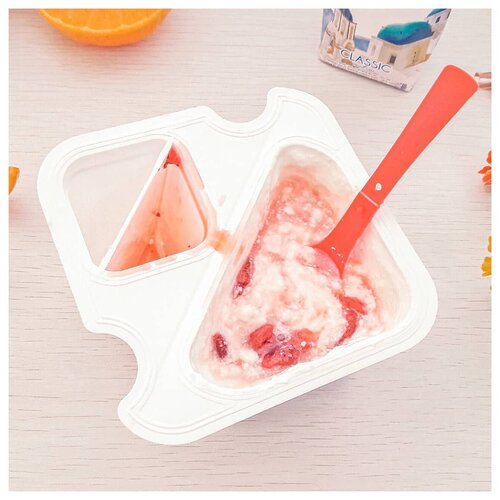 + View more details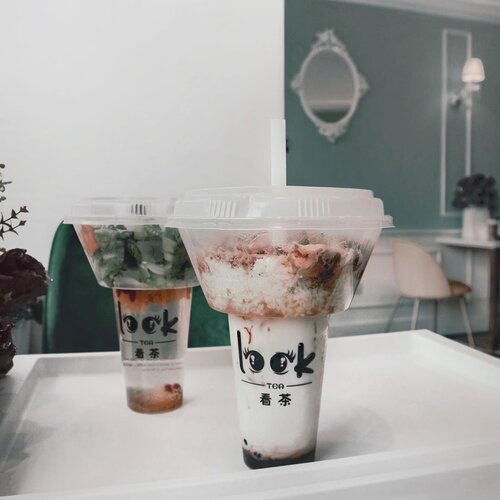 + View more details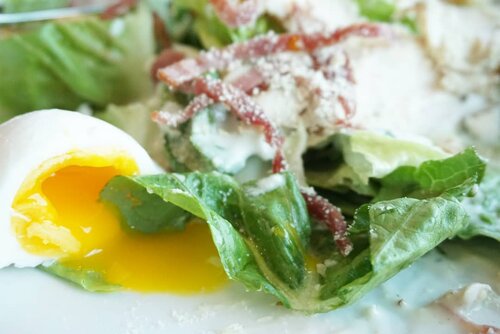 + View more details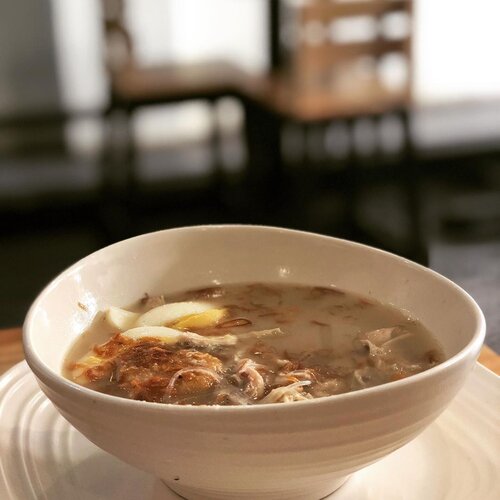 In the mood of craving-for-spicy-Indonesian-food I found hidden gems.
.
.
Yesterday, on my monthly visit to @difa_ohc walking along the empty street, a signage of Dapur Benua called me. Menu written on the board seems promising, my hungry belly wanted me to stop there so I follow. Soto Banjar at the first slide, one in thousand kinds of soto among Indonesia. Satisfying! Swipe left, gangan asem (the waitress mentioned it as garang asem, so bad) such a spicy dory fish soup. Me likey! Can you guess where the sour taste comes from?
.
.
#clozetteid
#instafood
#instagood
#foodiegram
#foodporn
#darihaltekehalte
#foodgasm
#indonesianfood
#foodpost
#happytummy
#happytummyhappyme

+ View more details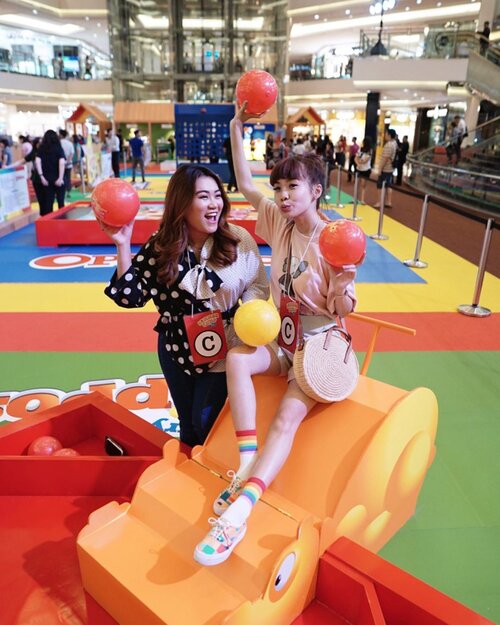 #GIVEAWAY
ALERT ! 🚨 🚨 🚨 .-Kamu suka main Board Game?? Yuk cobain rasanya main real size BOARD GAME RAKSASA yang pertama di 🇮🇩 hanya di Summer Camp with Hasbro Gaming by @maltamananggrek yang berlangsung hingga 14 Juli 2019. Jadi Giant Board Games ini ada 4, yaitu: Battleship, Connect4, Operation, Hungry Hungry Hippos! swipe buat lihat keseruanku waktu main disana . Kamu bisa ajak sahabat atau keluarga kamu buat iktan main loh! ✨Ada HADIAH RATUSAN JUTA voucher belanja menanti bagi yang mendapatan score tertinggi !! T&C applies*✨••Kali ini aku mau bagi Tiket masuk main Board Game di Summer Camp ini untuk kamu GRATIS.Caranya Gampang kamu cukup Comment di kolom bawah, kenapa aku harus pilih Kamu untuk dapetin tiket Summer Camp ini.Aku akan pilih 2 pemenang yang jawabannya paling menarik , dimana masing2 bisa bawa +1 untuk diajak main bareng. ...Batas lomba sampai dengan 2 juli 2019, akan diumumkan ditanggal 3 juli 2019 ya.GOOD LUCK 🍀🙌🏻•••
#summercampmta
#mtaduniaanda
#shopping
#jktgo
#jakartaevent
#jakartainfo
#infojakarta
#gameboards
#game
#giveawaytime
#jakartadaily
#collabwithstevie
#clozetteid
#giveawayid

+ View more details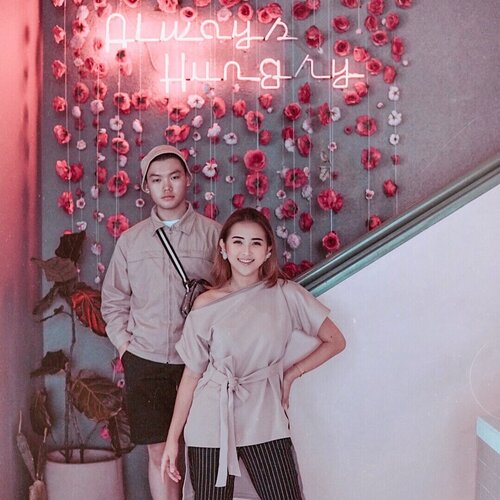 + View more details

loading ...
Back To Top