loading...
Search
349 RESULTS FOR HURT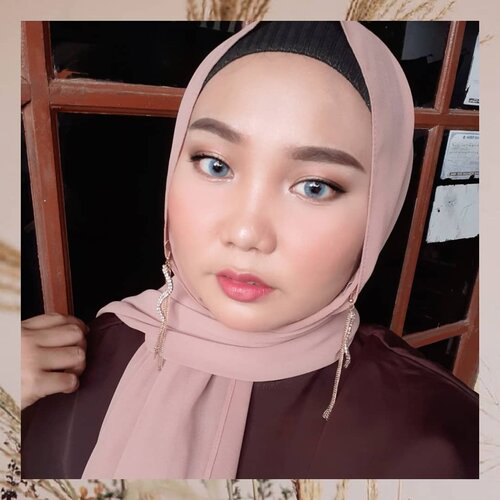 *quotes hari iniIf the hurt comesSo will the happiness ~

+ View more details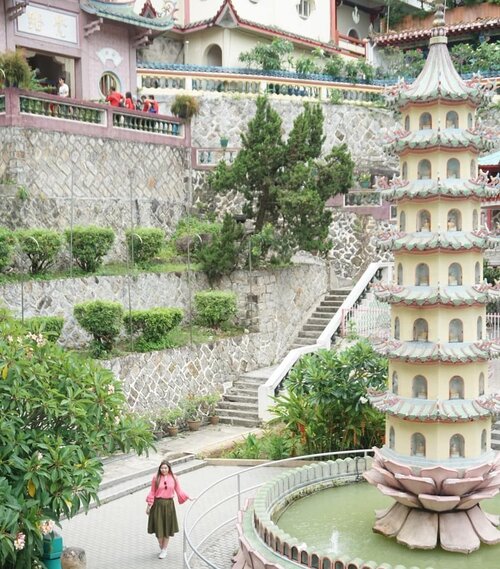 + View more details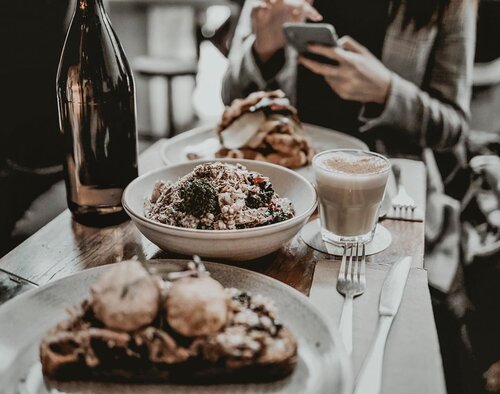 Somehow, after all this mess, what I need is a dinner that filled me up. Whoever and whatever I eat, it depends on my mood :(. //I know it hurts when, you're just feeling down because there's 80/90% jealousy feeling inside of you:(. It should be a motivation, but somehow deep down there, you can feel it all over. Somehow yes, it makes me stressed out so bad.....but what can I do to stop that? Nothing......people are just people. How they work, hustlin, and compete. But just so you know that, every job has its consequences and risks. You might never know, what comes after a grief or your good times.....maybe, it could be a miracle? Not sure....but I hope so:). //For some of you yang lagi down, you're okay because you're not alone. And remember, always take a high road. Don't compete them, just try your best to feel okay. Anyway, have a good dinner everyone. .......
#styleblog
#feast
#inspocafe
#getrepost
#indoblogger
#bloglifestyle
#bloggerstyle
#asianmenstyle
#tealandgray
#foodismylife
#foodofmylife
#unsplashphoto
#foodgasmic
#clozetteid
#theshonet

+ View more details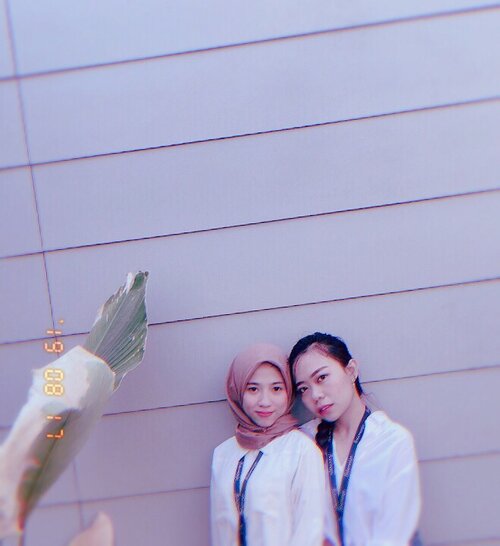 • we will never know who else will hurt us again ! •
#clozetteid
+ View more details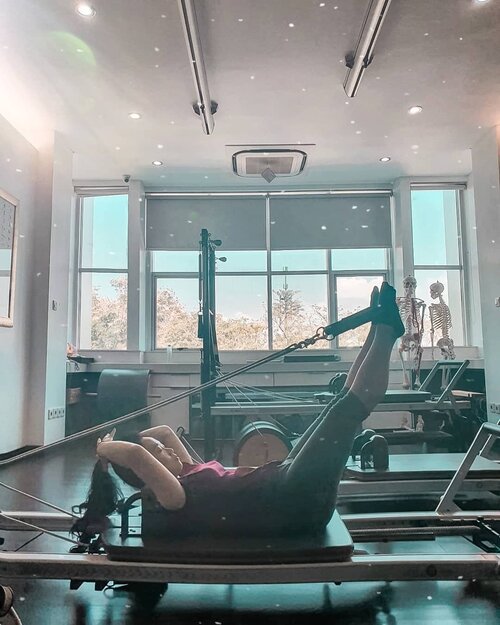 This morning for Reformer Class with @lifechangingstudio at PIK, deretannya The Garden, Sec Bowl. It's a good workout day! Sekarang paha kaki tangan pedes-pedes pegel, means it really did something to me 😥 ..If you'd like to try it out, they are having a current 17% + 8% promotion, hurry ask away, it doesn't hurt to ask!
#MoveBetterFeelLighter
#LifeChangingStudio
#clozetteid


+ View more details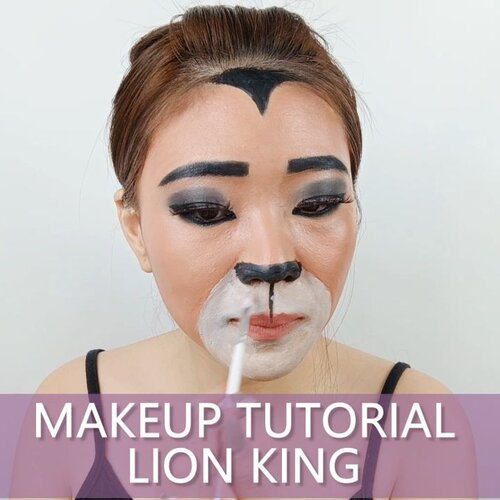 + View more details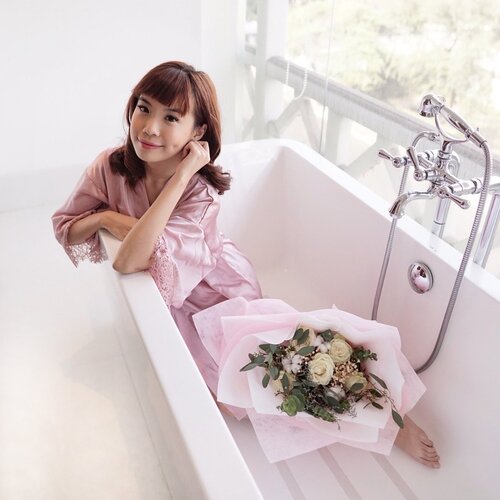 Why I started? It was never about the numbers, fame or money! It was about my love to share what I love and my piece of life experiences. Maybe someone out there had to hear it to be empowered on how I overcome my hurdles and lowest point. My turning point was when everything I knew crumbled, trust was broken, friendship was shattered, self esteem and confidence hits ground bottom. It's when I came to realize the world wasn't all sweet, shiny and kind but I came to learn that it was never about the external factors but how we overcome. Everything should start from within, once you made peace with your own demons those hurtful words and actions no longer matter because those things never mattered in the first place. Those high walls I built to protect myself start to crumble as I decided to open up, not so that someone could save me but to allow myself to heal. To make peace with the past, to walk past it and grow as an individual. To be honest everything before had taught me a valuable life time experience thus I want my life to be a living proof that you don't have to be bad to fight evil and mean people, simply because they're meaningless. Sometimes being soft in this had world is key! Just let things be solved on its own time, all you have to do is change your point of view, change your mindset and set your own course. Don't worry about others cause you can't never be enough for everyone and not everyone matter anyway. Open up yourself, hurt even if you should, cry if it hurts but then move on~ grow from it.. one day a rainbow will shine and it'll no longer be stormy. I want to impact and empower life with infectious good vibes and positivity! Thank you my online fams for staying with me all these years ❤️🤗 it's been a while since I've shared my
#heartfelt
note ☺️......
#clozetteid
#style
#beauty
#ootd
#steviewears
#exploretocreate
#fashion
#whatiwore
#pink
#qotd
#youmatter
#dailylook
#wiwt
#staypositive

+ View more details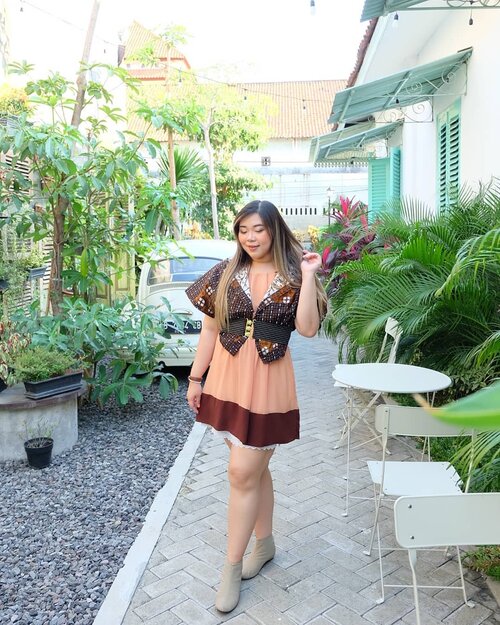 + View more details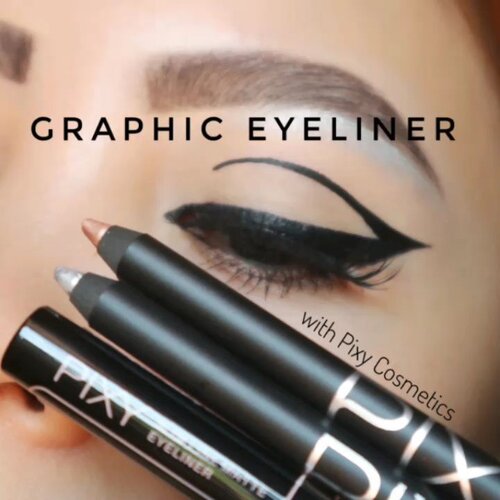 + View more details

loading ...
Back To Top