loading...
Search
305 RESULTS FOR HUSBAND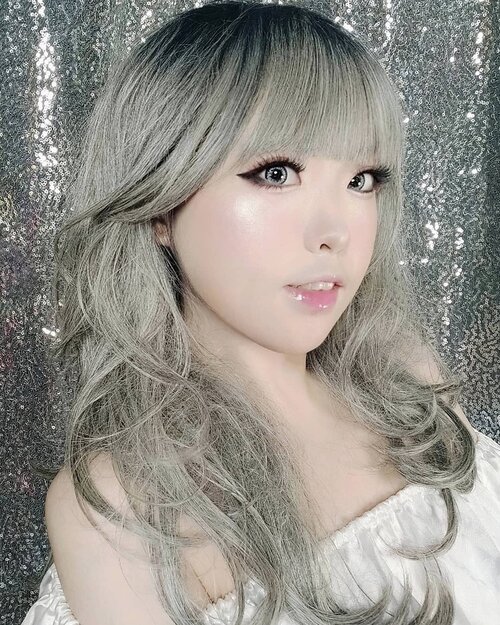 It seems like my signature makeup will fit perfectly for wedding makeup. It will keep you looking flawless - just focus on eye makeup & natural-glowing skin..*Tbh, i don't have an interest to get married in my 20's or early 30's bcs i'm too focus to improve myself & carreer. I don't think i have a time for romance. But if someday i decide to get married, i'm sure i'll do my own makeup & hairstyle, design & make my own wedding dress, write down the rundown, ask my sister to make a wedding cake (she is a professional chef & cake-art decorator 😘).My experiences tell me much about it all. I just need an event organizer to help me during the party 😌btw, garden party always be my fav one, with the closest family and friends. It's kinda private bcs i don't like too many guest. Such a waste if i invite too many people but i don't really knw them well. .I'll sing ballad love-song for my husband to be. 'You're the Inspiration' by Chicago (1984) is on the top on my list. Tbh, i have a high standart for a man i want to live with. Beside good looking, someone who will support me for everything i do, has a sense of art too, a deep thinker and open minded person. So, we can share about everything & make an artwork together. I don't want wasting time to have a small talk with wishy-washy kind of person. Career is my number one priority. I'll never trade every second of my life by living a fake love-live or be with someone that's not educated enough..I don't like a 'normal-boring' life like getting married-having baby-raise the kids-etc. I'm not gonna say it's wrong. Not at all, all people has their own choice, right? But i don't want to have that kind of life. Don't judge me bcs of my own choice. As an artist, i have my own life-goals, i prefer to live my life to th fullest & inspire the world with my artwork &ceativity.If someday i find someone who fill my expectations, has similarities and same way of thinking, i'll have no hesitation to living a marriage life and write down our planning to inspire others. But if not, it's not a big deal too. I never afraid to be alone. I enjoy it because i'm focus on what i can do to inspire others and living my thousand dreams
+ View more details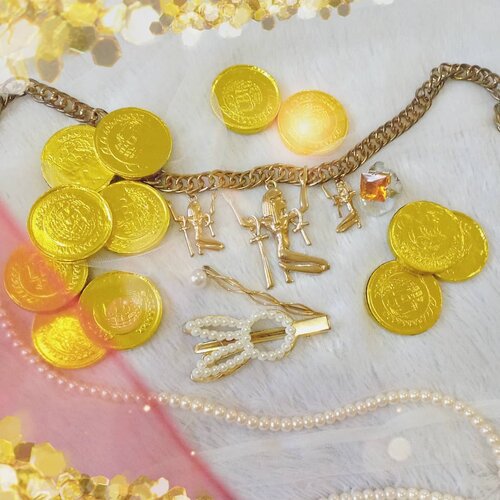 + View more details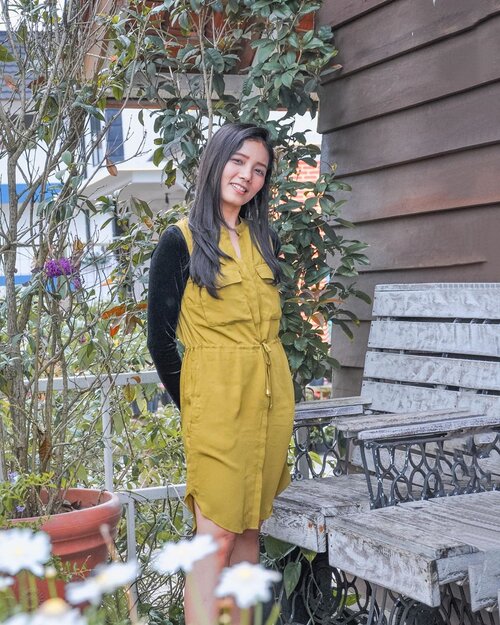 + View more details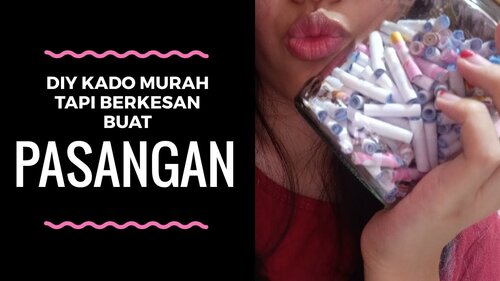 DIY KADO VALENTINE/ANNIVERSARY/ULANGTAHUN BUAT PACAR/SUAMI/ISTRI - YouTube
+ View more details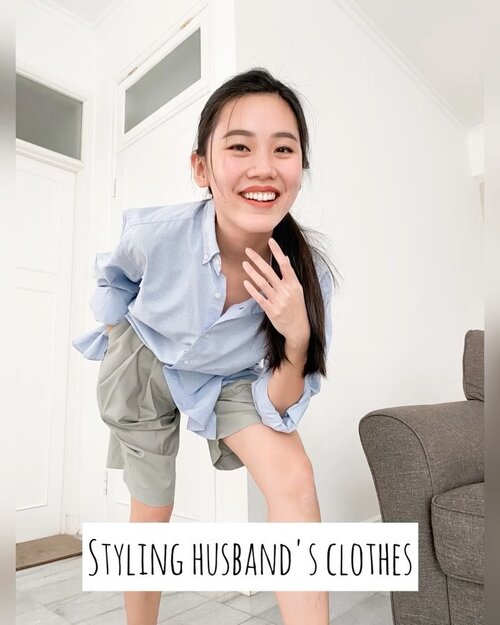 + View more details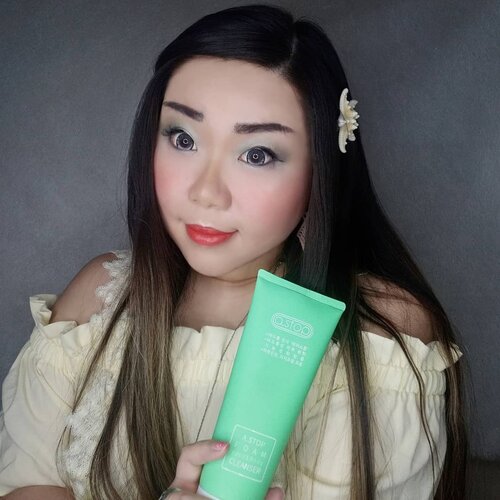 I heard so many great things about @a.stop2man products that mainly focuses on problematic skin (acne prone etc), and one of the products that a lot of influencers (including my friends) recommend is this Foam Face & Body Cleanser. Even though i rarely have acne, i do get that occasional hormonal acne and since i have oily skin, i get whiteheads quite often and acne preventing products usually helps so i am still interested to try it too.
Containing acne combatting and preventing ingredients like Salicylic Acid and Tea Tree oil as well as Shrubby Sophora for skin soothing, Citron for anti-inflammatory and Eucalyptus for antiviral, this cleanser can be used for both face and body and supposed to help with acne on any area.
The foam cleanser has a strong Eucalyptus and Tea Tree Scent, has a creamy consistency and it feels gentle and soft on the skin. Unfortunately i have a what i believe to be a very rare (judging from the mostly very positive reviews from trusted friend) allergic reaction to something in it. I gave it a few try and get the same reaction everytime (but only on the face! I can use it on my body totally fine), my husband use it and he got no negative effect whatsoever so the problem totally lies within my skin and what it is sensitive to. I still use it as body cleanser and actually almost finished it.
I do not think i totally qualify to review this product as i was unable to test it out properly, i don't really get body acne so i cannot comment on how it works to prevent and cure body acne either. But i do know that this cleanser is gentle, non drying and soft on the skin and if you want to try it, you can get it from my Charis Shop here :
https://bit.ly/astopcleanserMgirl83
#charisceleb
#astop
#astopfoamfaceandbodycleanser
#reviewwithMindy
#kbeauty
#koreanskincare
#cleanser
#koreanbeauty
#bodycare
#koreancosmetics
#kcosmetics
#clozetteid
#sbybeautyblogger
#beautynesiamember
#bloggerceria
#bloggerperempuan
#bbloggerid
#indonesianfemalebloggers
#review
#influencer
#beautyinfluencer
#SURABAYABEAUTYBLOGGER
#endorsement
#endorsementid
#endorsersby
#girl
#openendorsement
#beautysocietyid
#itsbeautycommunity
+ View more details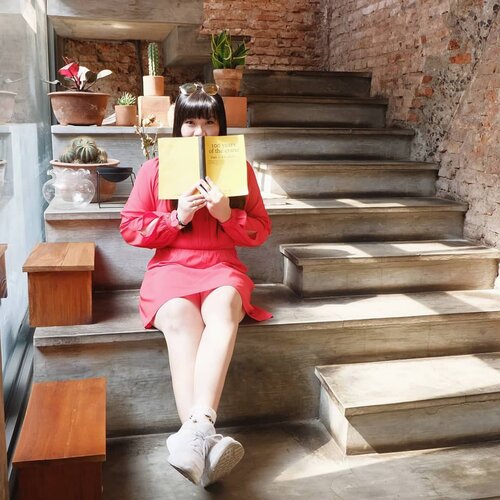 + View more details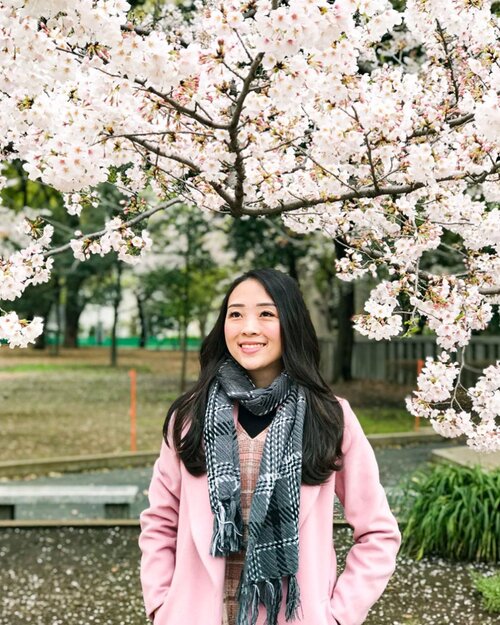 もう日本が恋しいです。このパンデミックの間に旅行するのは良い考えではありませんが、私と私の夫は日本での休暇を楽しんで安全にインドネシアに戻ることができて感謝しています... i miss japan already. i know travelling during this pandemic is not a good idea, but me and my husband are grateful, to be able to enjoy our holiday in japan, and back to Indonesia safely...
#clozetteid
#sakura
#sakura
🌸

+ View more details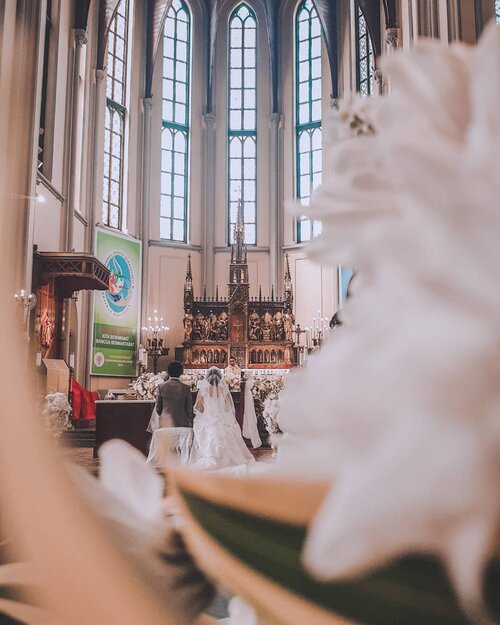 + View more details

loading ...
Back To Top