loading...
Search
242 RESULTS FOR ICECREAM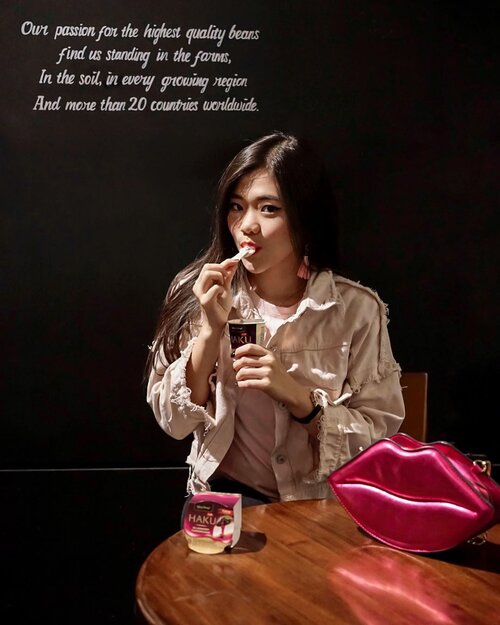 [SAVE THIS] A must try Glico Wings Haku ハクBlueberry Cheese Cake Cup @glico.wings 💜Ice cream No. 1 di Jepang kini hadir lebih dekat di Indonesia. Dengan rasa yang pasti cocok untuk lidah orang Indonesia dan inovasi serta kualitas Jepang, ice cream Glico Wings memperkenalkan berbagai rasa yang enak dan dengan harga yang terjangkau.Haku Blueberry Cheese Cake Cup: Kini kamu dapat merasakan cheesecake favorit mu dalam format ice cream, terdiri dari 4 lapisan kemewahan: creamy cheese ice cream dengan saus blueberry yang enak, golden biscuit crumbs, dan blueberry ice cream, kombinasi rasa es krim spesial ini tidak mungkin dilewatkan. Tunggu selama 2-3 menit sebelum memakannya dan sendok sampai bawah untuk menikmati 4 lapis kenikmatannya!Es krim ini dapat menjadi teman terbaik saat santai di waktu luang mu ataupun berbagi cerita-cerita tentang harimu bersama teman-teman. Dengan harga Rp. 8.000, kamu akan mendapatkan sensasi kemewahan es krim jepang yang belum pernah ada di Indonesia.Promo special price untuk pembelian Haku Blueberry Cheese Cake Cup di @alfamart dengan menggunakan @gopayindonesia harganya menjadi Rp. 5,000 untuk periode 16-30 Juni 2019Ice cream Glico Wings bisa dibeli di jaringan Family Mart, Alfamart, Alfamidi, Indomaret, Farmers Market, Lottemart, Diamond, dan toko-toko terdekat kesayangan anda.Yuk cobain 🤤🤤🤤
#HakuBlueberryCheeseCakeCup
#GlicoWingsIceCream
#EskrimJepang
#Glico
#Haku
#IceCream

+ View more details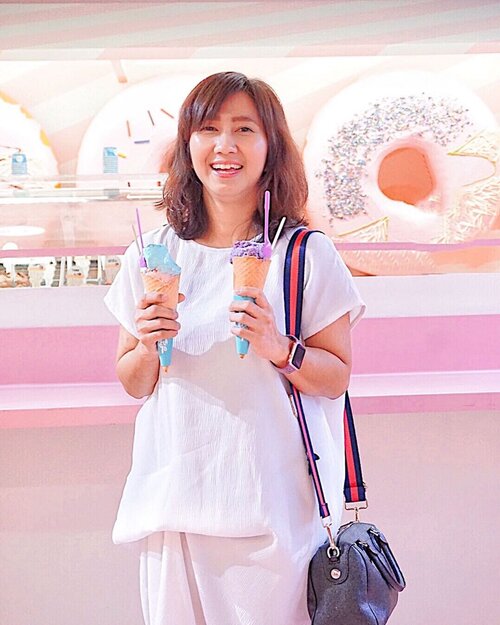 + View more details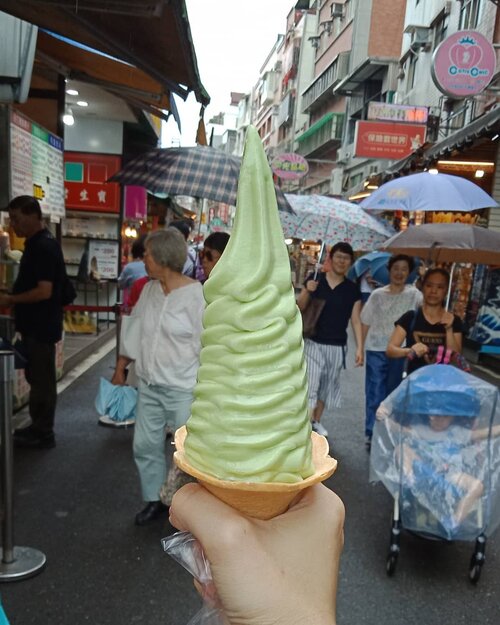 + View more details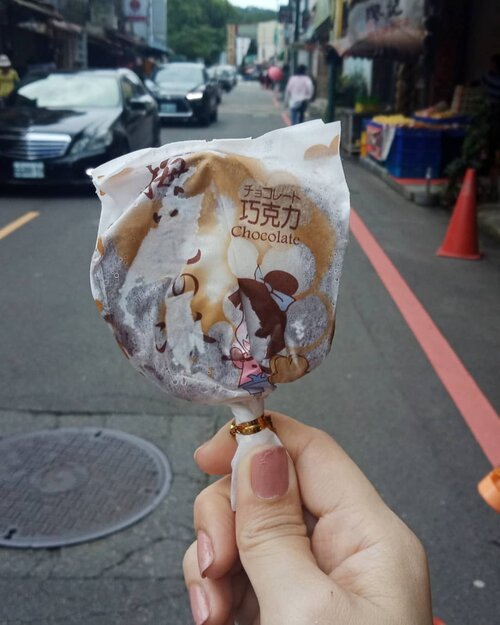 + View more details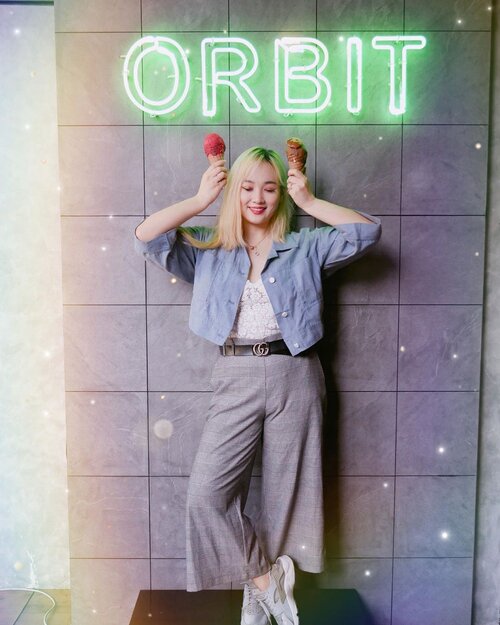 아이수쿠림 특히 젤라또는 사뢍입니다!🍦🍦🍦🍦🍦🍦🍦🍦🍦🍦맛있게 잘먹고 갑니다⭐️-Happy Saturday 🦄🦄🦄🦄Last time I visited @orbitgelato for tasting Gelato icecream 🍦🍦And we had a short chitchat with manager and she said their gelato ingredients are "HOMEMADE" WOW! Even cookies and waffles!🤭So it's really tasty i was enjoying the awesome sweetness! But gelato is fast melting so personally I prefer using cup 😉I choose the flavors "Freeze my mouth, Bittersweet"@caroline.kosasi choose "Crunchy-crunchy, Everybody love me"The locations is in PikWhy not grabbing your happiness with @orbitgelato 🍦🦄뿅💋
+ View more details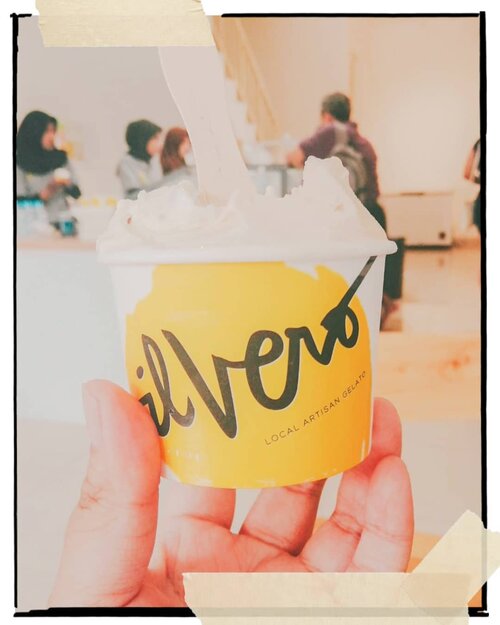 + View more details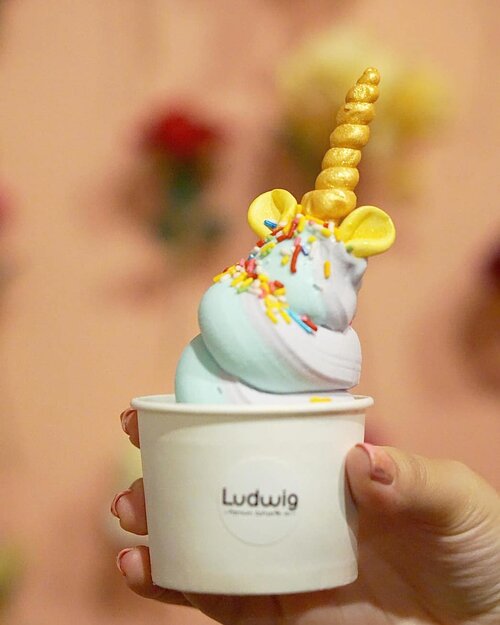 + View more details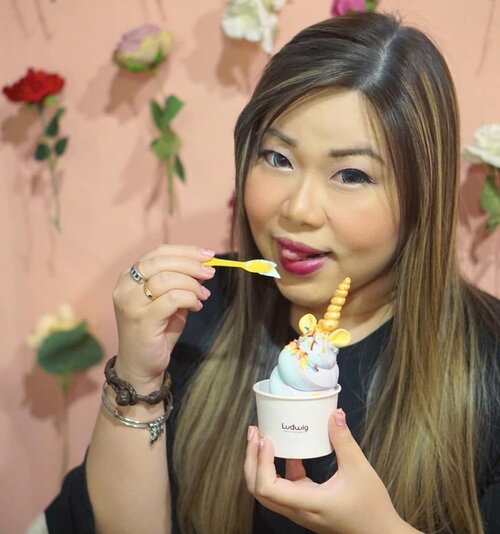 + View more details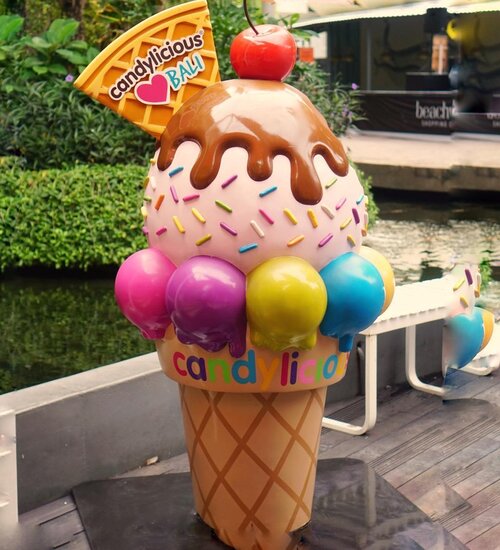 + View more details

loading ...
Back To Top