loading...
Search
183 RESULTS FOR INFLUENCERJAKARTA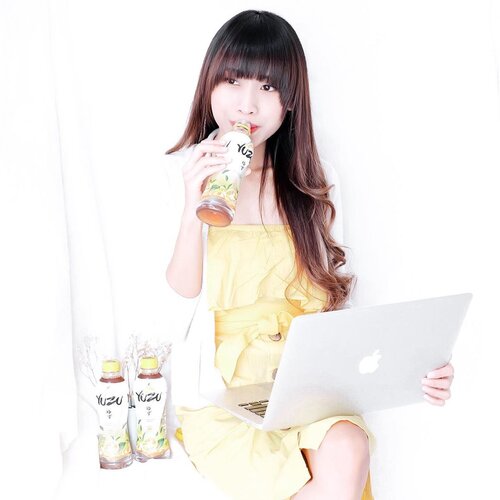 + View more details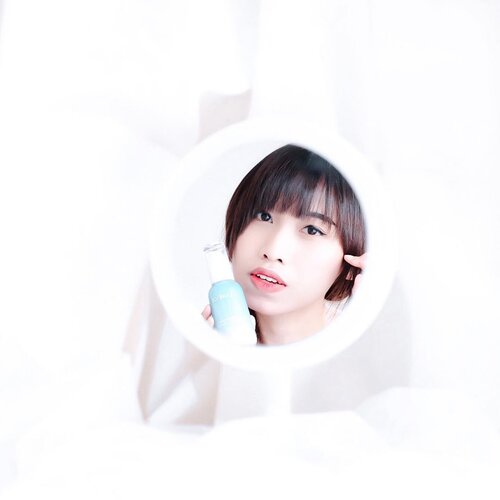 #ThirsForLifeaku
lately adalah lagi suka"nya create banyak foto estetik menurut versi aku. Ga cuma flatlay, tapi foto diri aku juga. Well, aku jd makin creative dan kumpulin banyak properti biar hasil karya aku makin oke 🍋-Selain creativity,foto" aku akan maximal kalo jg d barengin sm kulit yg sehat. So, to keep my skin look healthy, hydrated, and glowing — aku rutin pake @laneigeid WaterBank Essence.Tau ga?Dengan technology hydro lightening d dlm essence ini bs meningkatkan level kelembapan kulit aku jadi 36.5% dlm 2 minggu dan ini sudah teruji klinis loh.-Honestly,Aku paling suka sm texture dan wangi dari @laneigeid WaterBank Essence ini. Bener" seperti air dan wanginya menenangkan. Selain itu, kemasannya super cool dan eye catching bgt 😍-So, what's your
#ThirstForLife?
☘️...
#WaterBank
#Laneige
#ThirstForLife
#ClozetteID
#ClozetteIDReview
#LaneigeXClozetteIDReview
#tephcollaboration
#influencersurabaya
#influencerjakarta
+ View more details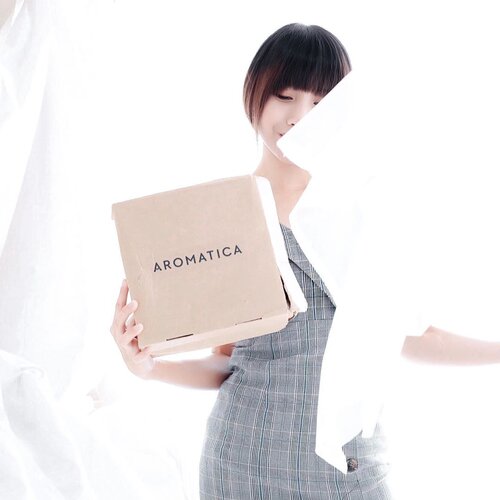 Aromatica is here 😍Kalian pasti penasaran kan sama brand ini? @aromatica_id is a Korean Organic Clean Beauty, which is vegan, ecocert, EWG Verified, and Cruelty Free ☘️-Here's the product that I've try :Tea tree Balancing Foaming CleanserFoaming cleanser yg g cuma bagus untuk mengontrol minyak, tapi juga mampu untuk melembabkan kulit. Mskpn texture dr cleanser ini cukup pekat, tapi g buat kulit kering.Tea tree Balancing Toner + EmulsionKombinasi dari kedua skin care ini mampu untuk mengontrol pH balance di kulit kita agar tetap lembab tapi tetap mampu untuk mengontrol produksi sebum.Rosemary Refresh TonerToner ini cocok banget buat kalian yg punya kulit sensitive dan ada masalah dengan sebum yg berlebihan. Ga cuma melembabkan tapi juga mampu untuk mengontrol oil yg berlebihan.Natural Tinted Sun Cover CushionTinted moisturize texture, cushion ini cukup cair dan ringan d kulit. Jadi mudah buat di applikasikan dan juga d blend. Dengan light to medium coverage, membuat finish dr cushion ini terlihat lebih natural. Selain itu, cushion ini juga komplit dengan sun screen.Natural Coconut Cleansing OilCoconut cleansing oil, dengan kandungan oil yg ringan dan mampu mengangkat make up waterproof dan cocok untuk kulit senstive. No more redness..So, wdyt about @aromatica_id? Wanna try?...
#AromaticaXJBBPeduliCovid19
#AlamiDenganAromatica
#OrganicSkincare
#JakartaBeautyBlogger
#JakartaBeautyBloggerFeatAromatica
#jakartabeautybloggerpedulicovid19
#clozetteid
#pedulicovid19
#tephcollaboration
#influencersurabaya
#influencerjakarta
+ View more details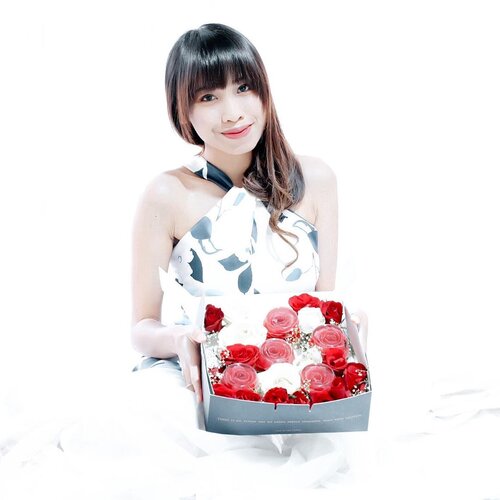 + View more details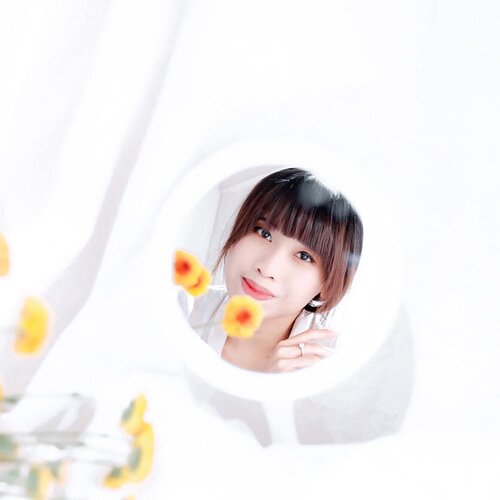 + View more details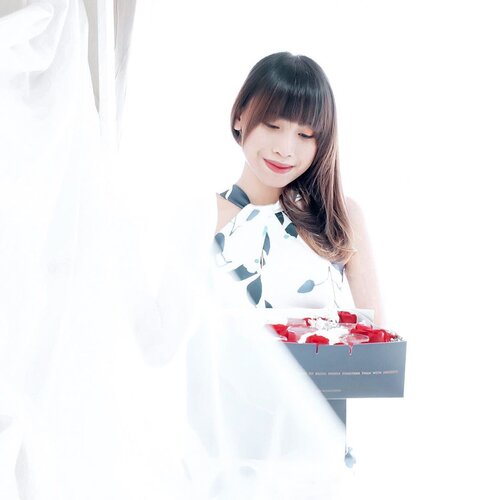 + View more details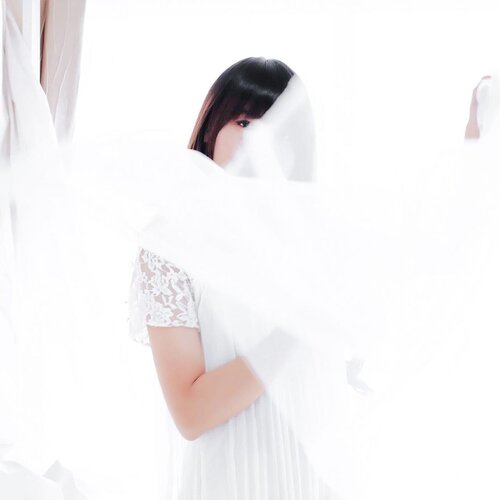 The thing that I've dreaming of :-Someday, I want to end up with someone. Who's have a same vision, mission, taste, and hobbies like mine..I love traveling.Aku pgn traveling sebanyak dan sejauh apa yg aku pgn bareng dy dan mgkn nantu anak" kita. Ku pengen create memori yg berbeda d setiap tempat.I love buying foods, but hate to eat.Aku pengen dia abisin semua jajanan yg aku beli dan turutin semua makanan/jajanan yg pengen aku cobain. Ga boleh ngeluh kalo aku laper mata dan ga boleh ngomel kalo aku cuma pgn beli krn lucu.I love to binge watching K-DramaMskpn aku ga addict sm drama korea, but tp ku suka liat bbrp judul drama. Ku pengen dia juga bisa duduk d sebelahku nonton brg dan enjoy ceritanya.I love aesthetic thingsAku pengen punya rumah yg super estetik. Dmn setiap sudutnya aku bisa pake buat foto dan buat konten. Mgkn mendukung hobi kreatifku yg lain dengan segudang props yg dia sampe bosen liat barangnya bertumpuk. Terus eneg liat walking closet yg isinya barang" koleksi aku yg lucu" (ngayal dl lah). I love to stay at homeI want to end up with someone, who's never bored to stay at home with me. Jadi bisa masak bareng, mgkn main game bareng, susun lego bareng, or doing something that we can do just at home.-I would be very grateful, kalo semua yg ku inginkan bisa dia penuhi. Tapi kalo separohnya aja gpp kok. I will work hard to get everything that I want. I'm not a girl who just stays at home and asks for money. So, be happy with me ☘️...
#clozetteid
#todayimwearingthis
#ootdpost
#mywhowhatwear
#stylediary
#oufitpost
#stylegoals
#whowhatwear
#IGoutfit
#revolveme
#outfitidea
#stylecollective
#influencersurabaya
#influencerjakarta
+ View more details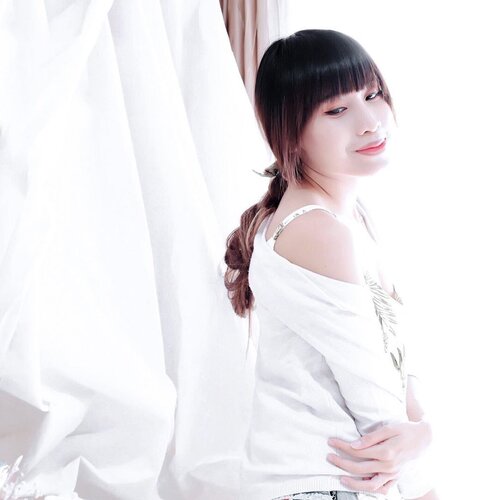 + View more details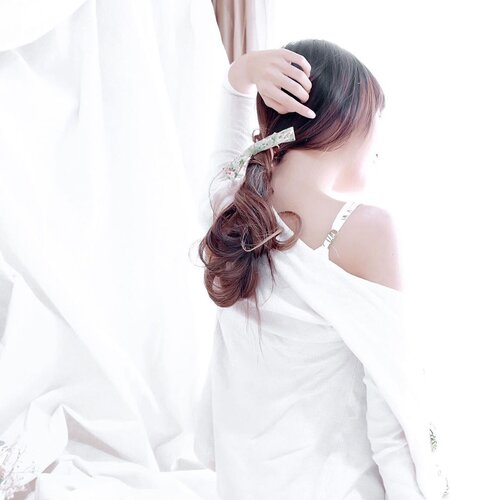 + View more details

loading ...
Back To Top