loading...
Search
63 RESULTS FOR INSTAGRAMHUSBAND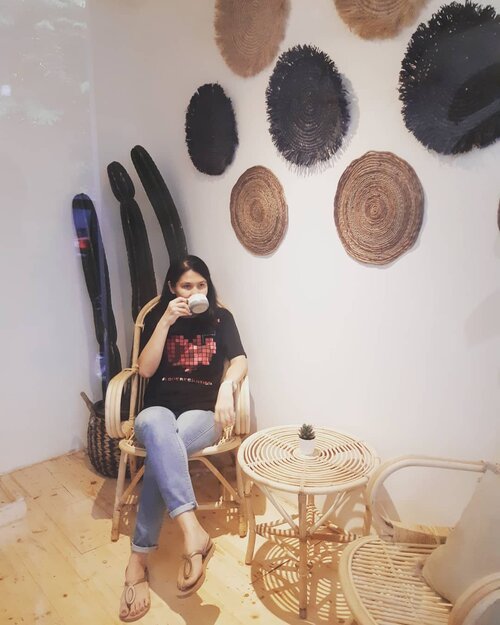 + View more details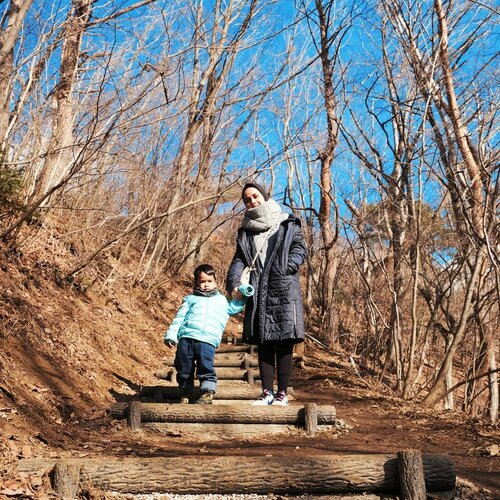 Jalan-jalan sama anak kicil itu beda banget yhaa.Kalo dulu bisa bawa backpack aja, sekarang kudu bawa koper GEDE (dan gak cukup satu 😂)Ku ada beberapa tips ni buat yang mau
#travelwithkids
ke Jepang pas musim dingin.1. Stroller, mulai dari cabin friendly, bagasi luas (kek nyari mobil), gampang dilipet, stroller cover, selimut stroller, kudu difikirkeun baik2, soalnyaa ini akan ngaruh ke seberapa repot kamu :") 2. Susu, kalo anaknya udah full UHT sih aman ya, kalo masih ada yg pake formula, cus siapin yg banyak. Kenapa? Namanya dingin anak kicil pengen nyusu anget mulu jadi porsinya lebih banyak. Dan di jepang itu beli susu formula harus pake resep di apotik. Yha rempong mak.3. Hand warmer buat di sepatu, ini juga jangan lupita pearce. Ngebantu bgt supaya ga terlalu kedinginan.4. Heatech baju sama celana. (Yha standard)5. Anti bacterial spray, hand sanitizer (walaupun plg bagus ya cuci tangan)Udah ah, capek ngetiknya. 📸:
#instagramhusband
@galihracka
#clozetteid
#gakseberapatraveldiary
+ View more details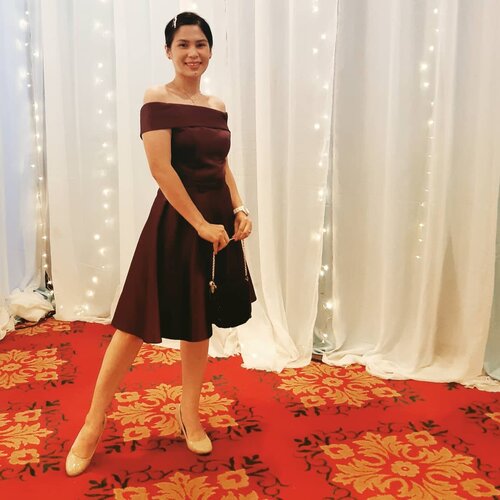 + View more details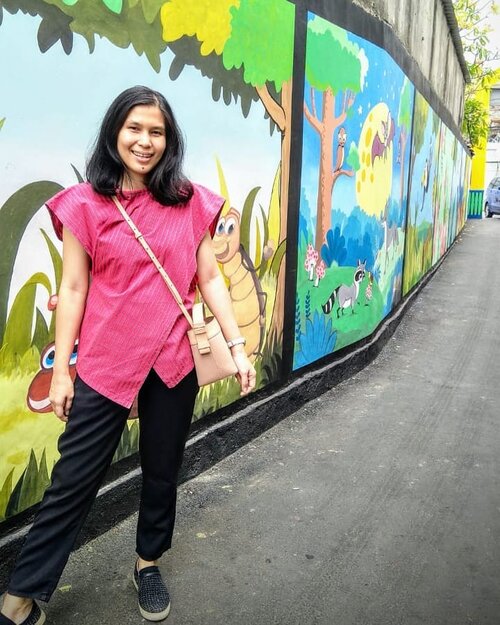 + View more details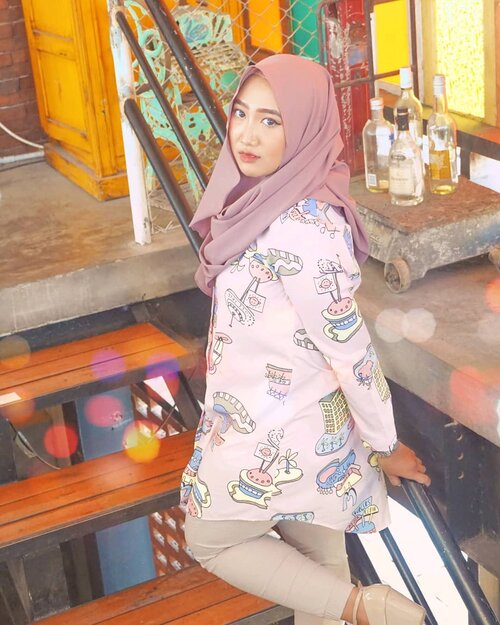 + View more details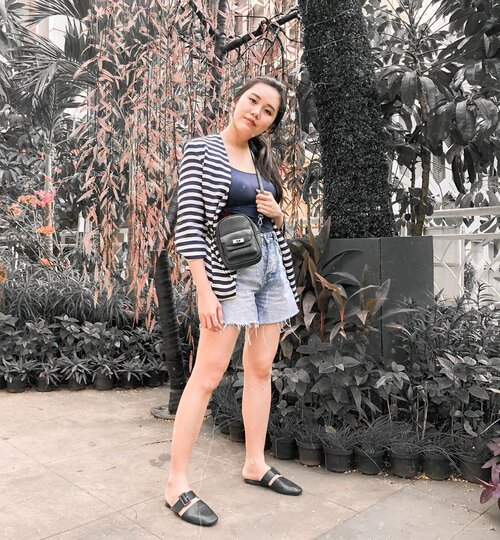 + View more details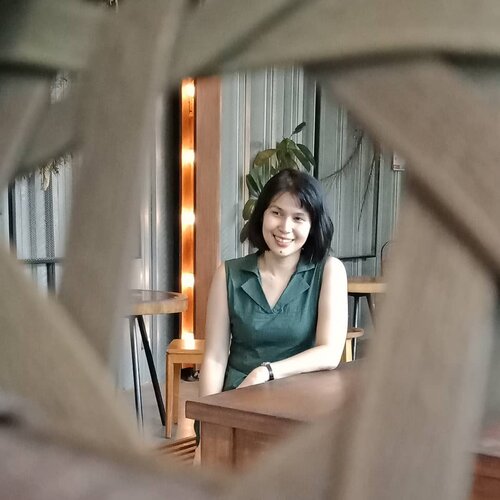 + View more details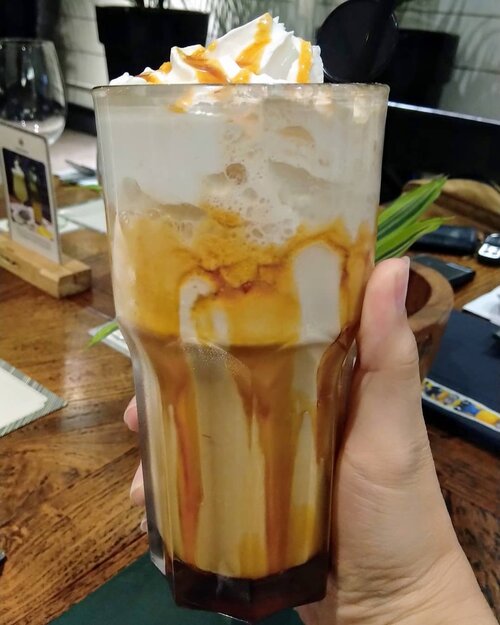 + View more details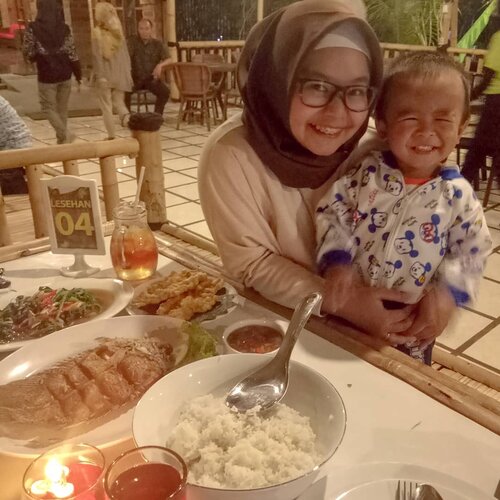 Taking a picture with two of my favorite things in the whole world, my son and food 😂😂 Eh yang motoin juga salah satu hal favorit yang saya punya di dunia ini deng ❤
#instagramhusband
.
Iya ini wajah wajah kegirangan ketemu makanan pas kelaperan hahaha. Alhamdulillah punya anak yang doyan makan dan doyan ngemil. Meskipun beratnya naiknya dikit dikiiiit (wajar sih udah 2 tahun++, naik 100 200 gram sebulan udah bagooos) tapi yang penting dia kenal sama berbagai jenis makanan. Ya sambil berharap dan berdoa nutrisinya terserap ke otak juga karena entah kok ga jadi bongkahan kilogram di badannya 😂😂 .
Oiya satu hal yang saya rela lakukan demi anak adalah berbagi grilled cheese sandwich. Monmaap biasanya saya posesif sama makanan yangbsatu ini. Tapi kalau Rio minta, yaudah kasih setengah juga gpp :"") sekalian bantuin Ibu kurus yaaa (aamiin aja lah kalau yang ini) .
Anyway, kalian suka makan makanan apa sama anak? .
-------
.
#momandson
#clozetteid
#clozettedaily
#hijab
#hotd
#hijabdaily
#baby
#son
#babyboy
#satrio25mo
#satriorpradana
#food
#sundanesefood
#family

+ View more details

loading ...
Back To Top