loading...
Search
73 RESULTS FOR INSTALIFE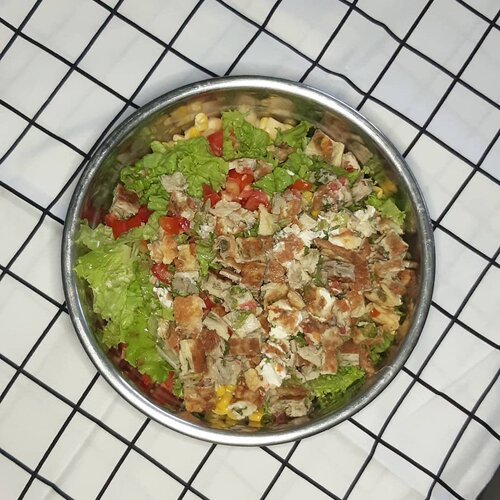 + View more details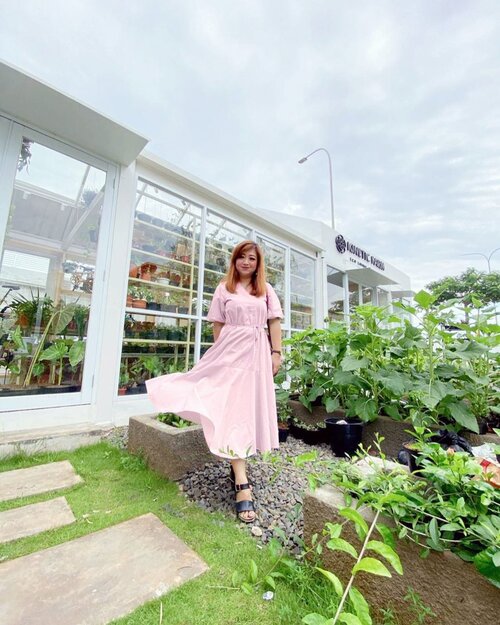 + View more details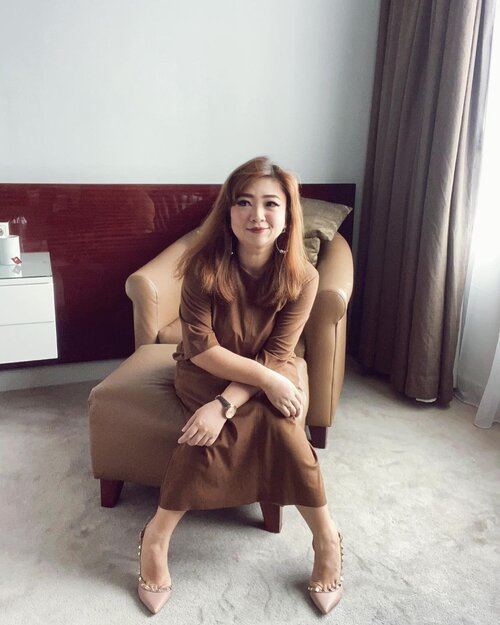 + View more details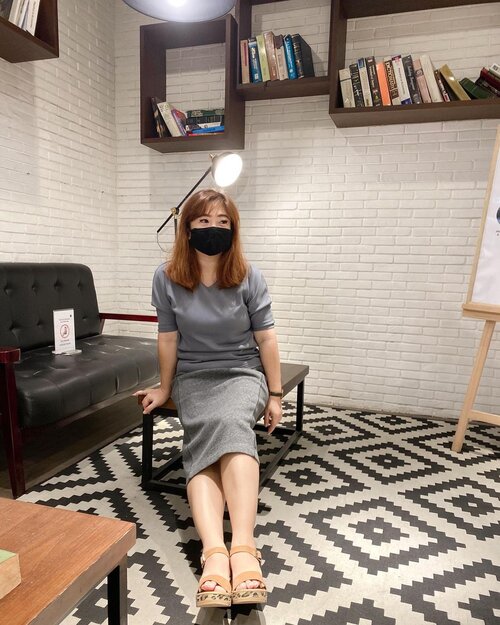 Hari ke 272 sejak kasus Covid19 resmi pertama di Indonesia. Besok anak-anak mulai ujian akhir semester (apapun sebutannya sekarang) dan sudah mulai berdengus informasi bahwa January 2021 sekolah tatap muka bisa dimulai (dengan catatan protokol kesehatan yang baik harus dipenuhi), still thou' rasanya belum berani. Sampai mayoritas di vaksin dan staff medis serta segenap fasilitas kesehatan mulai bernafas lebih lega. They are still overwhelmed. Jadi, mamak-mamak, dads too, mari kembali bersabar dan terus saling support. Buat semua yang membutuhkan, find a good support group, friends that brings the good sides in you, dan jika perlu, berkonsultasilah dengan konselor, it's okay to take care yourselves, sometime we can't do everything, and sometime we need time, rest, and someone who actually listen.Tempat-tempat seperti @gadingkonseling menawarkan jasa konselor dengan harga yang sangat bersahabat dan bisa dilakukan secara online. If you need someone professional to speak with you, do contact them.
#mentalhealth
#mentalhealthawareness
#life
#iglife
#instalife
#livelifetothefullest
#instabeauty
#clozetteid
#daybyday
#bestronger
#behappier
#lookbook
#hello
#howareyou
#apakhabar
#areyouok
#ruok
#itsokaynottobeokay
#konseling
#counseling
#kesehatanmental
#behappy
+ View more details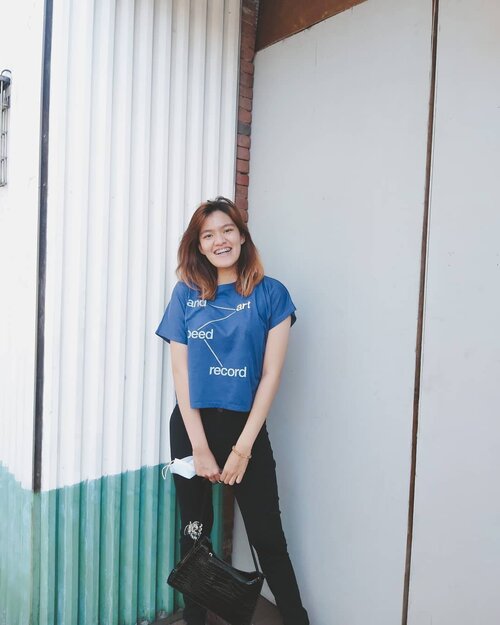 + View more details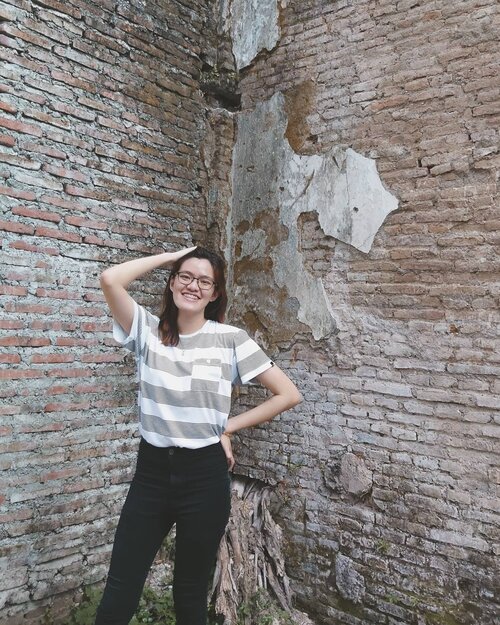 + View more details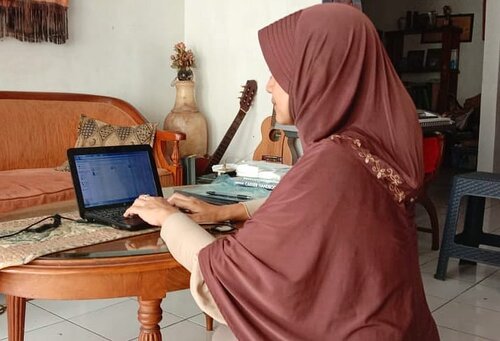 + View more details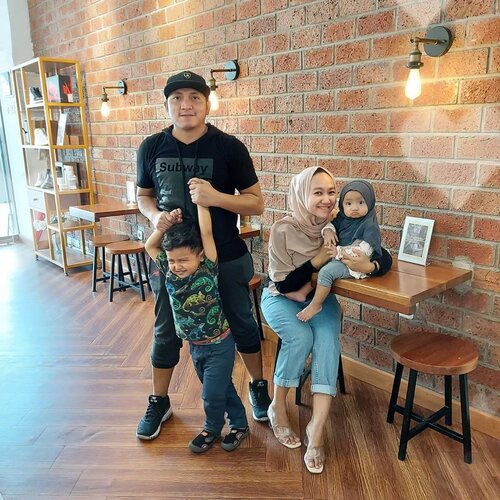 + View more details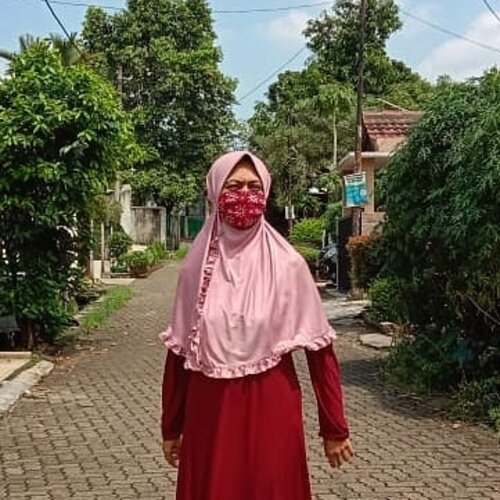 Are you ready for a new normal life?Mau ga mau, siap ga siap, kita memang harus terima kenyataan hidup berdampingan sama si Covid-19 yang entah kapan bisa ditemukan vaksinnya ini.New normal life ya. Bukan back to normal life. Kita belum bisa kembali ke kebiasaan hidup yang lama. Kita harus bisa beradaptasi dg gaya hidup baru. Pakai masker ke mana-mana terutama di tempat umum, jaga jarak ketika berhadapan sama orang atau di area umum, tidak berpelukan atau berjabat tangan, jaga kebersihan dan cuci tangan. Banyak hal baru yang mau ga mau harus dilakukan demi mencegah penularan virus ini.Banyak penyesuaian yang harus dilakukan agar bisa tetap aktif & produktif. Semangaaat.Masker @strawberrypatch_id
#newnormal
#lifeisbeautiful
#lifestyle
#hotd
#ClozetteID
#ootd
#ootdfashion
#instalife

+ View more details

loading ...
Back To Top