loading...
Search
115 RESULTS FOR INSTAVIDEO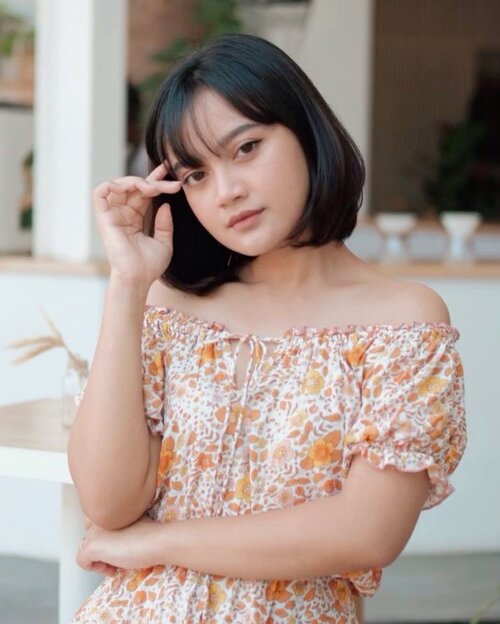 + View more details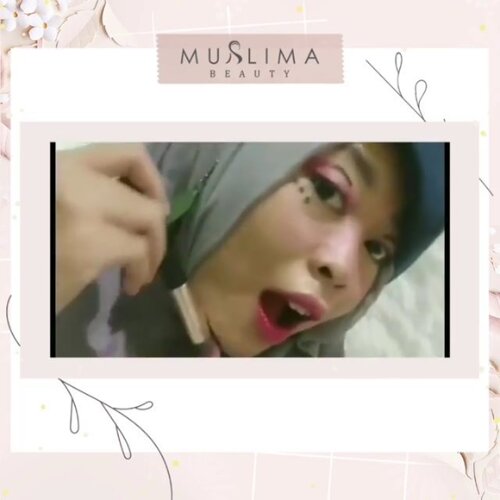 + View more details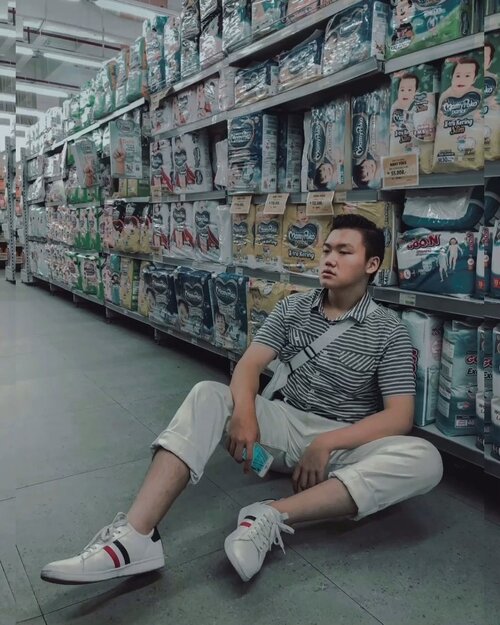 + View more details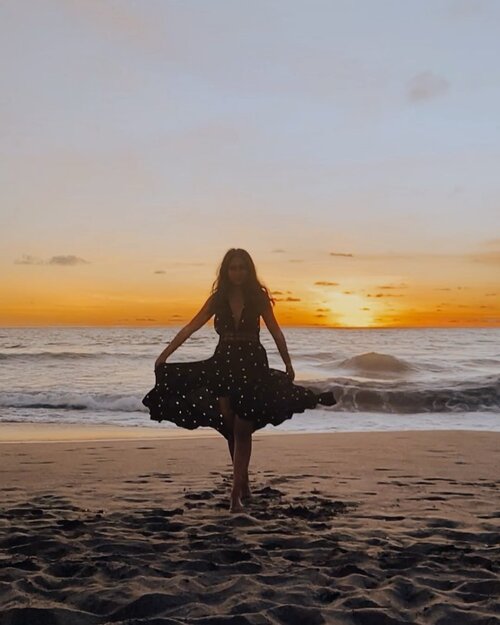 + View more details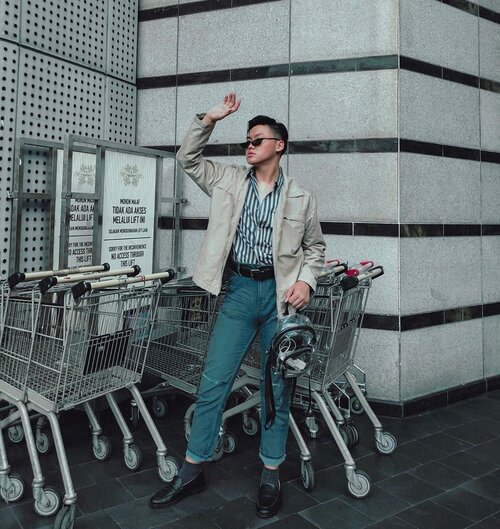 #lifelesson
– There are 5 life lessons that I've learned in 2019, and I'm going to tell you several that you need to know:
––
1. "ALWAYS STARTS FROM YOU, NOT OTHERS"–Believe me, 2020 will much stronger than 2019. So, I suggest you all to always start from yourself. Do it if you want to do it, don't hold your horse back even if they don't agree with you/not on your side.
•
2. 2019 HAS TAUGHT ME MORE THAN JUST SELF-LOVE – I think 2019, has taught me lots of lessons, and self-love was one of them. Self-love or high self-esteem wasn't the most easiest thing. It took process and parts where, you're just on your own and realize that you are loved by many, disliked/hated by many too.
•
3. NOT EVERYONE IS YOUR BEST FRIEND – From now on, you guys should learn that: Which one of them: who can laugh with you, cry with you, the one who has been on your side since day one, getting easily close with you, long-distance great relations with you, and the one that only talks about business. Try this step, and you'll realize lots of things with your two beautiful eyes.
•
4. SURROUND YOURSELF WITH SUPPORTIVE PEOPLE – Now, this is one of the most highlighted 2019 topics for creators to talk about it, on their Instavideo, YouTube video , and many more. And I must say, I totally agree with this. Because, when you're surrounded with lots of supportive people, you'll feel like 100% supported for whatever your choices are. And all these supportive people will give you a spirit to do it more and never backstab you behind your back.
•
5. "DON'T HAVE TO BE LUXURIOUS ALL THE TIME, JUST BE YOU" – You guys can be luxurious, I'll admit that. But for some reason, you don't have to. You'll just have to love whatever you're wearing. And yes, it's hard for fashionista in this situation but trust me, when you're just be yourself, you will got more of fresh air freeing you. And all positivity just running on to you. –
So, which points are you agree the most? Plus, here's the Saturday kind of look for you.
•
•
•
#menswearinspired
#mensfashiontrends
#menfashionpostinng
#mensfashionshub
#menfashiontips
#menstylegoals
#mensfashionteam
#mensoutfitstyle
#retrourban
+ View more details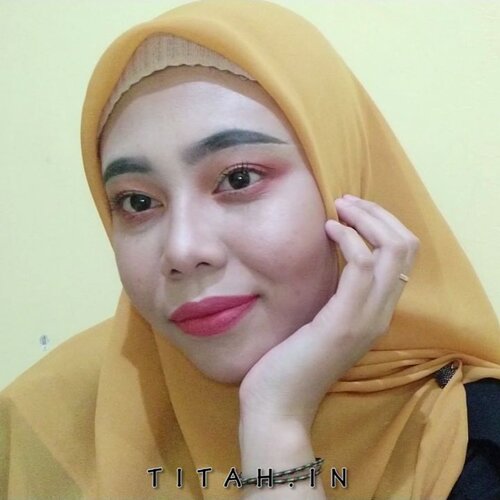 + View more details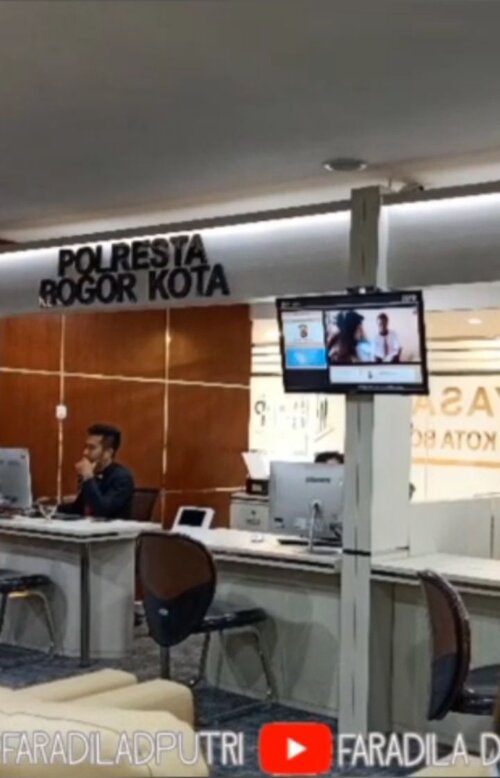 Akhir Agustus lalu, akhirnya bisa mencoba sendiri datang dan merasakan Mall Pelayanan Publik (MPP) Kota Bogor di Lippo Keboen Raya. Datangnya sehari setelah peresmian sih, jadi cukup banyak yang datang. Saya kesana mau urus PBB serta BPJS Kesehatan. Sama siapa kesananya? Sama Rio dong hahaha kemana-mana kan kita berdua. .Kesan pertama datang ke MPP adalah BAGUS! Karena di dalam mall, jadi cukup adem ya. Banyak kursi yang super empuk untuk menunggu (ada yang khusus disabled juga!) plus fasilitasnya oke. Ada mini lounge, ruang rapat, tempat main anak, ruang laktasi sampai tempat buat akad nikah hihi. .Hampir semua layanan ada disini dari PDAM, BJB, KUA, sampai imigrasi. MPP buka dari jam 10 pagi hingga jam 4 sore untuk weekdays dan hingga jam 2 siang di hari Sabtu. Tapi biasanya terakhir ambil nomer maksimal 1 jam sebelum tutup ya. Kita juga bisa daftar dan ambil nomer via aplikasi. Jadi tinggal datang saja sesuai jam. Perlu diingat ada jam istirahat juga ya dari jam 12 hingga jam 1 siang. .Kemarin saya membayar PBB dan mengurus BPJS hanya memakan total waktu 1 jam saja disana. Rio juga senang karena bisa bermain di area bermain anak. Cuman kalau memang datang sama anak, usahakan bawa pendamping juga ya. Kadang lokasi kantor pelayanan jauh dari area bermain. Lumayan juga jalannya hihi. .Bravo pemerintah Kota Bogor untuk MPP ini. Semoga bisa ditiru daerah lain ya, super praktis dan memudahkan kita untuk menunaikan kewajiban. Anyway, siapa yang sudah pernah kesini juga? If you have any question, feel free to drop it in the comment box! .------.
#mpp
#mallpelayananpublik
#mppkotabogor
#mppbogor
#mallpelayananpublikkotabogor
#lippokeboenraya
#clozetteid
#clozettedaily
#momandson
#vidgram
#indovidgram
#bloggerbogor
#ibuibukotahujan
#palingtaubogor
#instavideo
#kotabogor
#momblogger
#bloggerperempuan
#lifestyleblogger
#bogor
#visitbogor
#kotabogor
#explorebogor

+ View more details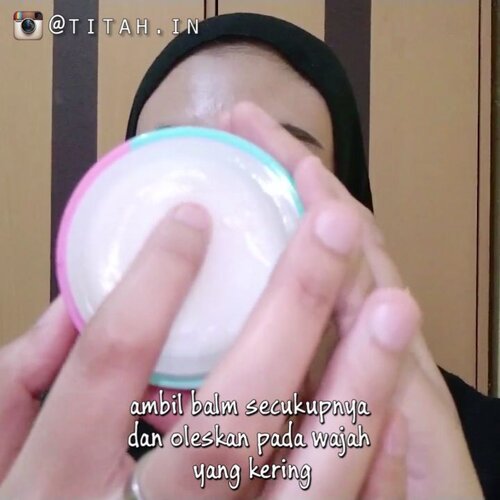 + View more details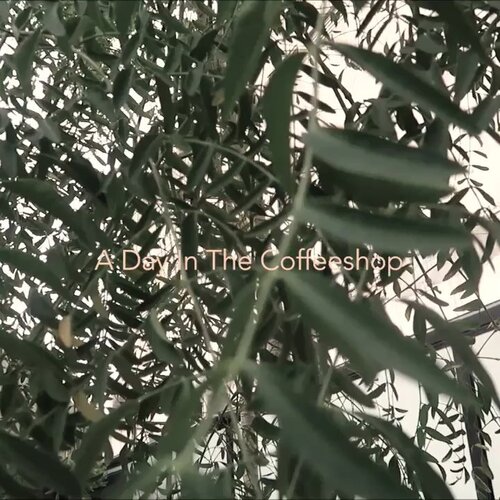 + View more details

loading ...
Back To Top