loading...
Search
1 RESULT FOR INTERNATIONALSWOMENSDAY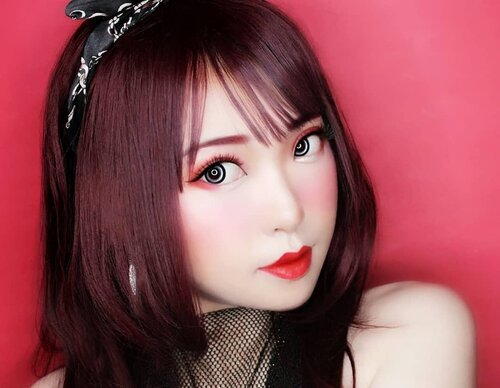 If she's a amazing, she won't be easy. If she's is easy, she won't be amazing..✨️ Happy International Women's Day ✨️.As a woman, being productive and passionate is my number one priority. For me, Success is about how i influence and inspire people through my artworks, my passion, my work-ethic, and my life story..A message from me for a woman : Be like a diamond, rare and precious. Don't be like a stone, found everywhere. Don't be a woman who needs a man. Be a woman a man needs. Be passionate, Dream, Work hard, and believe in yourself. Be independent and stand for yourself. .Dear man, please remember this :If she's a amazing, she won't be easy. If she's is easy, she won't be amazing..Now you get the point? Just same as diamond, good woman formed under pressure, but she fight to stand up for herself, she heal the wounds inside her, she keep on fighting for her dreams no matter how many nights she's crying for her dreams. She survive through the silent battles she's fought, and thousand times she wipes her tears to rise again in every downfall.. Dear man, this kind of woman is rare, if you found her, love her heartilly, love her inner-self, love her wounds, love her imperfections, be her number 1 support system, and try to understand her tears everytime she say 'don't worry, i'm ok'..- AIYUKI -...
#internationalswomensday
nday
#womanspower
#woman
#classy
#fashion
#makeup
#可愛い #かわいい #ギャル
#kawaii
#beauty
#モデル  #メイク  #ヘアアレンジ #オシャレ  #ファッション #ガール #かわいい #ヘア
#hairstyle
#hair
#ヘアケア #ヘアスタイル #スタイル
#ootd
#美人
#makeupoftheday
#ギャル #ギャルメイク
#clozetteid
#jakartabeautyblogger
#internationalwomansday
+ View more details

loading ...
Back To Top