loading...
Search
41 RESULTS FOR INTERNATIONALWOMENSDAY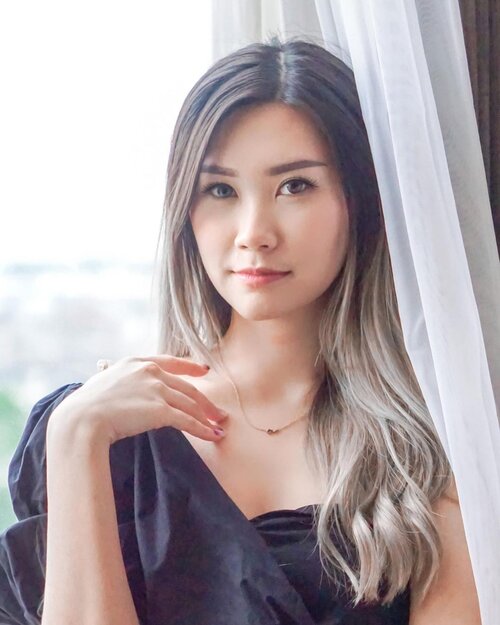 Search a gift for your loved one?
How about a Birthstone accesories!?
@byinviteonlystore just launch birthstone necklace n bracelet on late March !
It's crafted carefuly, with elegant design and 18k pleated gold.
Since it's a birthstone, each month stone will be different. MINE ?
Emerald - Emerald is known as the "stone of successful love". It brings loyalty and provides for domestic bliss. ... Emerald stimulates the heart chakra, having a healing effect on the emotions as well as the physical heart. It ensures physical, emotional and mental equilibrium, bringing harmony to all areas of ones life.
Swipe to see the closer look 👌🏻
.
.
.
#internationalwomensday
#ByInviteParty
#ByInviteOnly
#TorquiseWear
#BloggerSurabaya
#Clozetteid

+ View more details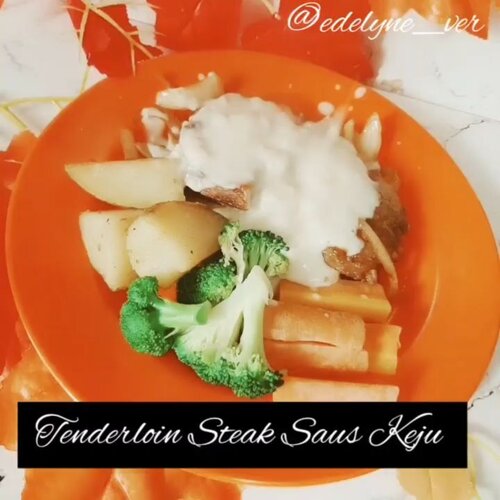 + View more details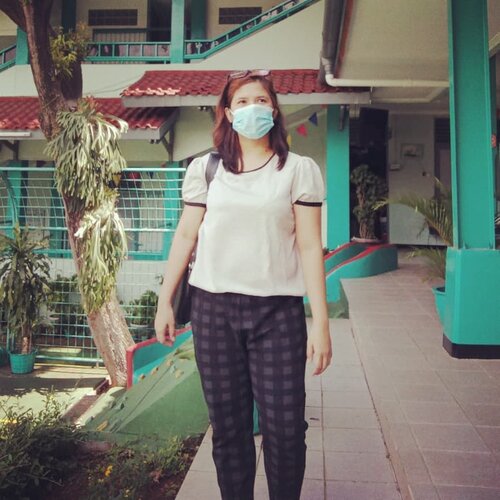 March 8th - we celebrate International Women's Day. Yang gw suka dari bulan ini @clozetteid juga lagi punya campaign
#ladyboss
. Because we believe every women is a boss of their own. Eventnya bagus banget buat para perempuan karena akan ada interactive discussion sm Psychology & business professional juga 😍 uda gituu, worth-it bgt deh. Cuma bayar 75rb uda dapet produk sponsor yang kecee abis
#clozetteid
#ladyboss
#internationalwomensday
#womenempoweringwomen
#womensupportingwomen

+ View more details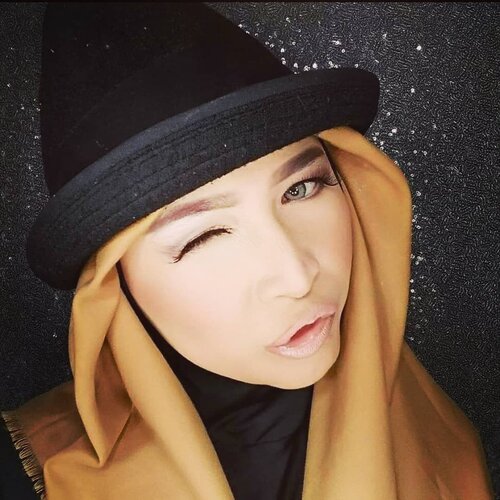 + View more details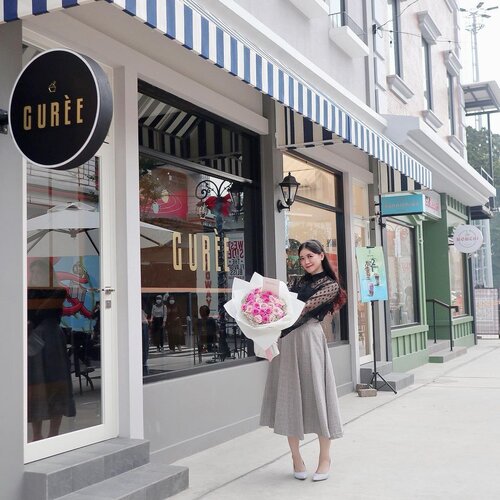 + View more details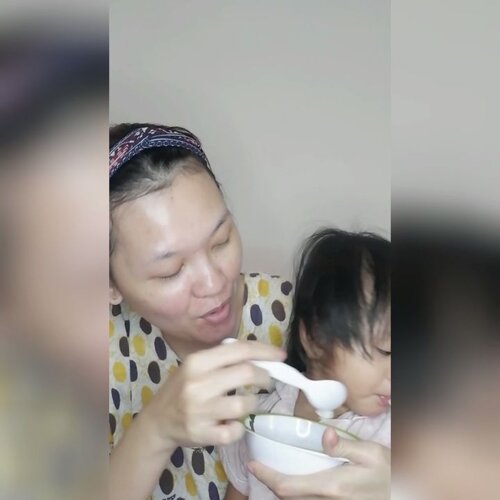 + View more details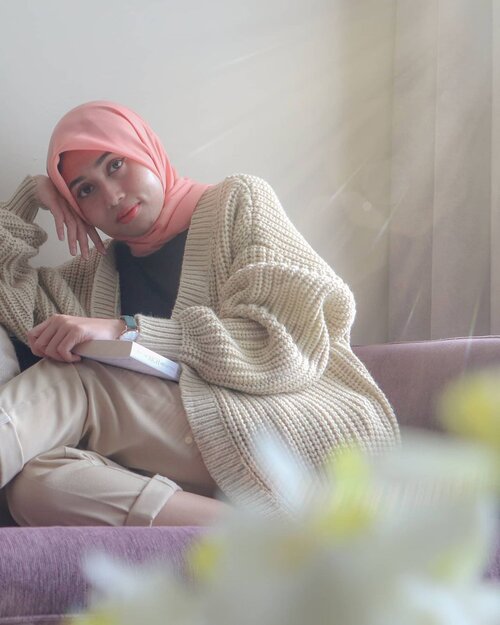 Gerakan women support women paling gampang adalah ... nggak genre-shaming kepada women lain yang selera bacaan, musik, dan tontonannya beda.
#clozetteid
#internationalwomensday
+ View more details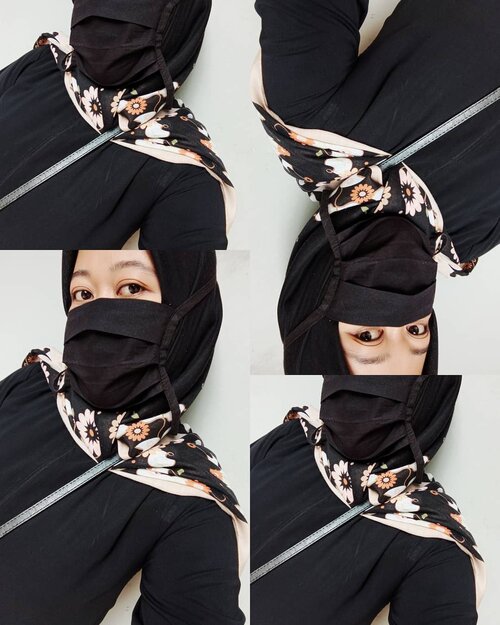 Senin kedua di bulan Maret, sirup dan kue kaleng udah mulai banyak yang promo di supermarket tuh. Sementara kamu masih gitu-gitu aja. Eh bentar, yakin masih gitu-gitu aja?Untuk kita semua yang sedang berjuang tentang hal apapun itu, jangan lupa untuk selalu memberi apresiasi pada setiap langkah baik yang sedang kita perjuangkan. Sekecil apapun itu, selambat apapun itu. Karena seenggaknya kita nggak terus diam ditempat kan? Jangan putus berdo'a, berusaha, dan bersyukur. Karena diri kita sendirilah yang tau udah sejauh mana kita berjuang. Selanjutnya masalah waktu serahkan Pada Yang Maha Kuasa.
#clozetteid
#internationalwomensday
#happywomensday
#womensupportingwomen
#monday
#march
#2021
#blogger
#lifestyleblogger
#mantrianarani

+ View more details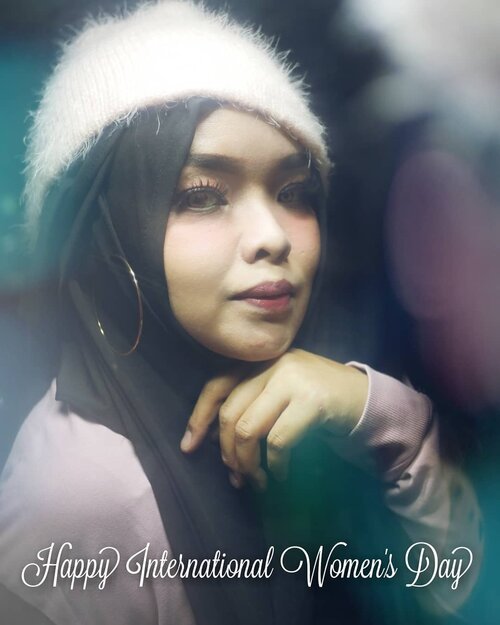 A Strong woman stands up for herselfA Strong woman stand up for everybody else.Wanita itu diciptakan istimewa. Tetap tegar nyaris menyerah, tetap sabar meski ingin mengeluh, tetap kuat meski hampir jatuh(Anonim)Happy International Women's Day to all of you, Ladies! ❤️💃Semoga kita bisa menjadi wanita yang tangguh dan kuat meski merasa terbebani, berani tak kenal takut dalam melakukan hal apapun, terus semangat, bermanfaat untuk diri dan lingkungannya, mampu menempatkan diri dalam setiap situasi dan juga mampu bersabar ketika kita diberikan ujian dan cobaan dari Tuhan.Spread the love and Positive Vibes ❤️💋💕
#ChooseTheChallenge
#IWD2021
#InternationalWomensDay
#InternationalWomensDay2021
#WomensDay
#women
#quotes
#ClozetteID
+ View more details

loading ...
Back To Top