loading...
Search
23 RESULTS FOR INTRODUCTION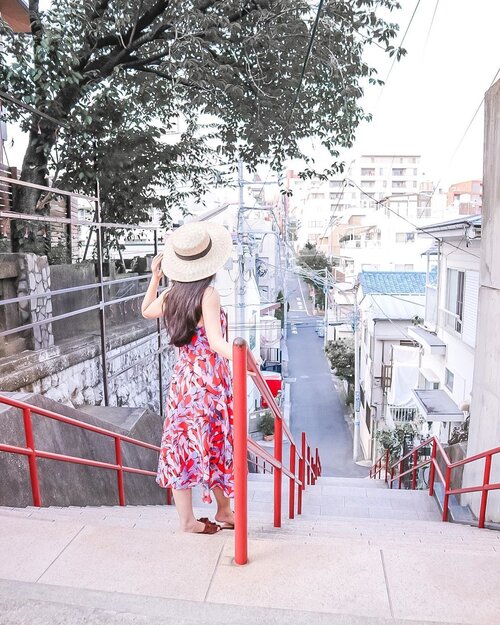 A couple days ago, I booked my tickets to Tokyo this Spring ✈️. There are so many things I'm looking forward to do in this cherry blossom season beside visiting my dear sister.
.
On the other note, I will open some collab or endorsement slot for this trip. It would be nice to shot some stuff while I am there. Send me an email at
[email protected]
if you're interested! Please do make some brief introduction though so at least i have some idea about your brands. The slot are limited, so i would carefully consider all offer. 💕
See you soon, Tokyo !
#latepost
from last summer in Tokyo.
#itselvinaaootd
#itselvinaatokyo
#theshonet
#theshonetinsiders
#clozetteid
#clozette
#shoxsquad

+ View more details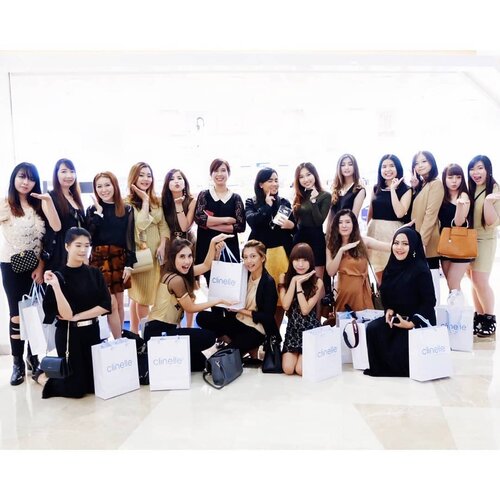 + View more details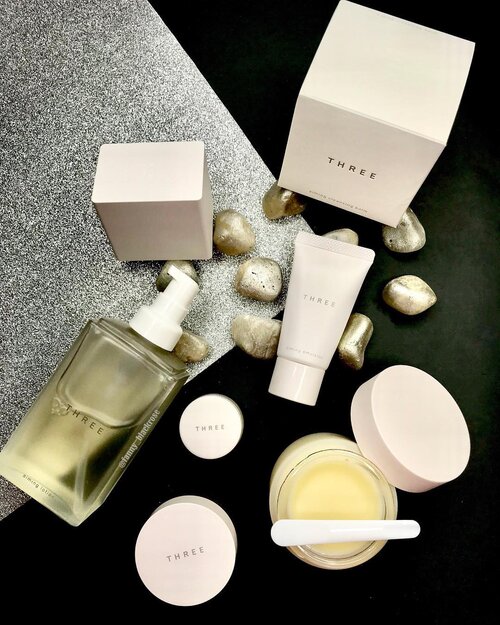 + View more details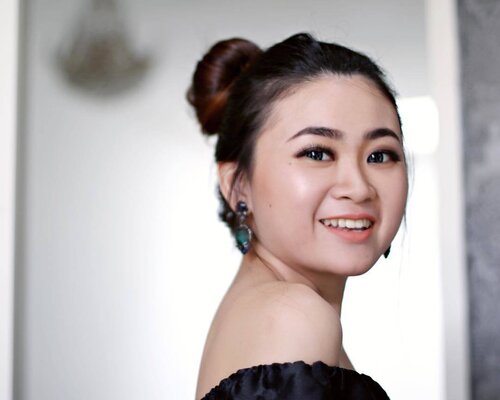 Hi guysss!! As I mentioned before, I am going to expand
#nadyacecilliadotcom
platform into youtube *yeayyy* hope you guys as excited as I am! I am going to answer some/all of questions on my first introduction video. Therefore I need your help to give me the questions (it can be anythingggg, like : fashion, beauty, travel, life or even politics 😜😜) Please support this by kindly put yours on the comment down belowww, thank you, love xx 💕💕
#clozetteid
| 📸 : @chrismanlim
#chrislimphotography

+ View more details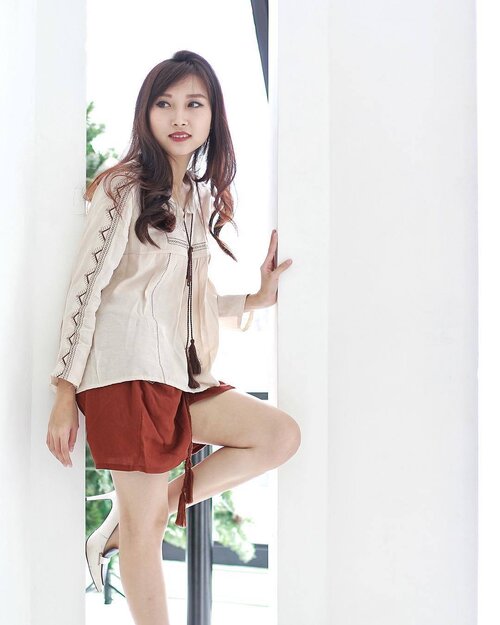 + View more details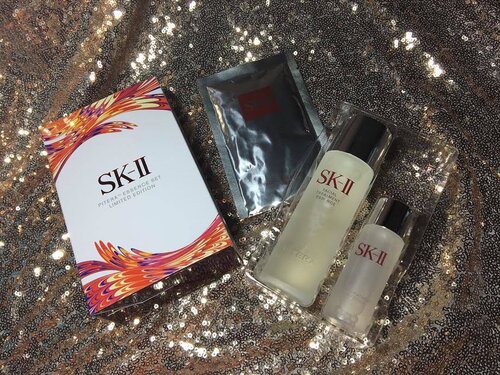 This skin care brand definitely needs no introduction, @skii is one of the leading skin care brand in beauty world today-and there is only one explanation why they are so famous : they deliver.
Since i have a pretty healthy skin for my age, i will share with you my mum's skin journey with SKII. My mum is 67, definitely not a spring chicken anymore 😝, and while she looks youthful for her age-she always has very dry skin that is quite bothersome for her : until i introduced SKII to her.
Prior to using SKII, she was already using high end skin cares that every bit as expensive as SKII -but with very minimum result. I got a few travel size SKII products and told her to use it, she fell in love immediately, especially with SKII's
#magicwater
a.k.a Pitera water that their treatment essence contains
Today she is an avid user of SKII, her skin is so much smoother, suppler, and youthful looking-it is no longer dry or dehydrated but glowy and healthy instead! Imagine if this magic water works so well for a 67 year old lady, what miracle it can bring for our much younger skin?
#SKIIgifts
#SKII
#changedestiny
#ClozetteID
#ClozetteIDxSKIISBY
#review
#minireview
#pinkreview
#blogger
#bblogger
#bbloggerid
#surabaya
#indonesianblogger
#indonesianbeautyblogger
#bloggerceria
#bloggerceriaid
#sbybeautyblogger
#surabayablogger
#surabayabeautyblogger
#suminagashifestiveparty
#clozettedaily
#beautyblogger
#skii
#skiifacialttreatmentessence
#skincare
#facialtreatmentessence
#skiireview
#japaneseskincare
#piterawater
+ View more details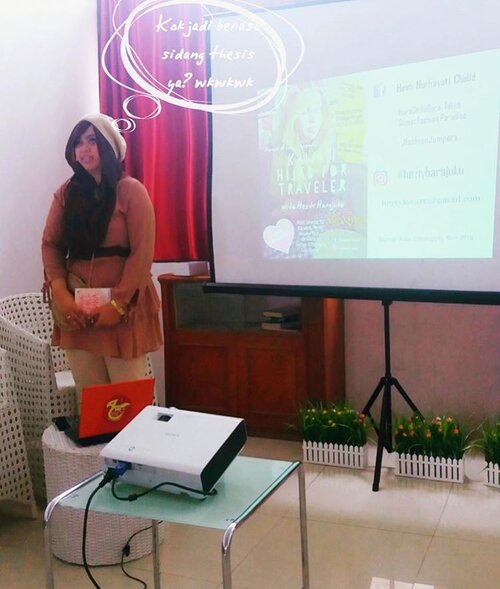 + View more details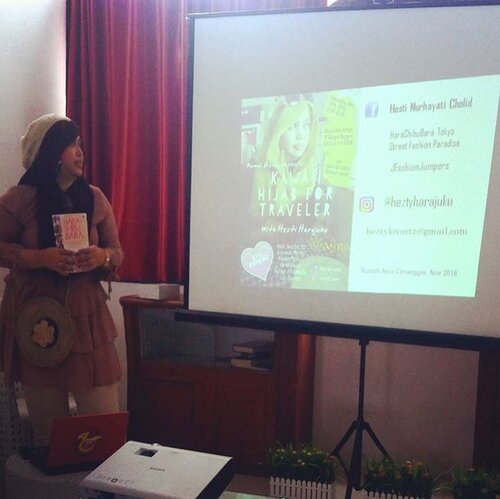 + View more details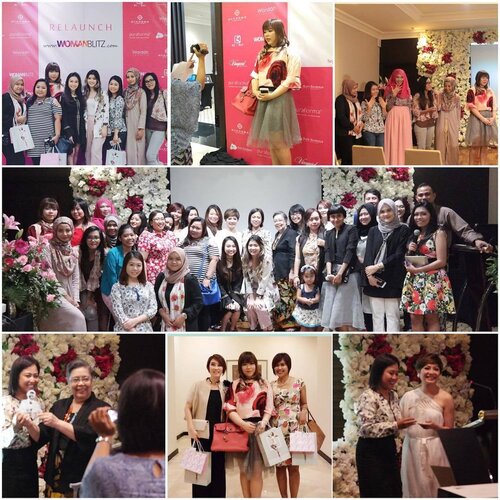 + View more details

loading ...
Back To Top