loading...
Search
65 RESULTS FOR ISLANDLIFE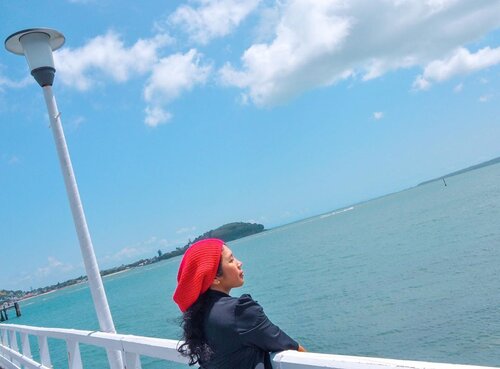 + View more details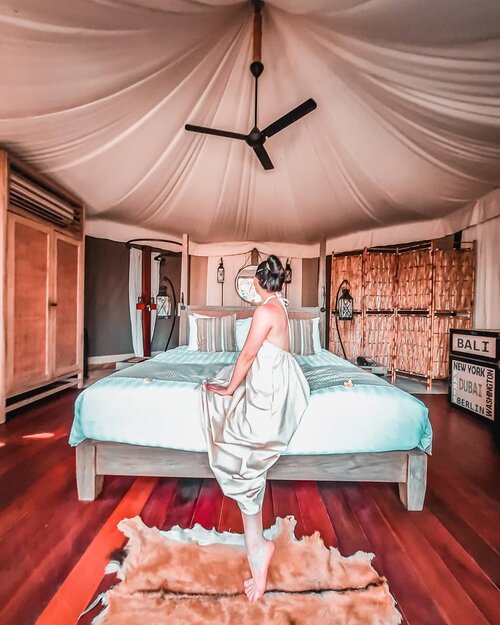 + View more details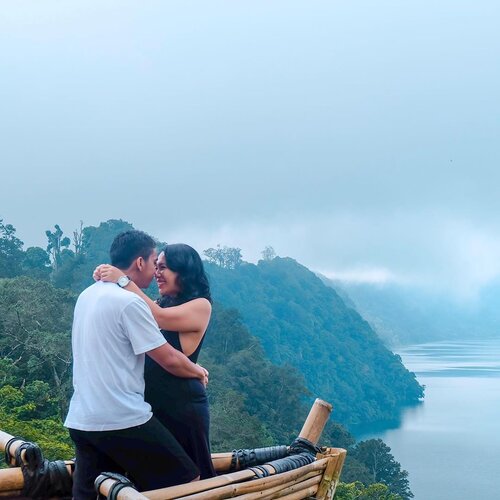 Love is a verb. No, Love is a drug..Gemesh sama cowok ini, yang malem-malem bikinin coklat anget dan mijitin punggung karena menstrual cramp. Duh, bawaannya jadi pengen nyosor minta cium aja! 😝.Kalo kamu lagi gemesh minta apa sama pasangan?.📸: @virustraveling
#fotolama
#throwback
#bali
#islandlife
+ View more details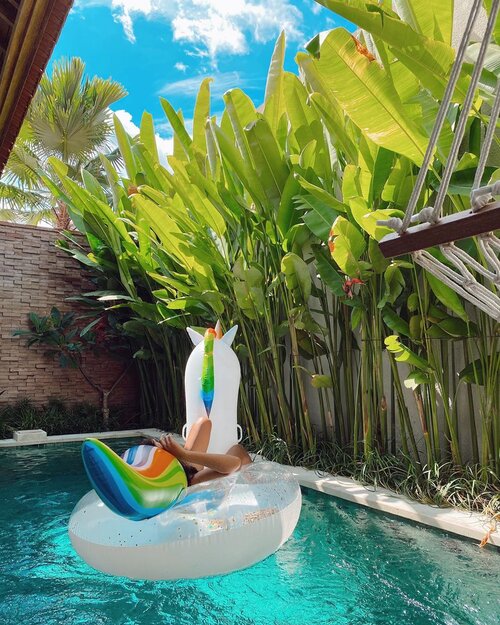 + View more details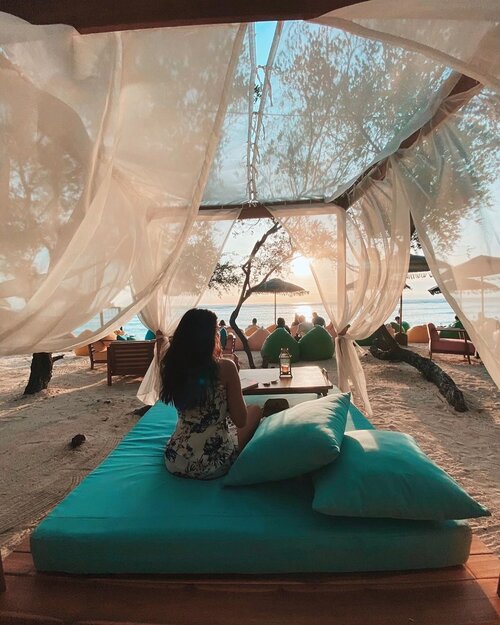 + View more details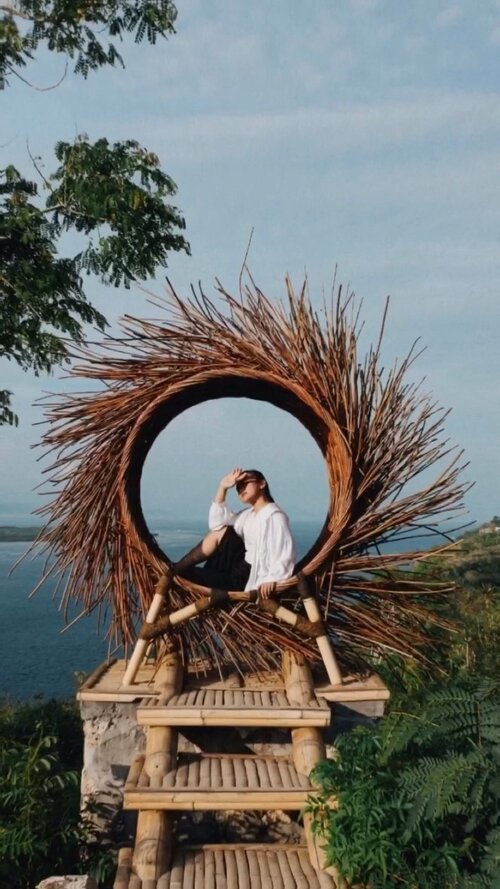 + View more details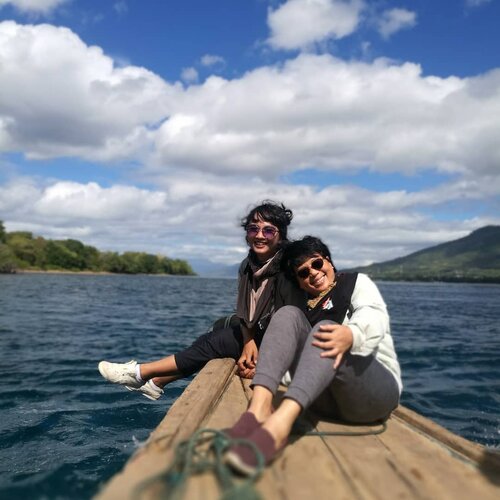 #RamadanDay18
Ini bukan perpisahan .. ini adalah awal.. @dinnyjusuf @torajamelo .
.
.
Work-Trip ke Lembata - Adonara .. selesai .. Larantuka done.. kami menuju Maumere.. .
.
.
Banyak PR yang dibawa pulang .. 1 buku penuh tulisan, puluhan to- do list .. Banyak impian yang siap di-break-down untuk diwujudkan .. .
.
.
InsyaAllah kami kembali full team TM & @avoskinbeauty juga @napiesv di November 2019 .. bersiap untuk digangguin ya kak @dette_langobelen @zerainosusana
Selama Sopiah ada, kalian gak bisa istirahat kak wkwkwwkwkwkwkk .. .
.
.
I really can't wait to meet the whales and dolphins (hey Simon @wildiaries , you should join us!) .. can't hardly wait to catch the lobster, crab and others by myself! And have a private birthday party on the white sand island! 😍😍
.
.
.
📸 @dette_langobelen
#clozetteid
#lifestyle
#travel
#traveler
#wanderlust
#liveInDesigner
#designerlife
#islandlife
#SocialEnterprise

+ View more details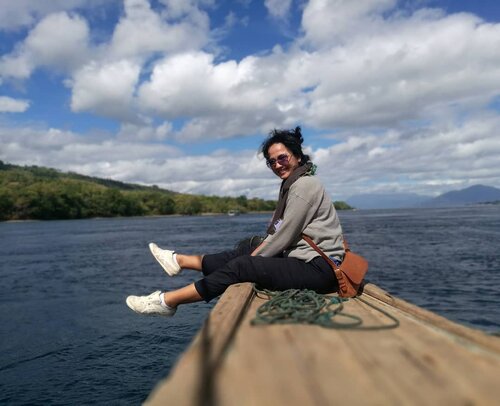 #RamadanDay16Tanah
Merah port - 8am .. Sayonara Adonara 🤗...Meninggalkan Pulau Adonara, dan meluncur ke Larantuka .. langit dan lautannya cantik banget! ...Trip kali ini, 70% baju yang dibawa adalah dari @uniqloindonesia.. sisanya, baju buatan sendiri pastinya 🤣🤣...Kenapa suka sama Uniqlo ? Karena ringan, nyaman, mudah dicuci, cepat kering, tidak mudah kusut dan tidak panas ... Atasan yang Sopiah pakai ini termasuk the best seller dan udah punya semua warna 🤣🤣 ada 6 .. begitu pula celana ini, udah punya 5 baik polos maupun motif 🤦 maafkan ... Abis gajian kemarin langsung belanja di Uniqlo mumpung diskon (definetly bulam sponsored post😉), ditemenin sama @anastaeast 💙 miss you already, sissy! ...Oh,Pordon my childish video di slide terakhir gaes.. 🤣 I'm just too excited! 😁
#clozetteid
#lifestyle
#fashion
#StyleBlogger
#Travelgram
#traveler
#traveling
#wanderlust
#UniqloSisterhood
#UniqloIndonesia
#IslandLife
#SeaLover
#latepost
to

+ View more details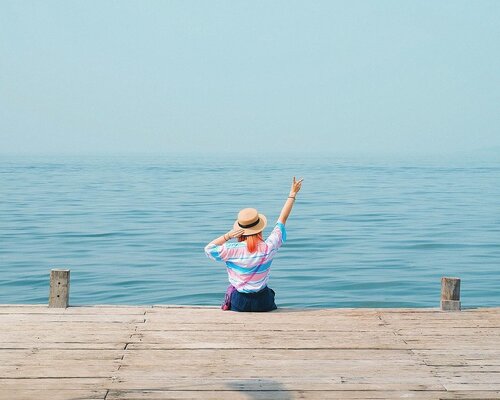 + View more details

loading ...
Back To Top