loading...
Search
37 RESULTS FOR IT2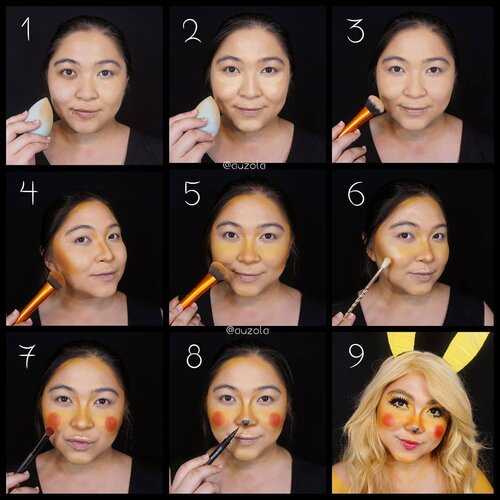 + View more details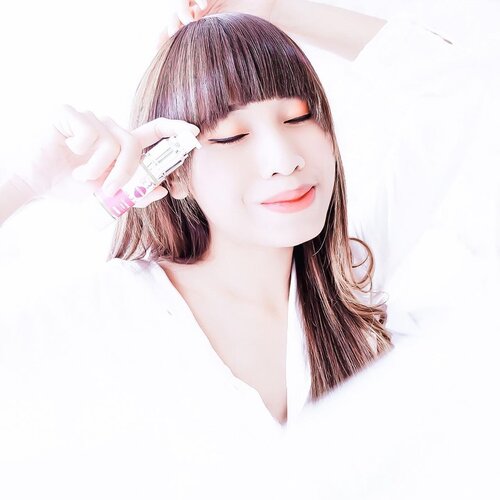 + View more details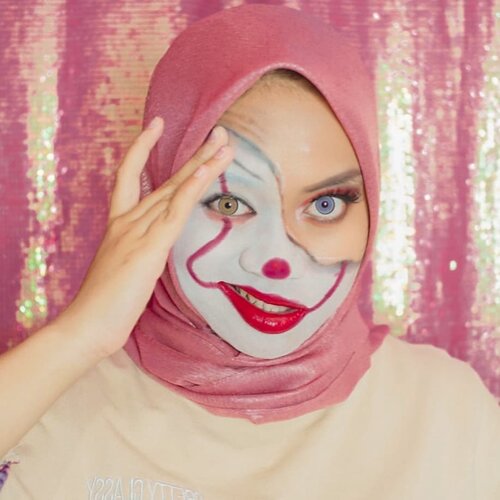 + View more details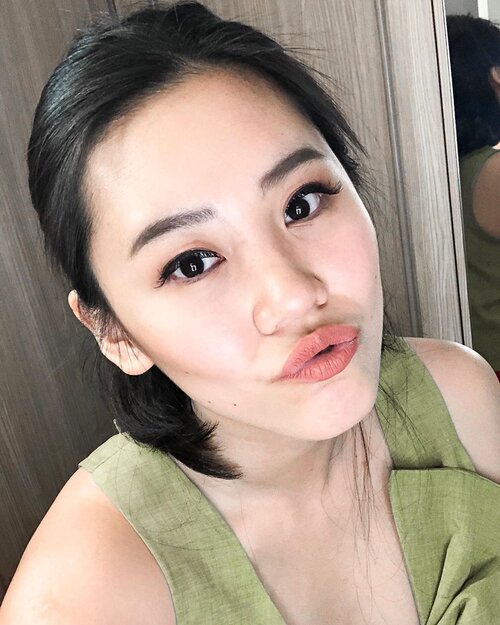 Why the duck face? Karena dari sekian banyak jepret, this one shows my lashes most accurately 😄 Aku tuh jarang banget pakai bulu mata palsu, orangnya males dandan. Dandan buat aku adalah yang penting gak pucat hahaha.
Nah kemarin aku dikirimin 4 varian premium eyelashes dari @clozetteid dan @blinkcharm dan aku approve semua! Aku anti bulu mata palsu yang gak natural dan menor. Yang dikirimin ke aku ini semuanya aku merasa cocok. Ada yang bisa dipakai sehari-hari, ada yang lebih untuk party look. Swipe untuk lihat satu per satu ya.
Aku tulis lagi di sini ya detailnya, please save 🙏🏻 namanya adalah:
1. Natural Flair
#5
- ini agak panjang dan messy look gitu. Flirty and fun, I love it.
2. Sweet Classic
#5
- ini lebih tipis, cocok buat sehari-hari aja. Kemarin aku weekend santai pakai ini bagus.
3. Sensual Curls
#7
- ini agak lebih tebal, tapi masih oke. Kalau yang sehari-harinya lebih dandan dari aku kayaknya cocokan yang ini. Kalau buat aku ini udah level niat dandan kayak mau date night sama suami hahaha.
4. Sexy volume
#3
- ini paling tebel, tapi gak terlalu panjang, jadi gak lebay badai gitu. Bagus buat ke acara yang lebih formal ya.
Sebenernya ini bisa juga kita kreasi tumpuk-tumpuk sendiri. Nanti pas ada acara aku mau coba-coba tumpuk, aku share ya kapan-kapan.
#clozetteid
#beauty
#motd
#clozetteidreview
#blinkcharm
#blinkcharmxclozetteidreview
#wearconfidence
#premiumeyelashes

+ View more details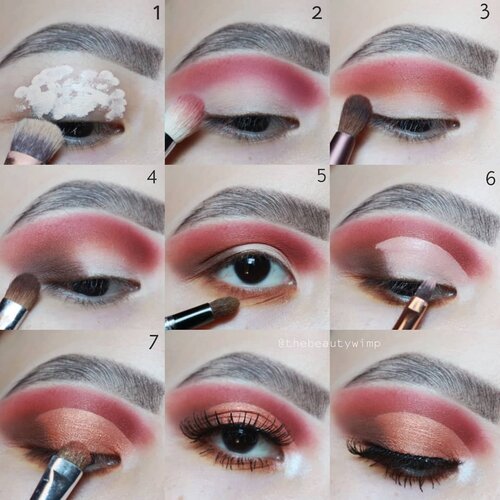 + View more details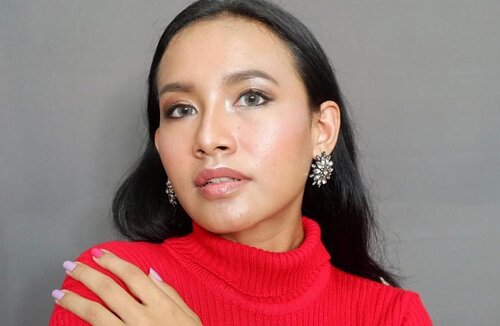 Nah Ini adalah hasil aku menggunakan one brand makeup dari @catrice.cosmetics @mybeautypedia.id dan aku akan sedikit ngereview produk yang telah aku pakai : 1. 24H Made To Stay Makeup yassss ini foundation medium to full coverage gengs!!!! cuma 1pump bisa ngecover, kalian bisa liat sendiri kan, aku sama sekali ga pakai concealer dan ngga oxidaze. Hasil akhir dikulit wajahku sih jadi matte. Shade - Nude Beige (Yasss love it)2. Liquid Luminizer Strobing PenTarrraaaa ini yang paling aku sukak!!! bikin wajah menjadi glowing zuper simpel. Shade - Champagne3. The Precious Copper CollectionSuper duper pigmented gengs.... dan aku ga pake eye primer yah bisa liat sendiri gengs gimana hasilnya 😍. aku juga menggunakan shade light sebagai highliter hihi4. Rock Couture MascaraKu sukak dengan maskara ini membuat tebal bulumata.5. Glam & Doll MascaraUntuk bulu mata bagian bawah karena bulu mataku pendek, aku memilih Galm & Doll. nah maskara ini membuat lentik bulumata seketika~~6. 18H Colour & Countour EyePencilKaget sihhh warnanya bener bener keluar hitam bett deh... dan gampang banget untuk diaplikasikan7. Light and ShadowPerlu beberapa kali untuk ngeaplikasiin di pipi, warnanya kurang keluar untuk kulit sawo matang but ini cocok buat aku untuk makeup natural8. Lip Cushion 020 Better Make A MauveSatu kata dengan Lip Cushion ini Sukak!!!! Oke oke hasilnya glossy dengan warna cancik pars dan ga gampang ilang
+ View more details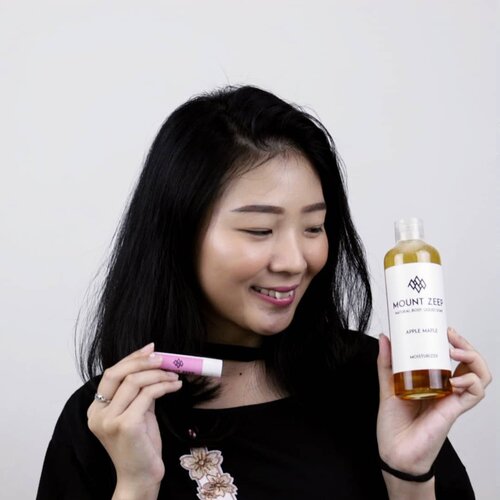 + View more details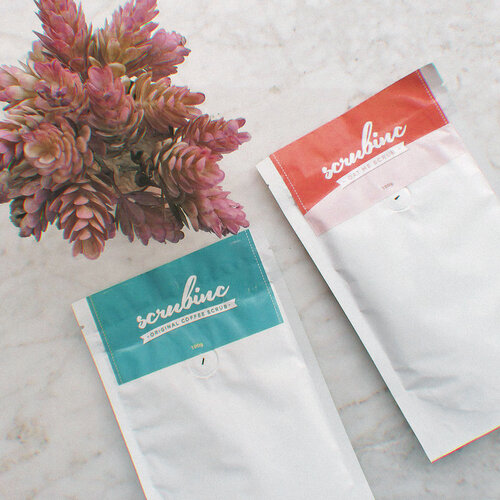 Pampering my self with 100% Natural Ingredients Oat Me Scrub & Original Coffee Scrub from @scrubinc ✨ i'm so amazed with the result, kok bisa lembut gini!💛 Wangi oatmealnya juga enak banget~ Semacam ada rasa tutti fruty nya. Definitely recommend this!💖__________________________________________________________________________________________▪️Tips▪️Use it 2-3 times a week for the best result.
#PlayWithScrubInc
#ScrubInc
#CollabWithAgape

+ View more details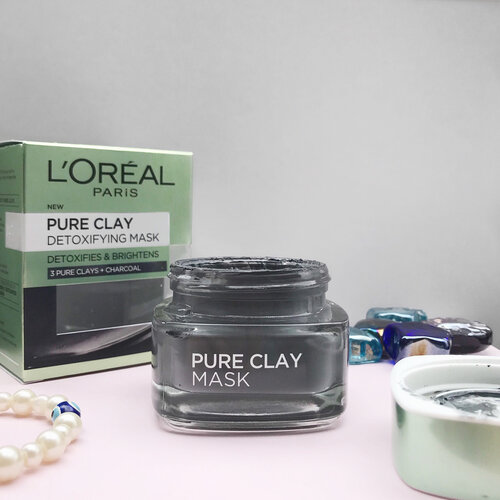 Got this mask from @juliana_cina and I've been using it 2 times, once a week, it leaves my skin tighter, softer and glowy after I wash it off, it kind of remind me to Sephora Mud Mask Purifying and Mattifying, which I think gave better result (more glowy and tighter from this mask). I don't like the very perfume scent and the packaging, but overall it works so well and the price is also cheaper than Sephora.
+ View more details

loading ...
Back To Top