loading...
Search
154 RESULTS FOR JAPANESEFOOD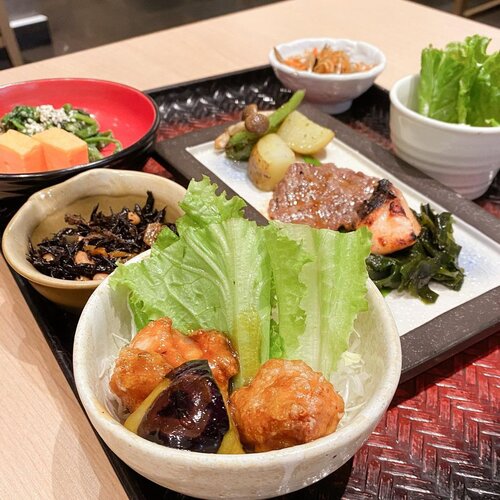 #Healthy
#breakfast
today.
Kangen banget makanan sehat yang ga usah bikin sendiri 🤣 karena aslinya mager dan udah kehabisan ide juga. Sehari 3x mikirin makanan buat semua yg dirumah itu menghabiskan tenaga, belum lagi semua punya selera yang beda dan moodnya juga harus diikutin.
Kalau ikutin selera yang satu, sisanya bisa mogok makan, demikian pula sebaliknya, entahlah, belakangan suka pada manja. Trus, emaknya? ya pasrah ikutin selera suami atau anak 😂
Jadi, buat para ibu2 seperti akuh di luar sana yg harus ikutin makanan orang rumah, I feel you, remember, sebelum urus semua orang, urus diri sendiri dulu yuk, supaya kita juga jangan sakit dan lebih bisa menjalanankan tugas kita dengan baik (dan lebih redho 😁)
#foodies
#yums
#breakfast
#japanesefood
#delicious
#foodoftheday
#foodthoughts
#hello
#clozetteID
#pikiran
#words
#wordsoftheday
#jagadiri
#ibu
#hariibu
#mothersday
#mother
#healthy
#strongwomen

+ View more details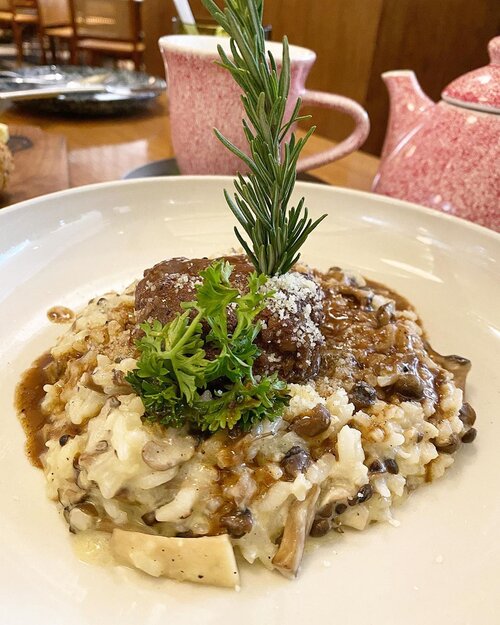 + View more details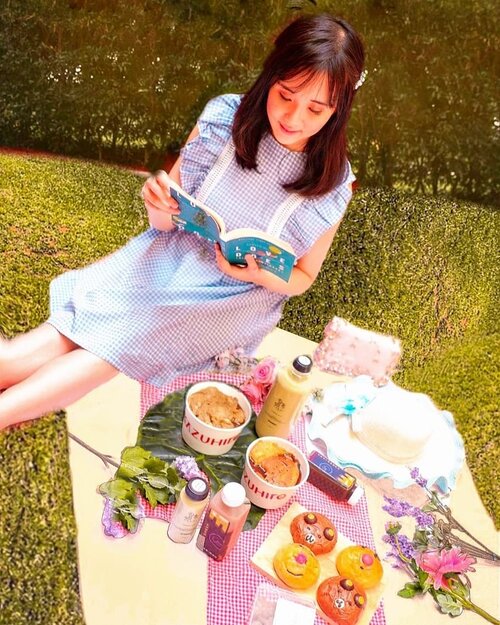 Happy Sunday❤ Another picnic at the back of my house. My lunch is supported by @kazuhiro.id with their delicious meal : beef gyudon, gindara saikoyaki, oyakodon, and chicken katsu sandwich for snack. The sauce is sooo delicious, but lil' bit too salty for me. As for the meat, they are so good, especially the gindara.For tea time, @solliecake supports with their cute pieces of bread of Rilakkuma (choco) and Anpanman (cheese) perfectly match with their honey-base coffee latte and espresso or you can choose Real Belgian Chocomilk 👍Thank you for sending me these delicious meals for my picnic at home 😂😂.
#picnic
#japanesefood
#rilakkumabread
#anpanman
#coffeelatte
#latte
#piknik
#belgianchocomilk
#rilakkuma
#rotiunyu
#rotikarakter
#cakedecorating

+ View more details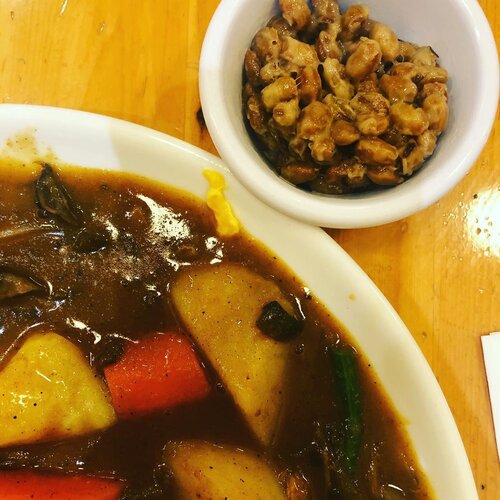 Apa makanan teraneh yang pernah kamu makan?
.
.
Here's mine: natto. Waktu bab tentang fermented food dijabarkan (karena kuliahnya di Depok 😁) di mata kuliah mikrobiologi udah diwanti-wanti tentang betapa menjijikkannya olahan kedelai ini. Meski sama-sama benyek kayak tauco, tapi perbedaan mikroba pelaku pembusukannya beda sehingga hasil akhirnya pun beda. Sebagai habitat Bacillus subtilis, natto memiliki tampilan kedelai yang cenderung lebih utuh tapi penuh lendir dan ofkros stinky smell yikes 🥴 .
.
Tapi dasar penasaran begitu nemu menu ini di Coco Curry @grandindo malah merasa tertantang buat nyobain. Ini udah kali kedua makan natto, tapi pertama bareng biologist @potopuji dan @reniza6934 yang langsung berekspresi "meh" begitu aromanya menyeruak 🤣
.
.
Rahasia biar bisa kuat makan natto ini adalah harus disantap bareng kuah kari Jepang. Trust me it's tasty 🤤 .
.
Semoga bisa segera dine in buat ikutan nyicip si natto ini ya 🤲🏻
.
.
#clozetteid
#lifestyle
#foodie
#foodiegram
#foodpost
#foodstagram
#japanesefood
#cococurry
#natto
#latepost

+ View more details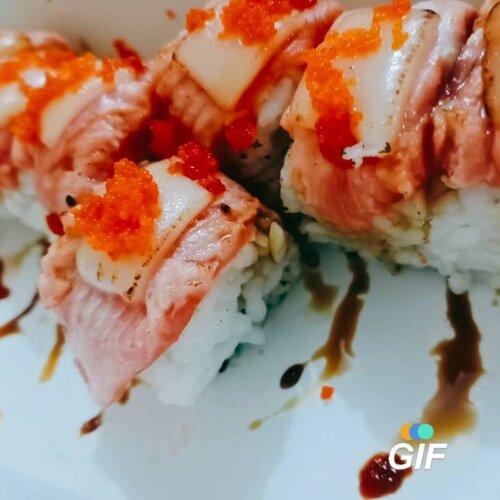 + View more details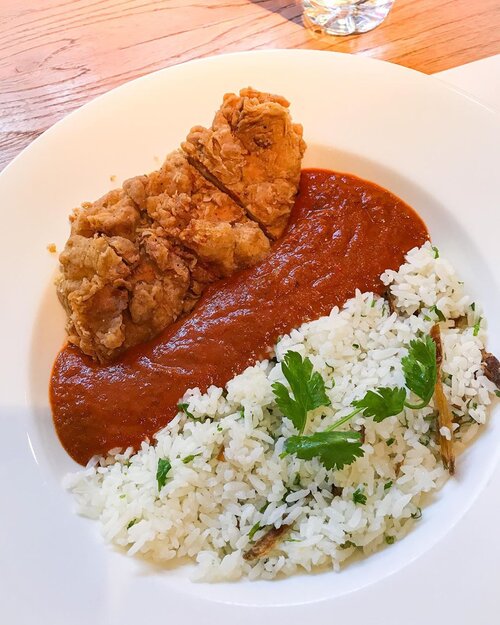 + View more details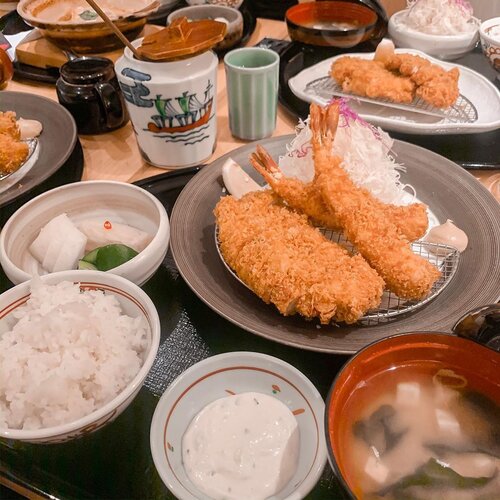 Scrumptious Lunch !! Don't forget to grab lunch people 😋 Yesterday, I tried @katsutoku.id Shrimp and Pork Sirlion katsu set the portion is huge for me, this would be enough for two 🥰 everything is so fresh and yum! Although it may look deep fry but don't let it fool you, it's not greasy at all 👌🏻
.
.
@katsutoku.id is not a new name in the katsu chain in town , they have their first branch at The Plaza Senayan and now they opened their second store at @plazaindonesia ❤️ A much more visible location compared to the one in senayan which is kinda hidden 😝.
.
.
.
.
#foodie
#yum
#love
#japan
#japanesefood
#stevieculinaryjournal
#katsu
#clozetteid

+ View more details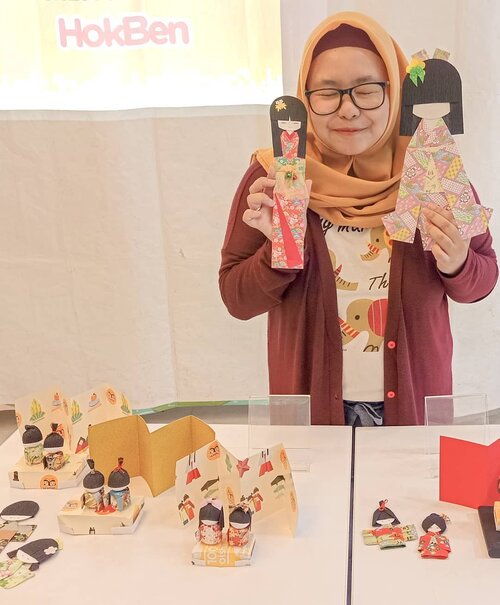 Yeay, hari ini saya diundang oleh @hokben_id untuk mengenal Hokben lebih dalam sambil membuat boneka washi khas Jepang sama @revidevicraft 😆 bagi yang penasaran boneka washi seperti apa, silakan swipe swipe yaaa. Gemes kaaan. .
Alhamdulillah setelah kurang lebih 45 menit berkreasi, bisa membuat sepasang boneka washi nan lucuuu ❤️❤️❤️ jadi bisa makan menu enak dari hokben ditemani dua boneka lucu hihi. Rio will love this cute addition to our home. .
Anw, udah pada nyobain menu baru dari Hokben belum? Ada Mixology Sparkling Splash dan juga Taterpops. Cocok banget buat ngemil ngemil cantik. Alapagi store Hokben Pajajaran Bogor (diseberang Masjid Raya) buka 24 jam. Jadi kapan aja, bisa langsung cus ngemil disini. Ada yang suka nongkrong disini juga? .
FYI sekarang Hokben juga mengurangi pemakaian smapah plastik dengan inisiatif
#UseLessPlastic.
Kalau makan di store, Hokben tidak menyediakan sedotan dan tutup untuk gelas. Malah di Bali, sudah tidak menggunakan kantung plastik sama sekali 👍👍 salut buat program yang mendukung kebersihan dan kelestarian lingkungan. .
-------
.
#clozetteid
#clozettedaily
#HokBenPajajaranBogor
#KumpuldiHokben
#adayangbarudiHokBen
#hokben
#hokbenbogor
#japanesefood
#washidoll
#bonekawashi
#hijab
#hijabdaily
#japaneseculture
#japanesedoll
#bloggerbogor
#blogor
#momblogger
#lifestyleblogger
#bloggerperempuan

+ View more details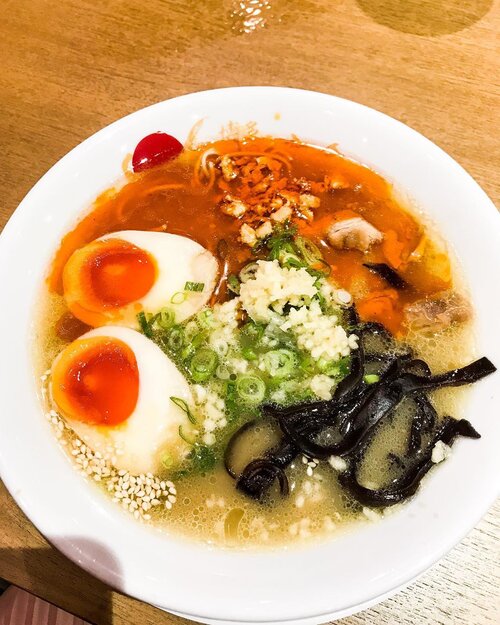 + View more details

loading ...
Back To Top