loading...
Search
149 RESULTS FOR JAVANESE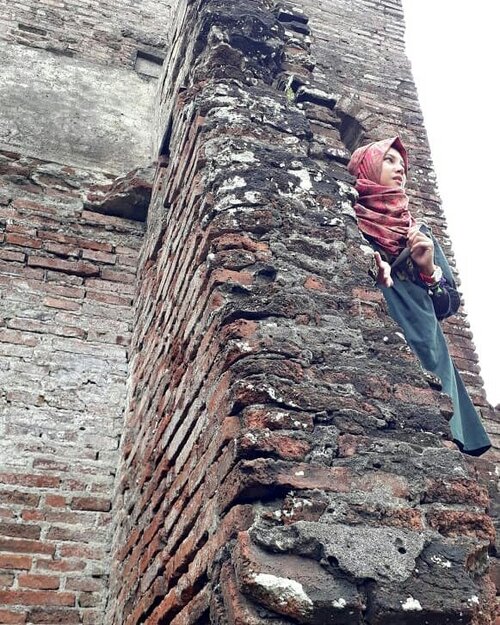 + View more details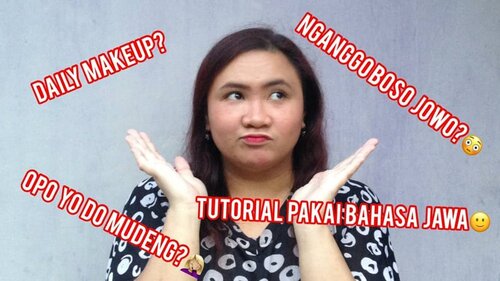 + View more details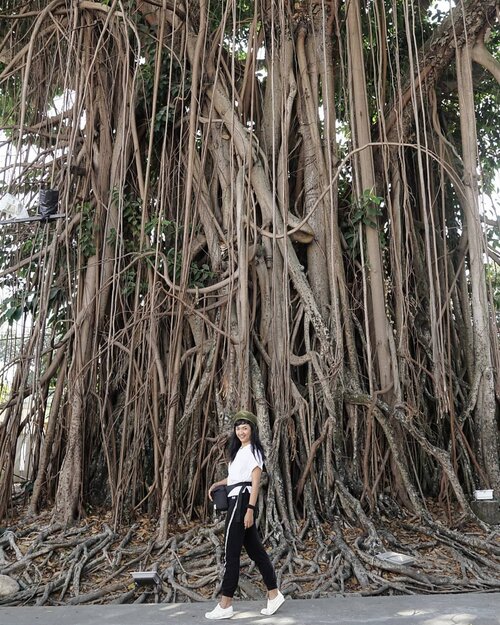 + View more details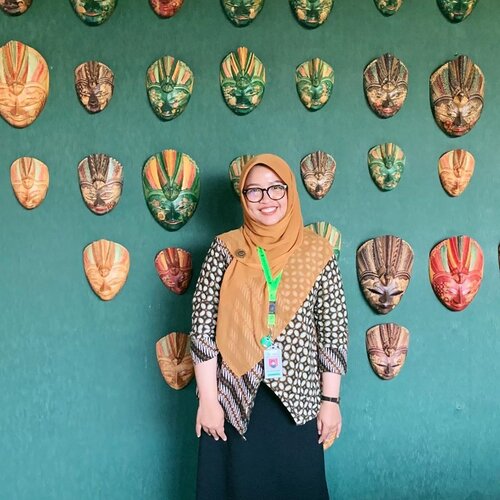 "When life gives you a chili, make sambal"Today, I have successfully conquered fear of speaking in front of stakeholders. Presenting data to them has always been a nightmare for me coz I know what the responses would be 😅 I'm not joking!Well, being a bureaucrat who deal with the national data is challenging. Since the data is used by many people, they will keep an eye on your work.But at least, I found an Javanese-inspired yet instagrammable spot in the venue here 👌Alhamdulillah, let's fly back home. One mission accomplished!
#ceritahariini
#todaysstory
#inspirasi
#worklife
#bloggerlife
#lifestyleblogger
#clozetteid
#instastory
#instapeople
#likesforlikes
#exploresolo

+ View more details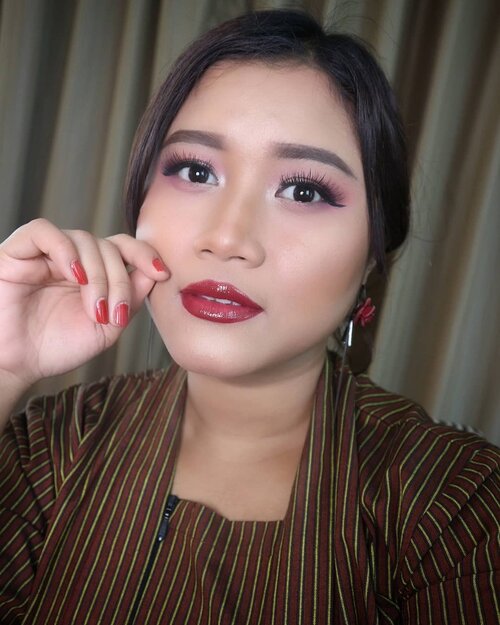 + View more details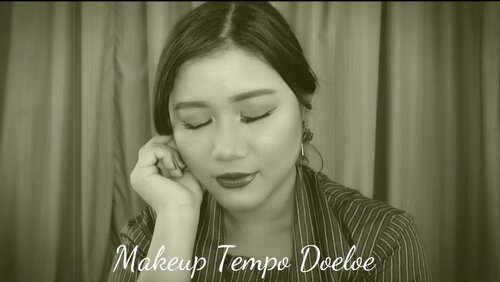 + View more details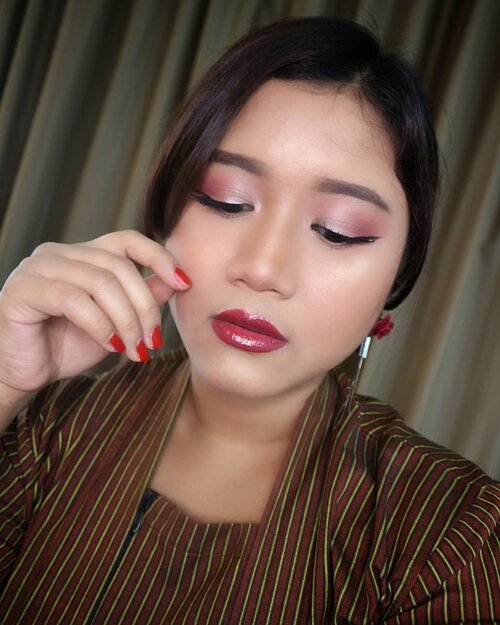 + View more details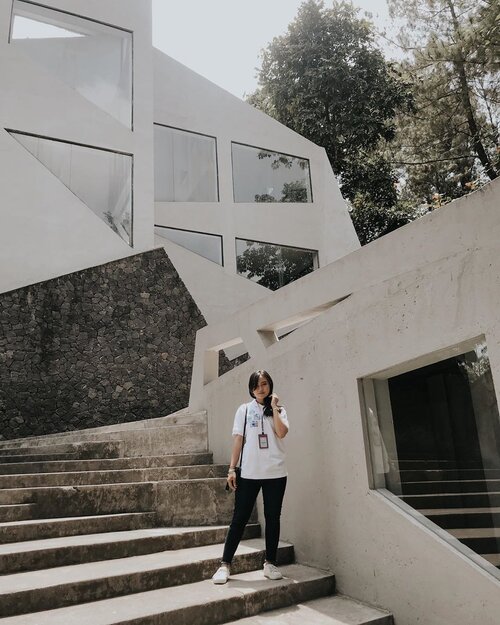 + View more details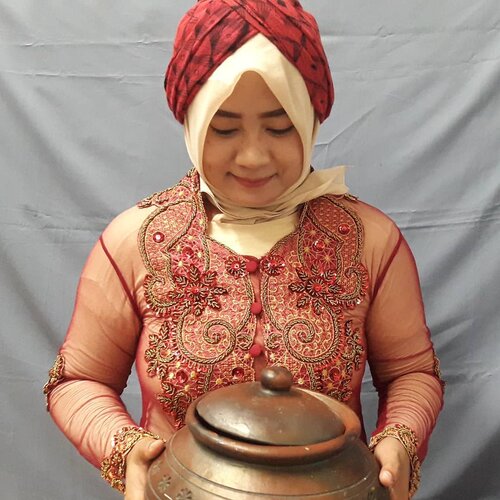 Perempuan itu istimewa. Ada beberapa hal yang menjadikan perempuan itu istimewa. Inilah hal-hal yang membuat perempuan itu istimewa menurut saya.1. Perempuan dilahirkan sebagai sosok yang cantik. Cantiknya perempuan yang utama ialah kecantikan yang muncul dari dalam dirinya (inner beauty), dan menjadi sempurna karena kecantikan fisiknya. 2. Kecantikan perempuan menjadi inspirasi di dunia kecantikan.Benar memang bahwa cantik itu relatif dimiliki oleh setiap perempuan, namun tidak semua perempuan bisa tampil percaya diri dengan kecantikan yang dimilikinya disebabkan oleh masalah kulit seperti jerawat, bisul, gatal-gatal, bekas luka atau sejenisnya. Itulah mengapa seiring berkembangnya jaman, lahirlah berbagai klinik kecantikan dan produk kecantikan lokal hingga internasional yang muncul karena terinspirasi oleh perempuan. Yang mana produk kecantikan ini dapat menjadi solusi untuk membuat perempuan yang tadinya tidak percaya diri menjadi percaya diri. 3. Perempuan saat hendak menikah mendapat mahar. Lalu saat menikah ia menjadi ratu sehari semalam dengan dandanan bak putri raja.4. Saat mengandung, rahim perempuanlah yang menjadi tempat janin berkembang selama kurang lebih 9 bulan lamanya. 5. Saat melahirkan dan menjadi seorang ibu, maka perempuan menjadi semakin istimewa karena nalurinya sebagai ibu untuk melindungi anak, menjaganya siang malam, hingga berusaha memenuhi kebutuhan sang anak agar ia tumbuh dan berkembang sebagaimana mestinya.6. Surga di telapak kaki ibu. Dimana ridho anak terletak pada ridho ibunya. Doa seorang ibu lebih mustajab dikabulkan oleh Tuhan Yang Maha Esa. 7. Rejeki suami mengalir deras disaat suami selalu memperlakukan istrinya sebaik mungkin.
#qotd
#hotd
#ootd
#kebaya
#javanese
#ClozetteID
+ View more details

loading ...
Back To Top