loading...
Search
150 RESULTS FOR JAVANESE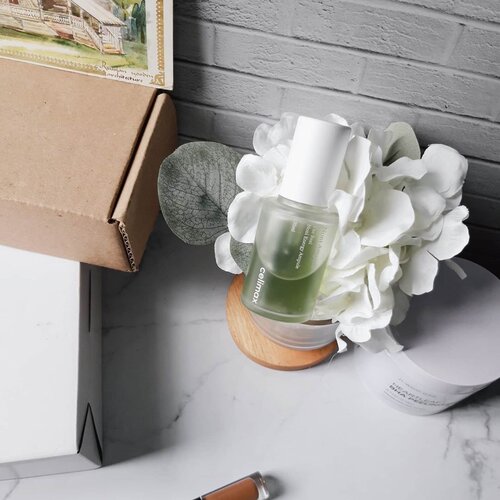 Noni plant is originated from South East Asia region, like Indonesia. I always see this plant at garden. It has been used for its healing property for generations by our ancestor, hence the multiple local names like mengkudu, pace in Javanese, etc.Celimax Noni Ampule contains 71.77% of Noni in 30 ml. This ampule is recommended for people who have dry and dull skin and is also suitable for anti-aging. While my skin tends to be oily. This ampule doesnt use artificial coloring so its a natural green color. It contains Ceramide NP, Neem Extract, Adenosine. This ampule still contains essential oil, namely Rosemary.•••The texture of this ampule is between serum and face oil, a lil bit viscous, but not sticky. The scent of this is quite fresh like the smell of plants and a fresh scent, not too strong either. The dropper from this ampule is automatic so when the product is opened the pipette automatically fills the ampule. It's my first time find this type of dropperI use this ampule after toner. Only one pump and that's enough for the whole face. This ampule also hydrating, not sticky and does not leave a greasy impression after use. I also like it because of its light texture so it's easy to absorb. I feel the ability of this ampule when healing the redness and my face is calmer and looks fresher. It's getting healthier day by day. I like to use it in AM and PM. Have you tried Celimax product? Or noni as ingredient?*YMMV•••Thank you Celimax for letting me try my first noni ingredient in skincare ❤Review in Bahasa on my blog. Link on bio.
#clozetteid
#soconetwork
#celimaxreview
+ View more details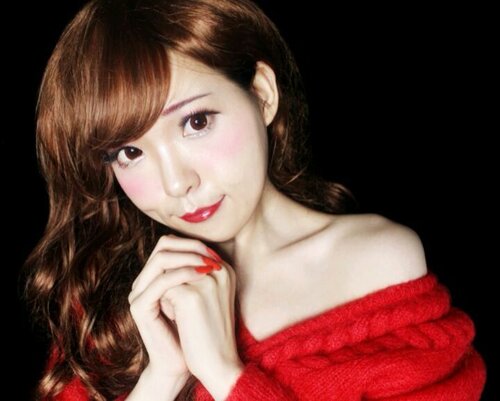 🌺 恭贺新禧! 年年有餘 🌺.I'm happy, i can be a part of many cultures and languages. My mom told me that my grandparents was originally came from China, when they were young, they moved to Indonesia, stayed here and living in East Java. Then voila! A little girl named 'Fei Phing' was born 👧 you guys can also call me 'Phing', not Ping! Okay 😒.When i was a little kiddo, i learnt Chinese and my whole family speak Chinese language. Sadly, i've forgot all my lesson when i grew up, i can speak Chinese only when i was a little huh 😔 But hey, i said i'm proud to be a part of every culture. I mean, i used to know Chinese Culture, Indonesian Culture, Javanese Culture and Japanese Culture..I have Chinese blood, but i love to say that i'm Indonesian everytime people asking me 'Kok mukanya gitu?' 😒 No baby, i'm Javanese! I was born in Java and I can speak Javanese 'Ngoko' or 'Krama Inggil' very fluently. Kulo saget ngertos Krama Inggil, nyatane tiyang Javanese. Mbenjang kulo dados foto, rikmane gelungan ndamel klambi adat Jowo wae. Mugi tasik pantes nggeh. 🙏.Ok, there's nothing more to say. Happy Chinese New Year! Let's hope the days ahead will bring joy and prosperity for all of us! 😄 ...
#Chinesenewyear
#CNY
#恭喜發財 #恭贺新禧
#imlek
#newyear
#happynewyear
#red
#beauty
#Kawaiimakeup
#fashion
#メイク  
#makeup
#style
#beauty
#kawaii
  #ファッション  #かわいい
#clozetteid
+ View more details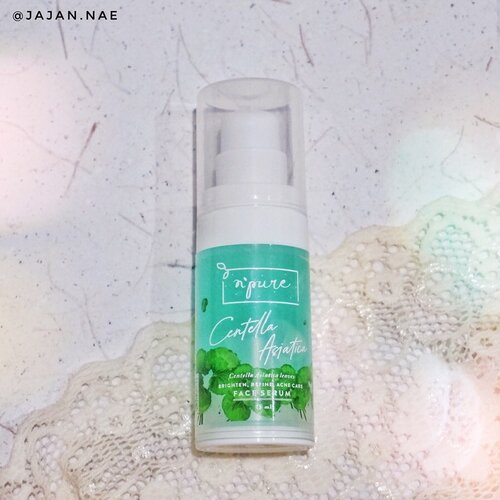 + View more details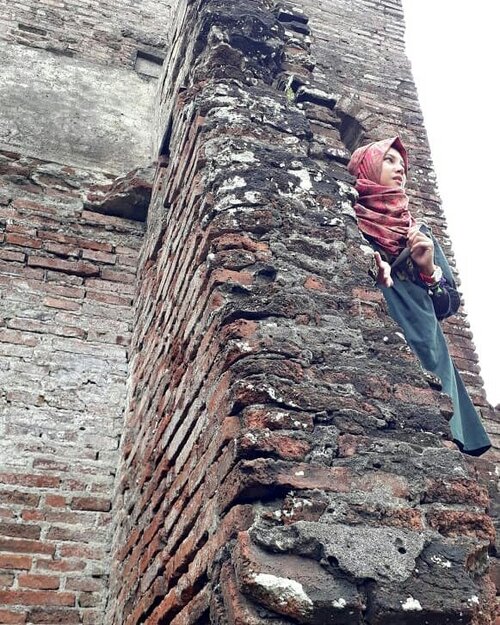 + View more details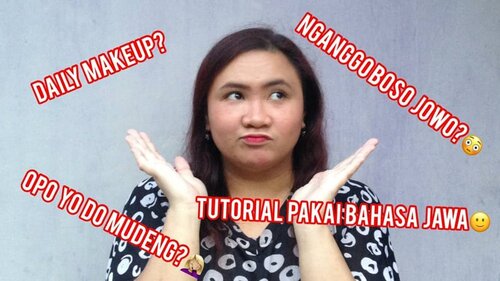 + View more details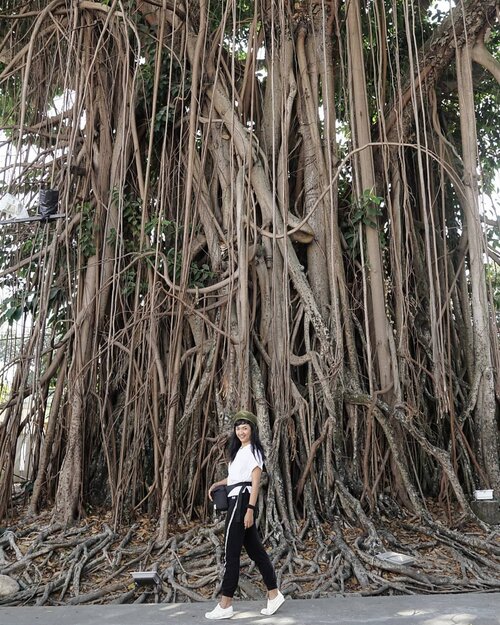 + View more details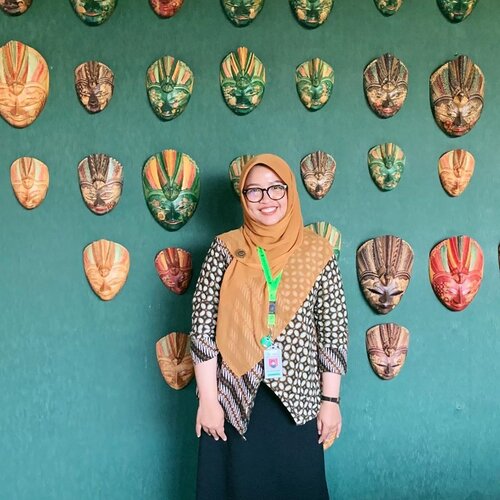 "When life gives you a chili, make sambal"Today, I have successfully conquered fear of speaking in front of stakeholders. Presenting data to them has always been a nightmare for me coz I know what the responses would be 😅 I'm not joking!Well, being a bureaucrat who deal with the national data is challenging. Since the data is used by many people, they will keep an eye on your work.But at least, I found an Javanese-inspired yet instagrammable spot in the venue here 👌Alhamdulillah, let's fly back home. One mission accomplished!
#ceritahariini
#todaysstory
#inspirasi
#worklife
#bloggerlife
#lifestyleblogger
#clozetteid
#instastory
#instapeople
#likesforlikes
#exploresolo

+ View more details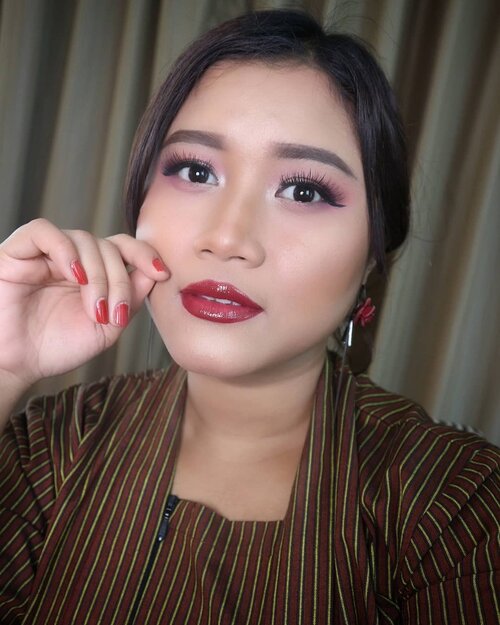 + View more details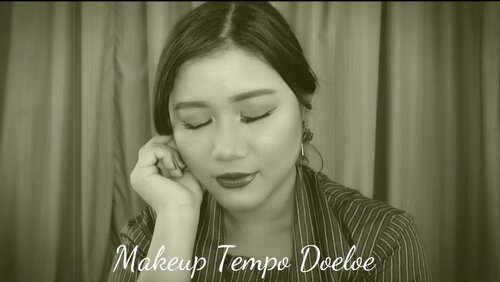 + View more details

loading ...
Back To Top