loading...
Search
197 RESULTS FOR JEWEL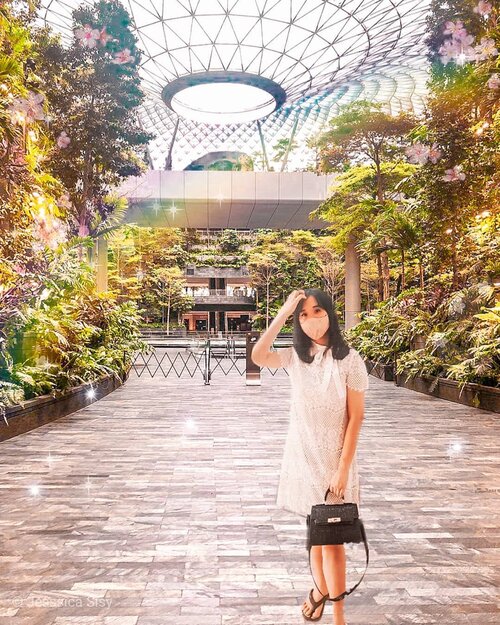 + View more details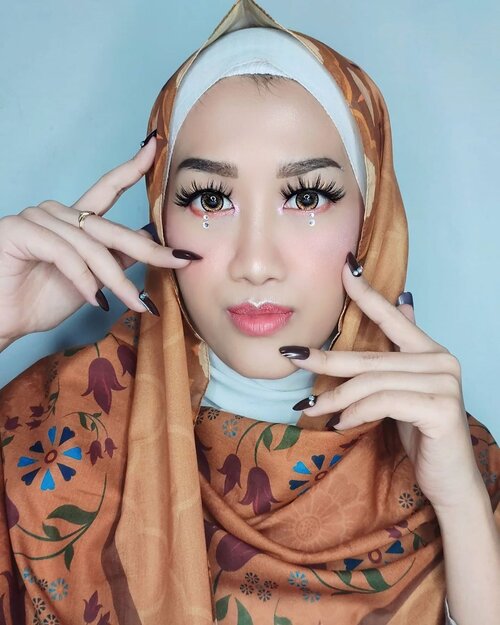 + View more details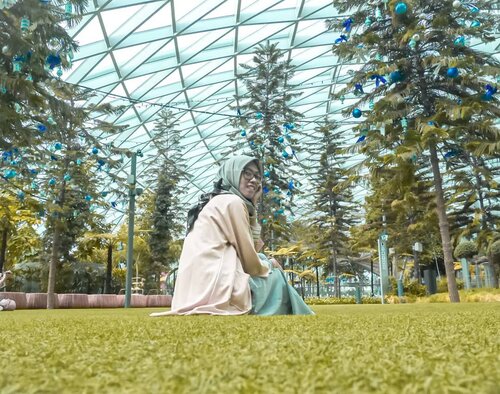 + View more details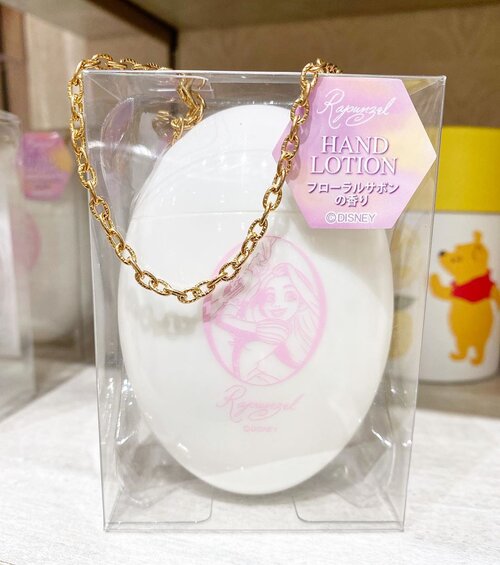 + View more details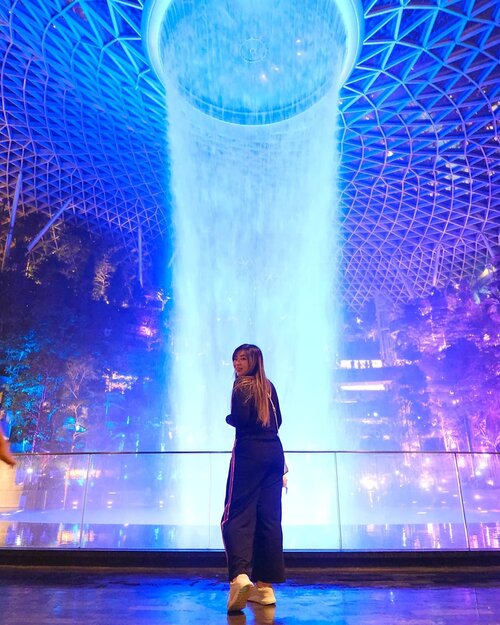 + View more details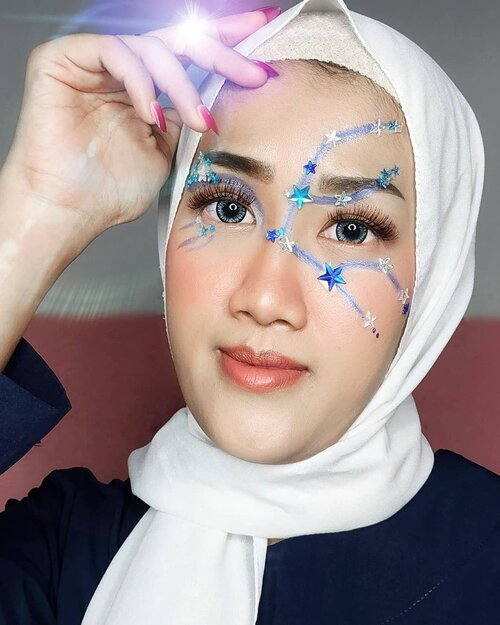 + View more details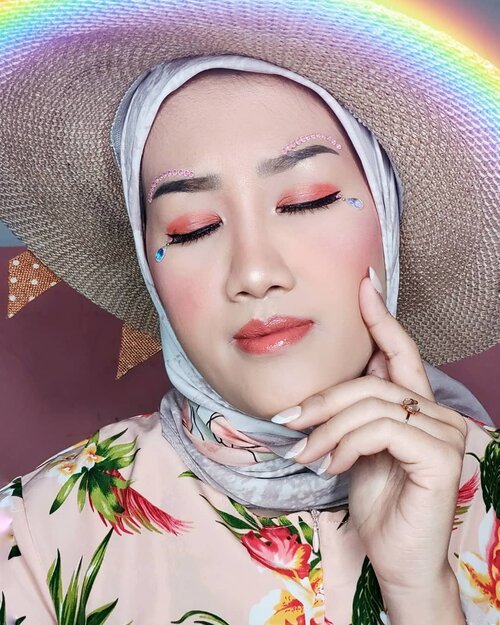 + View more details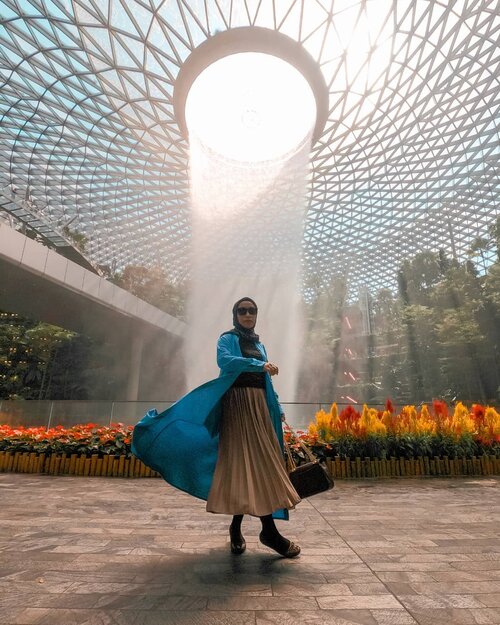 - J E W E L -
.
Jewel Changi Airport bagaikan permata sesungguhnya yang sangat indah dan memukau. Mengundang banyak orang untuk datang mendekat, berdecak kagum melihat keindahannya dan tentu saja ingin mengabadikannya dalam sebuah gambar.
.
Jewel Changi berada di level 3 Changi Airport, untuk mendatangi permata berupa air terjun yang memiliki ketinggian 40m ini sangatlah mudah. Tahu sendiri kan secanggih dan senyaman apa Changi? Jadi kalian dijamin nggak bakalan nyasar, tinggal mengikuti penunjuk jalan yang dipasang dalam bandara saja. Baik di area kedatangan maupun keberangkatan. .
Selain Indoor waterfall, hotel, fasilitas tempat shopping/makan dan lainnya. Selain itu terdapat pula taman kece dengan jumlah tanaman ribuan banyaknya.
.
Indoor waterfall bisa dilihat dari berbagai level, untuk naik turun buat pindah level kalian bisa menggunakan tangga yang tersedia di sekeliling taman. Tenang untuk kalian yang bawa bagasi bisa naik turun pakai lift qo, atau kalau nggak mau repot bisa titip dulu kopernya di tempat penitipan.
.
Sok bebaskeun mau pilih naik tangga atau lift, asalkan jangan pilih aku karena aku sudah ada yang punya 🤭🙄. .
Pic taken by : @gopro hero black 8 & @oppoindonesia F9
.
.
.
#travelphotography
#travelgram
#travelblogger
#hijabtraveler
#bloggerperempuan
#bloggerperempuan
#visitsingapore
#changiairport
#hijabootd
#ootdindokece
#hijabootdindo
#bloggermakassar
#travellingwithstyle
#travellingwithstyle
#travellercantik
#Clozetteid
+ View more details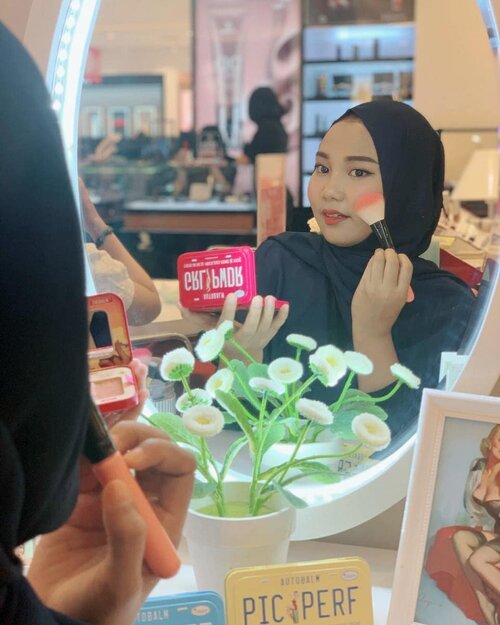 Seruu banget hari ini aku mencoba product terbaru 𝘼𝙪𝙩𝙤𝘽𝙖𝙡𝙢 dari @thebalmid 💕 jadi ada 3 macam palette, yaitu :.✨𝐀𝐮𝐭𝐨𝐁𝐚𝐥𝐦 𝐆𝐑𝐋 𝐏𝐖𝐃𝐑 𝐂𝐡𝐞𝐞𝐤 𝐏𝐚𝐥𝐞𝐭𝐭𝐞 : Isinya ada 3 warna blush dan 1 warna highlighter✨𝐀𝐮𝐭𝐨𝐁𝐚𝐥𝐦 𝐃𝐀𝐘𝟐𝐍𝐈𝐓𝐄 𝐞𝐲𝐞𝐬𝐡𝐚𝐝𝐨𝐰 𝐩𝐚𝐥𝐞𝐭𝐭𝐞 : Cocok banget dipakai untuk bikin eyelook sunrise to sunset✨𝐀𝐮𝐭𝐨𝐁𝐚𝐥𝐦 𝐏𝐈𝐂 𝐏𝐄𝐑𝐅 𝐞𝐲𝐞𝐬𝐡𝐚𝐝𝐨𝐰 𝐩𝐚𝐥𝐞𝐭𝐭𝐞 : Dengan jewel-toned joy ride with five shimmery shades, dapat memberikan dramatic effect pada eyelook yang dibuat.𝐏𝐫𝐢𝐜𝐞 : 𝐑𝐩𝟓𝟓𝟎.𝟎𝟎𝟎Lagi ada promo juga loh, belanja product @thebalmid senilai 750.000 kalian bisa dapatin pouch cantik dari The Balm ❤️
[email protected]
#BeautyOnTheGo
#TheBalmID
#BalmBabe
#TheBalmIndonesia
#BBIxTHEBALM

+ View more details

loading ...
Back To Top