loading...
Search
17 RESULTS FOR JKTGOODGUIDE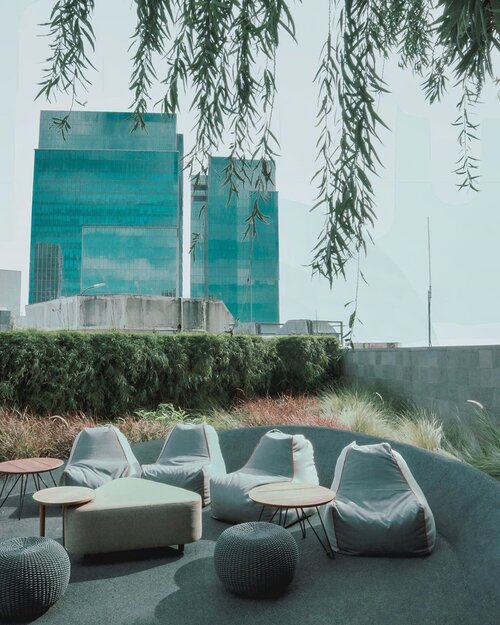 + View more details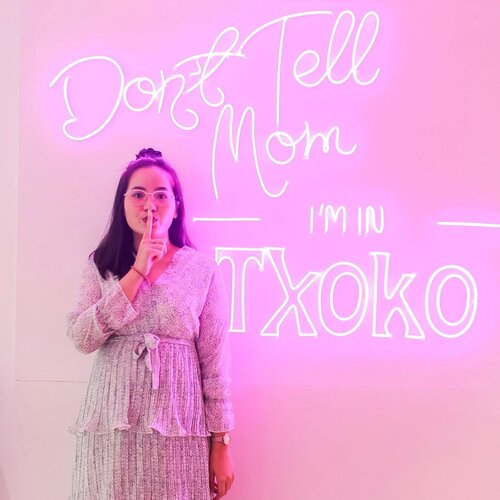 Nemu tempat nongkrong yang asik! Beberapa waktu lalu main kesini sama @rimasuwarjono gara-gara cari tempat gemes yang deket tempat kerja (pulang event gitu). pengen cari yang asik buat ngobrol & bikin konten, akhirnya nemu lah Txoko. Awalnya sih gemes sama tempatnya, ga expect banyak. Eh gataunya..... patut diacungi jempol! Servicenya sih daebak punya. Menunya juga enak, mostly spanish style, tapi masih masuk banget sama lidah indo. Vlog jadi anak gaul di txoko coming up really soon!✨
.
.
.
.
.
.
.
.
.
#clozetteid
#cicireceh
#jadianakgaul
#txoko
#senopati
#jktspot
#jktgoodfood
@jktgo @jktgoodguide @jkt.spot

+ View more details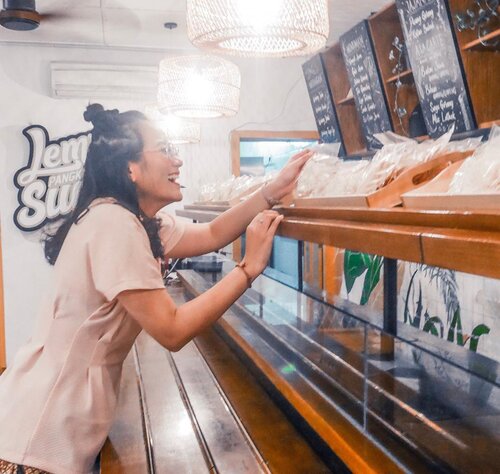 + View more details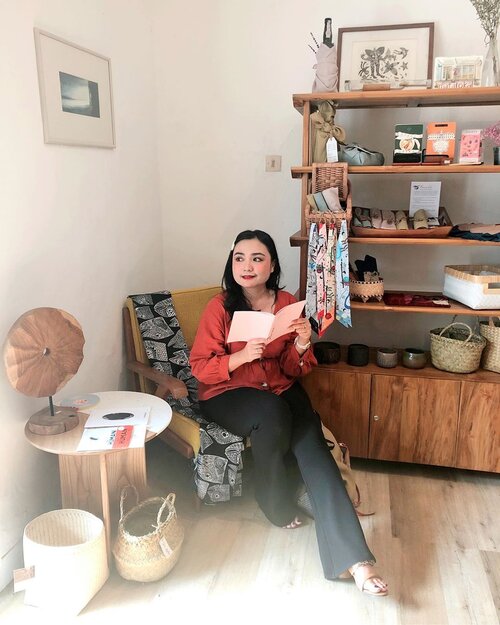 Ngelamun atau Melamun💁🏻‍♀️
Buat tipikal yang Ambivert menuju Introvert seperti aku. Ngelamun is part of My ME TIME✅. Suka denger orang bilang ngelamun itu enak, ternyata bener lho emang enak. Diantara berbagai pikiran dan ide yang ada di kepala, sekali kali otak ini juga butuh istirahat. Ibaratnya perut kalau di isi terus kepenuhan terus mual, nah otak kalian pun juga sama🤣😘. Itulah juga kenapa Ngelamun atau Melamun ini melahirkan banyak ide. Setelah ngelamun otaknya jadi refresh lagi deh babes. Tapi jangan lupa ngelamunnya pilih tempat yg nyaman, jangan sambil nyebrang jalan😘😘
.
.
📸 @tasyanandyasj
#ceritaperjalananicha
#potd
#jktgo
#jktgoodguide
#jktspot
#tuesdaythoughts
#clozetteid

+ View more details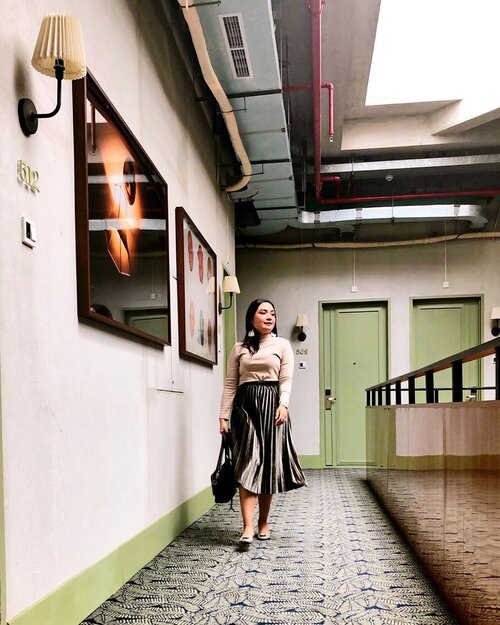 + View more details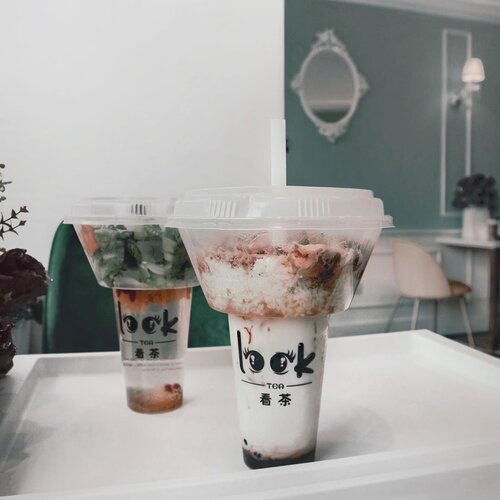 + View more details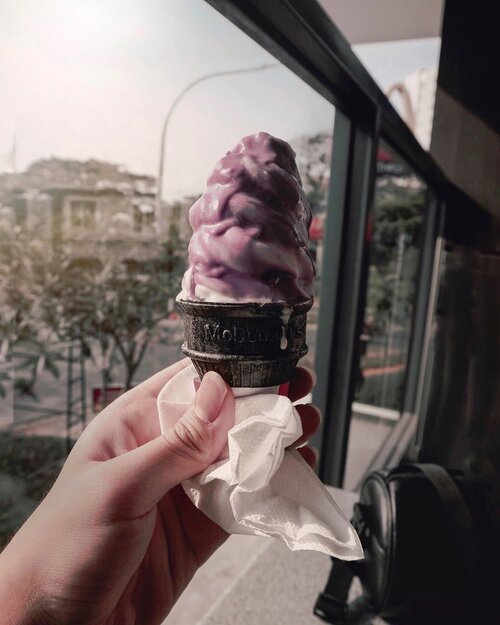 + View more details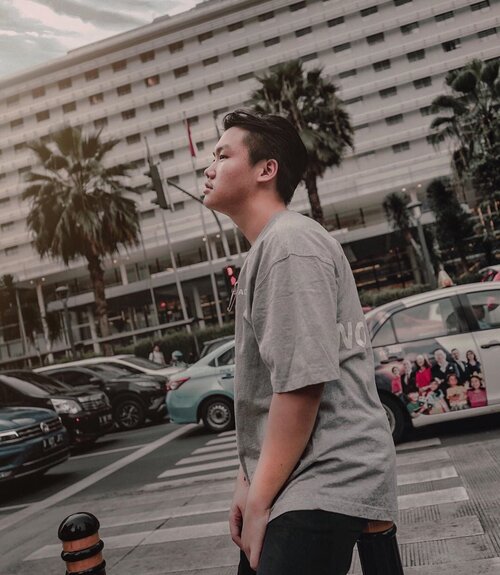 + View more details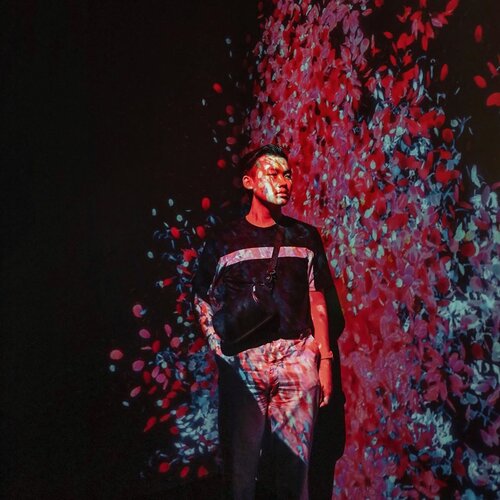 Sparks fly 🌟-So, I was dreaming about me standing in front of this all sparks fly. By the way, kalo kalian belom ke @futureparkjakarta kalian harus kesini. It's a must and super duper keren 👌🏻:). Have a good day ya guys:), bentar lagi weekend by the way heheheheheh—📸. @karaminafuady
#futureparkjakarta
#jktgoodguide
#hotspot
#jakartaexplore
#ijulwardrobe
+ View more details

loading ...
Back To Top