loading...
Search
39 RESULTS FOR JOMALONE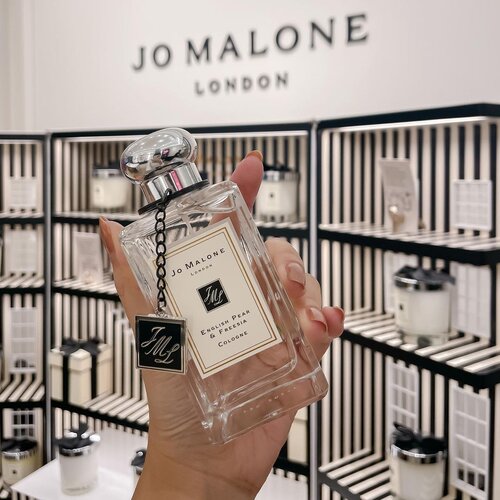 + View more details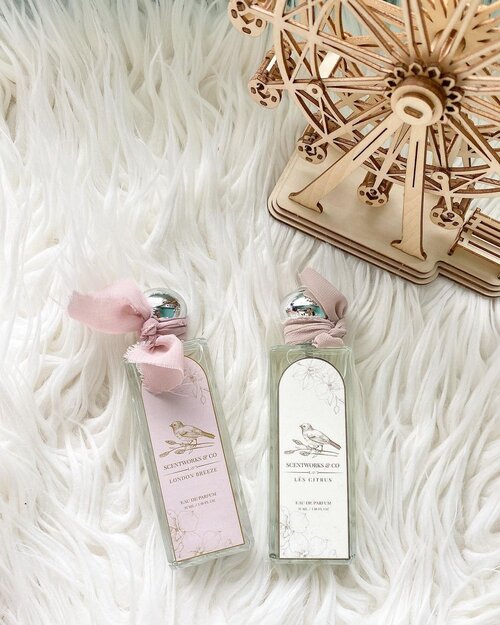 + View more details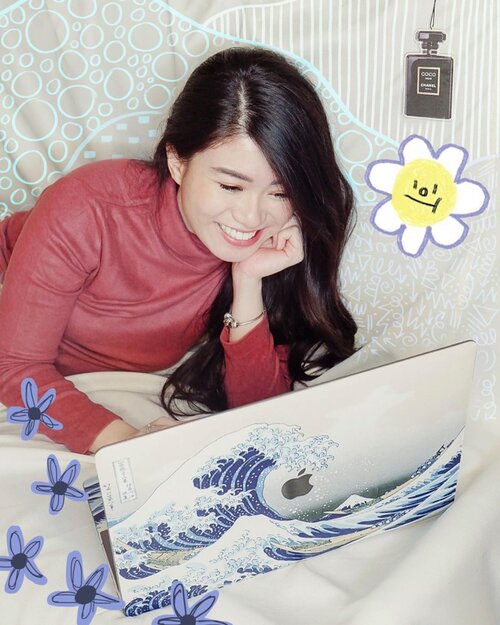 [G I V E A W A Y A L E R T 🍜]
#GailBirthdayGiveaway
• DAY 6⊷annyeonghaseyo!Kalian pasti seneng banget kaan kalo ruangan / kamar kalian tuh wangiii gituu 😍Aku pribadi suka banget kalo wangi" gituu, apalagi sambil chill" gitu kan nonton netflix apalagi Drakooorrr!🤩🤩🤩Aku sendiri jadi suka bgt dong sama drakor gara" awalnya nonton drakor @bn_sj2013 🤤🥰😆 aduuh senyum" sendiri sambil ngetiik nih hehehe 🤭😝Berawal dari itu, sekarang jadi suka nonton drakor lainnya jugaa. Kalo skrg aku lagi nonton Hospital Playlist nihhh, banyak banget yg rekomen ke aku kalo bagus bgt dan must watttchhhh! Tapi ga seru kan kalo cuman suka nonton doang? Lebih seru lagi kalo punya merchandise nya ugaakk!Arraseo arraseooo, langsung aja yaaa ke intinyaa heheheHari inii aku collab sama @doodly.id nihh buat bagi" merchandise HOSPITAL PLAYLIST buat kaliaann! Yaaayyy!🥳🥳🥳🥳Ga lupa jugaa selain merchandise, aku mau bagi" scents of life dari @syscent.official ke kaliann ihiiyy! Biar wangi ruangan kalian tuh muahal 😉 sambil nonton drakor kan enak tuu.Simply follow the Rules:1. FOLLOW @abnergailorraine , @doodly.id , @syscent.official2. COMMENT which scents and merchandise do you want & Tag 3 of your friends and use my hastags on rule no 3 (comment as much as you want to increase your chance to win!)3. ADD this post to your STORY & tag 3 of your friends, don't forget to put on hastag
#GailBirthdayGiveaway
and
#AbnergailorrainexDoodlyxSyscentThere
will be TWO LUCKY WINNERS, each will get 2 Premium Scent from Syscent & 3 merchandises from Doodly! 💘Winners will be announced on the 10th of July 🥳Make sure your account is not private and not a fake account 💓Fighting!😜✨⊷
#kpop
#merchandise
#kdrama
#koreandrama
#hospitalplaylist
#kpopmerchandise
#kpopgoods
#jomalone
#lv
#ramyun
#giveaway
#giveawaycontest
#giveawayjakarta
#blessed
#birthdaygiveaway
#fun
#pop
#portraitphotography
#aesthetic
#portrait_vision
#artsy
#portraitshoot
#trend
#viral
#tumblr
#tumblraesthetic
#clozetteid

+ View more details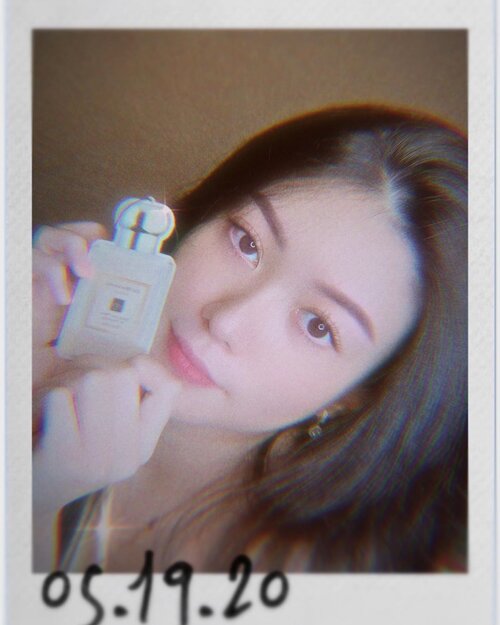 + View more details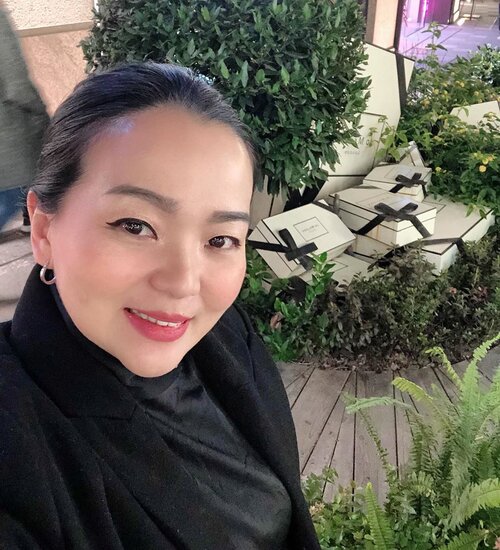 + View more details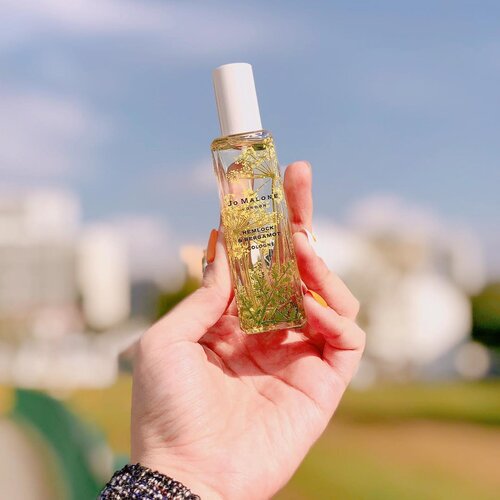 + View more details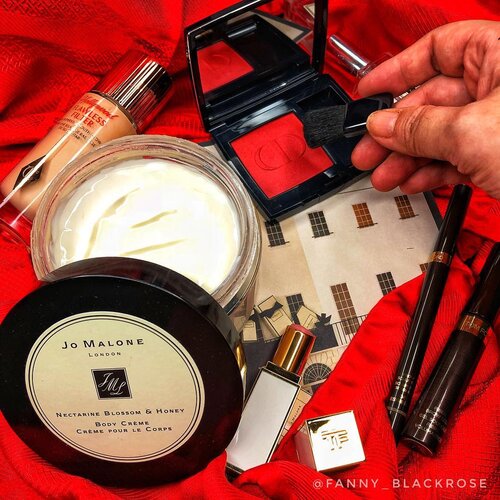 + View more details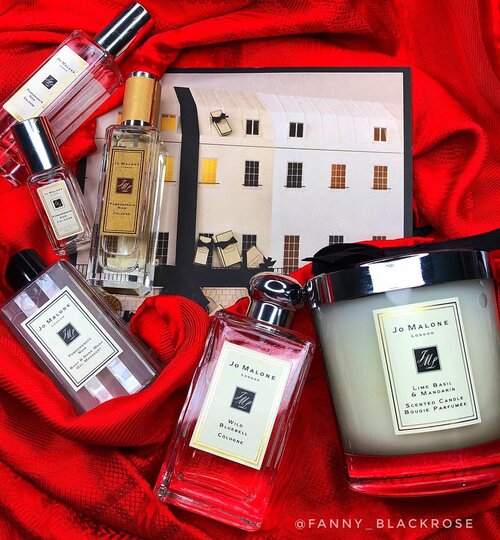 + View more details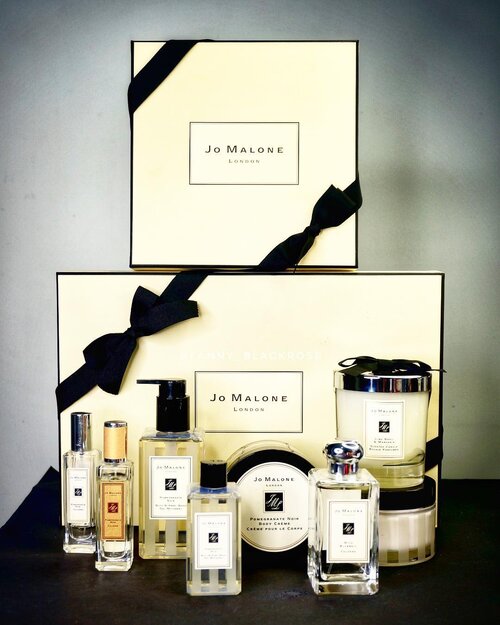 + View more details

loading ...
Back To Top