loading...
Search
9,650 RESULTS FOR JUST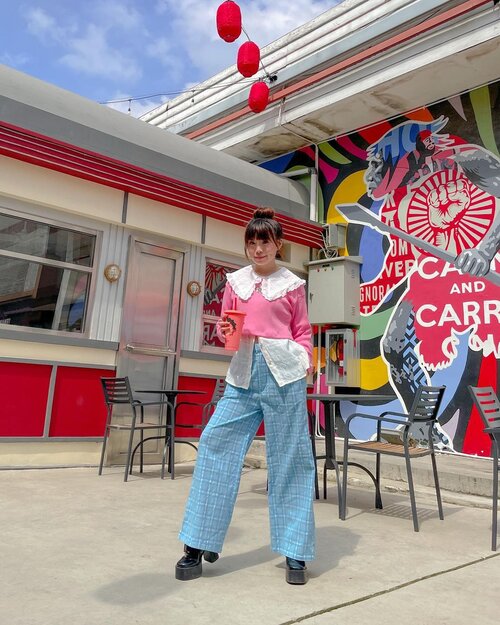 + View more details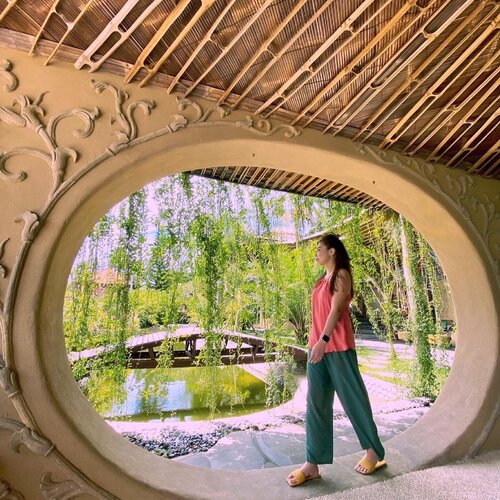 + View more details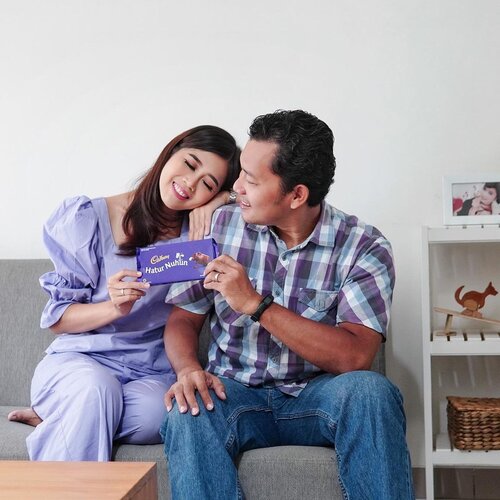 Just for you 💜@cadburyid versi Hatur Nuhun ini untuk kabogoh abdi! Thank you so much Suamiku sudah selalu membantu aku buat konten disela meeting online.Masih inget kan kalo Maret ini genap 1 tahun pandemi di Indonesia? Tentunya masa sulit ini kita bisa hadapin bersama karena support dari orang2 tersayang dan tentunya para tenaga kesehatan yaaa.Nah, Cadbury bikin special packaging dengan tema
#CadburyTerimaKasih
dalam Bahasa Indonesia dan juga 6 Bahasa Daerah untuk ngajak kamu buat ucapin terima kasih ke orang tersayang yang sudah bantu di tahun yang sulit ini.Hayu, ngahaturkeun nuhun anjeun sinareng Cadbury ! Kalian bisa dapetin
#CadburyTerimaKasih
di toko terdekat!.
#cadbury
#cadburydairymilk
#cadburychocolate
#clozetteid
#cadburyid

+ View more details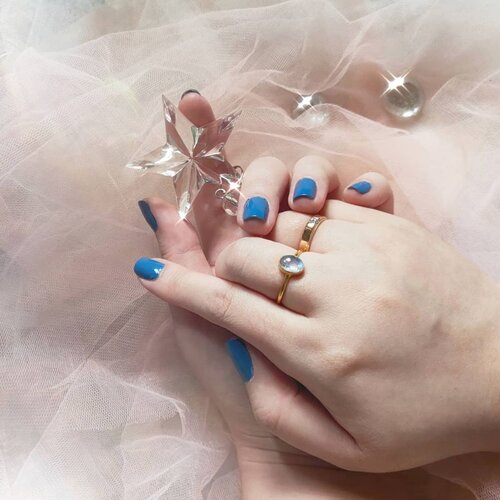 - Moonstone cultivates compassion and empathy. It helps us to tap into our intuition and enhances psychic abilities and clairvoyance. The creative and intuitive power of feminine energy is activated by the moonstone. The serene and tranquil energy of the moonstone also invites creativity, healing and motherly protection. -As much as i love my diamonds, i was traumatized by losing a few (both just the diamond or the entire ring) along the way and i just cannot deal with that 😥. Plus various kinds of gem stones and their beautiful powers and philosophy speaks to me so i truly love gemstones and prefer to collect and wear them for everyday life (i prefer to wear my diamonds on special days only as i am clumsy/forgetful and the only jewelry i wear even to sleep and shower is my wedding/couple ring).This is my first moonstone ring and my newest jewelry (that is not entirely costume), it's a Valentine's Day gift from me for me. I wear it so whenever i look af it, i am reminded of how strong - how much stronger i am than i ever know. How i am worthy and i am loved. How, at the end of the day, it is i who has to love myself first, the hardest and the best - because the one person who i can always rely and count on is myself.Btw, i am so SO proud of this pic, i think it's super beautiful and i definitely up my photography skill from 0 to errr 7 or so , quarantine really does have its positive sides too! Have a nice day everyone!
#moonstone
#moonstonering
#BeauteFemmeCommunity
#SbyBeautyBlogger
#clozetteid
#startwithSBN
#socobeautynetwork
+ View more details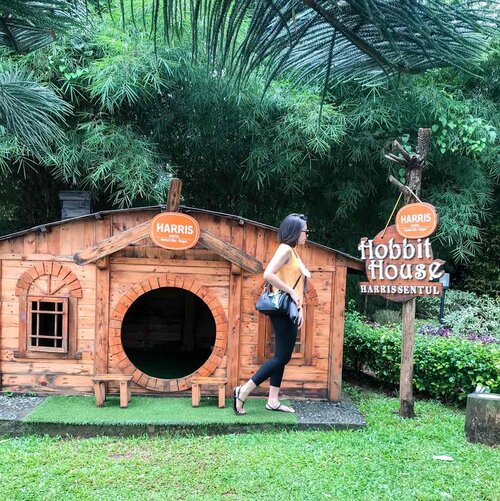 + View more details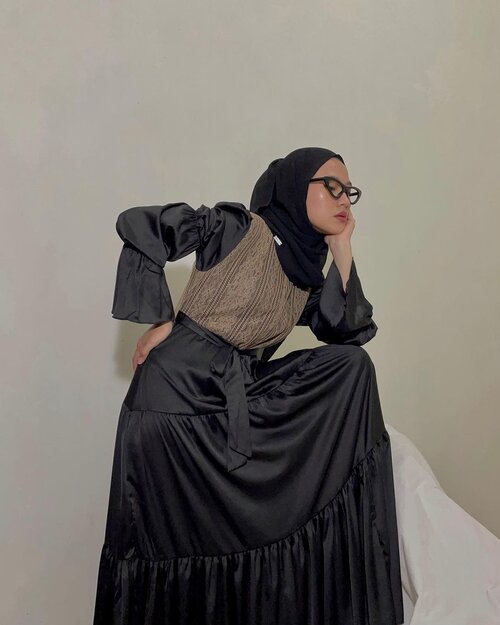 She knows who she is 🖤Have a lovely day beautiful ✨Pakai dress fenomenal yang dalam 1,5 menit udah sold out 😍 Kalau design @nasariastri mah sudah tidak di ragukan lagi ✨ Buat temen-temen yang belum kebagian, ikutan Pre-Ordernya sekarang jangan sampe nyesel. Beneran seadem itu!Just love this Daliyaa Dress in Black @gamaleea.id x @nasariastri 🖤😘-
#karincoyootd
#gamaleeaxnasariastri
#clozetteid

+ View more details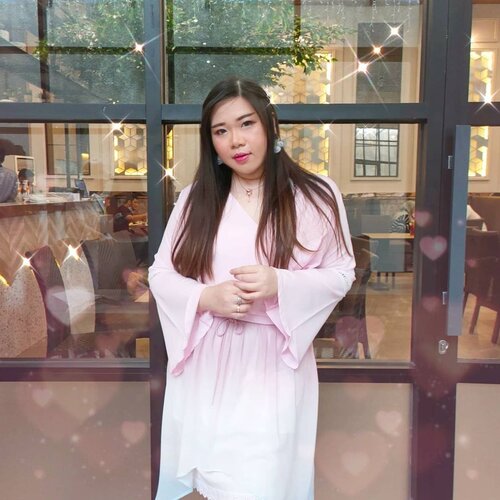 + View more details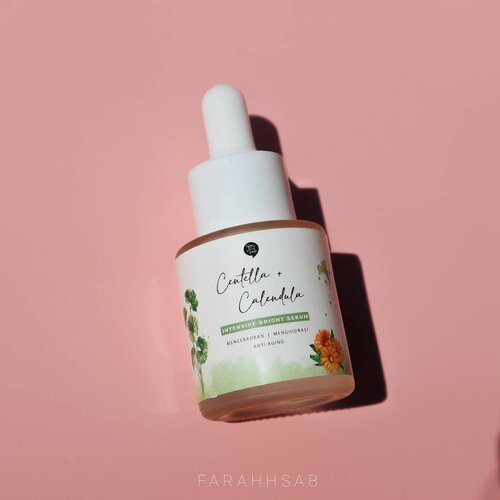 New review on my blog! It's a serum from @biotalk.id . And this serum is the latest skincare from @biotalk.id which has just been launched. Read my full review on
www.farahsab.com
<3
+ View more details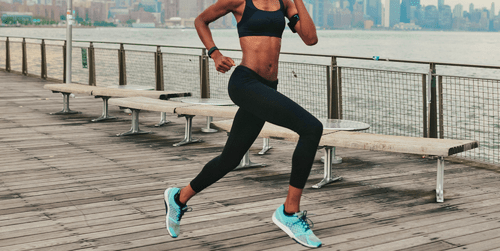 Yes, this includes Target runs.
Simak juga artikel menarik lainnya di Article Section pada Clozette App.

+ View more details

loading ...
Back To Top