loading...
Search
1 RESULT FOR KALIBREINDONESIA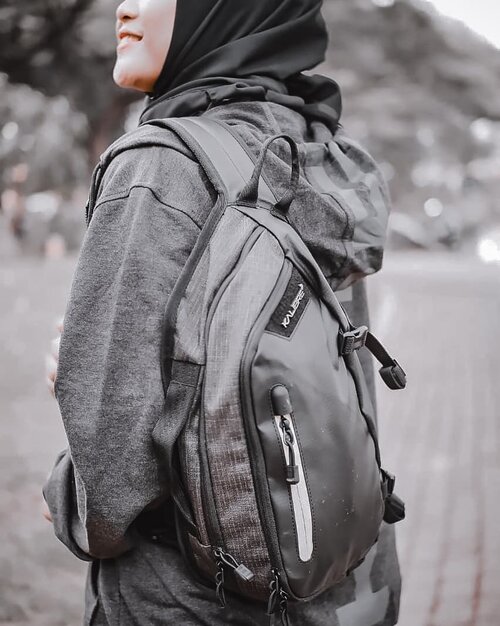 Yash! Iam Wearing Kalibre Jacket and Backpack 🖤⠀⠀Sesuka itu sama produk dari @iamkalibre Urban brand yg sudah ada sejak tahun 2014. Backpack nya waterproof (all with raincover) dan pastinya water resistance juga. Kualitas export (Singapore, Malaysia, Thailand) plus ada garansi 5 tahun lagi!⠀⠀Pokoknya cocok banget buat kalian para eksekutif muda, cyclist, traveler, dan backpacker. ⠀⠀Bukan cuma backpack, Kalibre juga ada lini apparel, footwear, outwear, dan accessories, seperti yang aku pake ini 😉⠀⠀Buat kamu yg ada Jakarta Timur dan Bekasi bisa mampir ke store @kalibre.jatiwaringin ya! Selain koleksinya lengkap, tempatnya nyaman, staffnya ramah dan helpfull banget 😉⠀⠀⠀⠀⠀
#IamKalibre
#Kalibre
#travel
#backpack
#kalibreindonesia
#kalibreJatiwaringin
#outwear
#footwear
#apparel
#fashion
#outdoor
#hiking
#nature
#visiting
#tourist
#holiday
#vacation
#instatraveling
#traveling
#instatravel
#photooftheday
#instagood
#tourism
#trip
#travelling
+ View more details

loading ...
Back To Top