loading...
Search
1,714 RESULTS FOR KINDNESS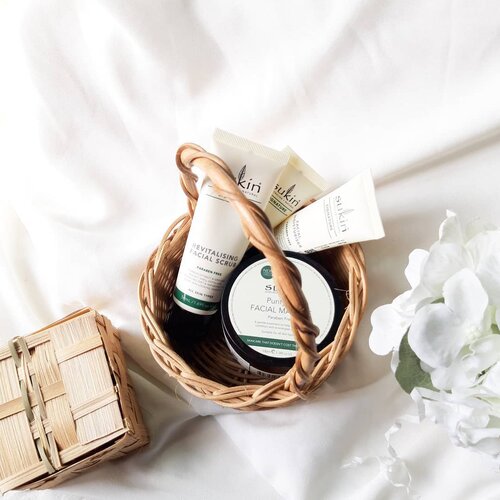 Last June, @sustainablebeautyid held the
#KindnesstoShare
campaign and I joined this campaign to do upcycle/planting. I use a skincare jar or bottle that has been used and cleaned as a pot. So much fun! Check my highlight to see it.
My way of sharing kindness to the earth and the environment:
•Always bring my own bottle of mineral water from home
•Turn off electronics that are not being used
•Turn off the lights before going to sleep to save energy
•Bring a tote bag for shopping, a stainless straw when I go out
•Reducing the use of plastic
•Upcycle my beauty empties
#BeKindtotheEarth
🌏
Sukin also sent their products to me, cleanser, face scrub, moisturizer, and my fave purifying facial masque. Love them 💖
+ View more details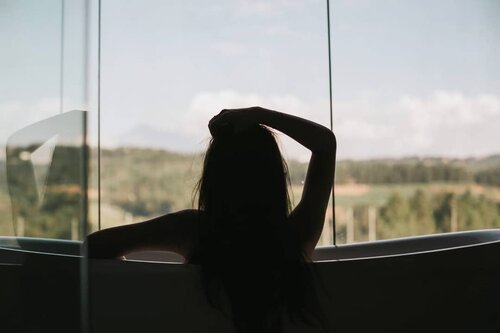 + View more details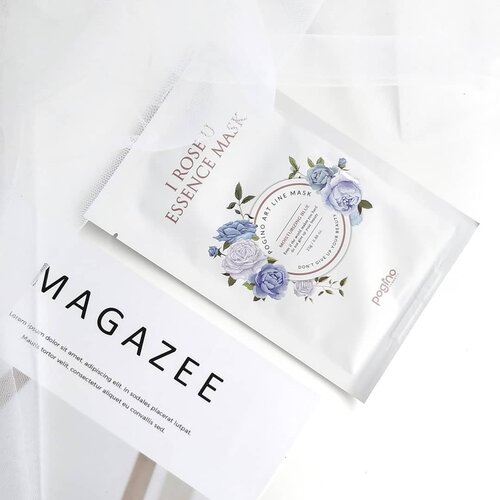 Pogino I Rose U Essence Mask - Moisturising Blue
.
I have tried the pink one from this I Rose U Essence line before and it was quite good, I just didn't like the sticky feeling. So, I'm kind of lazy to use the other variants. But, to complete my Instagram feed, I have to post something blue, and I choose this mask 😂.
At first I didn't expect much, but it ended with I'm loving it! This is much better than the pink one !!
It has water-like essence but not as sticky as the pink one. The essence has a fresh rose scent and soft soothing sensation. The thin sheet is made from vegetable materials makes it feel comfortable on the skin.
With the main ingredients are Rose Water, Sodium Hyaluronate, Ceramide 3, Aloe Vera, etc for deep moisturizing & strengthen skin barrier.
After using this mask, I felt my skin become fresher and moisturized. Its surface looks smooth and supple.
.
Overal this is a great mask for daily. Thank u so much @skencos 💙💙💙
.
.
.
#pogino
#poginomask
#kbeauty
#koreanbeauty
#kskincare
#koreanskincare
#koreanmask
#koreansheetmask
#clozetteID
#beauty
#beautyblogger
#beautyreview
#beautycommunity
#skincare
#skincarereview
#skincarecommunity
#skincareroutine
#skincarediary
#skincarelover
#sheetmask
#sheetmaskreview
#mask
#maskreview
#sheetmasklover
#sheetmasksddict

+ View more details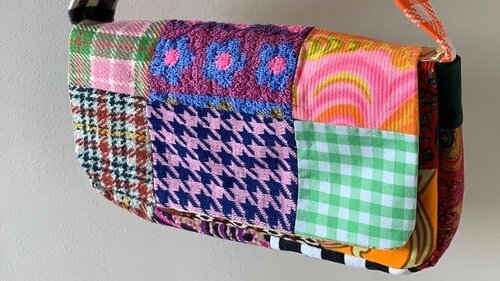 Designer Asata Maise has burst onto the scene with her deliciously colorful designs.
Simak juga artikel menarik lainnya di Article Section pada Clozette App.

+ View more details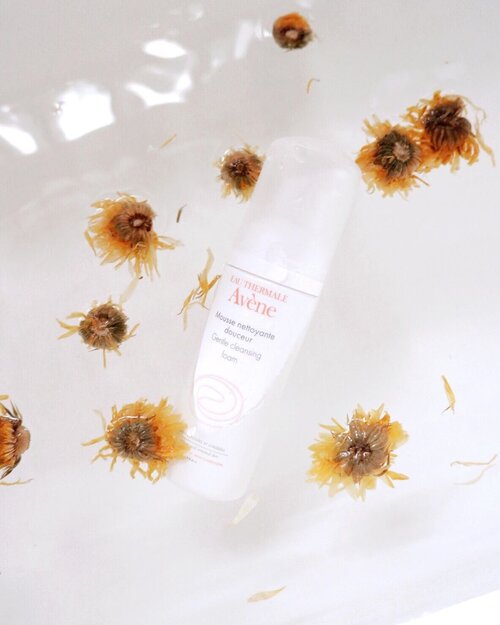 Another facial wash that left my skin tingling!-Love the foamy kind, soft textured, and normal scent. It doesn't left my skin dry after wash but also not too moist. It's fresh, foamy, and lovely for skin. It also fine for sensitive skin. No worries! :)And you know, I always have a thing for Avene hehe-Have you tried any of their product?
#CelliSkindayries
#ClozetteID

+ View more details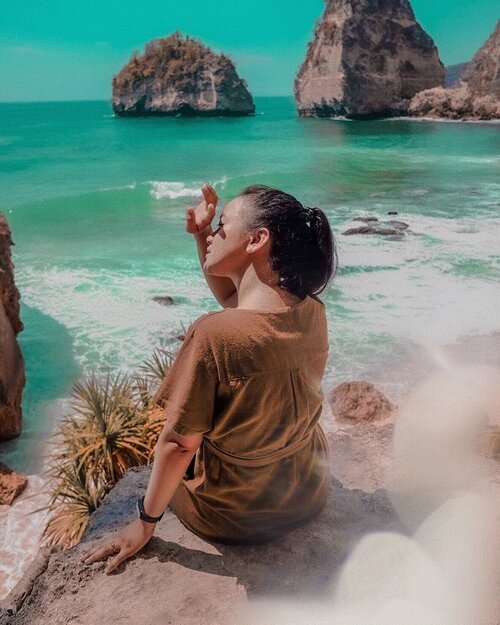 + View more details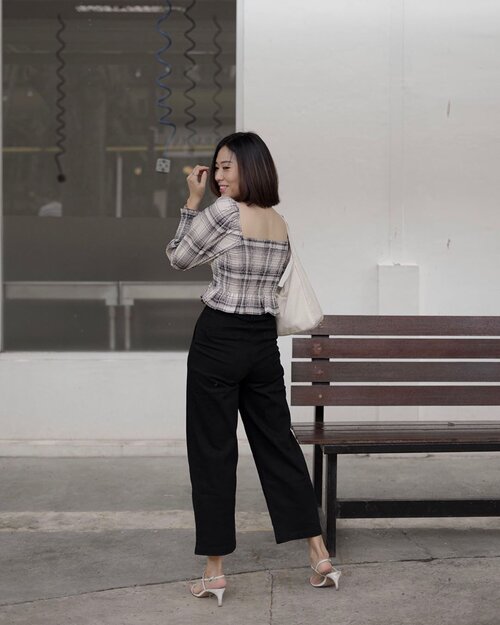 my kind of dating attire, what's yours? 🌹
@envywear

+ View more details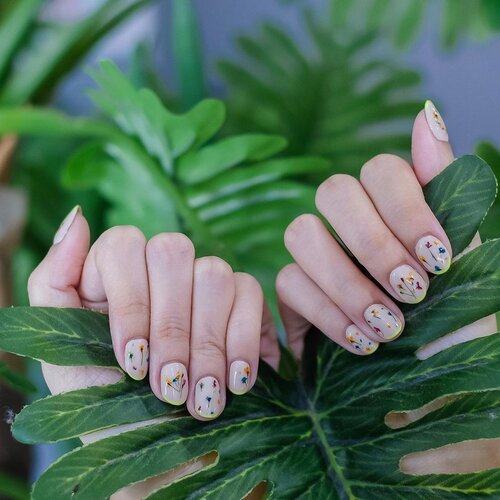 My fresh manicure 💅 finally after months of resting my nails I'm back with gel polish. So happy to find these real dried flowers for my nails at @dlook.beautybar 🤩 been wanting to do this kind of design for a very long time ! ..-Starting with
#newnormal
they've been implementing proper health protocols at their salon, so its better to make your appointment prior to your visit cause they're limiting their customers to make ensure everyone is comfortable and abide to the safety precaution measurement. .......
#nails
#nailart
#design
#clozetteid
#exploretocreate
#style
#love
#art
#driedflowers
#driedflowernails

+ View more details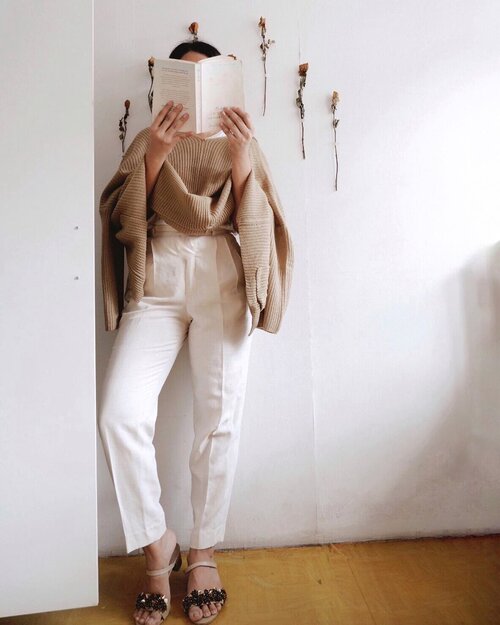 Reading books is a habit that I do instictively since I was a kid.
Starting from pictured book to Road dahl, then move to Enid blyton & JK Rowling when I starter to growing up, and to any self improvement, history, biography to any kind of cheesy chicklit novel.
-
I have no boundaries with book. I did read all of them kind. And I still love to hold and smell the papers rather than holding a modern kindle.
-
Who's with me? :)
#ClozetteID
#Celliswearing

+ View more details

loading ...
Back To Top