loading...
Search
9 RESULTS FOR KINOKUNIYA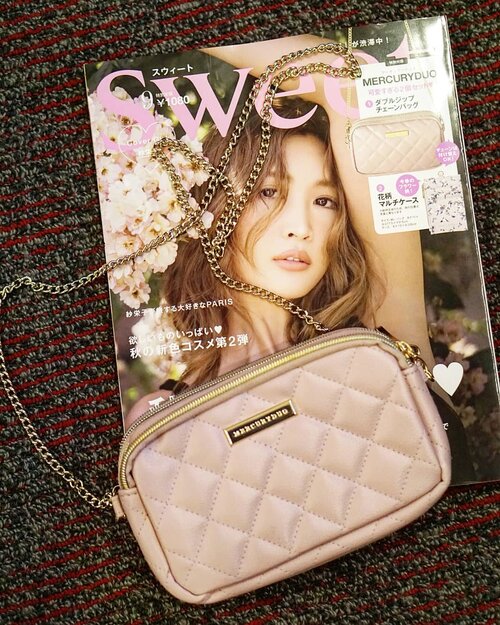 + View more details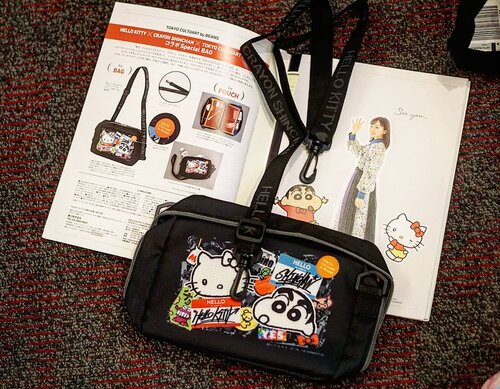 + View more details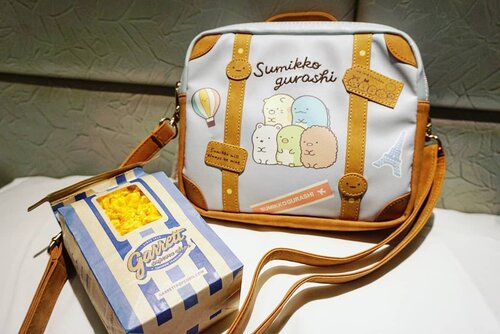 + View more details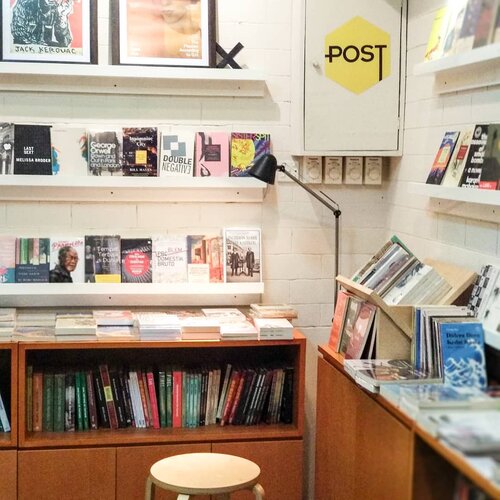 Setiap kali saya bilang, "Saya suka baca jurnal", kebanyakan orang cenderung menaikkan sebelah alis, membelalakkan mata yang mencirikan, "Seriously, dude?'".Ok, I'm a bit weird. No. I'm totally weird and geek. And that's define me perfectly than being a feminine Barbie look doll beauty influencer who wears 6-7 pumps of foundie 🤭.I believe beauty comes out from a broad mindset, karena itu artinya kita tidak hanya melihat dari satu kacamata kuda. Mungkin itu salah satu alasan saya suka baca jurnal, dan enggak terbatas hanya skincare. Dulu saya suka baca jurnal kedokteran dan psikologi, karena saya kepo. Saya enggak paham, tapi saya senang challenge diri saya agar tidak hanya melulu tahu dunia dari satu spektrum saja. ..Dan ini merambah pada jenis bacaan saya terkini. Kalau saya agak "pamer" ke Kinokuniya atau beli buku bahasa asing, bukan karena saya pengen pintar dalam bahasa Inggris. Cara kedua mata ini memandang dunia dan segala isinya serupa dengan sidik jari, tiada yang sama ; kekepoan haqiqi yang juga bisa dipenuhi dengan membaca buku sastra dan sejarah, dua genre terfavorit saya saat ini..Saya senang dengan kehadiran toko buku unik seperti @post_santa yang enggak melulu Gram*e*ia. Soalnya saya bisa dapat karyanya Kurt Vonnegut setelah lebih dari setengah tahun mencari susah payah 😂.Buat saya, baca buku bukan lagi jendela dunia. Membaca buku sama dengan menyelami cara berpikir seseorang mengenai suatu hal. Suatu hal yang menarik bagi pemikir seperti saya, tapi boring buat orang lain. .Namun sudahlah, yang terpenting itu bukan jenis bacaannya, niatkan untuk rajin membaca agar kamu tidak menjadi netijen yang maha benar dengan segala firmannya. Apa kamu sudah baca buku hari ini?
#bsmembaca
#clozetteid
+ View more details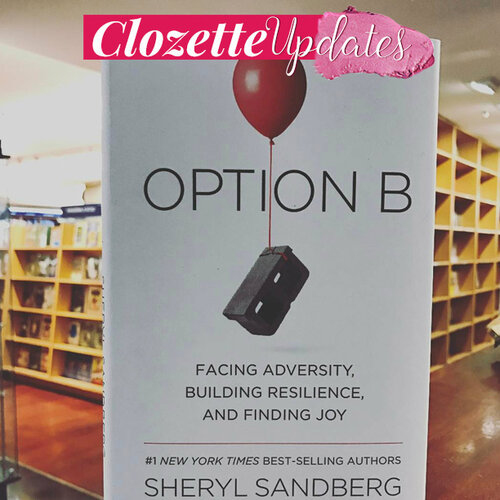 Belanja buku dapat voucher? Yap, ada promo spesial nih di Kinokuniya Bookstore. Penasaran dengan promonya? Cek premium section di aplikasi Clozette Indonesia, ya.

+ View more details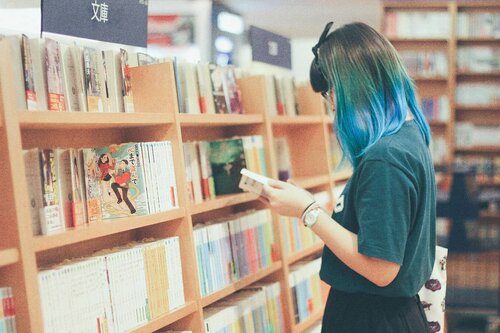 + View more details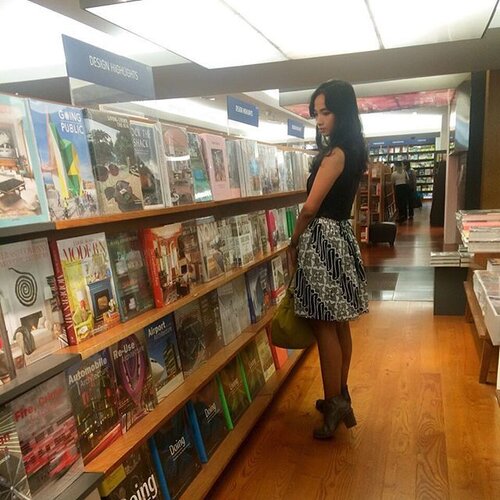 + View more details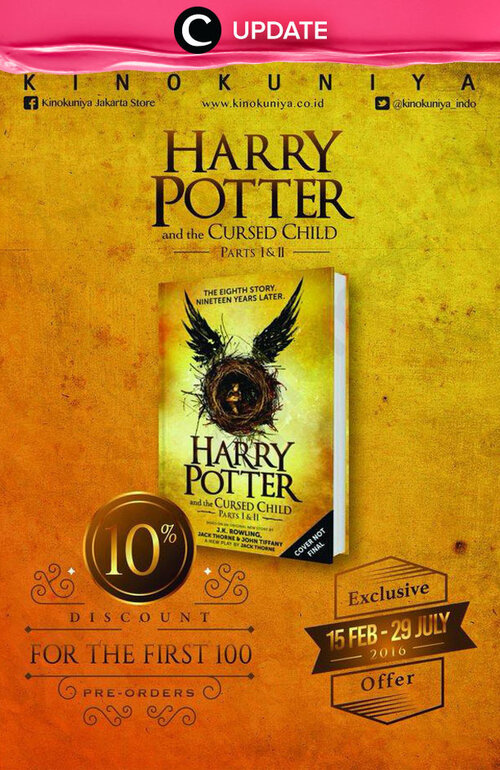 Ingin menjadi pembaca pertama seri terbaru buku Harry Potter and The Curse Child? Kinokuniya bookstore memberikan kesempatan pre order buku ini mulai 15 Februari - 29 Juli. Ada diskon 15% juga lho untuk 100 orang pemesan pertama. Jangan sampai kelewatan kesempatan menarik ini, ya. Jangan lewatkan info seputar acara dan promo dari brand/store lainnya di sini
http://bit.ly/ClozetteUpdates

+ View more details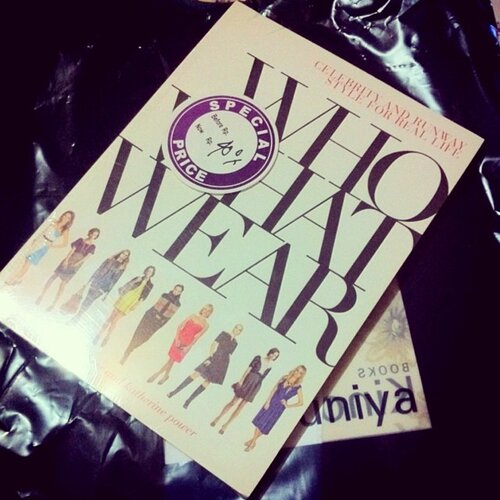 Scored this book for less than IDR 100.000 at the Kinokuniya book bazaar in FX Sudirman. This "import" book usually costs more than IDR 150.000 ;)
+ View more details

loading ...
Back To Top