loading...
Search
106 RESULTS FOR KLAIRS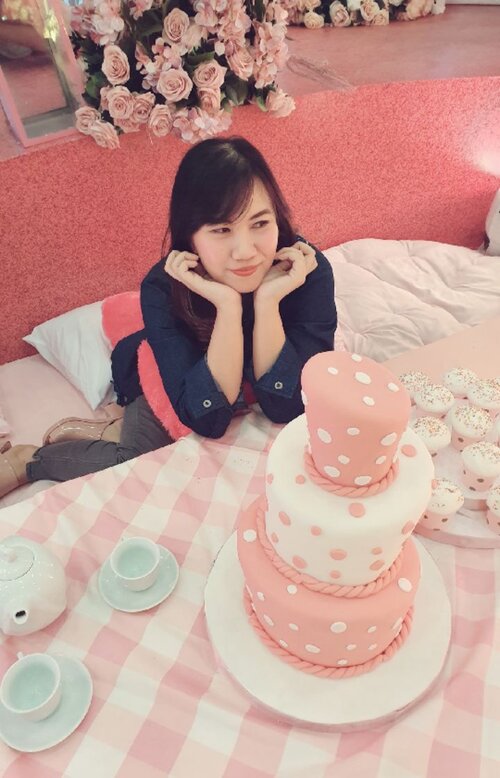 + View more details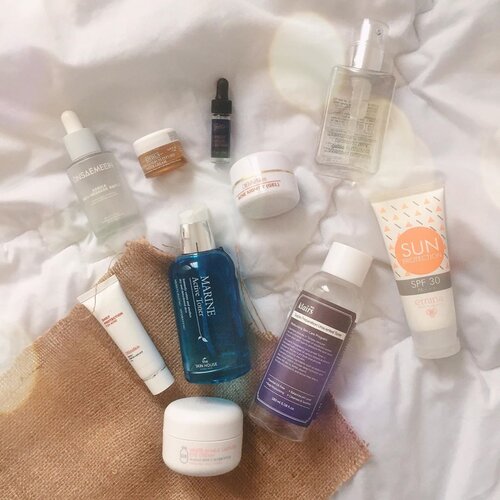 - DECEMBER EMPTIES -OMG aku nemuin beberapa skincare produk yang bener-bener bekerja dengan baik di kulit wajahku serta disini aku kejar-kejaran buat ngabisin beberapa skincare yang memang harus segera aku habiskan 🙃....Dari beberapa produk yang aku habiskan disini aku benar-benar cinta banget sama produk-produknya Klairs karena beneran cocok di kulit wajahku, bakalan repurchase soon (nabung dulu) hihi 💛.....Berapa produk yang sudah kalian habiskan di akhir tahun ini...
#clozetteid
+ View more details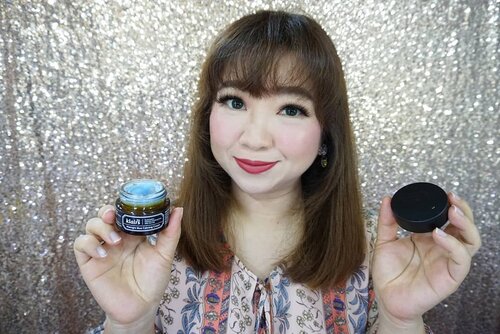 + View more details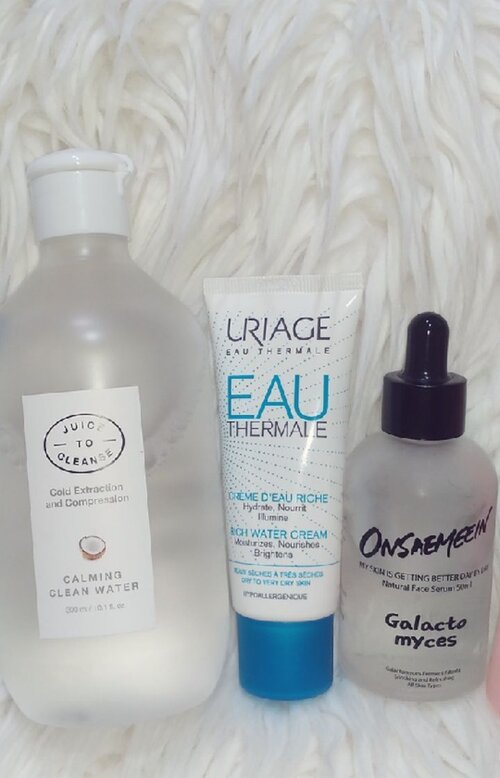 + View more details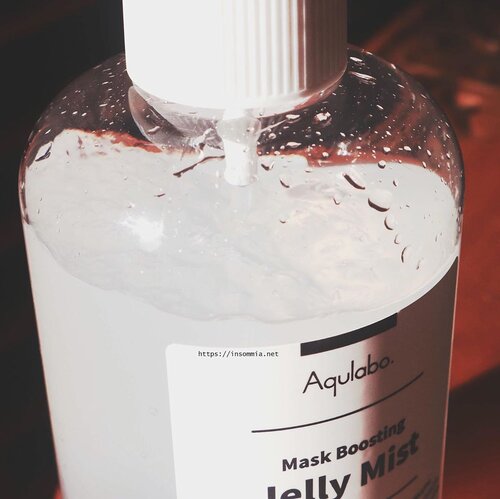 I'd written before my first impression about @aqulabo* and I have mixed feelings :..1) We have to throw a hat to marketing team... ini akan terdengar seperti sarkasme but I also praising them too 🤣🤣🤣 , karena mereka berhasil mendramatisasi produk ini menjadi sesuatu yang wow. Ini tentu penting mengingat kekuatan di industri kosmetik didominasi oleh kemampuan marketing dalam merangkai storytelling. Gak gini gak akan booming deh ini jelly mist, serius deh2) Tapi karena saya kelewat jujur sampai mungkin kata kata saya cukup pedas didengar, ini tuh biasa aja3) Saya lebih menyarankan kamu nyoba sheet masknya karena saya pikir ini sheet mask tengah tengah, lebih bagus dari Innisfree, tapi masih agak kurang hydrating kalo dibandingkan sama Klairs4) Gomisin N enggak akan kamu temukan dalam komposisinya (padahal dia ngusung ini), karena.....Daripada kepo, mending cus aja ke blog saya buat baca penjelasan jelly mist dan sheet masknya *gifted
#insommiaskinformation
#insommiareview
#julidinskincare
#skinblogger
#abccommunity
#clozetteid
#idskincarecommunity
+ View more details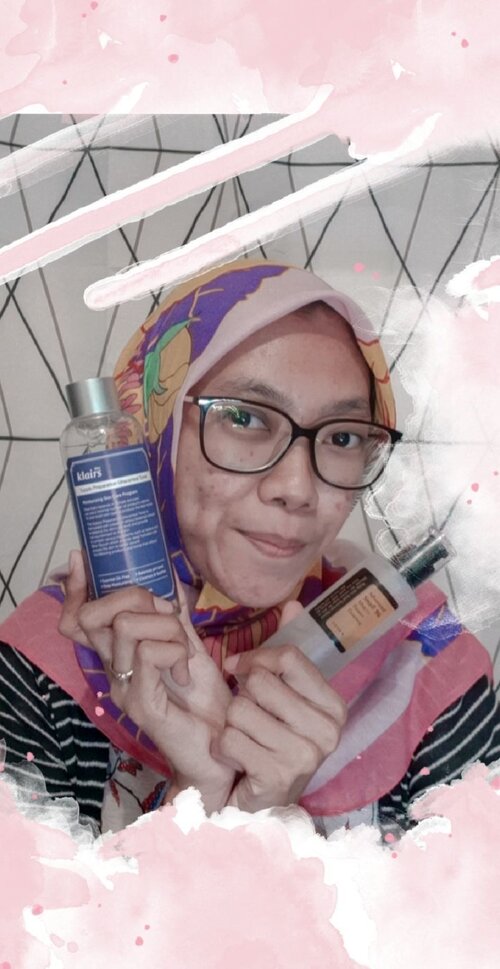 + View more details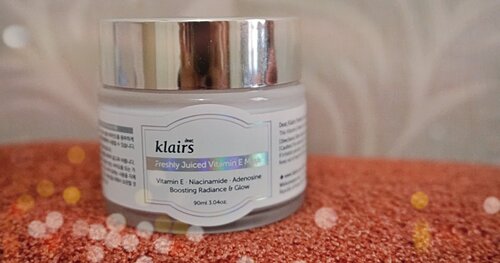 Sumber gambar: dokumentasi pribadi Hai-hai semuanya, Kalian sudah pernah mendengar  brand  dear Klairs belum? Brand ...
Ini adalah skincare andalanku setelah kulitku memburuk selama tinggal di Jakarta. Aku suka banget brand ini karena Cruelty Free juga hihi

+ View more details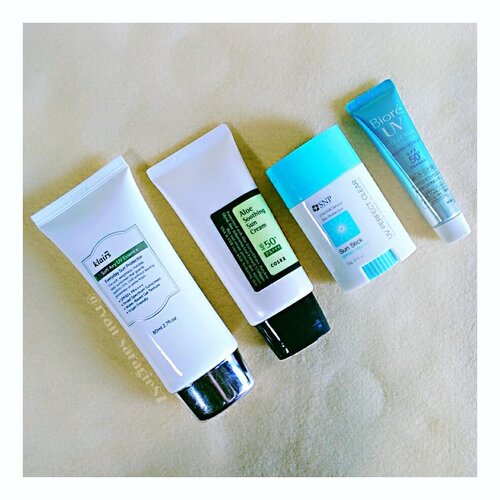 + View more details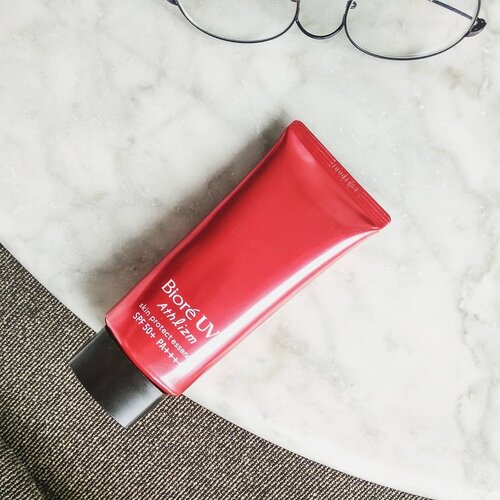 🌥️🌤️SUNSCREENFinally revealing the newest, strongest, and most long lasting UV protection in the Biore UV lineup! .TEXTUREI pick water based sunscreen (Biore UV Athlizm Skin Protect Milk is for normal-oily skin) because of my combination skin. Is has refreshing, similar like Biore UV Aqua Rich but different in color. This has a whiter shade.UV FILTERThere are four UV filters: Octinoxate, Uvinul T150, Uvinul A Plus, and Tinosorb S. All of them are my fave ♥️; all formulations are quite friendly for sensitive skin. The UV filters are similar to Biore Aqua Rich Watery Essence.DIFFERENCE🌤️ Alcohol is placed second, meanwhile in the 2017 version of Aqua Rich doesn't contain any.🌤️ Athlizm is designed for outdoor use in the summer. Its durability is certainky better than Aqua Rich. At the 6th hour, I barely notice oil secretion on my face! This proves that it used the latest technology so it is long lasting until the 8th hour. Also, Athlizm is super waterproof, with the estimate it can last up to 80 minutes..WHAT I THINK🌤️ This also claimed to be formulate to inhibit acne. Athlizm is more to my liking than Klairs Soft Airy UV Essence! ..PRICE🌤️ 1500 yen, cheaper! It cost about 295k for 50ml, if you are doing preorder at La Boum Shop (Shopee only) .RATING5/5
#japanskincare
#bioresunscreen
#sunscreen
#skincareblogger
#skincareregime
#rasiancommunity
#rasianbeauty
#skincareobsessed
#asianbeauty
#asianskincare
#abbeatthealgorithm
#skinhealth
#oilyskin
#insommiareview
#idskincarecommunity
#clozetteid
+ View more details

loading ...
Back To Top