loading...
Search
3 RESULTS FOR KOMUNITASSAILORMOONINDONESIA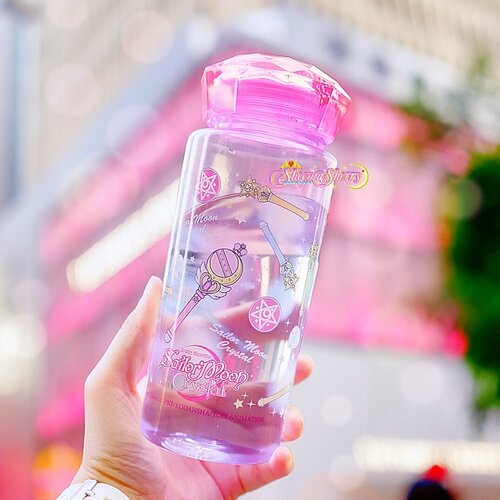 + View more details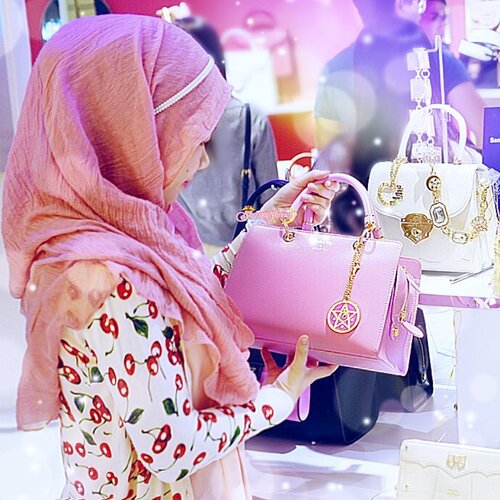 checking out genuine
#samanthavegasailormoon
bags ⭐️💖🌙👜 So many bootlegs of bags and wallets from this collaboration in Sailor Moon Fandom! And some of them have great—and if I may say, well—similar quality with the ones I held in this pic! I bought one (the black Luna backpack design) around 3 years ago for around 500.0000 or 600.00 IDR I forget, and as an immitation, it was not really cheap either, but the quality was really similar to the genuine one, also the price was of course sooo far from the genuine one (The white one in this pic is even 22.000.000 IDR!). But I don't think I want to buy something like that again as I am learning to appreciate copyright hence trying not to support fake / unlicensed products (the temptation is really BIGGGGGG because they're cute they're cheap they're everywhhheeere so I understand if ppl still go for them as I want them too lol 😭❤️).HOWEVER, there STILL are other fashion brands x sailor moon collaborations which have more affordable items like bags, shoes, etc, and I hope there will be more in the future too... because some of them are limited items and once they're sold they're gone forever 😅
#sheemasherrysailormoon
finding
#sherryfindspink...
#SailorMoon
#creerbeaute
#PrettyGuardianSailorMoon
#SailorMoonCollection
#SailorMoonCollectibles
#UsagiTsukino
#PrincessSerenity
#sailormoonhk
#komunitassailormoonindonesia
+ View more details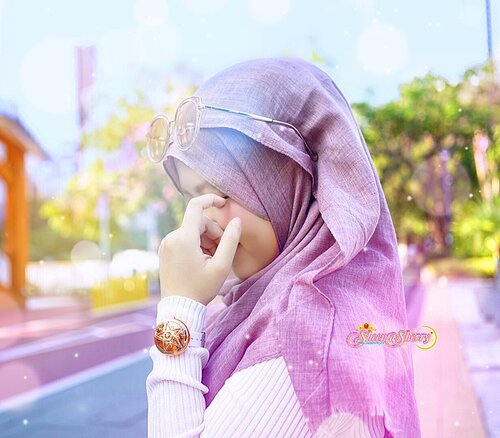 + View more details

loading ...
Back To Top