loading...
Search
2,152 RESULTS FOR KOREAN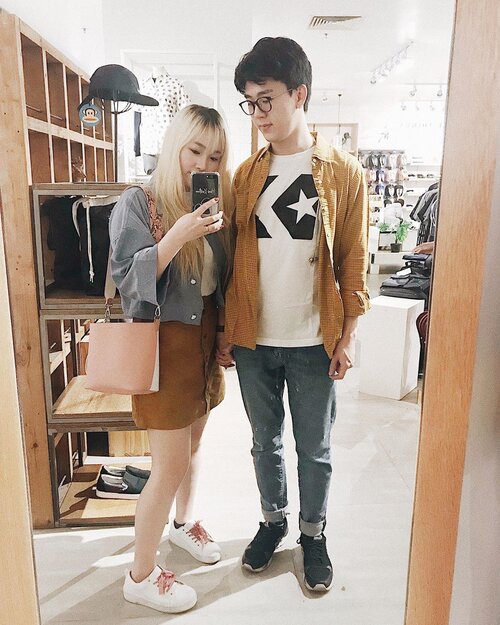 🧵커플 크로스 매치 룩👫
•Korean couple cross color match look!
We wear
#coupleootd
matching the color differently up and down! Han seo bang wear jeans pants so i match with jeans jacket, Han seo bang wear @spao_kr Yellow check pattern shirt so i match with brown shor skirt ✌️
If you guys like? Share to your sayanggg whoohoo💋
#koreancouplelook
#couplematchingoutfit
+ View more details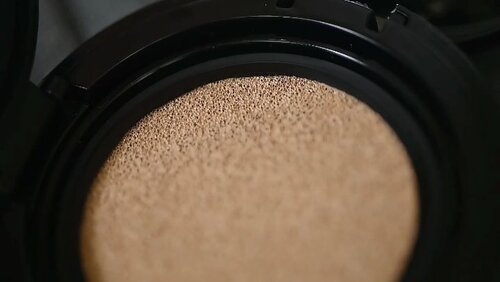 + View more details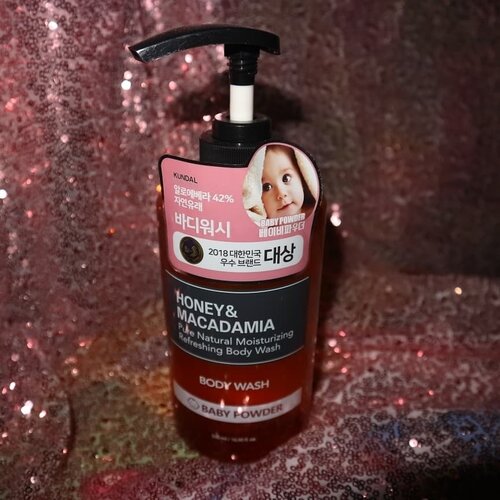 body wash that has baby powder scent, I love it
+ View more details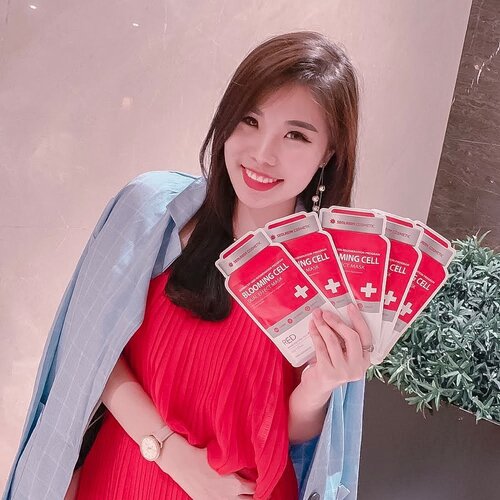 Never get enough with Korean sheet mask, are you with me ? 🙋🏻‍♀️. This one from @seolreim_cosmetic , BLOOMING CELL DUAL EFFECT MASK made from premium sheet mask contains 35ml essence that is super moisturizing indeed!.- sheet mask won't teared easily.- so much essence (until you can use it for neck & body as well).- not sticky at all.- relaxing & hydrating.- brighten up face.I use this mask before bed and the next morning, my skin becomes glowing and fresh - which I really like! ..There are 3 variants from this series :- BLUE : moisturizing.- GREEN : brightening.- RED : improving elasticity.Simply choose based on your skin, and by checking on my @hicharis_official shop :
http://hicharis.net/chelsheaflo..You
can get this sheet mask for more affordable price 😄. Full review ? Head to my link to read on my blog 🎉. Have a blessed Sunday! 🙏....
#charis
#charisceleb
#seolreimcosmetic
#koreansheetmask
#ClozetteID

+ View more details
+ View more details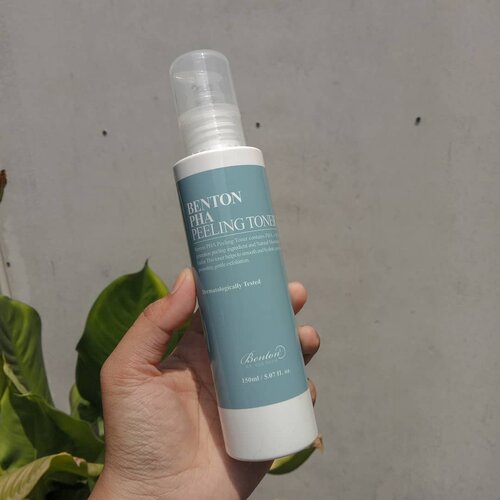 Happy Thursday! It's been a long time since I posted a product review, I'm sorry. Now I will review the new acid toner product from Benton Cosmetics, Benton PHA Peeling Toner.The product which contains mild PHA and Natural Moisturizing Factor which helps with moist glow peeling. Contains 3% of third generation PHA which has minimum concerns of disadvantages such as irritation and photosensitivity, allowing mild and efficient exfoliation.Benton PHA Peeling Toner recommended for rough and dull skin due to impurities and dead skin cells, dry and sensitive skin, uneven skin tone, skin that is rough and has enlarged pores.Opinion : I've been using it for about 2 weeks, I do not feel it is like acid / exfoliating toner, I feel this product like hydrating toner. On my skin this product doesn't really affect the acne but I just feel clean and moist. But I like this product, when my skin is sensitive I can still use this exfoliating toner because it is very mild.
#Benton
#bentoncosmetic
#BentonPHAPeelingToner
#PHAPeelingToner
#PeelingToner
#Toners
#exfoliation
#Peeling
#ExfoliationToner
#MoistGlowExfoliatingToner
#MildPeeling
#MoistGlowPeeling
#KoreanSkincare
#Kbeauty
#clozetteid
+ View more details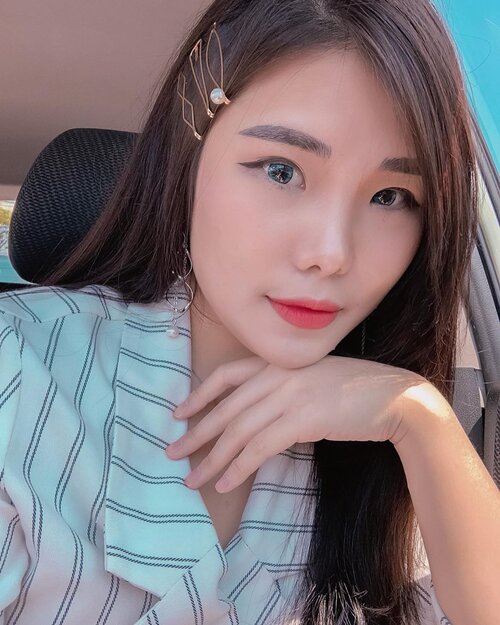 Feeling Korean with touch of gold hair pin set from @collection_by_leoni and sapphire blue eyes from @x2softlens .Ofc I shouldn't miss to tell you how I love my Korean brows (I said) done by @browexpertid , everything looks perfect ! 😍💖...
#portrait
#collaboratewithcflo
#ClozetteID

+ View more details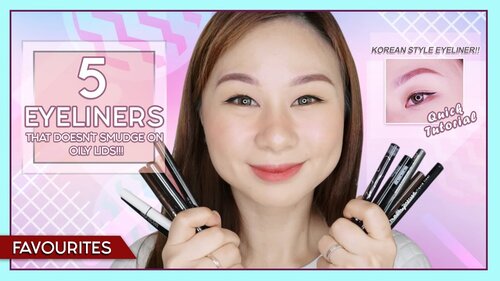 5 Eyeliners that doesn't smudge on OILY lids!!! + Korean Style Eyeliner Tutorial - YouTube
+ View more details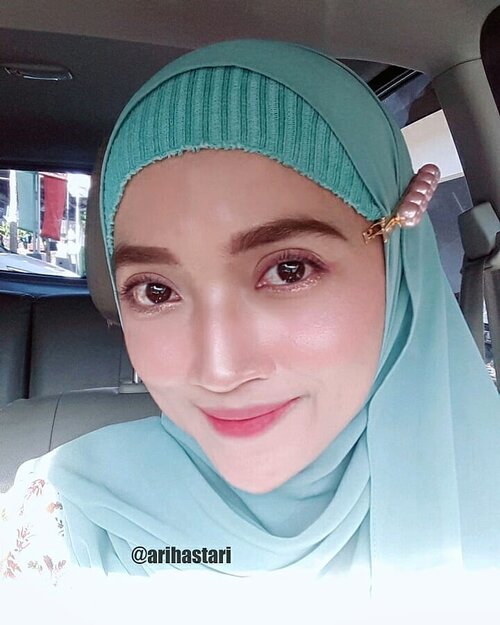 + View more details

loading ...
Back To Top