loading...
Search
1 RESULT FOR KOREANINDONESIANBABY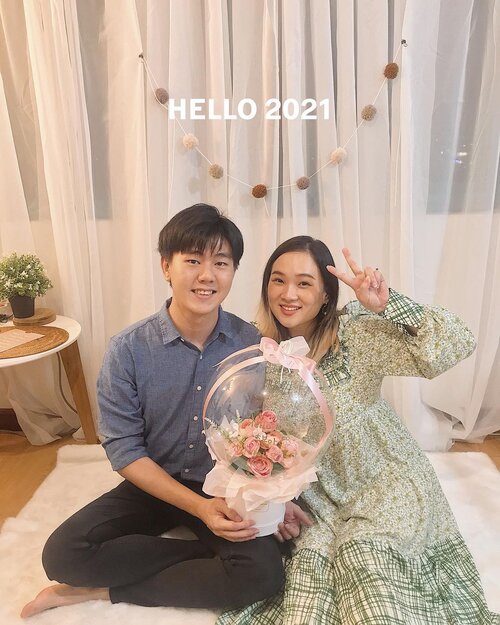 2020년 가장 큰 선물이자 고난이었던 우리 2세 아기 🍼 이름은 여신비 주누스로 결정! 신비야 2021년에 건강한 모습으로 보쟈❤️-Time to say good bye 2020! During pandemic year, my little angel came to me. It was grateful but also suffered from symptoms of pregnancy 😵I am sorry to say my followers who was waiting for my beauty and makeup contents🙏🏻 I know this year i couldn't upload the good contents for long times but it makes me cheering up that many friends congrats my baby news🥰THANK YOU ALL 💜Oh by the way we already decided the name! Hehehe See you soon my princess "Sinbi" 💋(Yosinbi Junus)-Ps. Thanks for the lovely balloon @moamoa_kr / @muya3728 🎈
#saygoodbye2020
#goodbye2020
#koreanindonesiancouple
#koreanbabygirl
#koreanindonesianbaby
+ View more details

loading ...
Back To Top