loading...
Search
159 RESULTS FOR KYOTO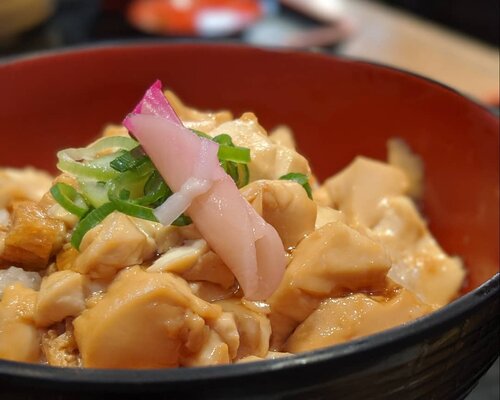 + View more details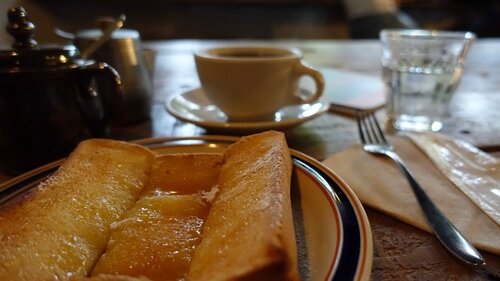 + View more details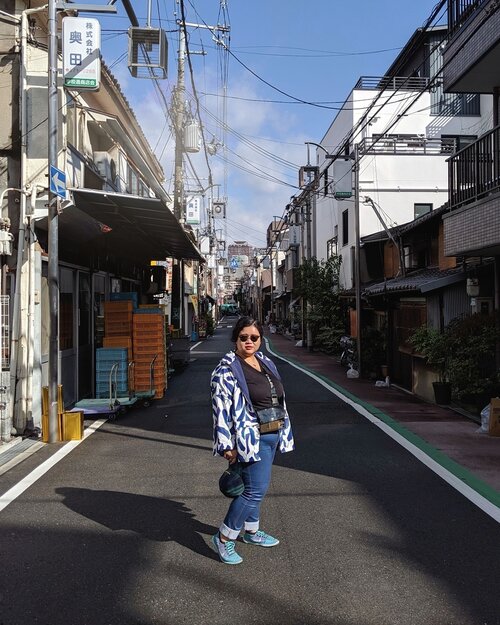 + View more details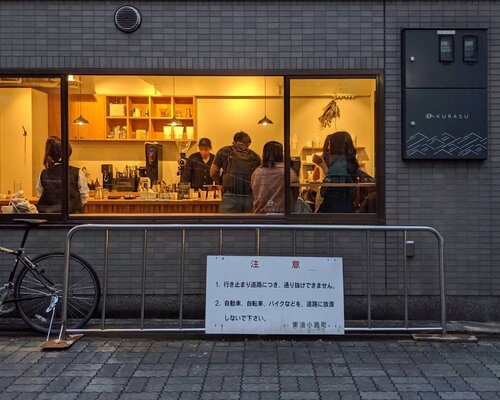 + View more details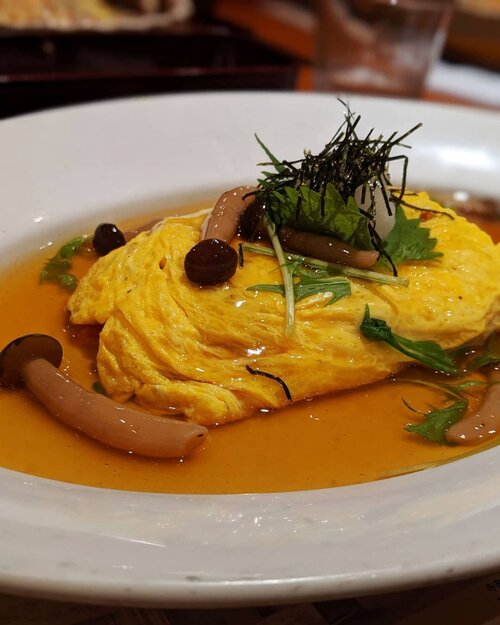 + View more details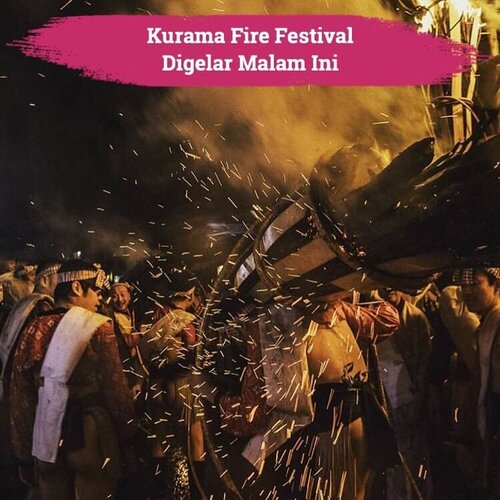 Kurama Fire Festival adalah salah satu festival terbesar dan popular di Jepang. Diadakan di Desa Kurama, Kyoto setiap tanggal 22 Oktober setiap tahunnya, festival ini merupakan sebuah acara untuk menghormati Kuil Yuki dan roh suci yang dipercaya terdapat di dalamnya. Festival ini dimulai dari matahari tenggelam hingga tengah malam dengan penembakan obor kecil dari setiap rumah untuk menandai dimulainya parade.​.​
#ClozetteID
#ClozetteIDCoolJapan
#ClozetteXCoolJapan

+ View more details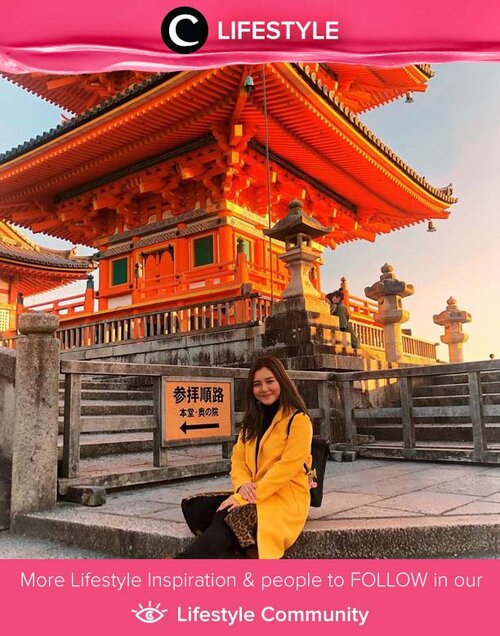 Going to Japan very soon? Don't forget to add Kiyomizudera Temple on your list if you're visiting Kyoto! Simak Lifestyle Updates ala clozetters lainnya hari ini di Lifestyle Community. Yuk, share juga momen favoritmu. Image shared by Clozetter @vienesca.

+ View more details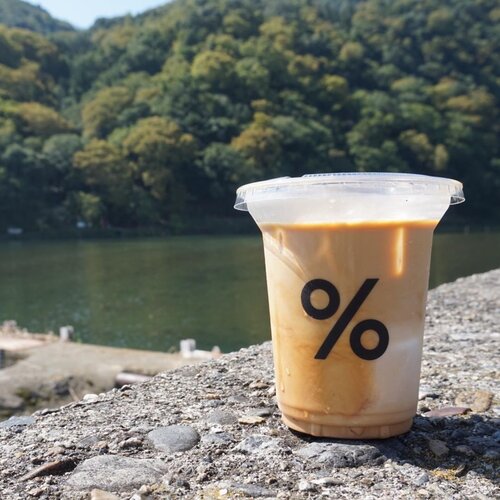 Jujur, itinerary utama ke Kyoto cuma mau jajan @arabica.journal Iced Cafe Latte di outlet Arashiyama. Semua gara-gara @alodita yang bikin saya virtually in love with the concept. Ngopi santuy di pinggir Hozu-gawa River yang aesthetic. Apa daya, cuaca Kyoto terik banget, keringet beneran segede biji jagung. Jadilah ngopi sambil payungan dan makan pastries._Apakah lanjut ke Arashiyama Bamboo Forest? Tentu tidak! Lanjut balik ke hotel dan nggak ke mana-mana lagi sampai besok check out, ke Kyoto Station, check in di Piece Hostel demi nunggu Willer Express Bus menuju ke Tokyo ☕️...
#wyntraveldiary
#arabicajournal
#percentarabica
#arabicaarashiyama
#explorekyoto
#travelgram
#wheninjapan
#clozetteid
#arashiyama
#arabicakyoto
#

+ View more details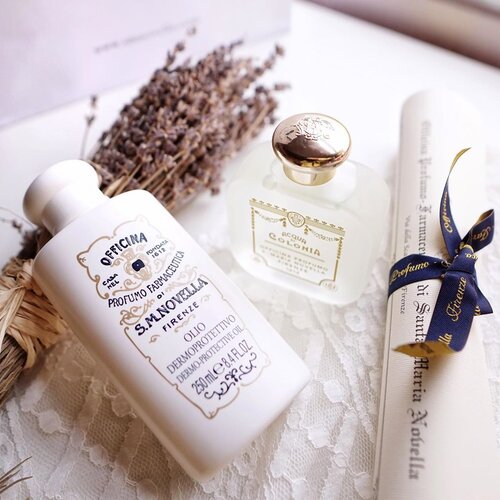 Paid a visit to @santamarianovellajakarta and was totally taken back to their long history of perfumery ❤️ here are the two products I tried:.-Dermoprotective Oil is one of the product I fell in love with the moment I tried it. Contains sweet almond oil that helps to nourish, moisturize and makes the skin look more supple. This oil is also great to help with stretch marks❤️ I'm personally a huge fan of dry oil since I felt it really helps to deeply moisturize my extra sensitive and dry skin. Love to use it after every shower since the scent is so aromatherapeutic , if you know me I'm not a fan of strong scents as they tend to make me feel nauseous but this one is so calming and soothing for both my skin and mind. It's also formulated to be paraben free ! ..Cinquanta is a perfume created to celebrate the resemblance of the two cities Florence and Kyoto on their 50th anniversary as the twin city. This scent is specially made to celebrate this occasion 🎉A unique scent I've never experienced before! It's so interesting to smell something like this and I can't hardly explain how interesting it is. You'll need to smell it yourself. This perfume contains floral scent with top note of gardenia, orange blossom and tiare flowers mixed with soft wood and green tea scent. ..-WHERE TO FIND THEM: you can visit their boutique store at the @thegunawarman or their counters at @seibu_ind @grandindo or @lafayettejkt @pacificplacemall ❤️❤️❤️..
#santamarianovella1612
#santamarianovellajakarta
#style
#collabwithstevie
#whatiwore
#steviewears
#clozetteid
#beauty
#exploretocreate
#flatlay
#shotbystevie

+ View more details

loading ...
Back To Top