loading...
Search
31 RESULTS FOR LASHLIFT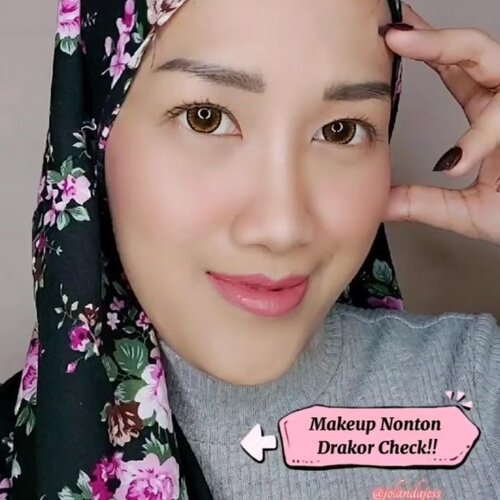 + View more details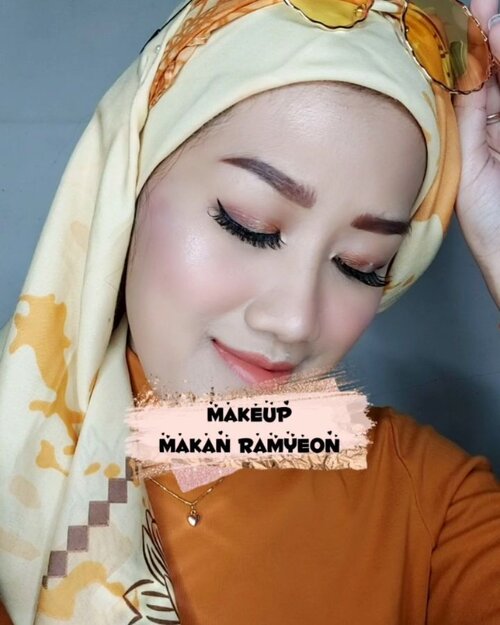 + View more details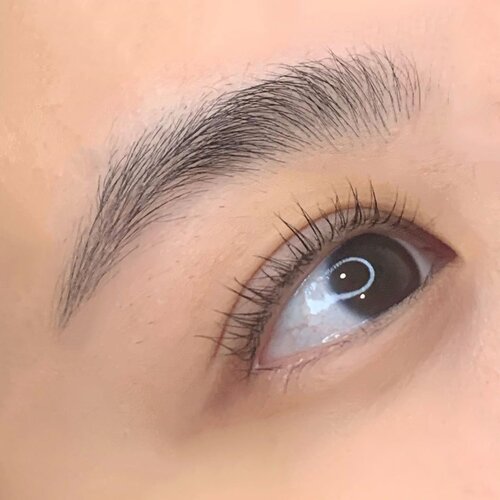 + View more details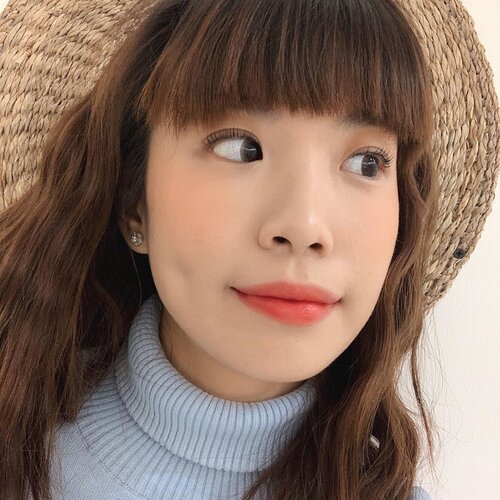 + View more details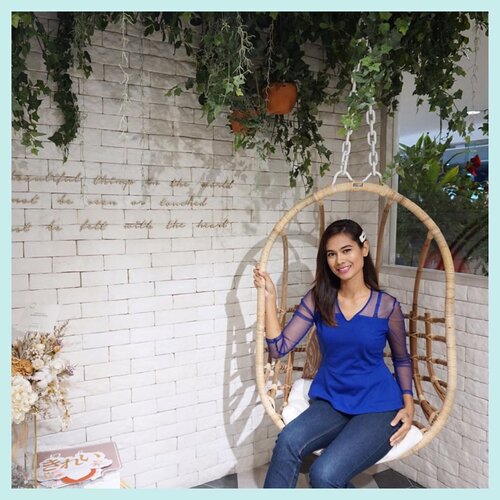 + View more details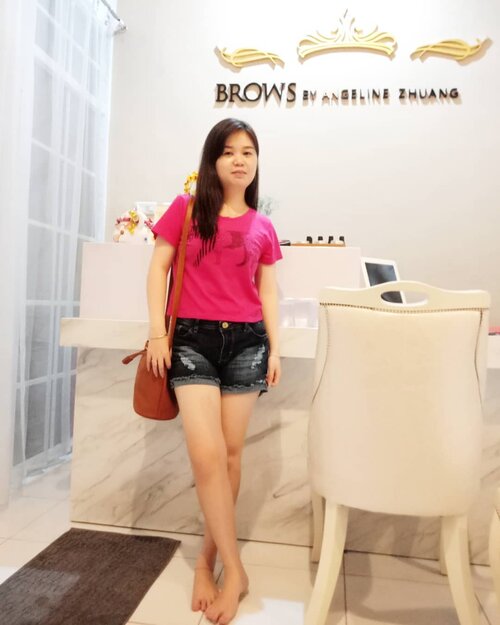 Just wanna share gals 😁😀..Actually @brow.societyy is the place that you can pamper yourself 😍😎.. When you want to relax your body and mind and of course when you want to become more beautiful 😘😜.. Treatment yang ada di @brow.societyy yaitu sulam alis, sulam eyeliner, sulam bibir, lashlift, facial, bahkan sampai spa. Kalo aku pribadi sih suka banget ama facial and spa disini. Hihihi.. Selain karena emang uda cocok banget ama ownernya @angeline.zhuang ehem pelayanan yang diberikan emang bener2 memuaskan. Biasanya sih aku cuma kasih tunjuk wajah aku *biasanya pasti urusan jerawat* huhu 😓 then she know what treatment that I should have. Atau ketika aku sering sering lembur then capek banget, aku bakal dateng buat body spa and after that badan terasa dicharge kembali 😁😂.. I love teh jahe after spa 😝😍.. Dan yang paling cetar akhir2 ini tentu aja urusan alis LOL. So, aku juga puas dan suka banget ama alis aku yang terasa alami dan natural banget. Bahkan hampir 5 bulan dan belum retouch alis aku masih cetar aja wkwk.. Kalo ga salah kemarin matte brow atau apa yah 🙄 *lupa*Kalo untuk eyeliner juga menurut aku super natural banget deh, terasa seperti lagi makeup yang no makeup 😎😛.. Karena disulamnya itu bukan untuk menunjukkan kalo mata itu digambar dengan eyeliner, melainkan agar mata itu kesannya lebih hidup.. Sebenernya sih aku selalu pengen banget nulis di blog aku tentang hal ini, hanya aja selalu ada halangan yang ngebuat aku gagal dan akhirnya gak jadi jadi buat nulis. Blog aku malah akhir2 ini lagi terbengkalai. Huhuhu.. Maafin aku sistaaa 😓😭Okay, for further information silahkan contact aja @brow.societyy or ownernya @angeline.zhuang 😁😀 PS: this is not paid promotion📷 by @chelsizh 😚😘
#review
#browsocietyy
#blogger
#beautyblogger
#beauty
#clozette
#clozetteid
#sulam
#alis
#eyeliner
#bibir
#lashlift
#facial
#spa
#funniestling

+ View more details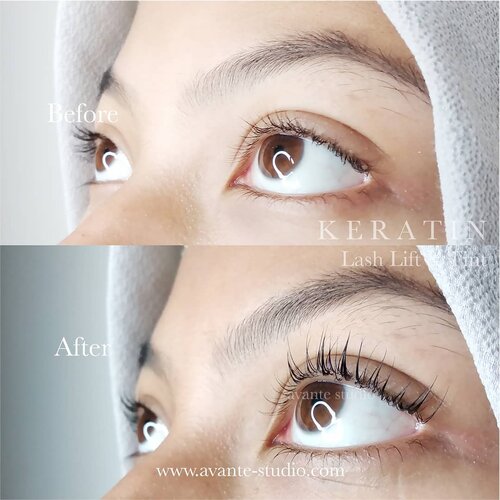 + View more details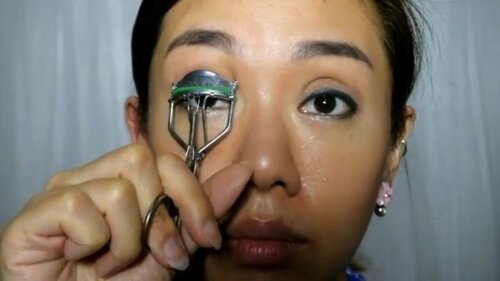 Ada ga yg punya masalah kaya aku???????
Jadi bulumata aku itu cukup panjang tapi turun ke bawah, sebelum pakai mascara aku pasti jepit dulu bulumata aku dengan eyelash curler. Tapiiiiiiii ketika aku pakein mascara bulumata aku ga bisa selentik saat dijepit pasti turun ke posisi setengah nya meskipun ga full turun ke bawah. Banyak banget brand mascara yang udah pernah aku coba dan hampir semua nya ga ada yg berhasil di bulumata aku pilihan nya adalah aku hrs lashlift dan ada 1 brand yg agak susah dicari nya karena sistem direct selling selama ini aku bertahan pake itu tapi hasil nya tdk memberikan volume yg maksimal. Daaannn akhirnyaaaaa aku nemuin mascara that can save my problem Voluminous Lash Paradise dari L'Oreal @getthelookid  fix ini akan jadi mascara fav aku forever selain bisa menahan curl dr bulumata aku mascara ini jg menambah volume dan panjang bulumata maksimal dan sangat waterproof. Thanks a lot @lorealmakeup for introducing me to this amazing mascara ❤️❤️❤️❤️❤️
.
.
#LashToParadise
#LorealParisID

+ View more details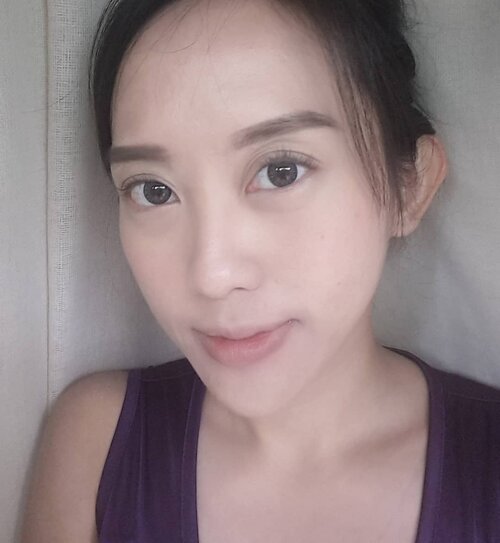 + View more details

loading ...
Back To Top