loading...
Search
18 RESULTS FOR LATIN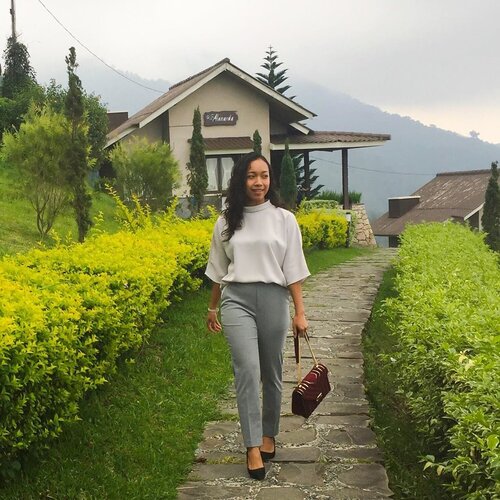 + View more details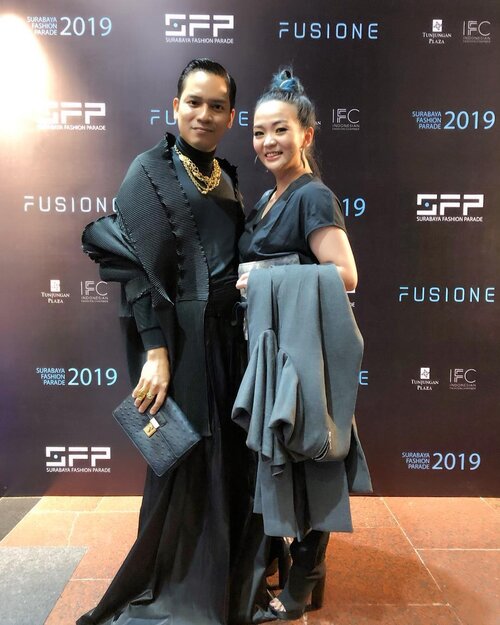 + View more details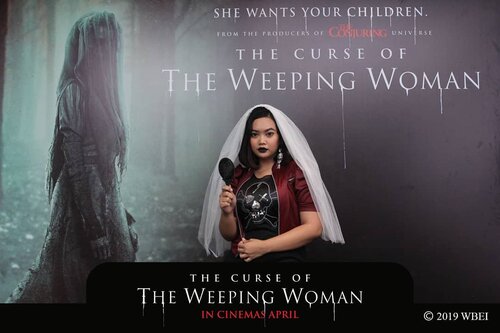 Caption nya: "ngaca dulu sebelum ngomongin orang".Gadeng wkwk tp itu gue emang lagi megang cermin, jaga jaga takut ada La Llorona dateng, ntar tau2 kaca pecah lagi wkwk 🙈..So hari ini aku dateng ke movie screening The Curse of La Llorona (The Weeping Woman). La Llorona merupakan salah satu folklore dari Amerika Latin yang dalam bahasa Spanyol La Llorona itu artinya wanita yang menangis. Film ini merupakan besutan James Wan dan termasuk ke dalam The Conjuring Universe...Nah kalo kalian suka nonton The Conjuring, Insidious pasti udah tau deh sense nya James Wan kalo bikin filming tuh ritme nya sama. Tentang menyelamatkan keluarga, trus ngelawan pake priest atau orang pintar lah, trus sound effect nya juga literally hening trus tau2 jump scare. Juara sih jump scare nya, tp ya familiar macem Valak gitu yang tiba2 muncul nyamperin dan mau nyekik.. ..Honestly gue biasa aja sama film2 James Wan sebelumnya, kayak conjuring sama insidious itu tuh ya bagus tapi ga spesial buat gue. Nah kalo La Llorona ini gue beneran enjoy dan bahkan beberapa kali salut sambil senyum2 sendiri & geleng2 kepala karena menurut gue keren filmnya...Alur nya jelas dan konsep nya jelas kenapa dia begini kenapa dia begitu. Suka nih gue yang ngasih kejelasan, ga gantungin gitu aja wkwk. Intinya La Llorona ini seorang wanita yg menangis karena kehilangan anaknya dan akhirnya mencari anak2 yang bisa diculik dan dijadikan hak milik dia..Gue pen cerita lebih lanjut tp takut spoiler, jadi mending kelyan nonton sendiri aja karena mulai tanggal 17 April The Curse of La Llorona udah tayang di seluruh bioskop Indonesia.....
#TheWeepingWomanID
#ClozetteID
#lallorona
#jameswan
#horror
#review
#moviereview
#horrormovies

+ View more details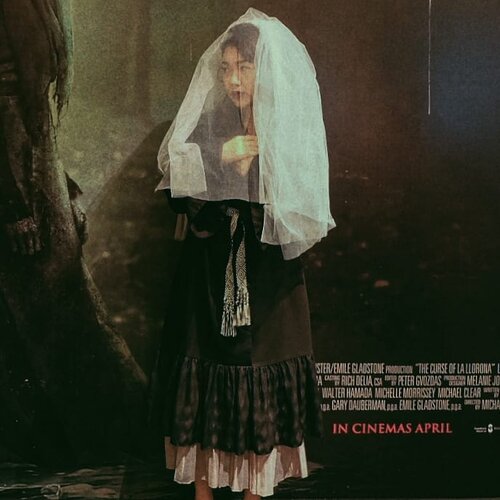 Well, I got too excited to see the movie screening of La Llorona!The Curse of The Weeping Woman a.k.a the movie about this legendary ghost in Latin American folklore will be released on your favorite movie theaters next Wednesday, 17 April 2019. Make sure to watch together with a bunch of friends for a good scream! #
#TheWeepingWomanID
#ClozetteID
+ View more details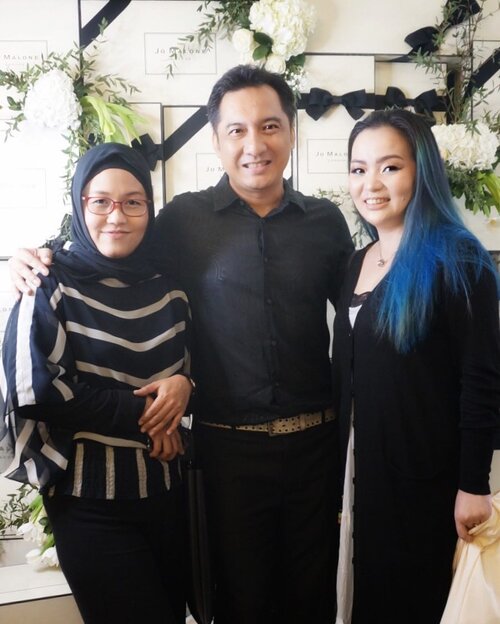 + View more details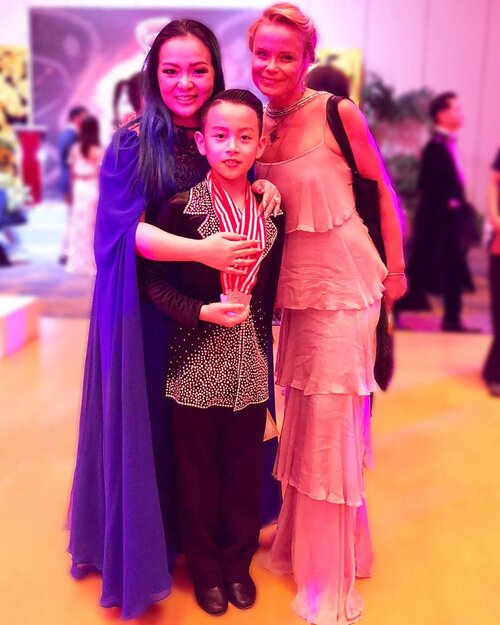 + View more details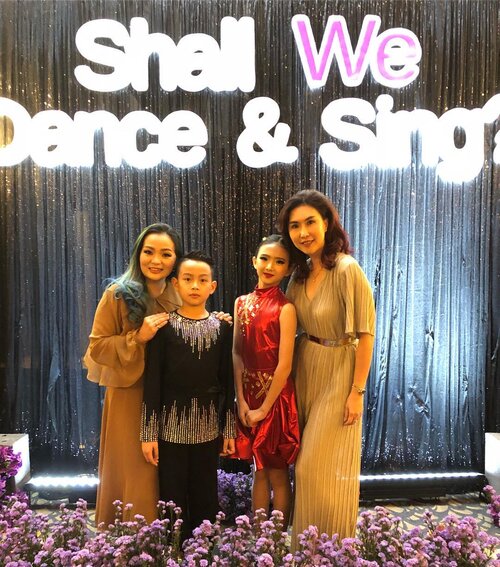 + View more details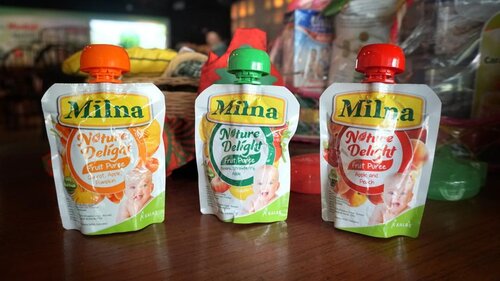 Alhamdulilah ketemu snack buah favoritnya Nafeesa, Milna Nature Delight Fruit Pure yang dibuat dari buah asli pilihan dg kualitas terbaik.__Ada 3 rasa Milna Nature Delight:🍊 Pure Wortel, Apel dan Labu🍊 Pure Pisang, Strawberi dan Apel🍊 Pure Apel dan PeachKalo stok di rumah paling banyak yang pure apel dan peach____✅ Milna Nature Delight boleh dikonsumsi bayi usia berapa bulan?.Sejak mulai MPASi yaitu usia 6 bulan sudah diperbolehkan untuk mengonsumsi Milna Nature Delight. Teksturnya seperti pure buah kalo kita bikin sendiri loh, tidak terlalu cair dan tidak kental. Pas banget untuk dijadikan snack sayur dan buah sebagai pendamping ASI._____✅ Mau coba tapi takut batuk, terus buah kan cepet busuk kalo dikemas begini ngeri pake pengawet ??? ..Jangan khawatir ya Moms karena Milna Nature Delight ini sudah memenuhi standar produksi yang bagus dan aman. Produksinya sendiri di Chile, Amerika Latin karena teknologi disana yang mendukung untuk mendapatkan hasil pure buah & sayur yang baik tanpa merusak vitamin dan nutrisinya...Berikut ini alasan kenapa aku berani memberikan Nafeesa Milna Nature Delight :.1. terbuat dari buah pilihan2. mengandung segala kebaikan buah alami3. tanpa tambahan gula dan pemanis lainnya4. tanpa pengawet5. HALAL6. Praktis, mudah dibawa dan dikonsumsi kapan pun dan dimana pun7. dikemas dengan packaging yang foodgrade dan tak tembus cahaya8. Dengan teknologi pasteurisasi utk membunuh mikroorganisme___
#MilnaNatureDelight
#Milna
#CaraMudahMakanBuah
#MPASI
#MilnaID
#BayiMilna..................
#cidesupdate
#cidessharing
#cicidesricom
#clozetteid
+ View more details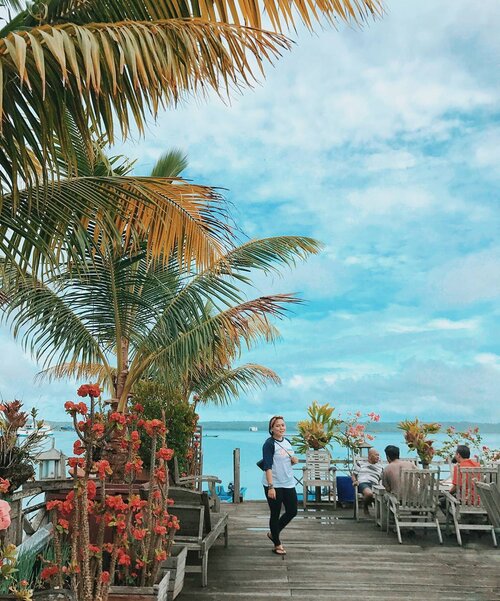 + View more details

loading ...
Back To Top