loading...
Search
525 RESULTS FOR LAUGH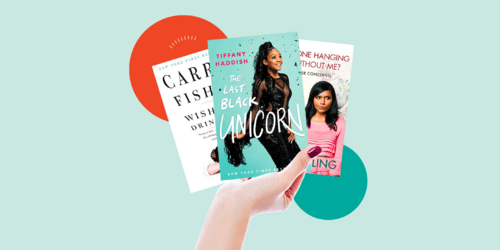 Issa Rae, anyone?...
Simak juga artikel menarik lainnya di Article Section pada Clozette App.

+ View more details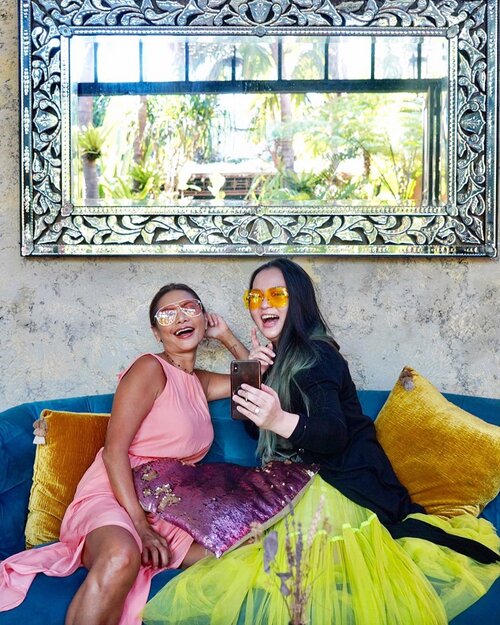 + View more details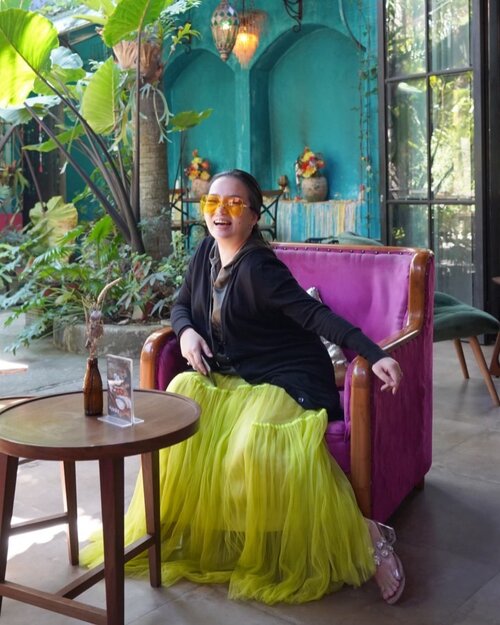 + View more details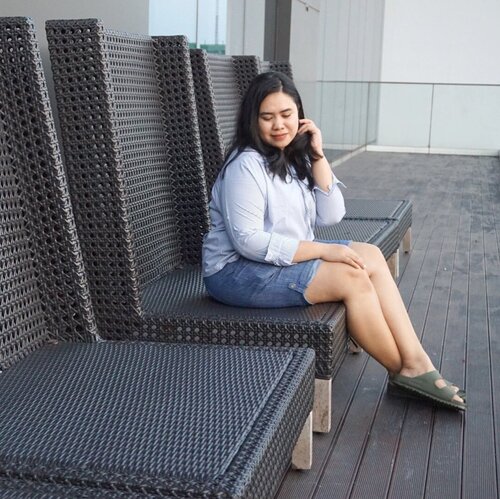 Thinking about my pose, is it Insta material enough? To be frank, I admire any fellow Insta friends who can strike a pose like a pro model. It must be the result of countless practice. Salute for them! 🥂
Meanwhile after posing, I laughed a lot with my sis because I barely did this ✨
📸 @sugarinta
.
.
.
#wyntraveldiary
#staycation
#travelgram
#holidayvibes
#clozetteid
#youxcottonink

+ View more details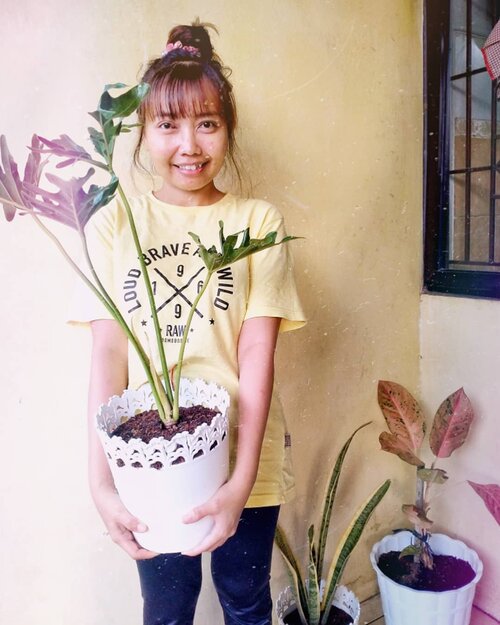 Aku seneng quotes-nya Kurt Cobain, "they laugh at me because I'm different. I laugh at them because they're all the same"Untuk menjadi seseorang yang iconic, Kurt Cobain banyak dapet inspirasi dari mana-mana kok. Dari Frances Farmer, sampai Billy Childish. Musiknya yang terdengar 'kumuh', gayanya yang rebel seakan mendobrak gejolak kawula muda mulai era 90an. Namun, 'kegaduhan' Kurt Cobain ini, semacam mengakar bagi tiap anak-anak SMA setelahnya (tentu buat yang suka).Sampai sekarang, style Kurt Cobain masih banyak disukai dan diikuti karena gayanya unik. Walaupun enggak semua orang suka dan cocok. Ada yang sukanya pakai style parlente, ada juga yang sukanya ngikutin tren.Nah, bicara soal tren, tren itu berulang. Kalau mau ngikutin, it's okay loh. Gimanapun juga, tren butuh massa. Nanti begitu tren berhenti, pasti ada baru lagi. Begitu seterusnya berputar tanpa henti.Jadi, kalau kita bicara soal lifestyle, dapat inspirasi dari mana-mana sampai ngikutin tren, enggak usahlah ngerasa jadi pelopor dan paling bener. Biarin yang katanya new bie-new bie ini belajar mencari jati diri, asal enggak ngerugiin. Mau ngikutin tren taneman, sepedaan, ngecat rambut, tren hidup sehat, ya santai, semua orang punya prosesnya.Kalau mau nurutin minat dan niat, lama-lama ngerti sendiri kemana arah dan tujuan kita. Mana yang cocok di kita, atau mana yang sambil lalu saja. Santai. Tidak semua orang bisa jadi Kurt Cobain yang iconic. Saat ini yang kita perlukan adalah, jadilah diri sendiri kita yang sebenar-benarnya bahagia.
#clozetteid

+ View more details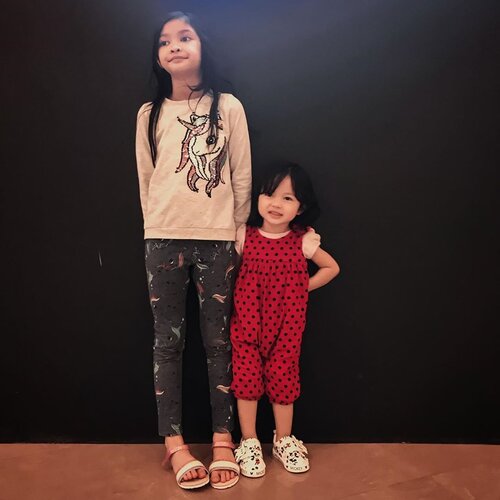 + View more details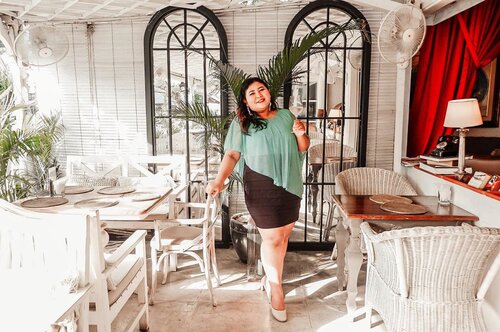 + View more details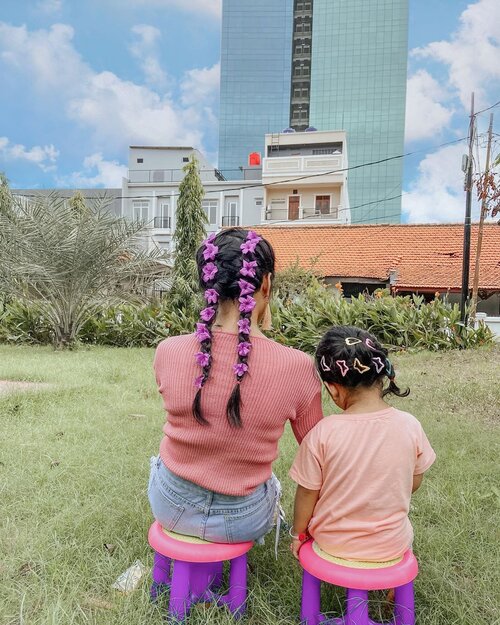 + View more details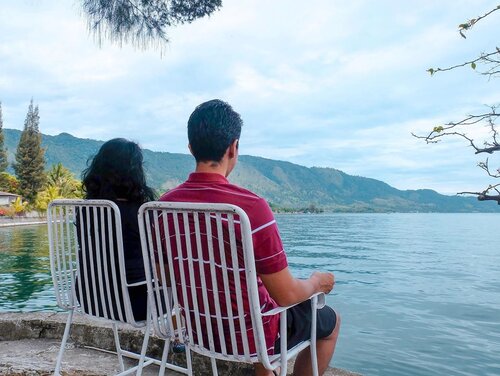 Somebody asked, "What's the story between you two?"I laughed, "Well, we made a person together out of love." 😉..
#DanauToba
#TobaLake
+ View more details

loading ...
Back To Top