loading...
Search
1,109 RESULTS FOR LEARNING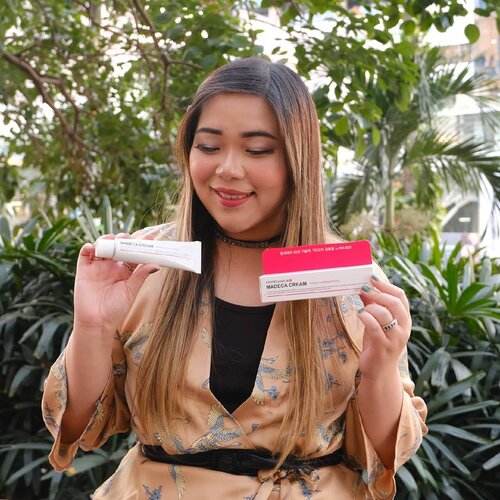 + View more details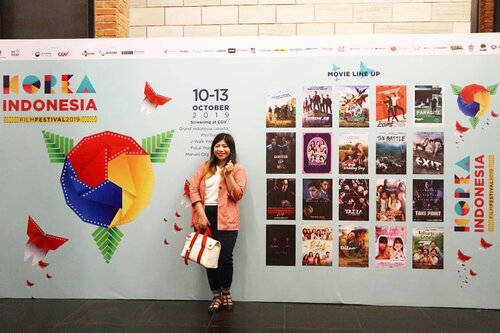 + View more details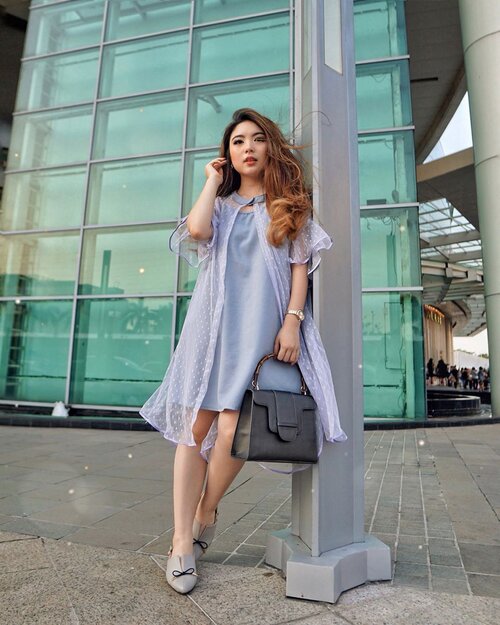 Since it's Mental Health Awareness Day, I want to give a short message here on my platform. I believe everyone is under some kind of pressure on their own. It can be scary, it can consume you. But you need to learn how to handle it and don't let it take control. If you feel like it's too much for you to handle yourself, PLEASE DON'T be afraid to seek for help. Either communicate it to your best friend, partner, parents, siblings, doctor, teacher, psychologist, psychiatrist, basically everyone that you consider reliable. It shouldn't be something to be embarrassed of. Mental Health is just as important as Physical Health. Take a good care of your wellbeing and stay healthy inside out. 🕊✨
—
Pastel Blue Dress from @rheicollection
Boye Bag in Dark Ash from @kimxlim.id
Heels from @symbolize_shoes —
#PriStyleDiaries
📸 @aawan.setiawan .
.
.
.
.
.
.
.
#chic
#edgy
#parisianstyle
#parisian
#vintage
#stylish
#elegant
#bloggerstyle
#fashion
#styleinspo
#instastyle
#ootd
#lifestyle
#influencer
#stylist
#whatiwore
#womensfashion
#fashionistas
#lotd
#bloggerstyle
#fashion
#blogger
#fashionblogger
#fashioninfluencer
#style
#outfit
#clozetteid

+ View more details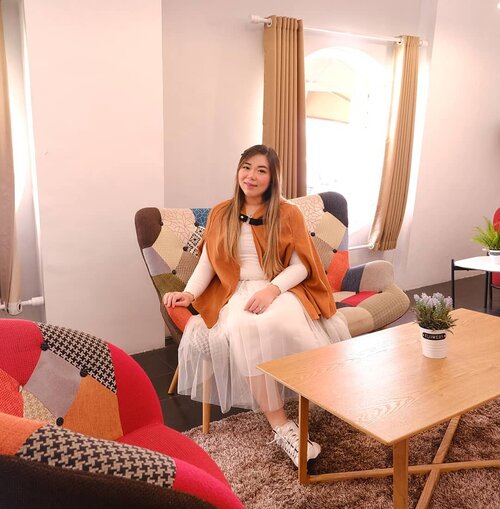 A year older.. As i grow older, birthdays become more and more of an ordinary day - and at some points i even want to avoid them because i don't want to be reminded that i am getting older 😂. But at the same time, at every birthday i am reminded of how lucky i am. How blessed. It always feels like a fresh beginning, a motivation to make my new age the best just yet. I haven't been in the best state of mind in a while, it's something that i even i am struggle to understand, but that's life - we don't get to choose what happens next but we can learn to grow and deal with it, getting wiser as we do. I am still in the midst of it, but i am determined to come out of it better. As i grow older i learn that i don't want or need any fancy gifts, just happiness, contendness and a peace of mind - all things that money can't buy. So what's the best birthday gifts you can give me? Positive thoughts and well wishes, slip me into your prayers tonight ☺️☺️☺️.
#birthday
#birthdaygirl
#birthdaywishes
🎂
#pinkinmalang
#pinkinbatu
#clozetteid
#sbybeautyblogger
#beautynesiamember
#bloggerceria
#influencer
#jalanjalan
#wanderlust
#blogger
#indonesianblogger
#surabayablogger
#travelblogger
#indonesianbeautyblogger
#indonesiantravelblogger
#girl
#surabayainfluencer
#travel
#trip
#pinkjalanjalan
#lifestyle
#bloggerperempuan
#asian
#ootd
#bunniesjalanjalan
#kapalgardenhotelmalang
#asian
+ View more details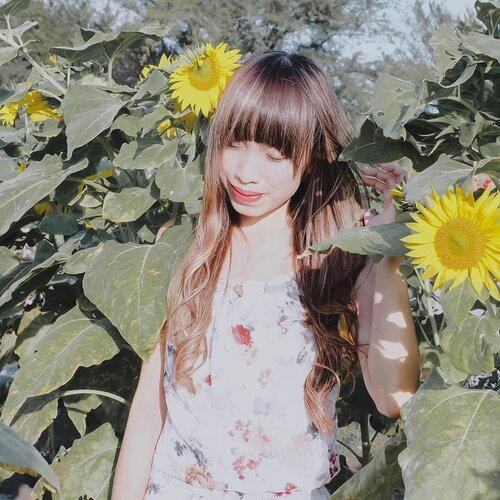 + View more details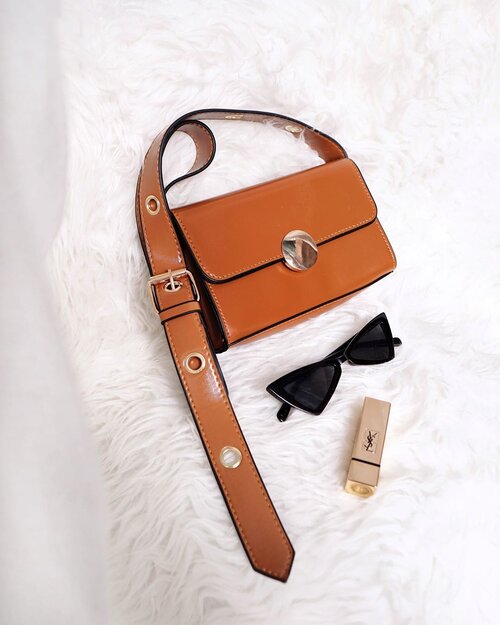 Me trying to be minimalist ❤️ are you the minimalist or the extra ? We often carry so much for 'just in case' moments but I'm usually much happier well prepared than finding myself helpless. However it's heavy, just like life carrying too much baggage makes it a burden! Thus I'm learning to live a simpler minimal life leaving the unnecessary baggage behind 🧳 .
.
.
.
#flatlay
#yslbeautyid
#beauty
#style
#shotbystevie
#clozetteid
#exploretocreate

+ View more details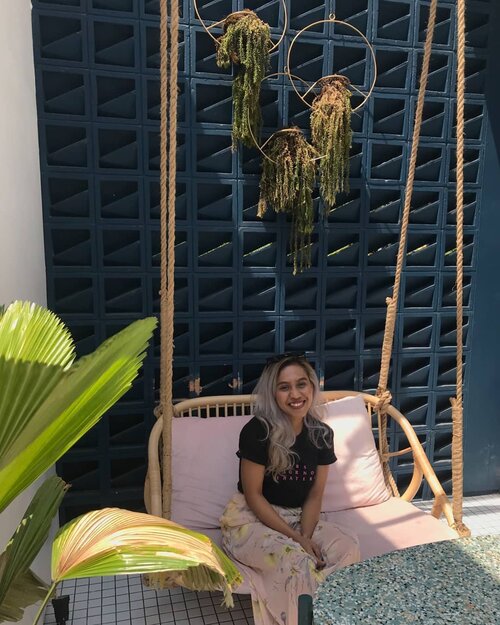 Count your blessing not your problems. As I'm getting older I learn to be thankful and stop complaining. I've been going through ups and downs but hey you know I survived :) you might think I'm gonna give up, but nahh I'm strong because a strong woman raised me. Thank you for everyone who support me since day one. I'm blessed to have you guys in my life ❤❤❤

+ View more details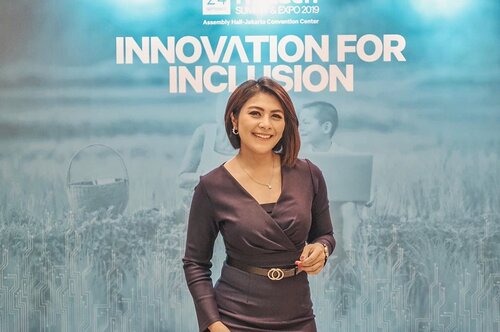 + View more details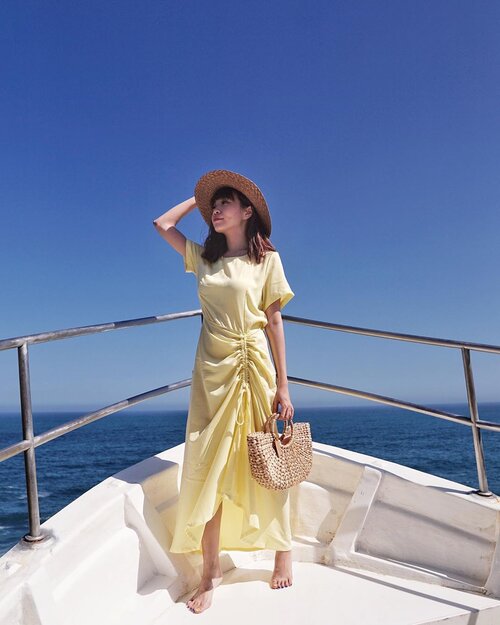 + View more details

loading ...
Back To Top