loading...
Search
1,272 RESULTS FOR LEARNING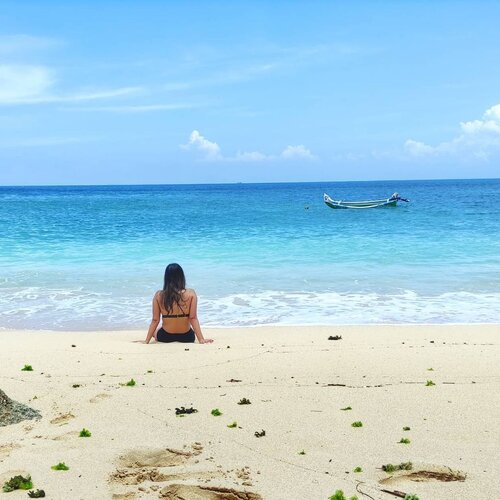 + View more details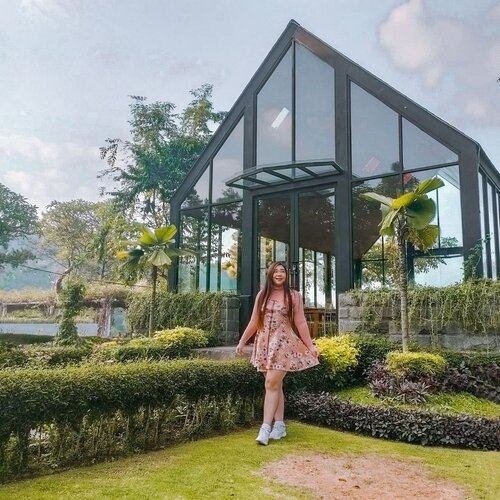 + View more details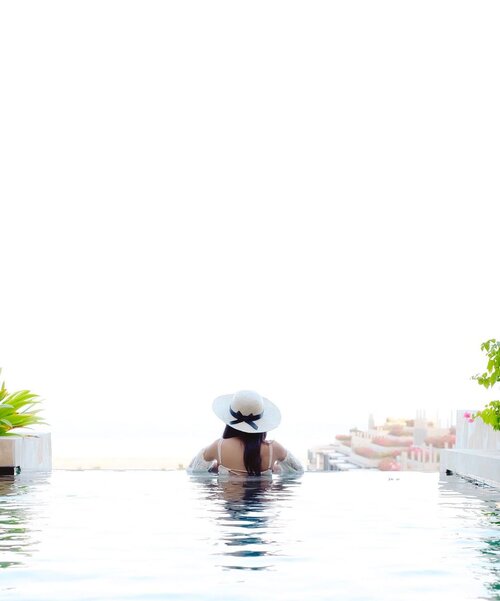 #Repost
from Clozette Ambassador @tephieteph.
I no longer allow people
to cause chaos within my life.
I'm learned that I'm deserving of peace. That I don't have to ask for love. I learned that I'm allowed to choose who I want around me, and who I never want near me.
This life is the only thing that is truly mine, and I refuse to feel guilty for wanting tranquility 🍃
.
.
.
#clozetteid
#apurvakempinskibali
#selfreminder
#notetoself
#remindertoself
#lifeisgood
+ View more details
#Repost
from Clozette Ambassador @TitazTazty.
Yes, I did it!
.
Surf is one of my life bucket list. After long 'maju mundur syantiek', finally I started to learn in the end of February
.
My 1st day is not easy. Cannot stand on the board and always falling down. But never give up on 2nd day. I learn to know which foot that better, change from right to left foot and found out that I'm gufi. Something that I never thought hahaha.
.
My 1st and 2nd day learn is really tough, coz it's raining and the wave is big, well for me who still on pre-basic level :D My leg bruises, my knee was bleeding from the rubbing of the sand on the board, plus pegeeel gilaaaaaaa bucet deh! Long boardnya berat boo
.
These pics is from my 3rd day this weekend. Off course still falling down many times and still need to learn how to stand on the board gracefully hahahaha. But I like it and curious to learn more
.
Like my friend said to me, enjoy the process! Yes, I will! 😎
.
.
.
📸 @ssurf_school_bali
#stylieandfoodie
#livelovelifelaughlust
#blogger
#bloggerceria
#tetapsemangat
#ootd
#clozetteid
#stylie
#fashionblogger
#styleblogger
#style
#fashion
#fashionbloggerindonesia
#jakarta
#bali
#surfing
#surfgirl
#learning
+ View more details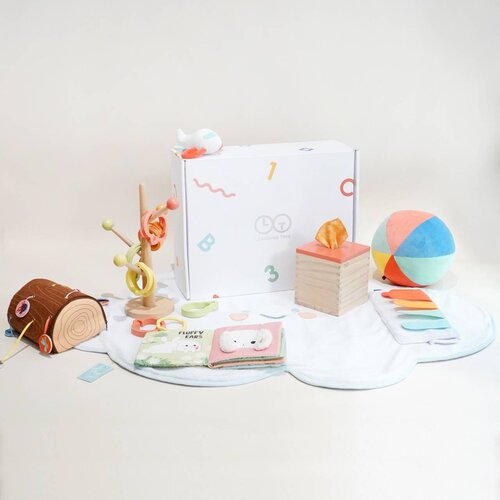 ...
Agar tepat dalam mengarahkan kegiatan bermain si kecil, salah satu cara yang bisa ibu lakukan adalah memanfaatkan alat permainan edukatif (APE). Simak juga artikel menarik lainnya di Article Section pada Clozette App.

+ View more details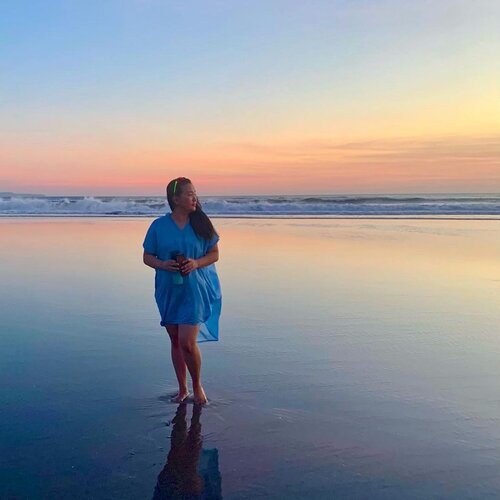 + View more details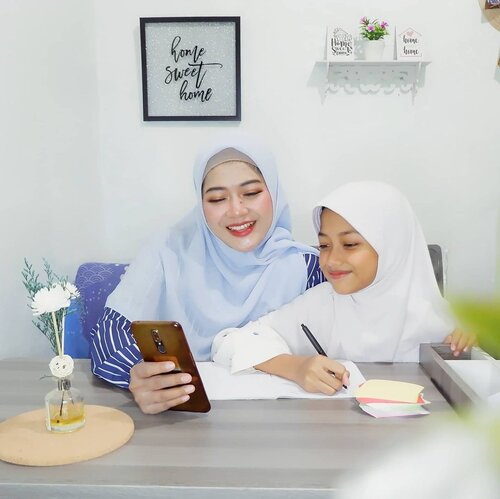 #Repost
from Clozetter @novitania.
Ternyata asik juga ya ngasah skill dan knowledge di fitur ZenCore yang ada di @zeniuseducation ⠀
⠀
Aku jadi ikutan seru seruan bareng Raisha nih. Menurutku fitur ZenCore di Zenius adalah salah satu fitur paling keren karena berisi skill dan knowledge yang harus dikuasai semua orang. ⠀
⠀
Sistemnya adaptive learning gitu, jadi soal-soalnya otomatis disesuaikan dengan level kemampuan dan akan bertahap naik sesuai dengan yg kita kerjain. ⠀
⠀
Fix, sih menurutku ZenCore ini bisa banget bantu meningkatkan kemampuan otak anak dalam belajar. ⠀
⠀
Review detailnya udah aku ulas nih di blog, mampir ke 👇
https://www.novitania.com/2021/07/belajar-matematika-jadi-menyenangkan-dengan-zencore.html
ya! 😉⠀
⠀
⠀
#MulaiDariManaAja
#Novitaniadotcom
⠀
⠀
⠀
+ View more details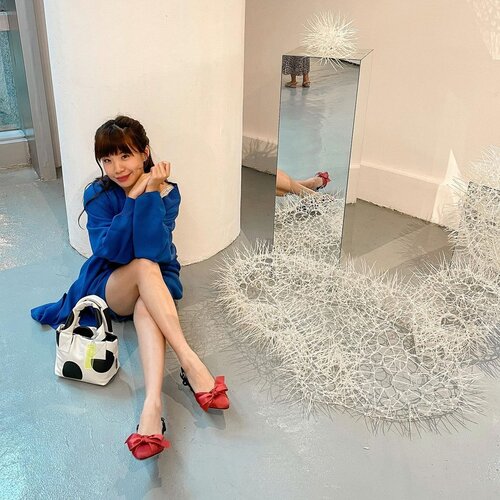 + View more details

loading ...
Back To Top