loading...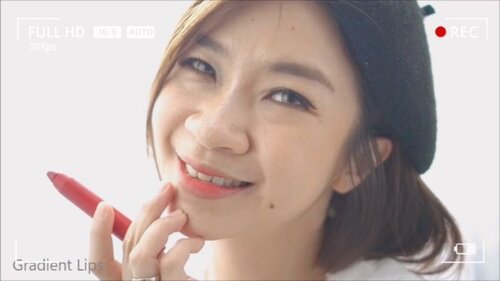 + View more details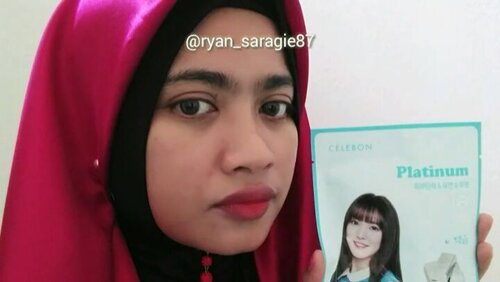 Siank Guys....hari ini aku mau review face mask lagi & biar lebih ketjeh aku bikinnya pake video gitu. Tapi kelen harap maklum aja ya sama hasilnya cos baru belajar ngedit video akunya jadi masih tingkat amatiranlah hasilnya 😀😀.Jadi @celebon_korea merupakan brand Korea guys tapi udah masuk ke Indonesia dan sudah terdaftar di BPOM juga. Mereka punya beberapa jenis produk, salah satunya face mask. Face masknya sendiri ada beberapa varian dan kebetulan aku dikirimin 5 varian tp yang bikin aku penasaran yang varian Platinum Collaggen Essence Mask..Masker ini berguna sebagai Firming, Mild dan Brigthening untuk wajah. Nah...yang aku suka dr masker ini aromanya lembut banget, essencenya ringan, gak lengket dn cepat meresap. Setelah pemakaian masker ini bikin wajahku jadi lebih segar, lembab dan kenyal. Untuk hasilnya biar lebih bagus harus to be continiu gak cukup satu kali doank ya guys..
#facemask
#masksheet
#skincare
#celebon
#celebonmask
#celebonstagram
#clozetteid
#brandbacker
#myzinemediakit
#finemeonzine
#l4l
#lfl
#lf
#fff
#선물🎁 #선물그램 #스킨케어 #마스크 #마스크팩 #피부 #피부탄력 #코스메틱 #스킨케어 #뷰티블로거 #일상 #얼스타그램 #히잡 #소동 #고닥 #미팩 #화장품
+ View more details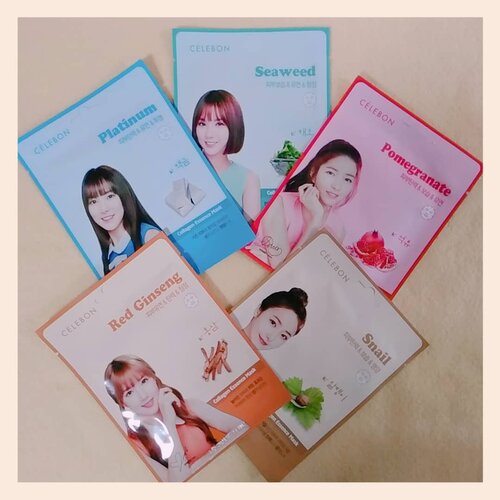 Yeah...finally hadiah masker dari dari ci @frealita X @celebon_korea udah mendarat dengan selamat sampe kerumahku, suer gak nyangka cepat banget loh datengnya ✌. Makasih banyak loh 😘😘
.
.
.
.
Dan dari beberapa varian masker yang @celebon_korea punya, mereka kirimin aku 5 mask sheet ada varian Platinum (yang paling bikin aku penasaran) 😍😍 Seaweed, Pomegranate, Red Ginseng dan Snail. .
.
.
Sedikit informasi aja kalo Celebon ini merupakan salah satu brand skincare asal Korea Selatan, di impor oleh PT. Tirta Buana Indoraya dan sudah terdaftar di
#BPOM.
Untuk reviewnya bakalan aku share entar di Instagram tapi...kalo gak males sih 😀😀 .
.
.
#gift
#gift
🎁
#freebies
#maskerwajah
#facemask
#masksheet
#skincare
#celebon
#celebonmask
#celebonstagram
#clozetteid
#brandbacker
#myzinemediakit
#finemeonzine
#l4l
#lfl
#lf
#fff
#선물🎁 #선물그램 #스킨케어 #마스크 #마스크팩 #피부 #피부탄력
+ View more details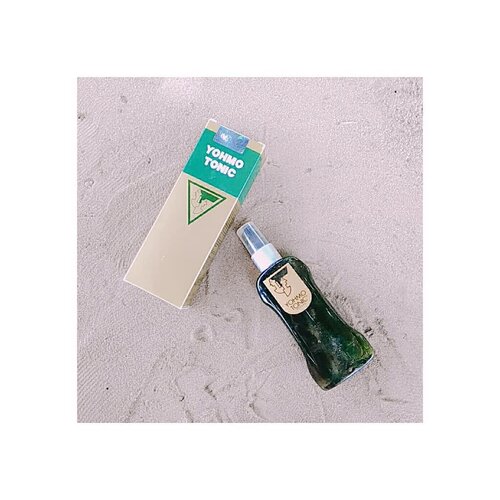 Sebagai seorang Hijaber aku tuh harus lebih extra lagi buat ngerwat rambut karna rambut yang selalu tertutup dan kurang bernafas cenderung lebih gampang rusak dan sangat mudah bau. Untuk itu selain menggunakan shampoo aku juga merawat rambutku dengan slalu menggunakan Yohmo Tonic.
Yohmo Tonic ini bagus untuk merawat rambut, memberikan esential nutrisi, merawat pertumbuhan rambut, membuat rambut lebih lembut, berkilau serta bebas lepek atau berminyak. Dan satu yang pasti bikin rambut jadi lebih wangi bebas bau sepanjang hari.
Pokoknya untuk perawatan rambut seorang Hijaber bebas masalah dan bau 😷 . Serahin ke Yohmo Tonic aja solusi masalah rambutmu 😉. @bloggirls.id X @yohmotonic
#bloggirlsidxyohmotonic
#bloggirslid
#yohmotonic
#temukansenyumdisisirmu
#haircare
#hairtonic
#review
#clozetteid
#fff
#lf
#l4l
#토닉
#헤이리 #케어 #히잡
#히잡스타그램 #뷰티블로거 #뷰티크램 #얼스타그램 #일상스타그램 #여자그램 #훈녀 #혼녀스타그램 #대일리 #선물스타그램🎁 #라크 #라이크 #라이크유
+ View more details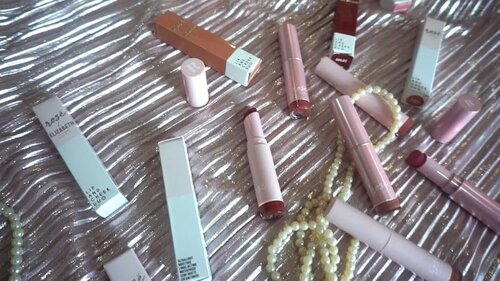 All swatches of @roseallday.co Lip & Cheek Duo! These lippies are one of my favorite solid lipsticks...I love how the formula feels comfy on lips. They have semi-matte finish and balmy consistency. Even though the Original and Five for Rosé collections can use some extra creaminess, the RADC team improved the formula in their Love & Flair collection. The LF collections are creamy and glide like dreams!..All 11 shades are still on the safe side, which is not necessarily bad. However, true blue makeup junkie perhaps want something a little bit bolder. For daily & practical makeup user though, the shades available offer foolproof everyday lip and cheek product...I personally don't use these as blush since I have oily skin and prefer powder blush, but I think dry skin will enjoy using this lippie as blush...My favorite shades are Milkshake, Pop, Fizz, and Sabrina, while my least favorite shades are Julie and Maria since those two are patchier than the rest. Blending with finger is needed in order to get even application for those two...The packaging also wows me. I never seen any similar lipstick tube either from overseas nor local brands, talk about being creative!..At IDR165K per pop, this lippie is not exactly affordable, but given the quality, I'd say it's still worth it (except for Julie and Maria). Some of the shades are given to me by RADC (LF collection and Pop), while I purchased the rest with my own money...
#ros
éalldaycosmetics
#clozetteid
#fdbeauty
#beautyjournal
#beautynesia
#indobeautygram
#bloggermafia

+ View more details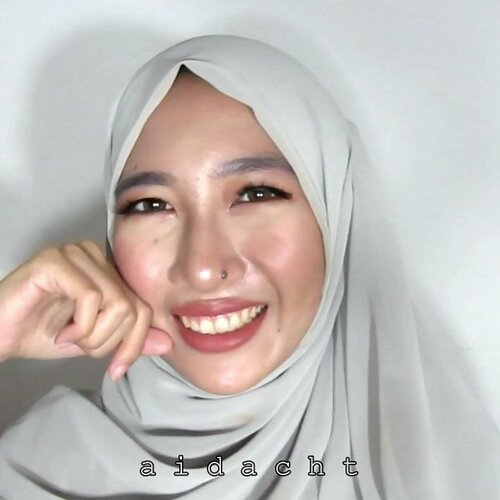 + View more details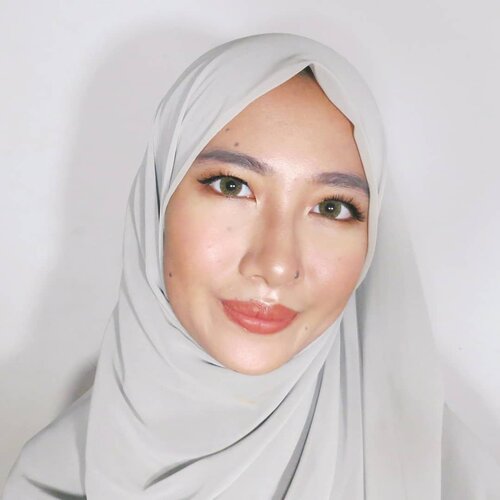 + View more details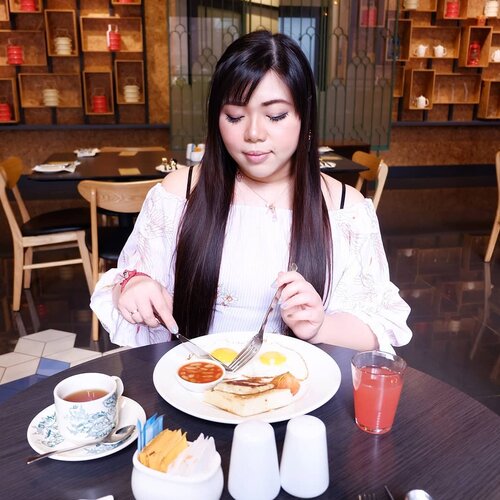 + View more details

loading ...
Back To Top