loading...
Search
6,052 RESULTS FOR LIFE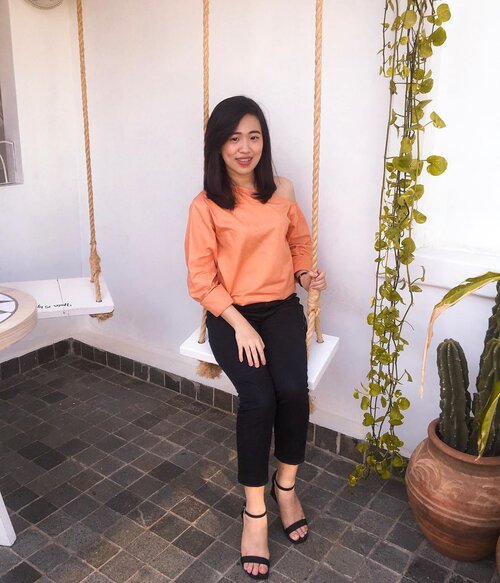 + View more details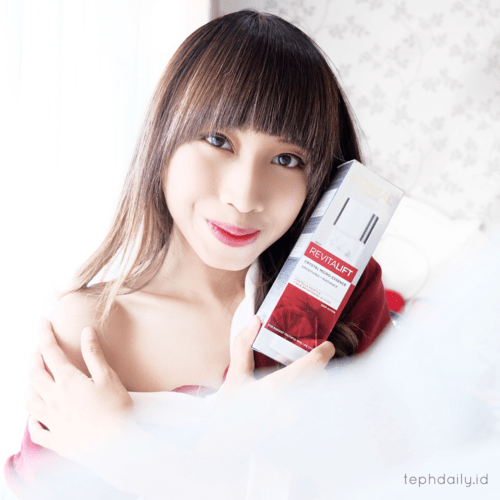 Life is more easier, when we found a lot of things in one product right? Well, banyak banget temen-temen yang selalu tanya "Apa sih product whitening yang bagus?" "Anti-aging perlu mulai umur berapa sih?" and a lot of questions like that. I always to them : "Beauty product itu, banyak …...
+ View more details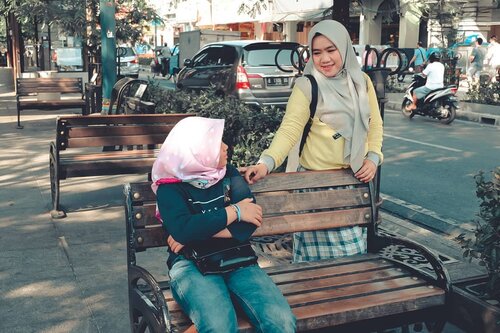 + View more details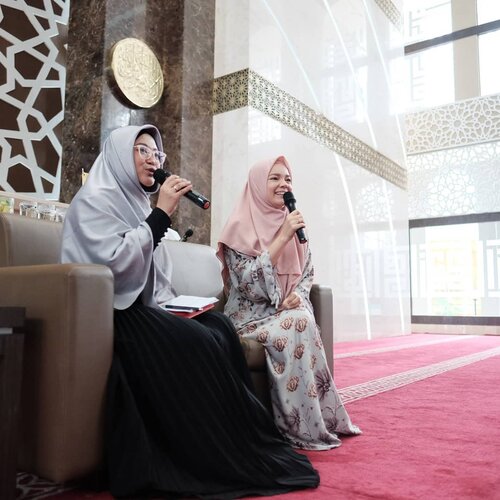 Hari ini alhamdulillah dapat pelajaran berharga, walaupun ngga sebanding sama @anggi_pricilia dan @irnainong yang udah standby dari pagi, hahaha. Biasanya bantu-bantu di bagian depan alias mejeng jadi MC. Ternyata berada di antara puluhan anak berusia <7 tahun itu sangat menantang, masyaaAllah. 😂 Ibaratnya si ucul dikali 28, plus ada anak lakinya, hahaha. Kudu siap mental ini kalo emang mau melepas status jadi karyawan. 🤣
.
.
Foto stok lama waktu jadi mc dengan narsum ibu peri, mba @dewisandra 🤩💙 Photographed by @olanatics
😘
.
.
#selfreminder
#Throwback
#MasyaaAllah
#Clozetteid
#love
#life
#volunteer
#forAllah


+ View more details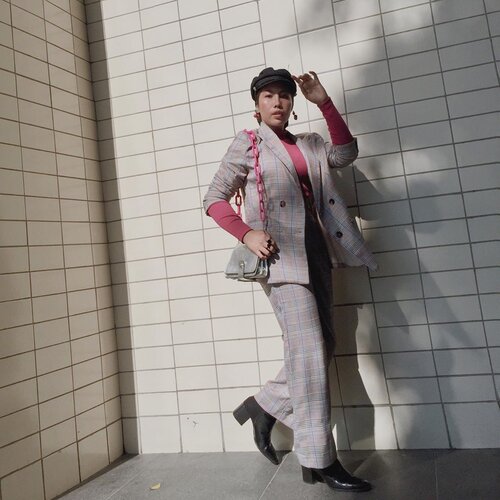 I'm wearing set from the latest collection of @pomelofashion Fall 2019 💕
.
This beautiful collection inspired by Alice in Wonderland. Through their Fall Collection '19 Pomelo wants to encourages woman to embrace their quirks while taking new challenges in life.
.
So here is how I styled my double breasted plaids blazer and wide leg trousers from Pomelo Fall '19 Collection. What do you think?
.
And to celebrate the launch of Pomelo's new collection, Pomelo invites you to join the
#SIPANDSNAP
Challenge and win a trip to Phuket, Thailand. Goodluck 🤗
#PomeloFall19
.
.
.
#pomelo
#pomelofashion
#ladyuliastyle
#clozetteid
+ View more details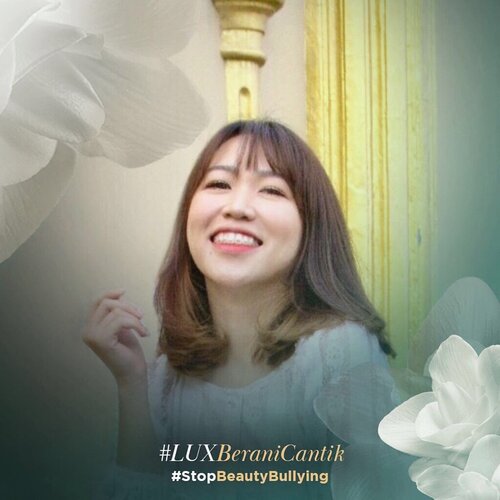 Kalo dihitung-hitung, ternyata udah hampir 2 tahun aku kenal dan terjun di dunia menulis dan membuat konten yang relate to Beauty things 💄 i love it + i make living from it ✨
Tapi berjalannya waktu, banyak orang, 'even close friends & family' gak paham sama apa yang aku lakuin, they don't accept my works, they critic me, they judge me.
Sampe aku pun berpikir: "dude.. what am i doing here? they don't support me, i guess this is wrong..😔" .
But then, i realize.. I don't need others people Approval for the choices i make in my life!
And i'm not gonna give my personal power away every time i seek validation from someone else for who i am, for who i wanna be and what i wanna do.
Becuse i know my works and my beauty is not to please everyone. Just like what Eunice Camacho said "In the end, people will judge you anyway. Don't live your life impressing others, live your life impressing yourself."🌸🤟🏻 ⌄ .
Yuk share cerita kamu untuk
#STOPBeautyBullying
melalui @lux_id digital kompetisi
untuk mendukung self-love campaign. Akan ada hadiah keren untuk cerita-cerita yang inspiratif loh! 🎁
So what's your story? @mrvaniaa @reiratista @ibrenapt ♥️ .
.
#LUXBeraniCantikXClozetteID
#STOPBeautyBullying
#ClozetteID

+ View more details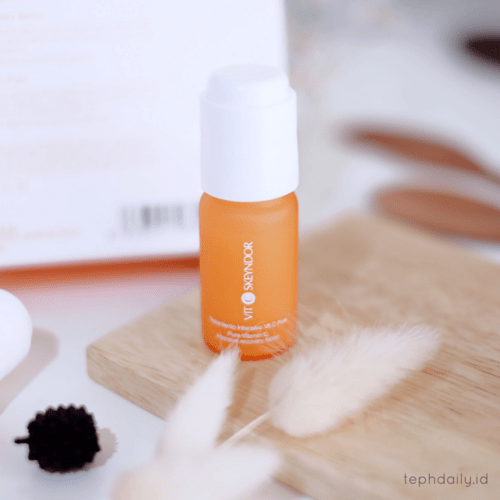 Have you heard about SKEYNDOR Pure Vitamin C Intensive Recovery Factor? Yap ! Maybe you still strange about the brand and I think you didn't know too much about their products. So, today let me tell you about this brand first. Actually, Skeyndor is the one Italy skin care brand, …...
+ View more details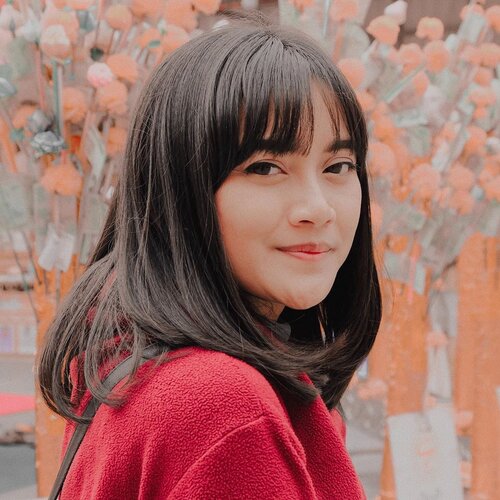 + View more details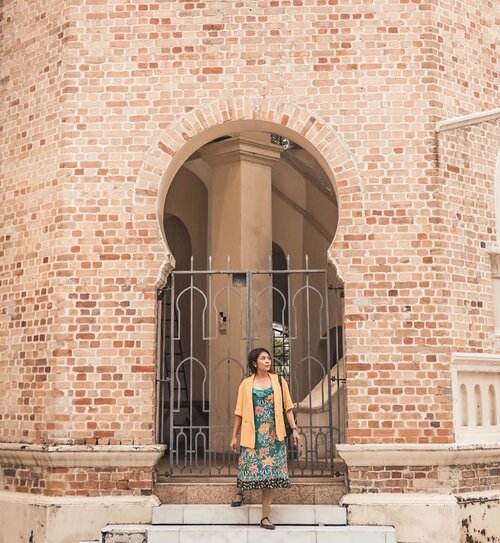 Banyak yg suka ngeluh ini itu , tanpa sadar ternyata waktu udah berjalan lama dan keluhan keluhan itu nggak ada jalan keluarnya.
Kesempatan hidup cuma sekali sih dan aku gamau lagi banyak ngeluh soal hidup so today I choose to be happy. How about you ? Still have any complain about your life ?
#clozetteid
#visitmalaysia
#malaysia
#dataranmerdeka
#travel

+ View more details

loading ...
Back To Top