loading...
Search
7,067 RESULTS FOR LIFE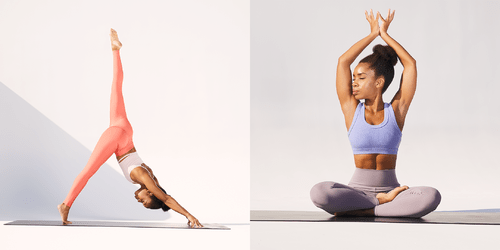 Fellow non-flexibles are very much invited.
Simak juga artikel menarik lainnya di Article Section pada Clozette App.

+ View more details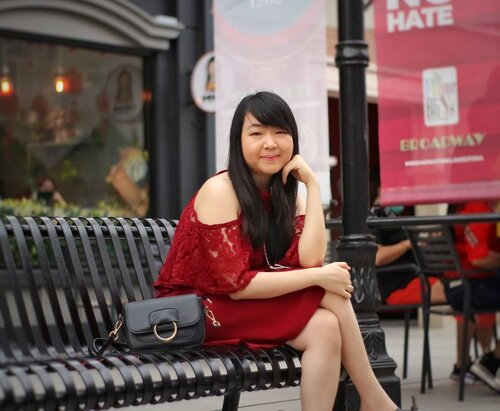 We can't upload luck, we can't download time, Google can't give all the answers in life, so just login to reality and like the status of your life.. 😆😜😊
.
.
.
.
.
#Picoftheday
#ClozetteID
+ View more details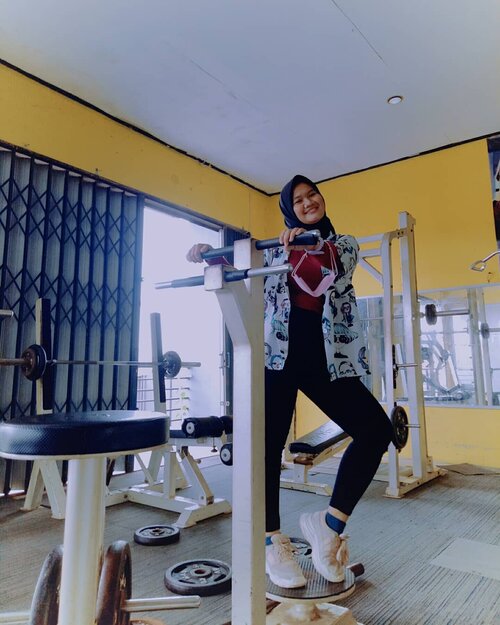 + View more details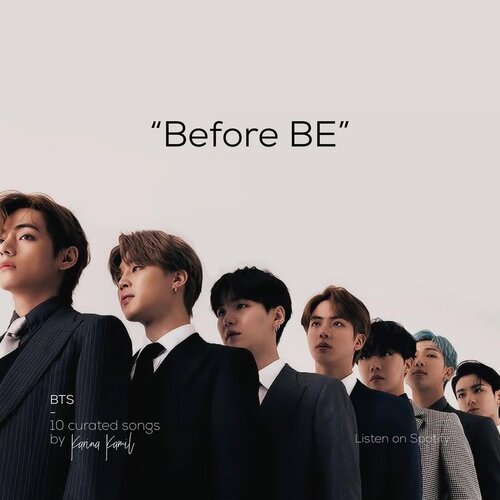 "Before BE" Playlist 🎶Soalnya gw ARMY jalur tak disangka-sangka dan dari mereka release album BE. Terus ya gw dengerin album mereka satu-satu dari mulai yang semuanya ngerap transisi sampe ada vocal line dan rap line. Gak cuma 10 sebenernya lebih sih, cuma kalo jalan pagi lagu-lagu ini suka nemenin. Gw belum beli membershipnya sih tapi di Weverse 😁 siapa tau ada yang mau mulai dengerin BTS selain Dynamite & Life Goes On, bisa dengerin lagu-lagu ini 💜Link ada di bio ✨-
#btsarmy
#bts
#clozetteid
#karincoyplaylist

+ View more details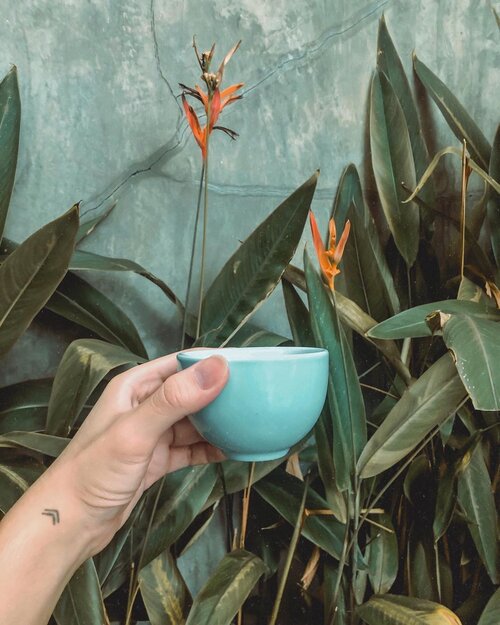 + View more details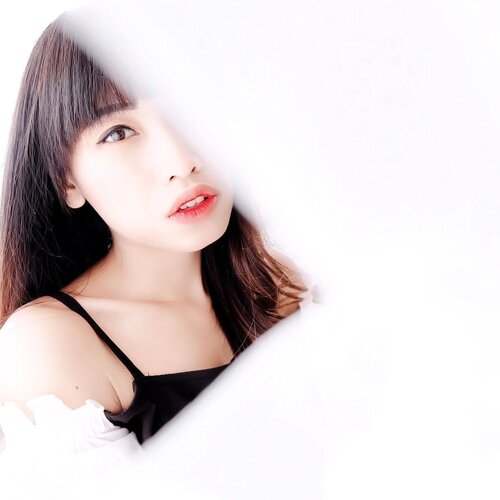 + View more details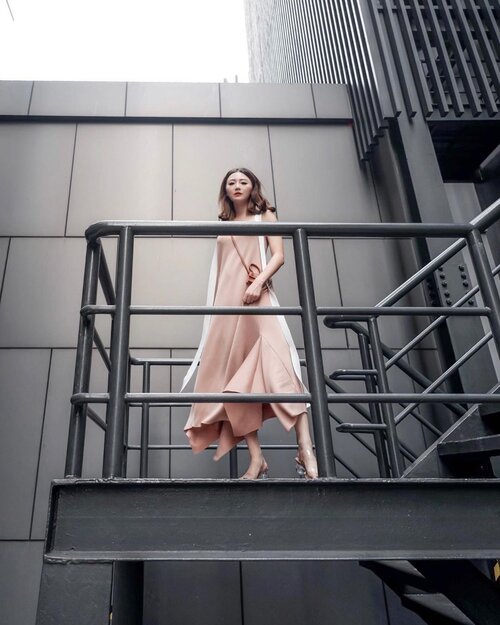 + View more details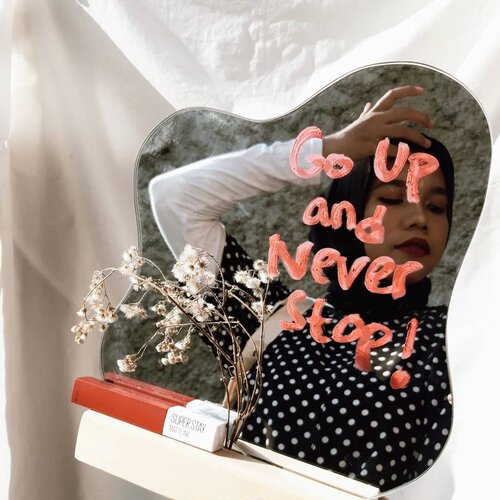 𝑺𝑬𝑳𝑭 𝑳𝑶𝑽𝑬Learning to love yourself is one of the most powerful and important things you can do in life.Self love is unconditional love for yourself. Its important for living happy and healthy life.Sometimes we still often comment on ourselves and feel that we are not enough. Everyone has their own strengths, uniqueness, and weaknesses.I began to listen that inner voice and intuition. I don't want to listen other people told me to do, which i cant and dont like to do that.Get rid of the things that make you down, feel less, and negative. Keep going up and never stop. Those who don't like it, always criticism in negative way not a constructive criticism.If you want to live a better life just love yourself first. You are enough! 🖤〰️〰️NEW Blog Post dan Swatches Maybelline Superstay Matte Ink Reds! Link ada di profil.
#SuperStayRedIsMe
#FDxMaybelline
#MaybellineIndonesia
#FDNVirtualEvent
+ View more details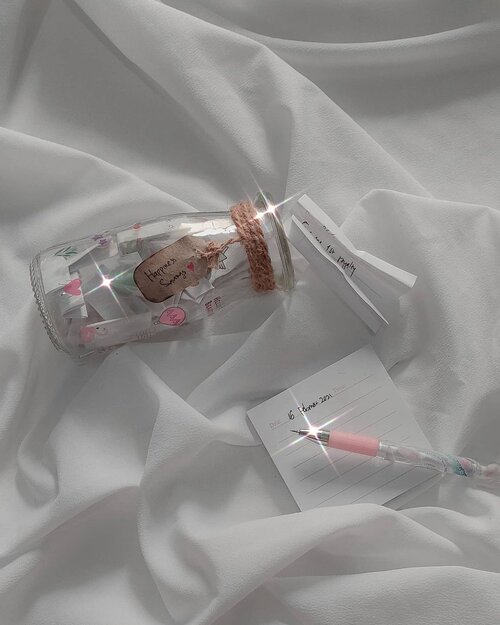 1. Kopiku enak sekali hari ini.2. My co-workers really are sweet yet great team-player.3. I played 3 levels Candy Crush Soda tanpa ngurangin nyawa.Funny how the simplest things in daily life bisa menjadi alasan kita bahagia. Rite, rite?---
#clozetteid
#happiness
#gratitudeattitude
+ View more details

loading ...
Back To Top