loading...
Search
5 RESULTS FOR LIFEREMINDERS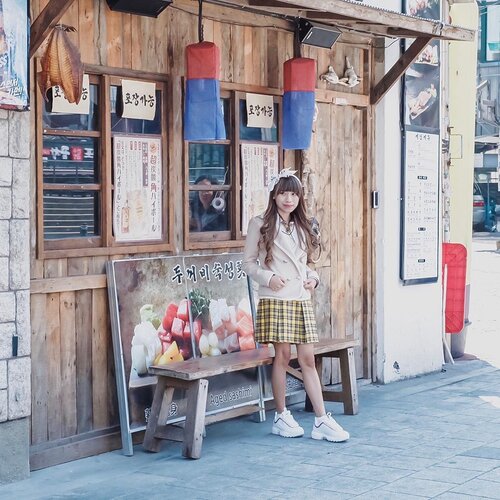 God has a purpose for your pain,
a reason for your struggles,
and a reward for you faithfulness.
-
Some people, maybe happy to look you in pain or struggles. But remember, it's a part of God plan not a devil prayer answers.
-
Let them happy to see you in pain. Don't stop to praying and hoping. Keep positive ! Even tho, you're in a hard battle. It'll be worth it later. Maybe not today, not tomorrow or next month? But, God will replace your pains, tears, and heart breaking with a beautiful rainbow.
-
Just believe in Him !
You're smile will be back soon. Then, when you look back, you'll thankful for everything. Life lesson will redirect you to the place where's you mean to be 🌻
.
.
.
#clozetteid
#tephtraveldiary
#tephsharing
#lifereminder
#seoul
🇰🇷
#seoulkorea
#spring
#summer
#summerkorea
#cherryblossom
#cherryblossomtrees
#traditionalkorea
#schoolgirl
#southkoreatravel
#springtransition
#bloggersurabaya

+ View more details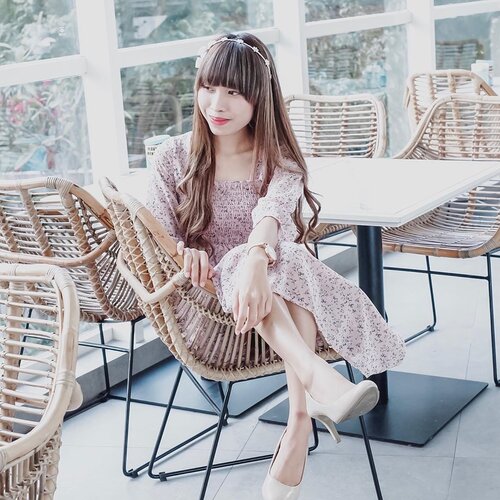 Pray,
until your situation changes.
Miracle happen everyday,
so never stop believing.
God can change things very quickly
in your life 🌻
-
Percaya ga, kalo aku jrg bgt doa untuk meminta sesuatu buat diri aku sendiri?
Uda 2th lebih aku jrg minta sesuatu untuk diriku sendiri ke Tuhan. Instead of praying for myself, aku lebih srg mendoakan kehidupan org lain yg lebih sulit dari aku. Aku ttp berdoa untuk kehidupanku, tapi itu dlm bentuk ucapan syukur dmn Tuhan selalu kasih lebih lebih dan lebih dr apa yg aku pernah bayangkan.
-
Aku orgnya ga terimaan, memang. Tp ketika aku memilih ikhlas, Tuhan tunjukin berkatnya engga minggu depan atau bulan depan, tapi lgsg dlm wkt bbrp hari. Thanks God, for everything 🌻
.
.
.
#clozetteid
#selfrespect
#tephdeeptalk
#randomthoughts
#randomactsofkindness
#godisgood
#lifereminders
#selfreminder
#quotesaboutlife
#deepquotes
#deepthoughts

+ View more details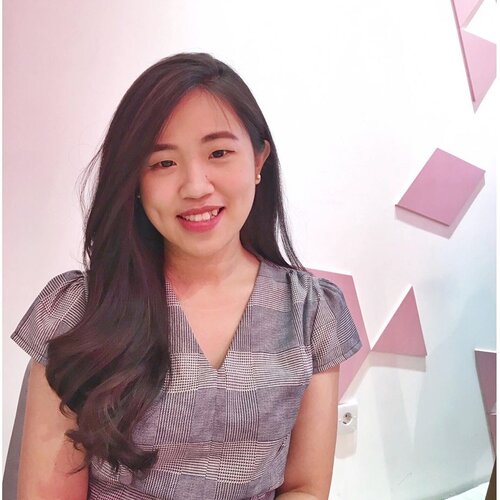 + View more details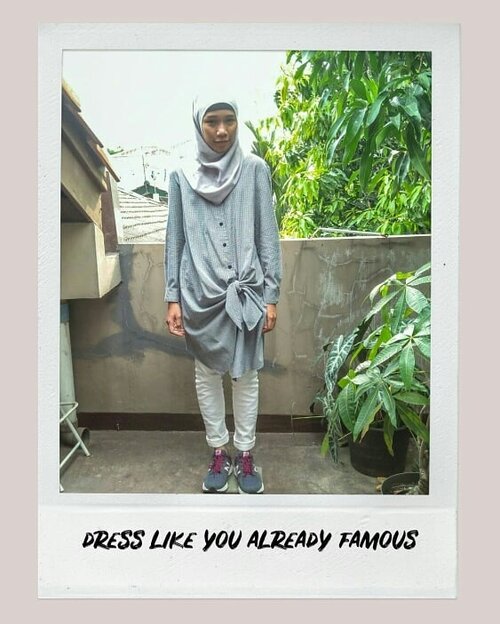 + View more details

+ View more details

loading ...
Back To Top