loading...
Search
6 RESULTS FOR LIFEREMINDERS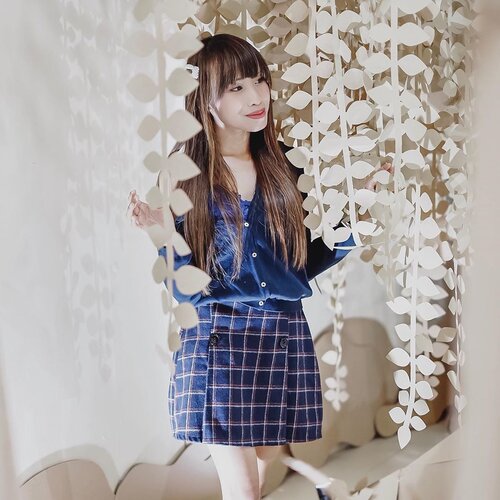 Everything will happen for you,
all of sudden and you'll be thankful
you didn't give up. Blessing are coming.
Believe that 🍃
-
I want to share something today :
Ada beberapa hal besar yg mgkn aku g bs bicara detail d sini. Tapi hal tersebut pada akhirnya bener" buat aku bersyukur, krn terjadi jauh sblm aku melangkah ke kehidupan yg lebih serius.
Like what I said before,
Cacian, makian, kata" kasar, hinaan, perendahan dari sesama manusia pernah aku dengar dan itu sangat menyakitkan. But, I can't do anything. Paling cm bisa ngerasa "knp mereka jahat" "knp mereka tega" dan "knp ada cobaan ini". When the time flies, I realize that I already learn a lot of life lessons. Setiap yg terjadi dalam hidup adl sebuah ujian. Kalo kalian belajar ya bisa lulus. Kalo kalian mengeluh, ya bakal remidi trs. As simple as that.
I didn't have a perfect life. Tapi hari demi hari aku selalu bersyukur atas perkara" yg terjadi di hidupku. Aku bs seperti hari ini karena itu semua. Aku bs kuat ya salah satunya krn cacian. Aku bs menjaga mulutku juga, biar tdk ada org yg merasakan seperti aku. Aku yakin bahwa aku bisa lebih berhati" dalam hidup jg krn pelajaran itu.
When I'm ready, everything seems like already in the place. Banyak hal yg pada akhirnya "hanya angan" tapi jadi kenyataan. Aku ga pernah sadar krn ak terlalu sbk berusaha. Smp pada akhirnya, ketika sdh ada d ujung pecapaian, aku sadar "iya yah, semua berjalan lancar". Thanks God ! For teaching me a lot of life lessons. Melihat cobaan berat jadi sebuah ujian kesiapan. Melihat caci sebagai penyemangat. Now, I'm ready for the better life in the future. I'll try to be a good person day by day. Don't be tired for always be there for me.
Thank you juga, buat semua org yg telah menyumbang kata" jahat. Tanpa kata" kalian, aku pun jg ga belajar kalo hidup ga selalu menyenangkan dan ga semua org itu baik. Thank you juga buat setiap org, yg masih ada d sini, cheering me up, selalu mengembalikan semangat, menyakinkan dan mau percaya ketika aku ada di titik paling buruk dlm hidup. Love you ♥️
.
.
.
#clozetteid
#tephsharing
#lifelessons
#lifestruggles
#lifereminders
#qupas
#grateful
#gratefulforlife
#godisgood
+ View more details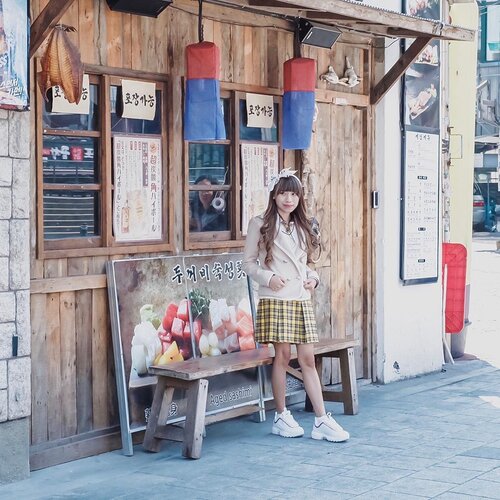 God has a purpose for your pain,
a reason for your struggles,
and a reward for you faithfulness.
-
Some people, maybe happy to look you in pain or struggles. But remember, it's a part of God plan not a devil prayer answers.
-
Let them happy to see you in pain. Don't stop to praying and hoping. Keep positive ! Even tho, you're in a hard battle. It'll be worth it later. Maybe not today, not tomorrow or next month? But, God will replace your pains, tears, and heart breaking with a beautiful rainbow.
-
Just believe in Him !
You're smile will be back soon. Then, when you look back, you'll thankful for everything. Life lesson will redirect you to the place where's you mean to be 🌻
.
.
.
#clozetteid
#tephtraveldiary
#tephsharing
#lifereminder
#seoul
🇰🇷
#seoulkorea
#spring
#summer
#summerkorea
#cherryblossom
#cherryblossomtrees
#traditionalkorea
#schoolgirl
#southkoreatravel
#springtransition
#bloggersurabaya
+ View more details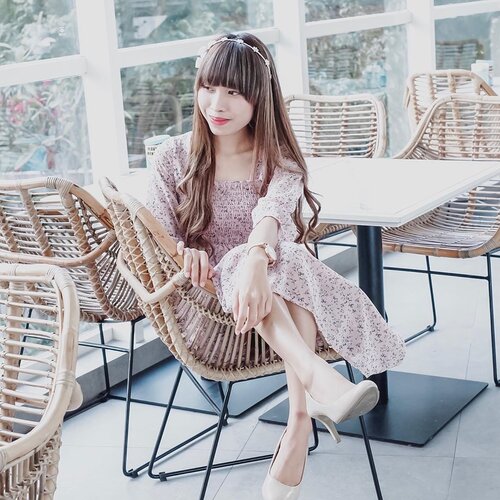 Pray,
until your situation changes.
Miracle happen everyday,
so never stop believing.
God can change things very quickly
in your life 🌻
-
Percaya ga, kalo aku jrg bgt doa untuk meminta sesuatu buat diri aku sendiri?
Uda 2th lebih aku jrg minta sesuatu untuk diriku sendiri ke Tuhan. Instead of praying for myself, aku lebih srg mendoakan kehidupan org lain yg lebih sulit dari aku. Aku ttp berdoa untuk kehidupanku, tapi itu dlm bentuk ucapan syukur dmn Tuhan selalu kasih lebih lebih dan lebih dr apa yg aku pernah bayangkan.
-
Aku orgnya ga terimaan, memang. Tp ketika aku memilih ikhlas, Tuhan tunjukin berkatnya engga minggu depan atau bulan depan, tapi lgsg dlm wkt bbrp hari. Thanks God, for everything 🌻
.
.
.
#clozetteid
#selfrespect
#tephdeeptalk
#randomthoughts
#randomactsofkindness
#godisgood
#lifereminders
#selfreminder
#quotesaboutlife
#deepquotes
#deepthoughts
+ View more details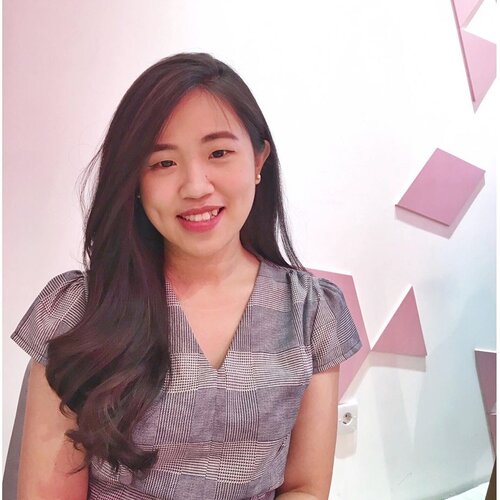 + View more details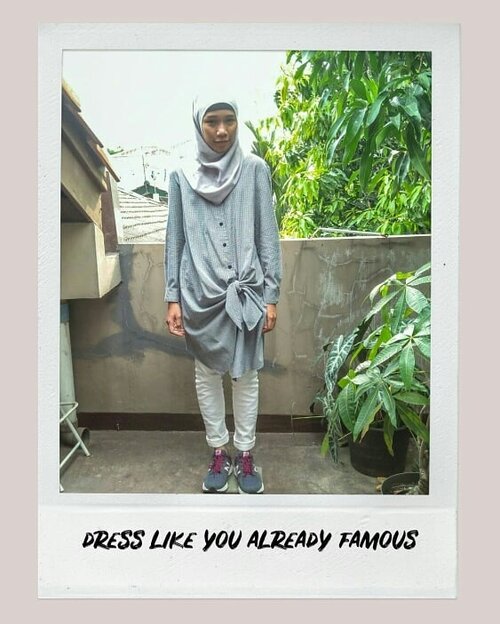 + View more details

+ View more details

loading ...
Back To Top