loading...
Search
6,564 RESULTS FOR LIFESTYLEBLOGGERS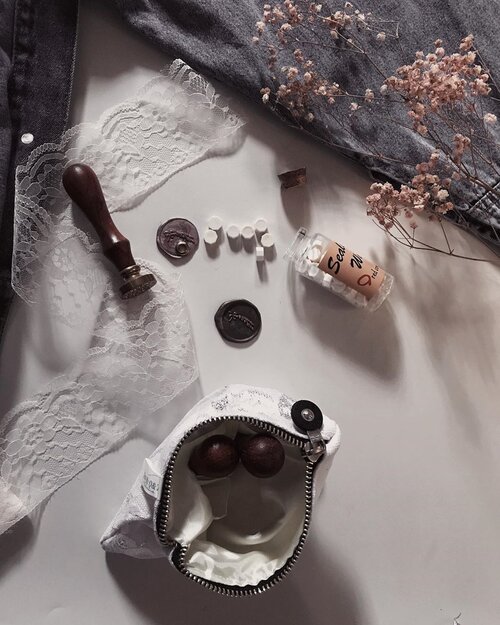 Punya teman dengan interest yang sama atau mirip-mirip itu seneng banget lho, soalnya meskipun lama nggak ketemu ya tetep aja nyambung kalau ngobrol. Topiknya nggak jauh-jauh dari hobby 😆
.
Saya senang banget ketika tahu teman kuliah saya - Kunthi, seriusin hobby-nya di jahit menjahit. Kagum sih, berhubung saya kalau jahit baju sobek aja kadang suka salah terus benang jadi belepotan, ini bisa jadiin kain jadi macam-macam 😍
.
Bikinan dia yang lagi banyak banget peminat rupanya mini pouch ini. Saya jadi penasaran dan nyobain satu.
.
Ternyata yang bikin beda pouch ini, ada kompartemen kecil-kecil panjang di dalamnya, sebenarnya buat hold botol essential oil gitu biar rapih nggak bercecer. Tapi bisa juga buat organizer barang-barang lain.
.
Karena saya belum hobi pakai essential oil jadi nggak dipakai buat tempat oil. Pertama kali naksir pouchnya karena kepengin jadiin wax seal organizer on-the-go gitu biar nggak berceceran atau jatuh tanpa sadar. Mayan bok, kalau ilang kan sedih sayanya (sedih di dompet juga)😅
.
Senengnya lagi, bisa request dibikin dengan warna-warna neutral yang saya suka 😆
.
Kalau ada yang hobby pake essentials oil, punya lipstick nggak cukup satu, bawa skincare travel pack atau minyak kayu putih... daripada tiap butuh kudu ngaduk-ngaduk isi tas dulu, mending pakai organizer pouch kayak gini deh. .
.
P.S. yang bikin sudah saya tag akunnya disini, kalau mau tanya-tanya langsung ajah 😃
.
.
.
.
.
.
.
#clozetteid
#listenindadailyjournal
#lifestyleblogger
#photography
#bloggerperempuan
#aesthetic
#slowliving
#minimalist
#whiteaddict
#bookworm
#inspiremyinstagram
#aestheticphotography
#aesthetic
#flatlay
#myeverydaymagic
#theartofslowliving
#fromabove
#mybeigelife
#darlingmoment
#ofsimplethings
#simplethingsmadebeautiful
#zerowaste
#ecofriendly
#handmadewithlove
#wrappinggifts
#organized
+ View more details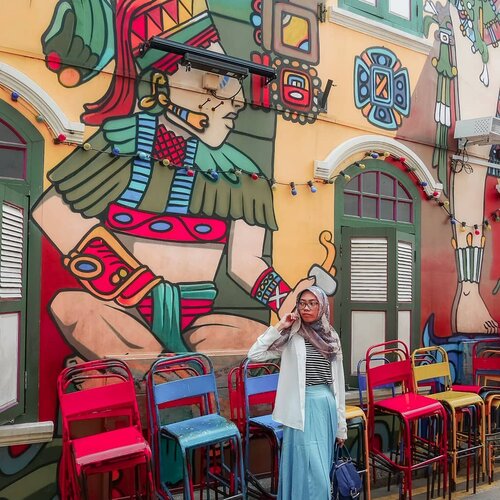 + View more details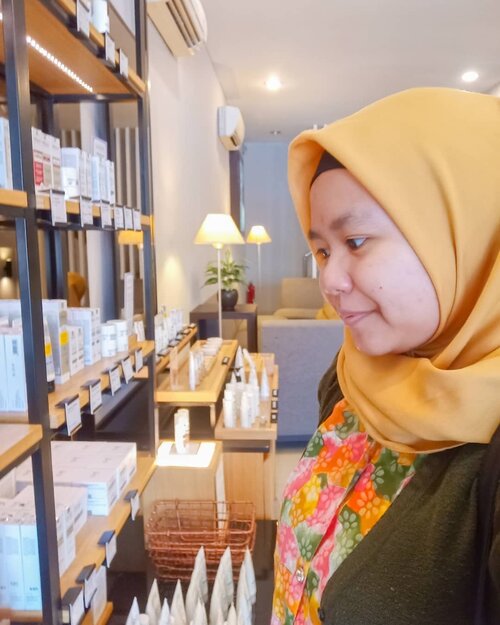 It's good to be back! Balik lagi u tuk kesekian kalinya ke
#ERHAClinic
Bogor untuk treatment DPCT (Deep Pore Cleansing Therapy) ❤️❤️❤️ .
Selalu suka sama hasilnya yang membuat wajah mulus dan juga terasa bersih. Yaaa namanya juga dilakukan pembersihan deep pores. Abisnya akhir-akhir ini cuaca kering banget! Berasa banget ada beberapa dryer spots di sekitar muka. My skin is in need of cleansing and also hydration. .
Kenapa balik lagi dan lagi ke @erha.dermatology? Pelayanan memuaskan dan juga kliniknya ada di Bogor! 😁 Kalau udah booking, ga usah nunggu lama untuk melakukan treatment. Selain itu, kebersihan dan keramahan terapis juga sangat baik. Oiya, their attention to customer's detail is superb. Mbak Annisa sampai ingat jenis serum yang dilakukan di treatment sebelumnya loh ❤️ swipe swipe buat liat sekilas treatment hari ini yaa. Fullnya nanti diulas lagi di blog (atau bisa liat blogpost yang dulu - DM for link!) .
Erha Clinic after treatment service juga baguuus. Seperti biasa, saya dapat masker collagen untuk dipakai H+7 treatment. Bahkan ada teman yang sampai di telpon untuk mengecheck kondisi kulit dan diingatkan untuk booking treatment selanjutnya loh 😍 .
Anyway ini lagi bingung mau pilih produk untuk perawatan. Yap, di Erha Clinic Bogor ini juga dijual produk OTC (over the counter) yang bisa dibeli tanpa resep dokter. Tapi kalau mau ketemu dokter kulit juga bisa kok. Ada 7 dokter yang standby. .
Ada yang kangen pengen treatment di Erha juga? 😆 Yuk booking sebelum semakin padet jadwal akhir tahun 😁😁 .
-------
.
#Facial
#MedicalFacial
#ERHASkinHairAndLaserExpert
#ERHAonREPEAT
#secondofeverything
#TerjebakERHA
#ClozetteID
#clozettedaily
#hijab
#skincare
#treatment
#DPCTdiERHA
#dpcterha
#erhabogor
#skincarejunkie
#momblogger
#lifestyleblogger
#bloggerbogor

+ View more details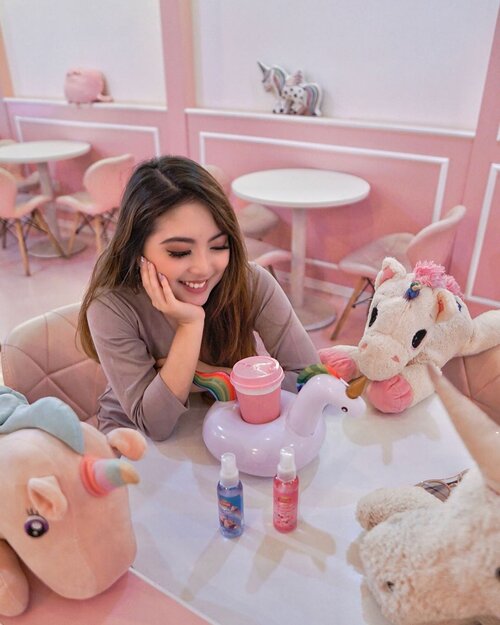 + View more details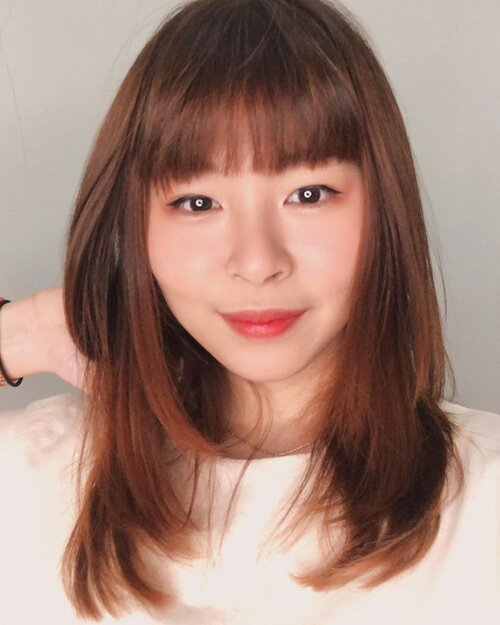 + View more details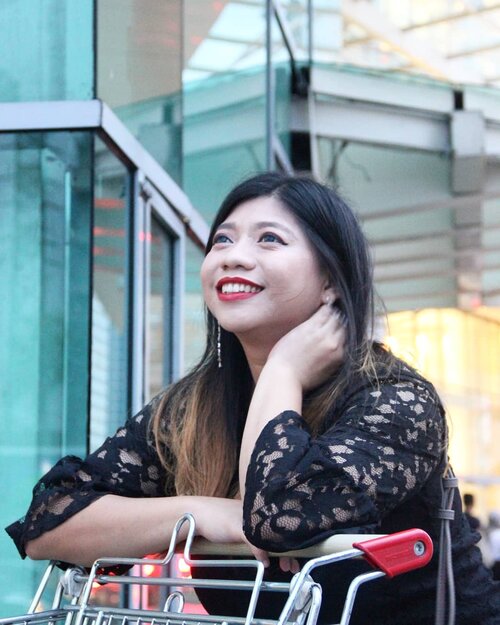 + View more details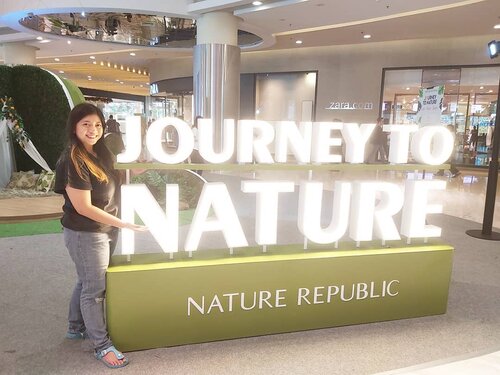 + View more details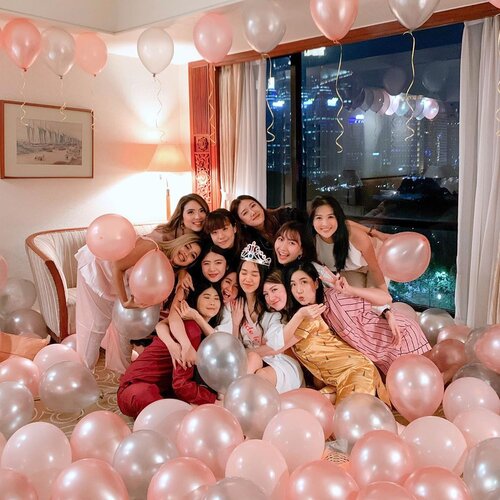 + View more details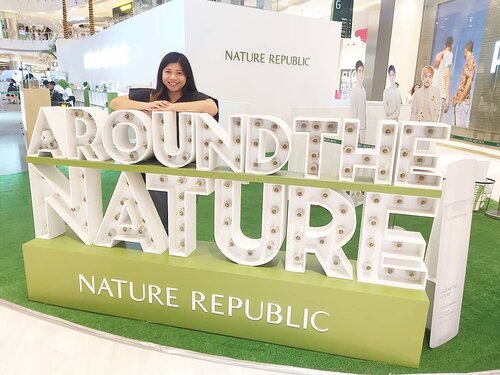 + View more details

loading ...
Back To Top