loading...
Search
82 RESULTS FOR LIGHTROOM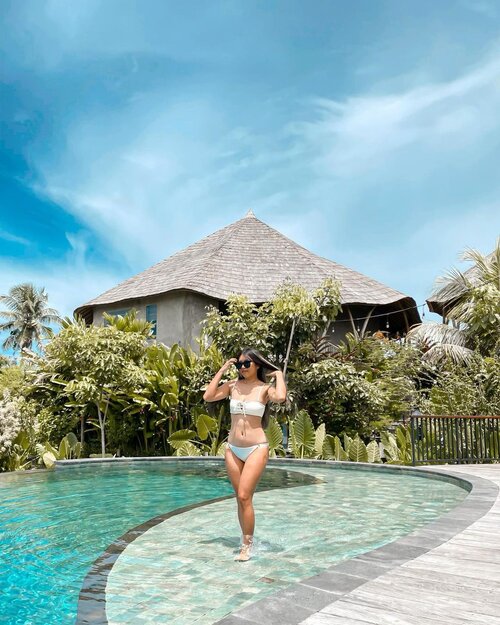 + View more details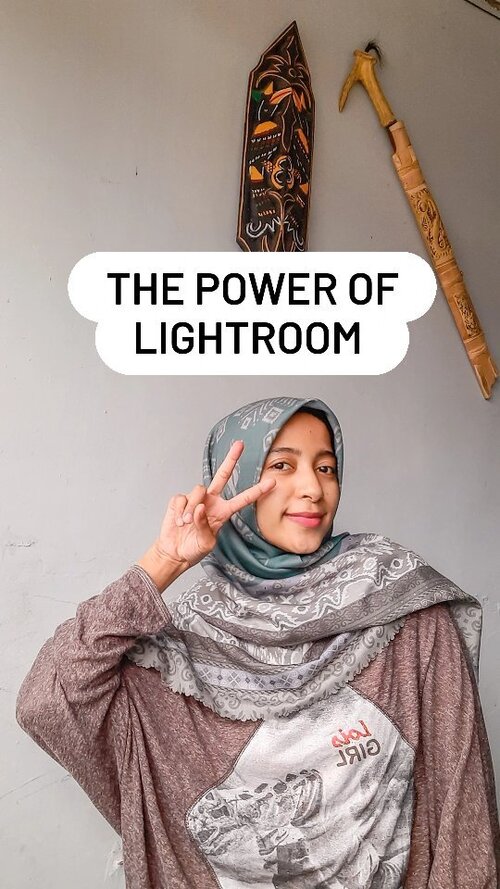 Buat kalian yang berkecimpung di dunia foto pasti udah tau kalau salah satu
#tips
punya foto yang keren adalah dengan memakai preset lightroom.Ada banyak sekali preset bertebaran di luar sana yang bisa kita dapatkan dengan harga yang cukup terjangkau dan Kalian pun bisa custome sesuai keinginan kalian. Ada banyak orang juga yang memilih membuat presetnya sendiri karena sesuai dengan branding dirinya di sosial media. Foto dengan preset sendiri tentu akan membuat foto kita lebih eksklusif ya. Karena tone foto gak bakal sama dengan orang lain. Di
#reels
ini ada before-after foto aku menggunakan preset. Preset yang aku suka ini tonenya ke warna biru gitu. Meskipun terkadang kurang pas di beberapa objek foto. Kayanya akupun harus nyoba nih buat preset aku sendiri. Kalau kalian gimana ?
+ View more details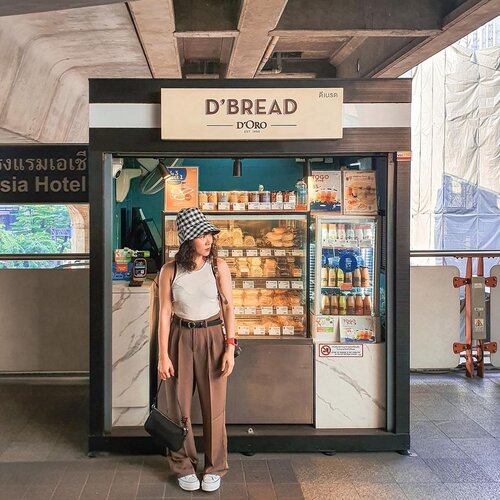 Kangen nuris di Bangkok..
•
Lightroom preset: 1789 by @fortefusionn @clarissahalim_7
Go to their pages for more Lightroom presets
Lagi ada promo ➡ 300 presets 10k , 400 presets 12k, 700 presets 18k, 900 presets 22k, 1200 presets 28k, 1300 presets 30k dan 1600 presets 35k
#clozetteid

+ View more details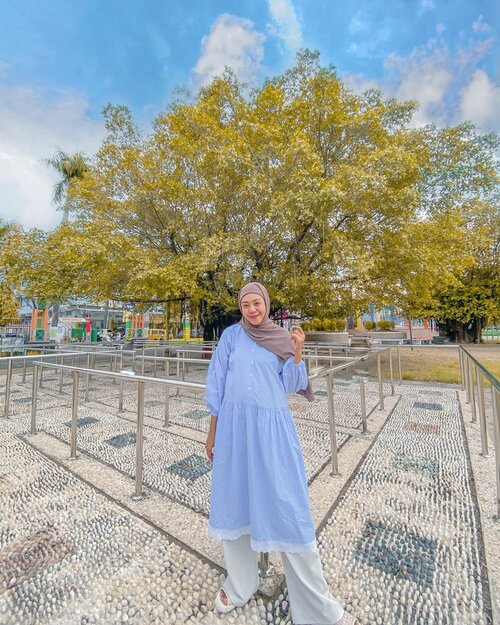 yang rendah hati dan penuh cinta, akan enggan membesar2kan kesalahan orang lain. ..Mempersulit padahal ada jalan memudahkan. Mempersalahkan padahal ada jalan memakluminya. Menggunjingkan kekurangan tapi sangat kikir mengakui kebaikannya...kritisi perbuatan dan perkataan orang itu sekedarnya ajaaaa... Sekedar apa yg diperlukan..Jangan sampai hati sempit jempol lebar, gegara kebanyakan mijitin Hp 😅 mending edit foto-foto halu seolah di negara mana gitu yg pohon ada daunnya menguning bgini🤭😁✌🏽thanks to @lightroom ..
#ootdfashion
#ootdinspiration
#hijabootdindo
#longtunikjumbo
#longtunik
#tunikhijab
#clozetteid
+ View more details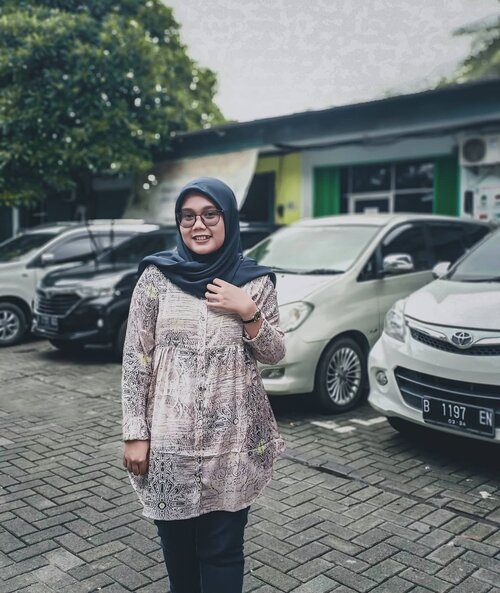 + View more details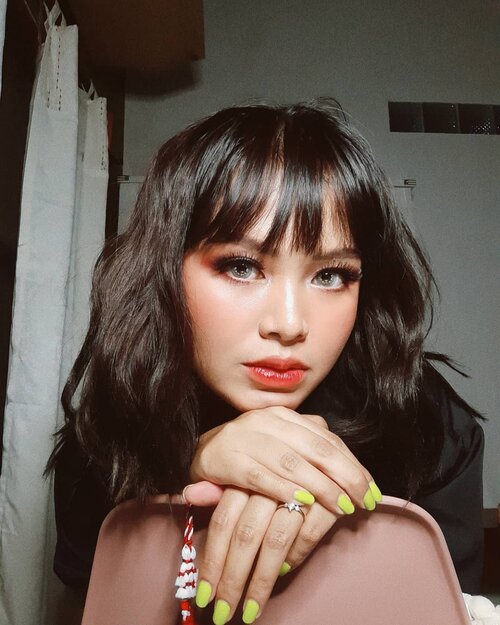 + View more details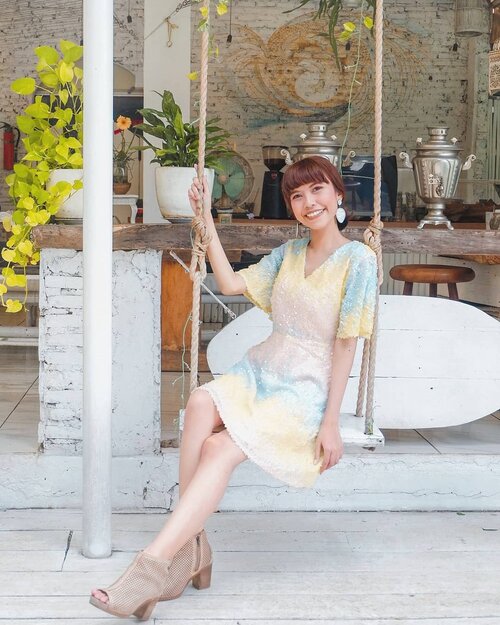 + View more details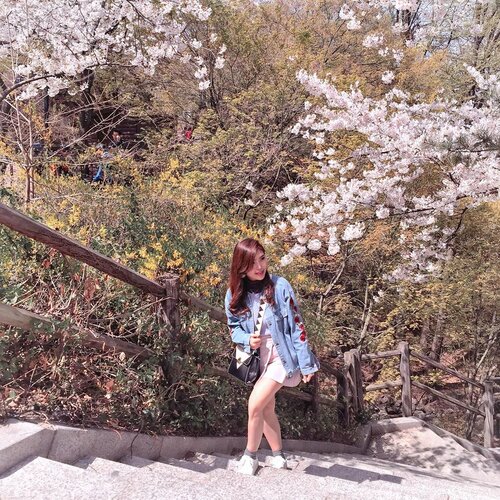 + View more details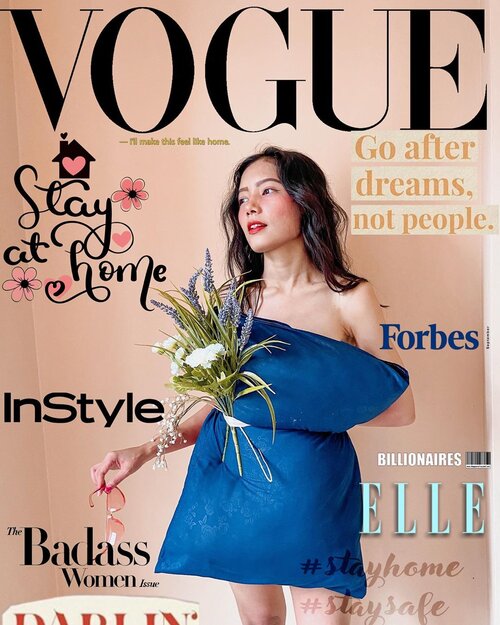 + View more details

loading ...
Back To Top