loading...
Search
236 RESULTS FOR LINKINBIO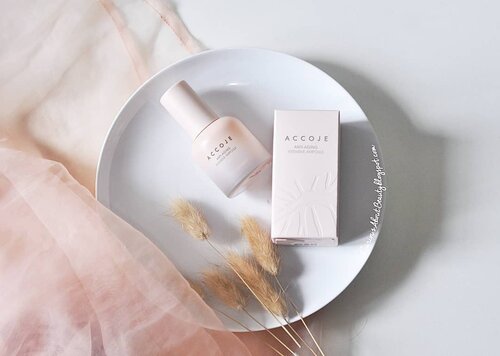 + View more details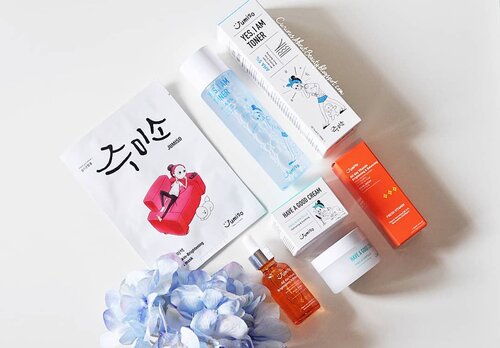 + View more details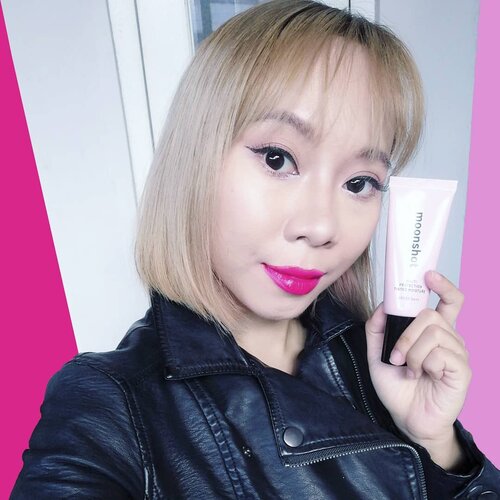 + View more details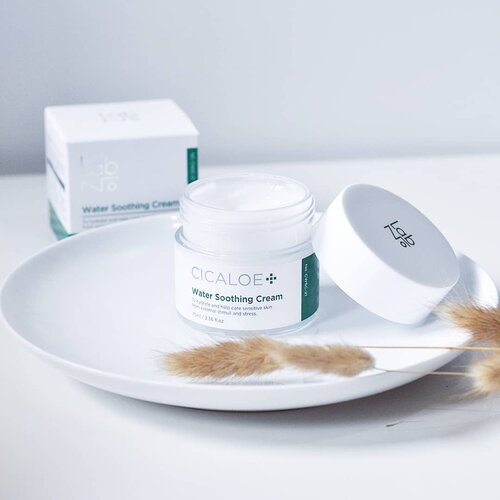 PERFECT MOISTURIZER FOR HUMID & WARM CLIMATE!
You know how hot the weather in Indonesia is nowadays, and when I kept using my thick AM moisturizing cream I used to love, my skin feels so greasy.
So I was really excited to try this @labno__official Cicaloe Water Soothing
#Cream
from @hicharis_official!
Texture: the fresh, light-gel texture is so lovely to wear daily, it absorbed quickly without any greasy layer.
Main ingredients are the main thing that caught my attention: Centella Asiatica (Cica) Extract and Aloe Barbadensis Leaf Juice as their 2nd and 3rd ingredients!
Cica is already well-known for its healing properties. With its abilities in reducing inflammation, speed-up the wound-healing process, increasing hydration level, and repairing skin's protective barrier with its antioxidant.
Aloe Vera is also a highly anti-inflammation ingredient. But because it also has enzymes, I can't use 'pure' aloe vera gel alone as a moisturizer.
This wonderful light gel moisturizer also contains glycerin, sodium hyaluronate, hyaluronic acid and ceramide.
Sadly, it also contains some irritating ingredients, such as: Orange peel oil, Bitter Orange oil, Lavender Oil & Eucaliptus Globulus Leaf Oil. So don't forget to patch test!
Performance: I've just tried it for a week, before I tried it, I have some bumps about to come out on my chin (thanks PMS!) but now it's gone! SWIPE TO SEE before-after ➡️ I got another bump in return though, but seems likely it won't turn into pimple.
And the other thing, my skin looks so dewy, but when I touch it (I know I should stop touching my face, but if I do my daughter will do it anyway lol) it's completely matte! ME LIKEY!
I'm still gonna try it for a bit longer to see how it really works on my sensitive skin. Will post the result on my blog for the further result, so stay tune!
In the meantime if you wanna try this fresh and light (and powerful!)
#Labno
#CicaloeWaterSoothingCream
, you can visit my @charis_celeb shop at:
https://hicharis.net/wennykyuuto/IfG
or click
#linkinbio
to get special price from IDR 365k to 318k.
#hicharis
#charisceleb
#charisshop
#ClozetteID
#clozetteambassador
#aestheticaccount
#minireview
#skincare
+ View more details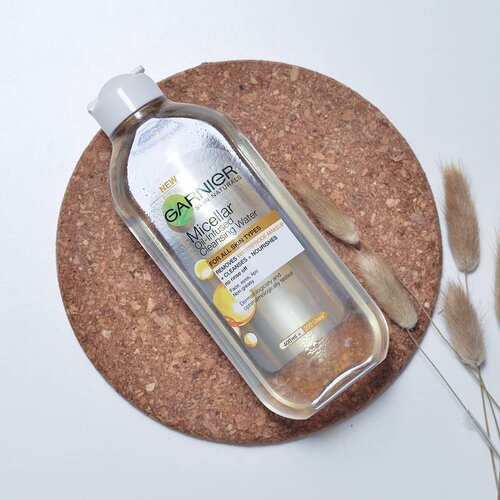 + View more details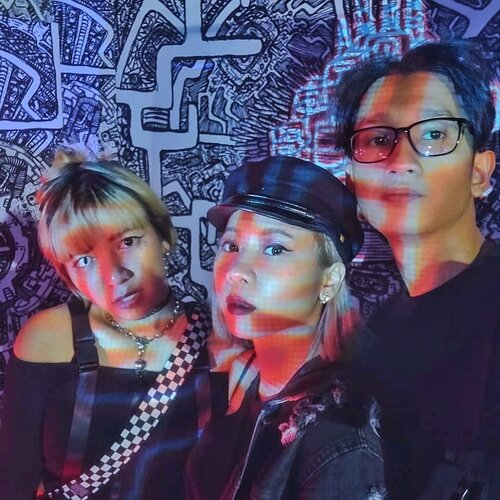 + View more details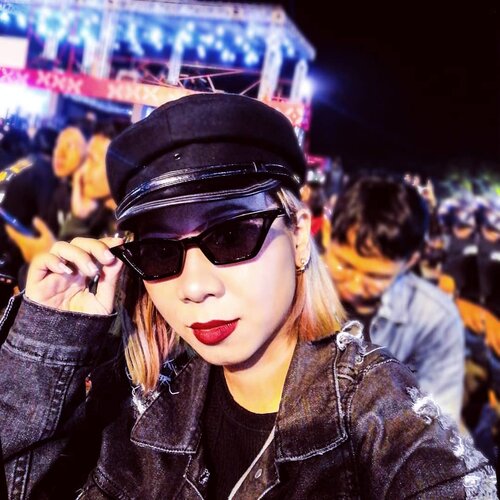 + View more details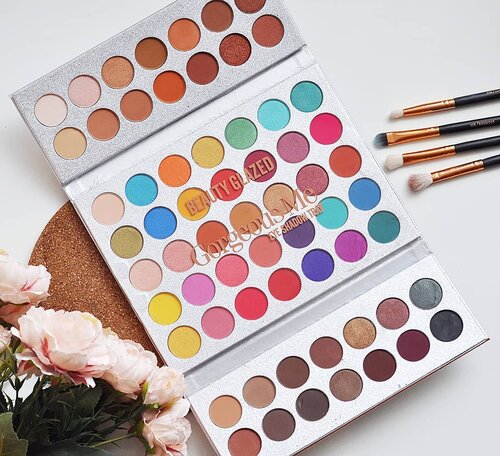 + View more details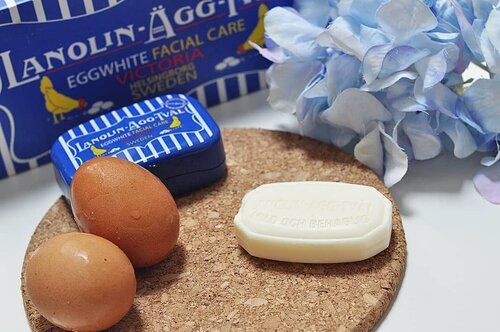 Hi babess.. Have you heard about Sweden Egg Pack, a multi-tasking soap?
It's also known as Victoria Lanolin Egg White Soap, which is inspired by Swedish women's beauty secret.
From the name you probably have guessed the key ingredient: egg white! which can help to firm your skin and diminish the blackheads and makes pores smaller. The side effect though, it'll leave our skin dry. But this Sweden Egg Pack has other key ingredients that rich in moisurizer agents: Glycerin, Lanolin, Olive Oil, Edelweiss Extract and Rose Water which will tackle that problem!
If you haven't heard about Sweden Egg Pack, this lil cute bar can be used as facial soap and mask, and I have tried both methods!
I can see the difference from the first try using it as a mask, my skin looks cleaner and the blackheads reduced. I've also been using it as daily facial soap for 10 days, wanna know the result? check the complete, honest review on my
#youtube
,
#linkinbio
❤
You can buy a pack of this magic soap (1 pack contains 6 soap + 1 soap container to keep it hygienic) for IDR 363.000 at @hicharis_official @charis_indonesia, and you know what? If you use it only for facial care (mask and wash) 1 pack will last for minimum 1 year! How crazy is that 😍
Ah, one more thing, you can get discount if you buy from my @charis_celeb shop:
hicharis.net/wennykyuuto/GxH
#clozetteid
#clozetteambassador
#beautyreview
#charis
#hicharis
#charisstore
#charisapp
#charisceleb
#charisreview
#swedeneggpack
#swedeneggpackreview
#victorialanolin
äggtvål
#victorialanolineggwhitesoapreview
#beautybloggerid
#beautyblogger
#beautybloggerindo
#beautybloggerindonesia
#indonesianbeautyblogger
#koreanbeauty
#kbeauty
#whywhiteworks
#aestheticaccount
#discoverunder5k
+ View more details

loading ...
Back To Top