loading...
Search
1,889 RESULTS FOR LIVE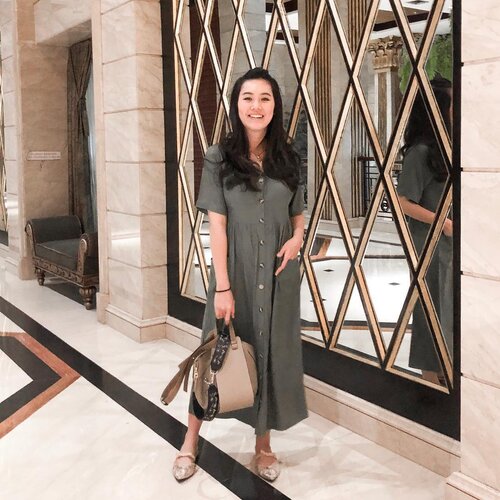 + View more details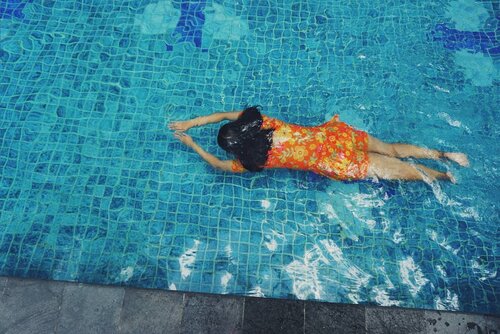 + View more details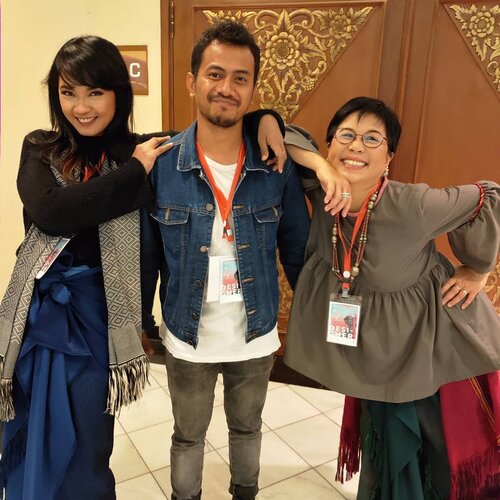 Good Morning 🙋
Gimana hasil Quick Count ? 😏 tetap bersabar ya gaes .. karena belum keluar hasil resmi dari KPU 🤗
.
.
.
Sewoles kami bertiga .. 💙
@torajamelo officially punya tim resmi di setiap project since 2018 .. dari foto ini ada saya, Sofia .. lalu @alfiansmn .. dan bu @dinnyjusuf ofcoz ya.. .
.
.
Aku kenal Mas Alf (yang per 2019 ini dipanggil piong sama bu DJ😜) sejak May 2016 di IKKON Ngada @ikkon_ngada by @bekrafid , selama 4 bulan kami berjibaku di Ngada untuk berkolaborasi. Mendapatkan dia kembali itu bukan perkara mudah, kuy, long story short :
Sejak 2018, saya lintas area ke Toraja. Dan kami berdua mendapat kepercayaan di tahun 2019 ini eksplorasi ke 4 area sekaligus .. Toraja .. Adonara & Lembata di bulan Mei.. dan Mamasa di Bulan Juli 💙 thank you @torajamelo untuk kesempatannya .. .
.
.
KERJA KERJA KERJA .. Nama Sofia mungkin sudah punah sejak Juli 2017 lalu kalau tidak ada komitmen spiritual sama Allah SWT untuk selalu memperhatikan penenun .. dan saya bersyukur .. 2 tahun terakhir, gak cuma kesempatan besar yang saya dapat, tapi juga ilmu, network dan prestasi yang banyak sekali .. Sungguh bersyukur sekali dengan kesempatan hidup yang berlanjut ini 💙🤗
.
.
.
Saya percaya.. chemistry itu wajib dalam sebuah tim! Tidak memungkiri segala "keributan" kecil pasti terjadi, tapi yang penting adalah solusi!
Terima kasih my dream team! Semoga .. kita selalu berjodoh dalam segala hal yang positif 💙🤗
.
.
.
#clozetteid
#lifestyle
#SofiaSariDewiXTorajaMelo
#SoulfulTravel
#SaveWeavingSaveLife
#DesignerLife
#Collaboration
#liveInDesigner
#UntukIndonesia

+ View more details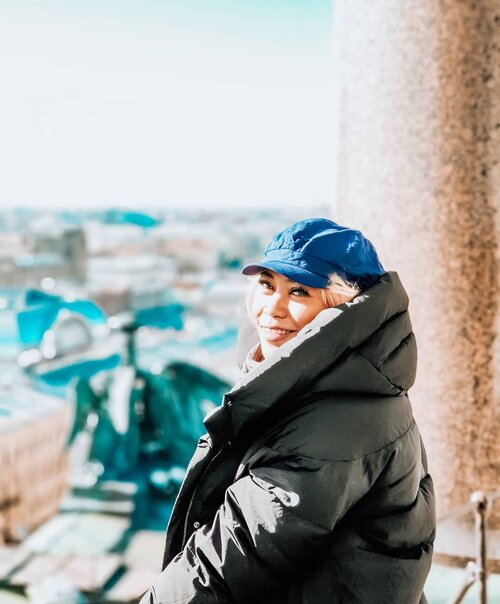 + View more details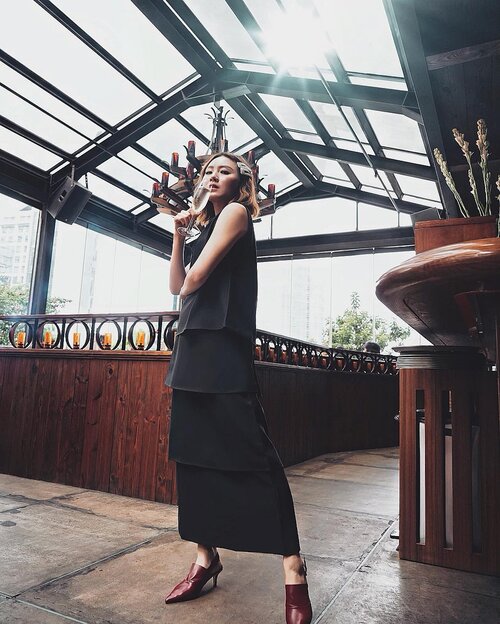 Had a lovely time at brunch @basquejkt, every weekend at brunch they have live cooking Paella, interesting to see and taste 💯💯
.
📸 by @alexxrex : "ci coba u bergaya yg ala2 high fashion gitu donk"
.
Me : ....... "misi mas bole pinjem gelas wine sama tolong diisi ya mau buat foto" 🤪 bingung mau bergaya gimana untung fotografer nya pro jadi hasilnya baguss 🤩
.
Anyway i was wearing new collection from @atsthelabel 👌🏻
.
.
#basquebrunch
#basquejkt

+ View more details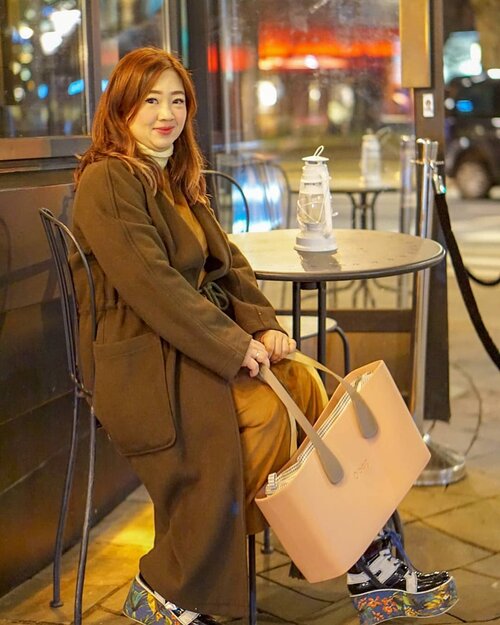 + View more details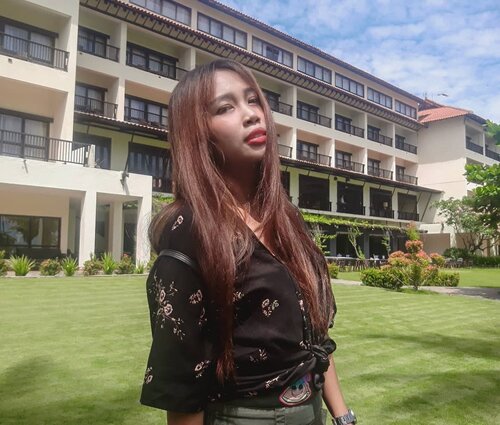 + View more details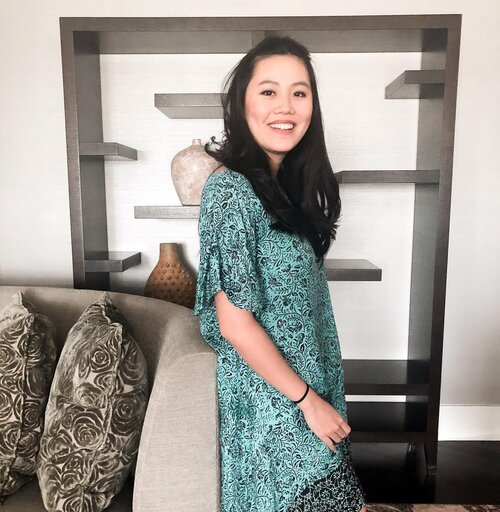 + View more details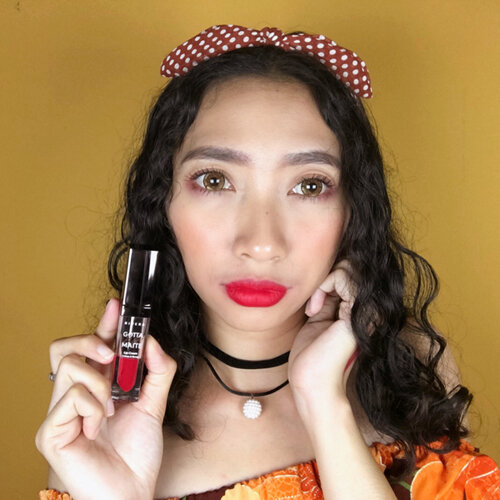 + View more details

loading ...
Back To Top