loading...
Search
2,851 RESULTS FOR LL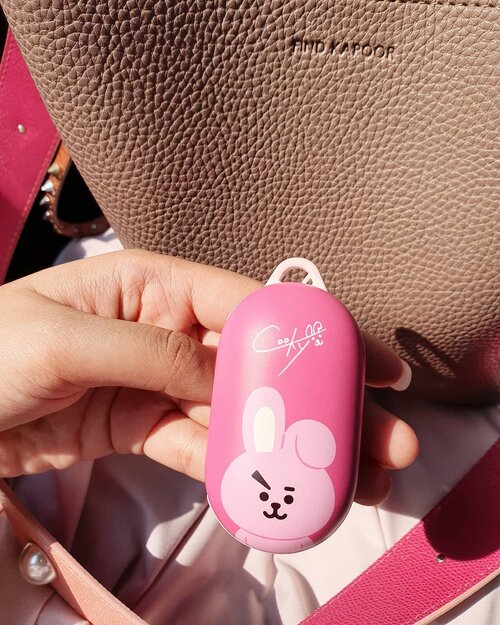 + View more details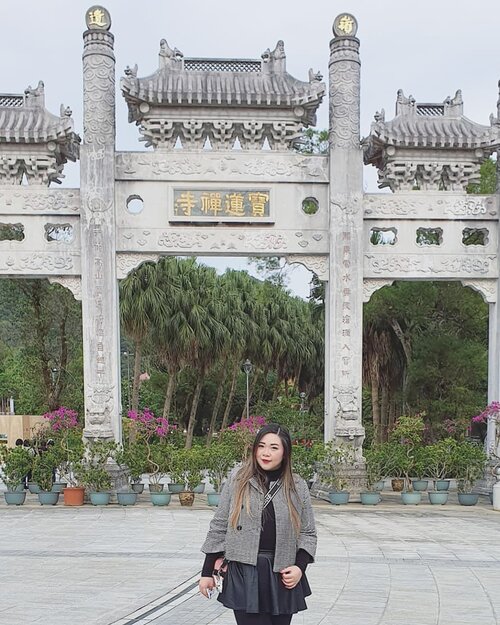 + View more details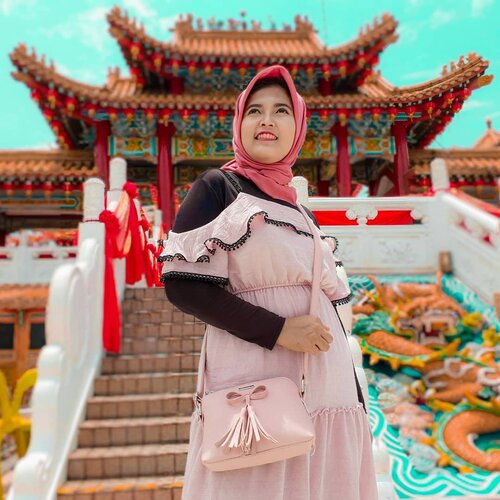 [YOU ARE WHAT YOU PRETEND TO BE]
-
"One day, I'll take my stage, speak up in front of lot people, share about my experience, and being a great beautravelpreneurfluencer"
-
Aku selalu membangun mindset demikian setiap kali berkaca. Setiap manusia punya salah khilaf dan dosa. Jangan menghakimi masa laluku, belum tentu kamu bisa melaluinya. Supportlah di belakangku,
Agar aku bisa menjadi lebih baik kedepannya
-
Kalaupun aku berkhayal untuk menjajaki setiap benua di dunia apa salahnya?? Kalaupun aku bermimpi punya brand kosmetik yang womentravelfriendly kenapa tidak?? Atau punya suami idaman kaya rezky aditya? Eaaaakkkkk *sayangnya aku bukan citra kirana 🤣🤣🤣
-
Bermimpilah sister brader onlineku. Aku tahu mimpiku ketinggian. Takut njungkel. Langkahku pun tak bisa secepat langkah teman2 seusiaku yang jauh lebih segalanya dibandingkan aku. Tapi paling tidak tulisan mimpiku ini, jikalau menjadi kenyataan, akan berbuah senyuman dan dalam hati pasti bilang "gue pernah gila banget yaak" 🤣🤣🤣
-
Maybe one day i'll be the next @ayladimitri or @kadekarini ??? Who knows?? Bukankah hidup untuk menjadi yang terdepan bukan malah menjadi yang tertinggal jauh di belakang???
-
Lets share about your passion only at @passionation_id 📍Thean Hou Temple
#cyntiayoga
#tantejulit
#travelblogger
#beautyblogger
#lifestyleblogger
#fashionblogger
#blogger
#hijab
#hijabtravel
#hijabers
#travel
#travelenthusiast
#traveling
#traveladdict
#backpacker
#wanderlust
#explore
#lovetravel
#googlelocalguide
#bikinjadinyata
#theanhoutemple
#kualalumpur
#malaysia
#influencer
#modelhijab
#clozetteid

+ View more details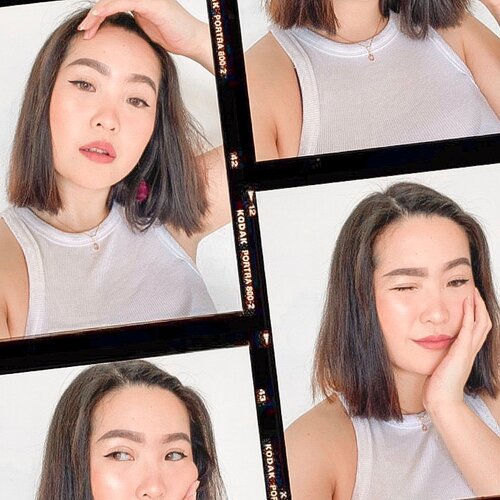 + View more details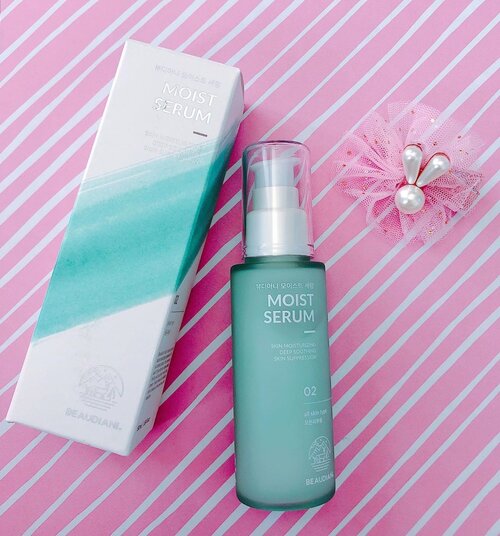 Annyeong 촉촉 스킨 hunter 🔎💧 @beaudiani_global @beaudiani MOIST SERUM
REFRESHING and MILD ESSENCE
SKIN MOISTURIZING, DEEP SOOTHING, SKIN SUPRESSION
If you a newbie of kbeauty, you'll confused with naming emulsion, essence, serum. Let me tell you, in kbeauy, layering skincare is about step by step using skincare from the mildest to the thickest ter texture. This basic principle.
Personally, I used this product on moisturizer slot and give me extra hydration because I used 2 layers. The texture is gel cream easy melt on skin, milky white colour a little bit transparent, hint citrus orange scent, fast absorb and non sticky feeling. I used in AM PM and so light texture.
Contain micro silk moisture capsule technology, soothe the skin and intensive moisture effect. My skin feel so smooth like using pore primer.
The packaging is sturdy, elegand, and cutie with colur combination 😍 and the Ingredients is so interesting
They claim is for all skin type. And I feel comfortable using it even though my skin is breakout and is a good thing. This product will not trigger a breakout 😍
You can buy this product at @frmadcos and get 30% discount if using my code 🛍
And special thankyou for @madforcos
#madforcos
#frmadcos
#beaudiani
#kbeauy
#abskincare
#abcommunity
#abblogger
#idskincarecommunity
#skincarecommunity
#kbeautyblog
#kbeautyblogger
#kbeautybloggers
#skincareblog
#skincareblogger
#clozette
#clozetteid
#skincare
#makeup
#beauty
+ View more details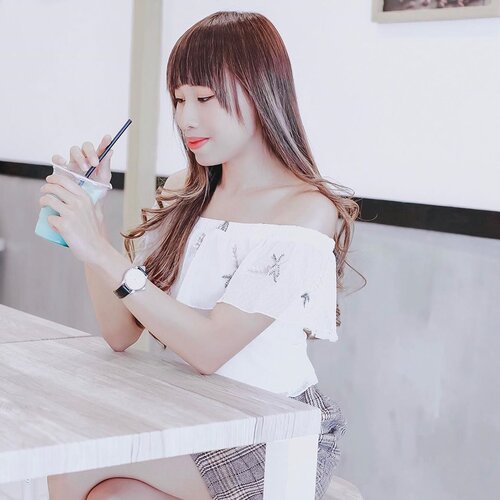 + View more details

+ View more details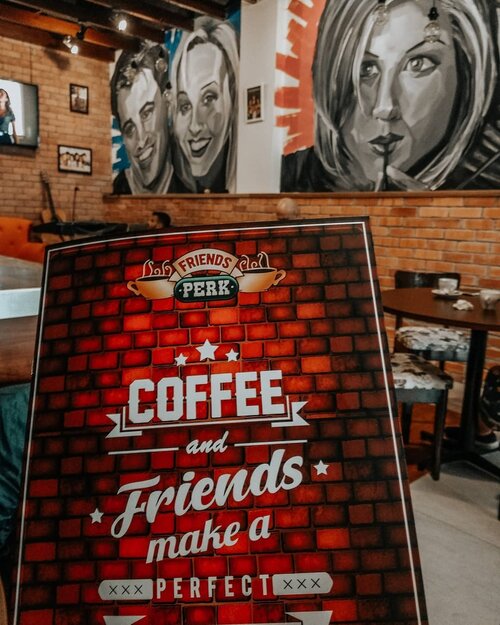 + View more details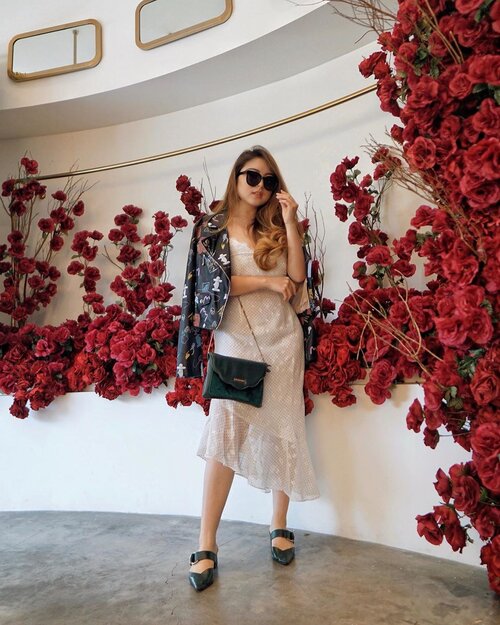 + View more details

loading ...
Back To Top