loading...
Search
2,908 RESULTS FOR LL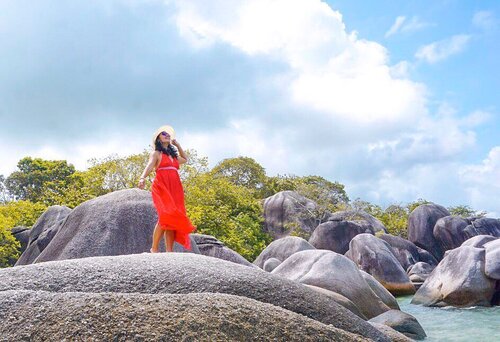 Have you missed the beach already? It would be a lie if I said this
#covid
doesn't affect my mentality. Sometimes I get overwhelmed by the news and media, not to mention the rage rambling here and there.
.
So, a few while ago I decided to step back. During
#StayAtHome
I am finding solace in my family, getting the calmness in their presence.
.
I choose to be happy just like in this picture taken last February. Looking at it, my hearts skips a little, how we never know that things can change drastically.
.
I choose to limit what I read and focus only to things I can control like my feelings, how I respond to everything else outside and be in the presence. That way, I am more relax and my mind doesn't wander around thus I can be more productive.
.
Sending lots of love to all of you, just in case you need it... We all are in this one, let's we pray there'll be light at the end of this tunnel. 🙏🏼
.
📸 : @virustraveling
+ View more details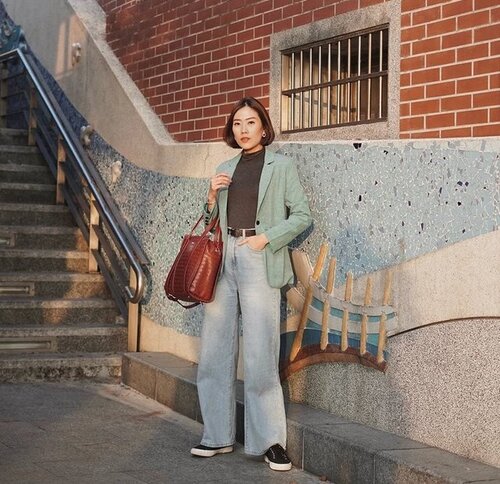 ...
Beberapa fashion item dari 2019 berikut diprediksi masih akan mendominasi tren fesyen di tahun 2020 ini. Simak juga artikel menarik lainnya di Article Section pada Clozette App.

+ View more details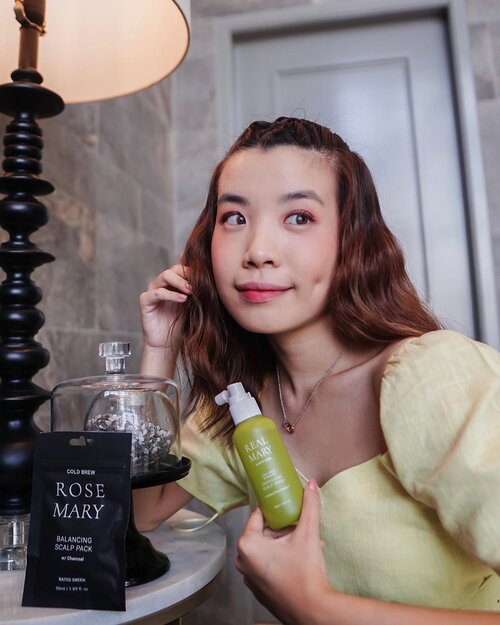 Introducing @Rated_Green, the 1st and No. 1 Organic Hair Rescue from Korea. Utilizing Cold Pressed and Cold Brew technology to naturally preserve rich nutrients, to provide the most effective formula from Organic SheaButter/Rosemary with high quality of freshness for your hair. Energizing Scalp Spray instantly refreshed your scalp hair with: 94% Natural ingredients with Cold-brew rosemary. It's great for strengthening hair roots, soothing, nourishing, and refreshing the scalp. It also gives off a quick result free from limp hair, and odor. All their products are No SLS, No Paraben, No irritation & Dermatology tested. Not only Energizing Scalp Spray, they also have other hair products like Cold Brew Rosemary Fortifying Scalp Pack etc. it's definitely not just another hair product!! Once you use it you'll feel the freshness! All
#RatedGreen
is now available at @sociolla....
#beauty
#haircare
#style
#collabwithstevie
#exploretocreate
+ View more details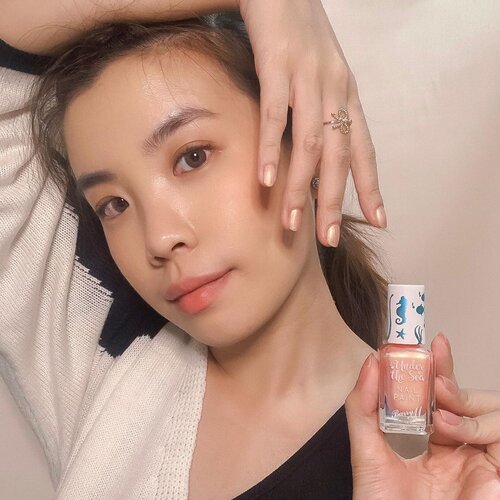 It's been a while since I've painted my own nails 🥰 just wanted something simple and subtle so I've chosen to try this @barrymcosmetics_id Under The Sea Nail Paint in the peachy coral tone (Pinktail). Btw Barry M is a British UK brand that is Cruelty Free and Vegan, I really like the Color Shifting and Two-Tone Formula that it has:) I'll be sharing more on it on the blog , check out steviiewong.com soon! .....
#LoveBaryMBarryBarryMuch
#BarryM_ID
#BarryM
+ View more details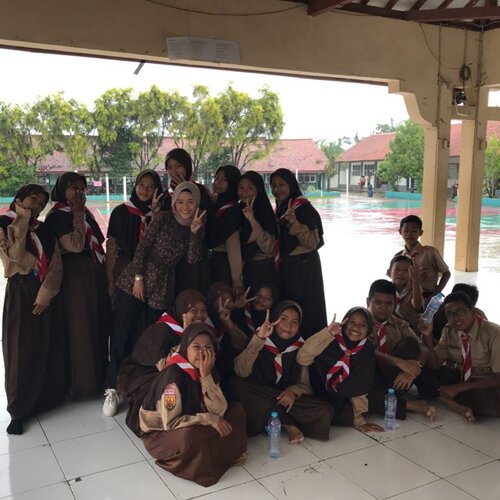 Hai 7E Squad, apa kabar? Semoga kita semua selalu dalam lindungan Allah SWT ya! Ingat kata miss kurangi kumpul-kumpul yang tidak bermanfaat ❤️-----I'll see you soon guys 😘
#teacher
#student
#school
#clozetteid
+ View more details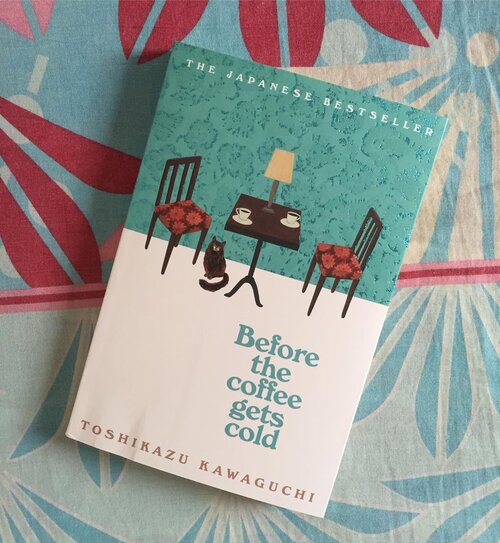 + View more details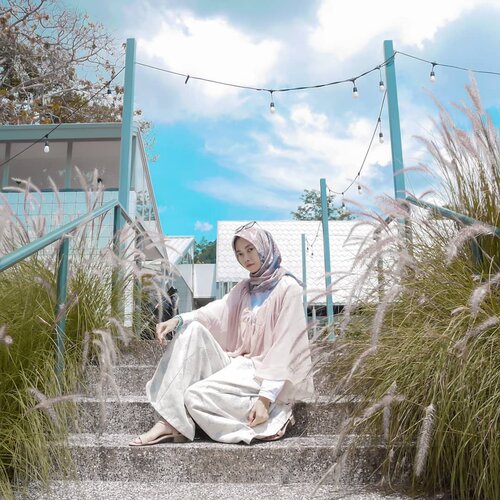 + View more details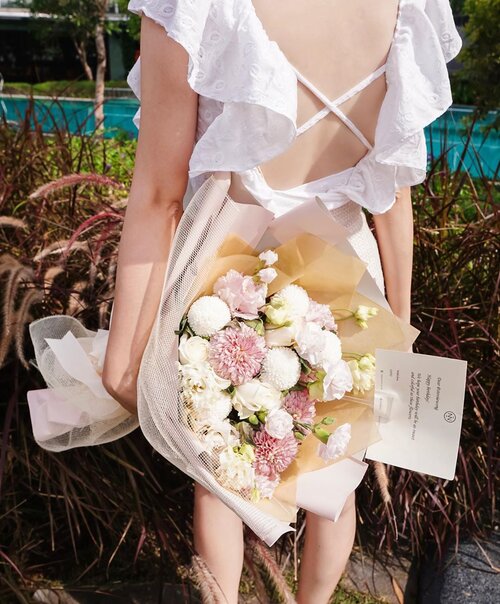 Focus on YOU! Let's live a positive and meaningful live for ourselves. Live your life, do your best and other people's path and decisions shouldn't be your concern. Be so busy bettering yourself instead of bittering on other's success or journey. It's isn't yours to begin with, remember everyone has their own demons. You either learn to tame it or it'll grow on you🎈🤍 .
.
.
-
Beautiful 💐 by @onnihouse.jkt !! Thanks for the sweet note too 🥰 // 📸 @priscaangelina .
.
.
.
.
.
.
#bouquet
#bouquetofflowers
#love
#happy
#qotd
#clozetteid
#exploretocreate
#fashionpeople
#style
#sonyforher
+ View more details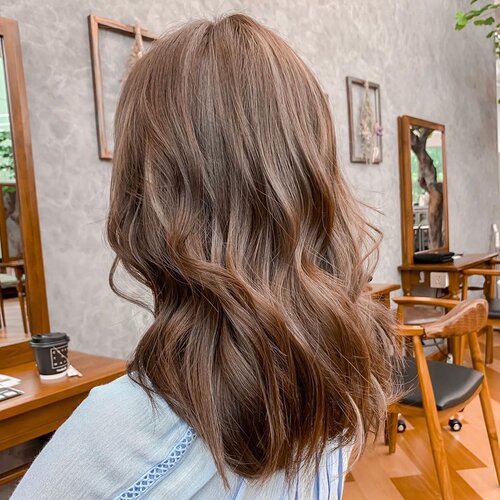 + View more details

loading ...
Back To Top