loading...
Search
16,820 RESULTS FOR LOOK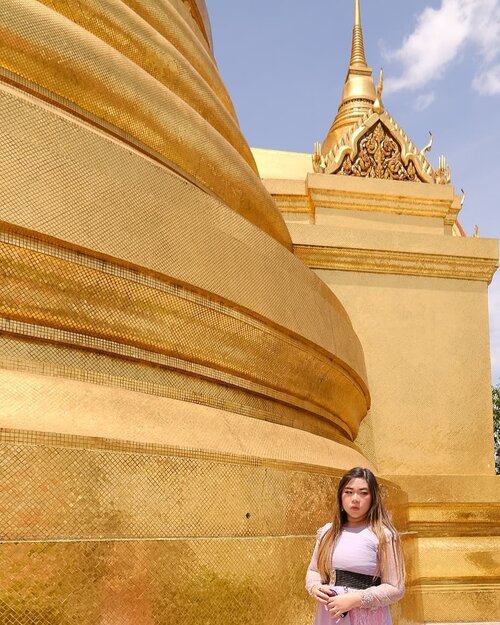 + View more details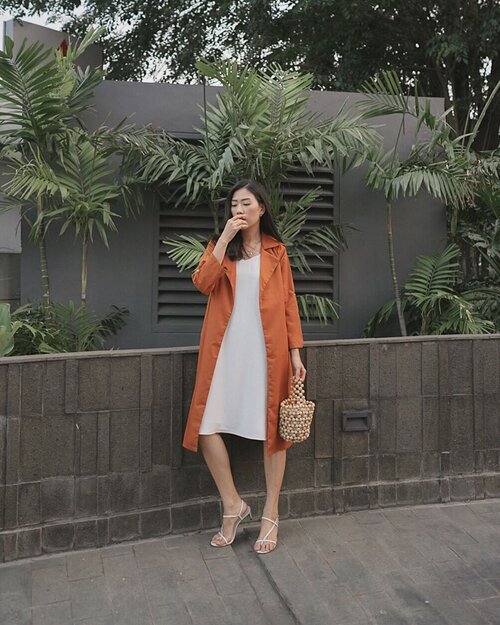 new outer from @hervogue.id definitely will be my favorite apparel, it can be styled two ways, a little tip to added more elegant looks just tie it up! ✨
#iWearHV

+ View more details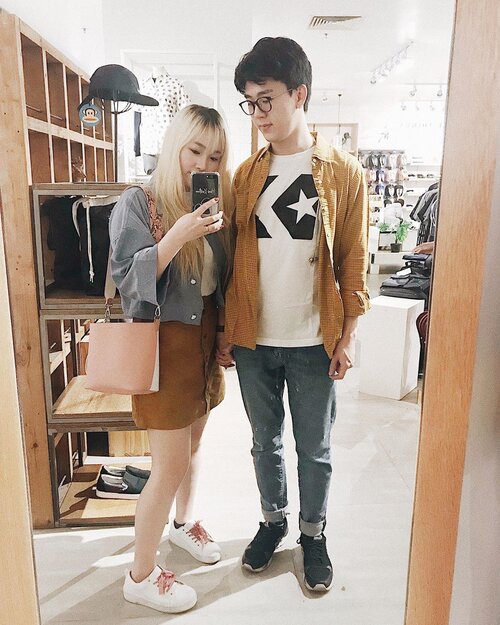 🧵커플 크로스 매치 룩👫
•Korean couple cross color match look!
We wear
#coupleootd
matching the color differently up and down! Han seo bang wear jeans pants so i match with jeans jacket, Han seo bang wear @spao_kr Yellow check pattern shirt so i match with brown shor skirt ✌️
If you guys like? Share to your sayanggg whoohoo💋
#koreancouplelook
#couplematchingoutfit
+ View more details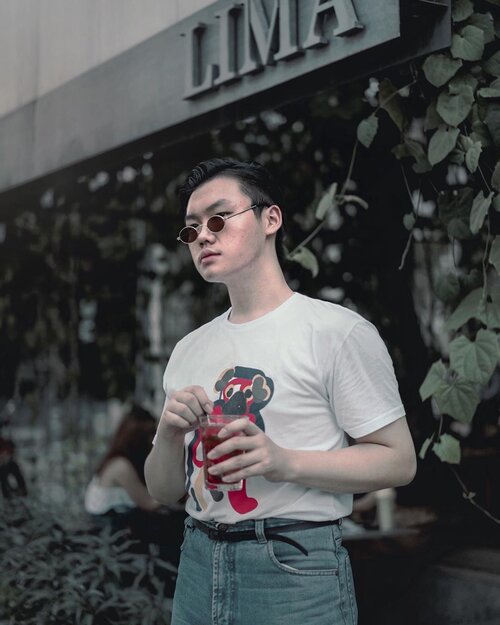 + View more details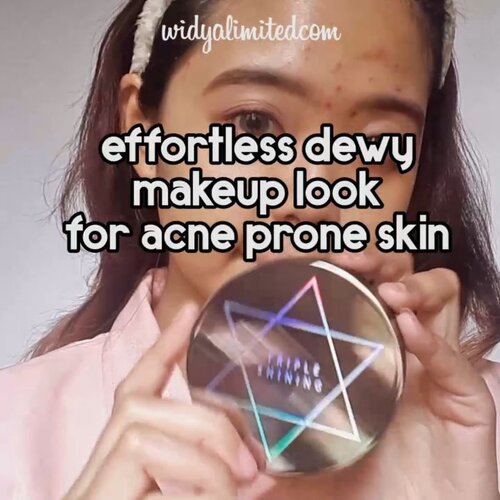 Gemes banget sama cushion @spometics_official ini, namanya Triple Shining Metal Cushion, karena ada 3 produk di dalamnya yaitu cushion / foundation, cream highlighter dan cream blush 😍Cream blush nya sendiri bisa jadi lip balm saking lembutnya dan memberikan efek dewy yg cantik 😍Liat ajaa efek dewy semuka muka di look ini, karena aku pecinta makeup basaahhh jadi aku suka banget sama cushion ini 😘Kalian bisa beli Triple Shining Metal Cushion ini di :
https://hicharis.net/widyalimitedcom/ql6
#TripleshiningmetalcushionRED
#SPOMETICS
#CUSHION
#3in1
@hicharis_official @charis_celeb
#charisceleb
#Clozetteid

+ View more details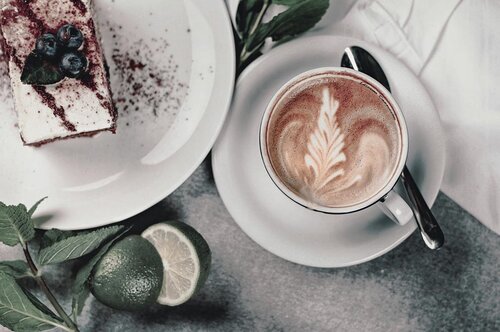 Grab your breakfast now and take a fresh glass of juice/ water/ or maybe a coffee, while me just sitting here and look at this refreshing coffee moodboards.
(Photo by: Toa Heftiba on Unsplash) //Coffee time would never always for breakfast right? , but you can actually drink it while enjoying your lunch. So, have you haad coffee today?
// .......
#asianmenblog
#clozetteid
#theshonet
#flatlaytuesday
#menblogger
+ View more details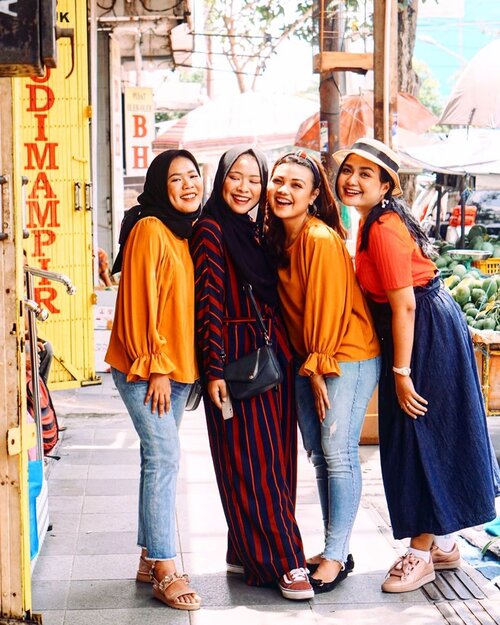 + View more details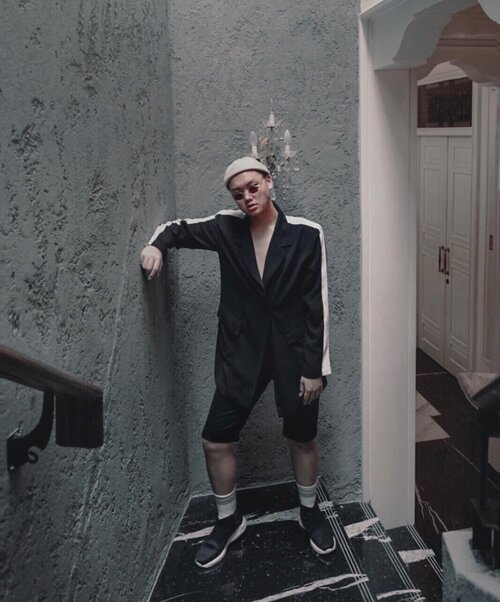 Style is a way of how we behave and act in public. It basically represent us, who we are, what we're doing, and it could be a statement. Talking about statement, there's going to be a high and low statement. Let say like, "sustainable fashion". Well, there you go.....a one high and strong statement. –
//
Sustainable fashion is what we need right now, I think. If we take a look at our world conditions, maybe me as a fashion creator on social media, I can't reduct the company that were in plastic or textile industries . But one thing that I can do is, wearing an eco-friendly fashion to reduce the use of plastics, harmful waste and any kind of enviromental issues.
Because, we're all are taking responsible for a support to our planet. Let's save our planet.
//
–
Let's go @storyofsand , join this campaign :)!
#PIMFW2019
#PIECOOTD
@plazaindonesia .
.
.
.
.
.
.
#menfashionwears
#sustainablefashion
#styleartist
#nordicstylereport
+ View more details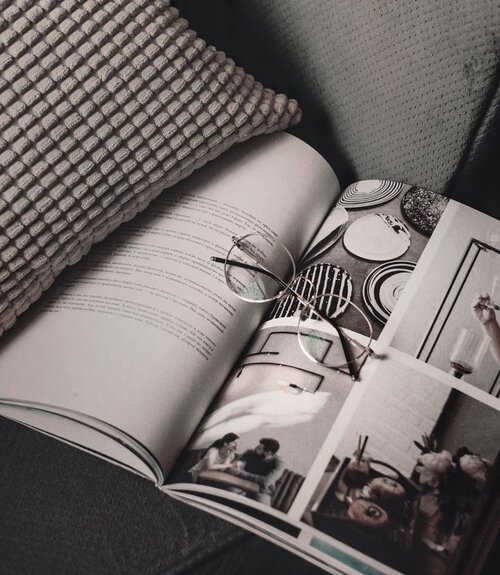 You know that, I'm a big lover of wearing a sunglasses right? But I also feel like clear glasses is a must wear too for me ❤️. It's like somehow, yes I wear it for some reason, just to complete my look-just in case. But what do you think? –
//
And what about you guys? Do you prefer clear glasses or sunglasses? Which one suits you better? Well, in my opinion, clear glasses is somehow important to make your look is a little bit classy but classic. Therefore, sunglasses will make you look super stylish and gives you tip of confident. Plus, I think I might be looking to shop for clear glasses tho hahahahaha (I don't know why hahaha). .
.
.
.
.
.
.
#moodboards
#menfashiontips
#clozetteid
#theshonet
+ View more details

loading ...
Back To Top