loading...
Search
21,308 RESULTS FOR LOVE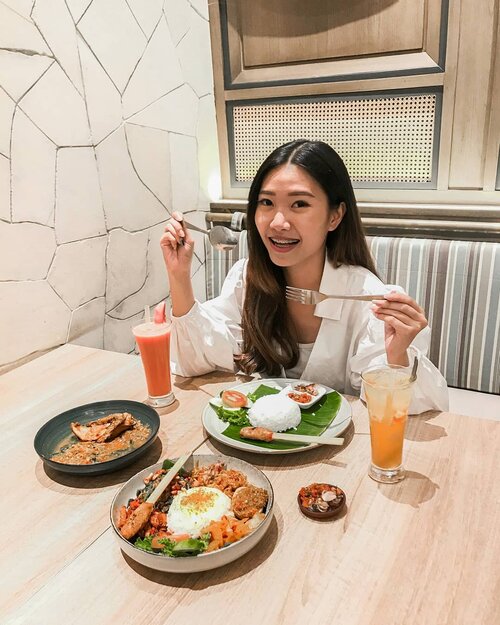 TASTY GIVEAWAY! ❤ (Voucher makan for 3 winners)
.
Tbh, it was my first time tasting @taliwangbali food and i'm a satisfied customer ! Servicenya super cepet dan bagus (fyi, aku disini pesen makan sendiri, gak janjian, jadi ditreat as usual customer yah ).
.
Kaget, platingnya bagus dan makanannya? Tidak mengecewakan lidah orang indo (im too picky dan cuma suka beberapa makanan indo).
.
Tapi ini, enakk... Rasanya bumbunya pas meresap sampe daging, dagingnya empuk, rempah2nya juga ga berlebihan JUST RIGHT HAHAHA 😌😌 Jusnya juga impressive, biasanya kalo makan jus di luar rasanya terlalu manis dan gak kaya 'buah' beneran. Ini approved 👌
.
Nah, aku skrg bukan cuma mau review, but id love to share this tastiness with you guys! --- Join the fun! Here's how:
1. Follow @taliwangbali dan akun aku @kerenejesicaa
2. Like 5 postingan terakhir @taliwangbali & @kerenejesicaa
3. Sebutkan alasan kenapa kalian mau cobain masakan Taliwang Bali, mention 3 orang teman + hashtag
#TaliwangBali
.
.
Goodluck and taste the delicacy! 😋🍴🍖🍛
#giveaway
#giveawayindo
#food
#foodblogger
#foodreview
#foodie
#clozetteid

+ View more details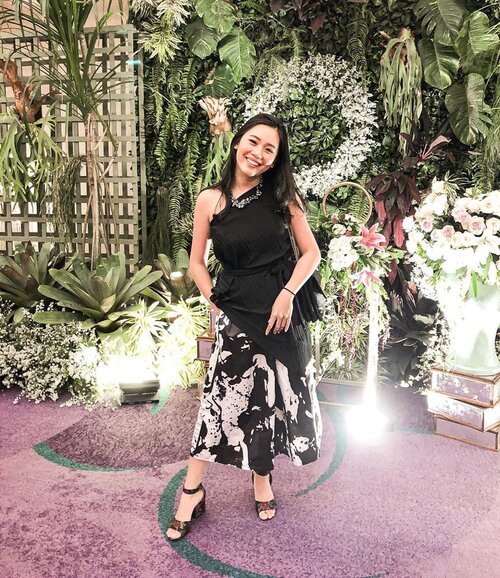 In case any of you missed it, I did a little poll on IG stories last weekend. Ladies, if you aim on leaving to a wedding at 6PM, what time do you start getting ready? I told my husband I was going to get ready at 4PM and he called me crazy (in a loving way, of course) but apparently, most women would do the same! Some would even start getting ready earlier because let's face it, getting ready requires next-level skills when you have kids!
This pleats top can be worn in 2 ways (even more if you're being creative). I was gonna get it in white but worried it'd be somewhat transparent, so I picked up the black one and am not disappointed. @anyawear
#clozetteid
#ootd
#styleblogger
#indonesianblogger

+ View more details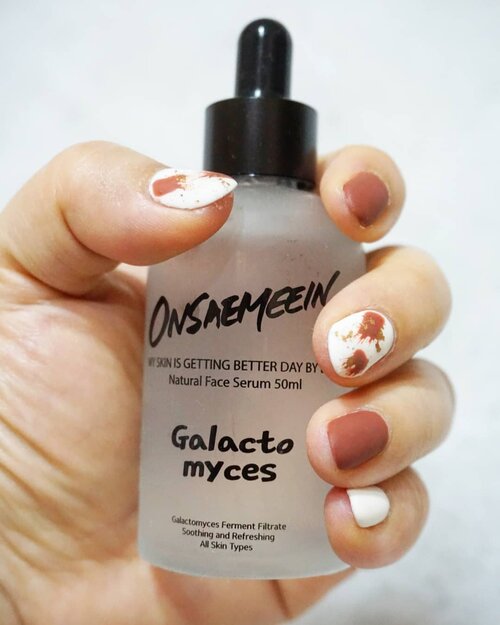 + View more details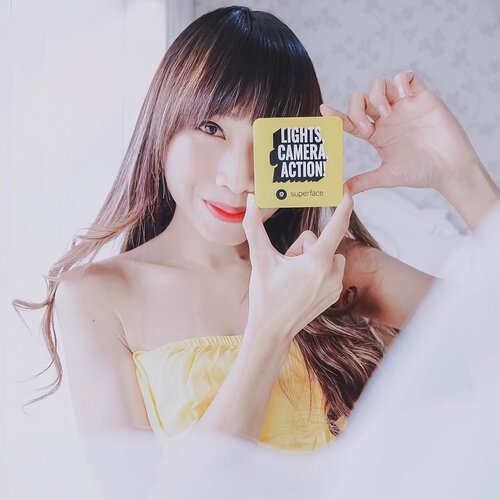 + View more details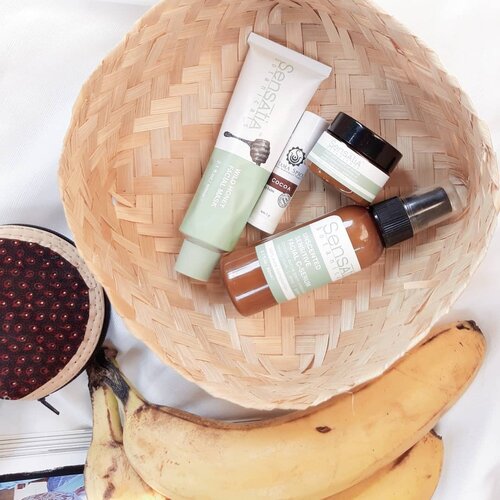 Happy Tuesday ❤Bali is more than a place…it's a mood, it's magical. It's a tropical state of mind.. ✨🌼~~Currently loving natural skincare from Bali 💌 I would like to purchase another product later. I have tried Wild Honey Mask, gently purifies and nourishes skin. The star ingredient is Bali wildflower honey, which is rich in antioxidants that help fight the signs of aging. Wildflower honey is made by bees that have collected nectar from a local source of wildflowers. Argan oil, seabuckthorn and kakadu plum extract also contribute to a healthy, rejuvenated complexion. The scent is very relaxing like bali-style mask, after use this I feel clean and fresh.
#utama
spice cocoa lip balm, smells so delicious natural chocolate 🍫
#sensatia
botanicals my favorite facial c serum, the lip scrub also sooo yummy~~What is your favorite mask? Have a nice day or evening everyone ❤❤.......
#clozetteid
#soconetwork
+ View more details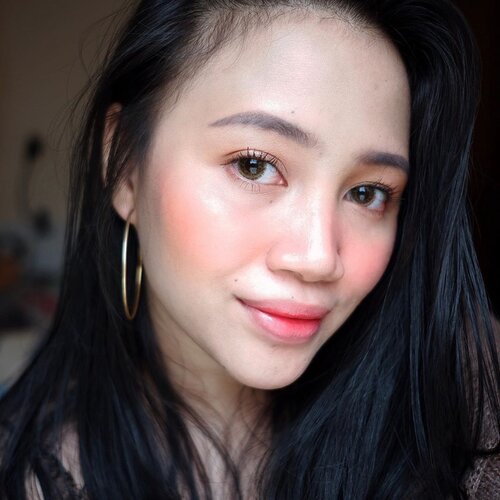 + View more details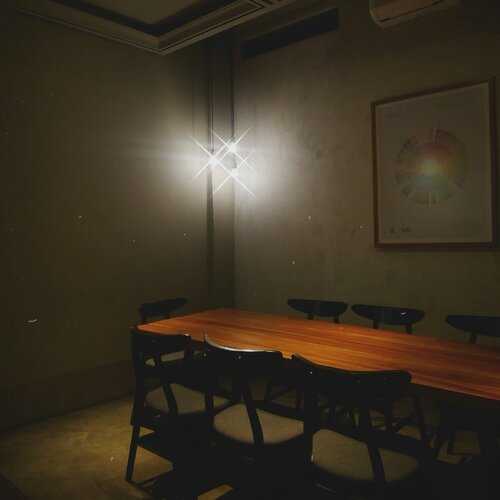 + View more details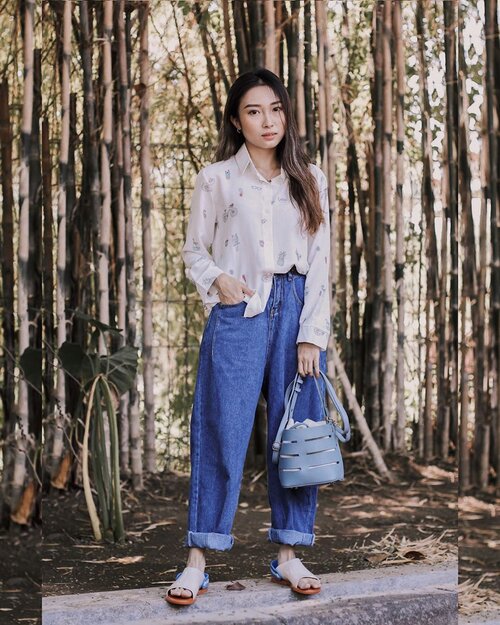 + View more details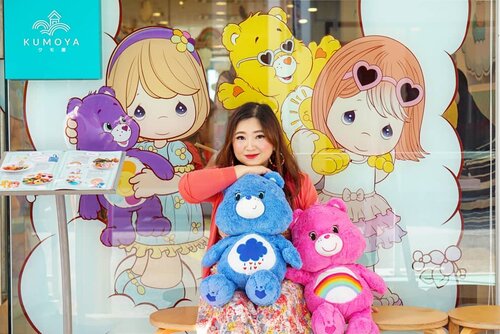 + View more details

loading ...
Back To Top